December 1 – 3, 2017
When it comes to celebrating the Christmas season, Santa's summer home pulls out all the stops. This weekend, December 1 – 3, 2017, Santa will be spreading Christmas cheer all over Bracebridge as he gears up for the holiday season. In what is being billed as one of the most festive weekends of the year, there will be plenty of opportunities to get into the festive spirit all weekend long!
Santa's Festival of Lights & Shopping Party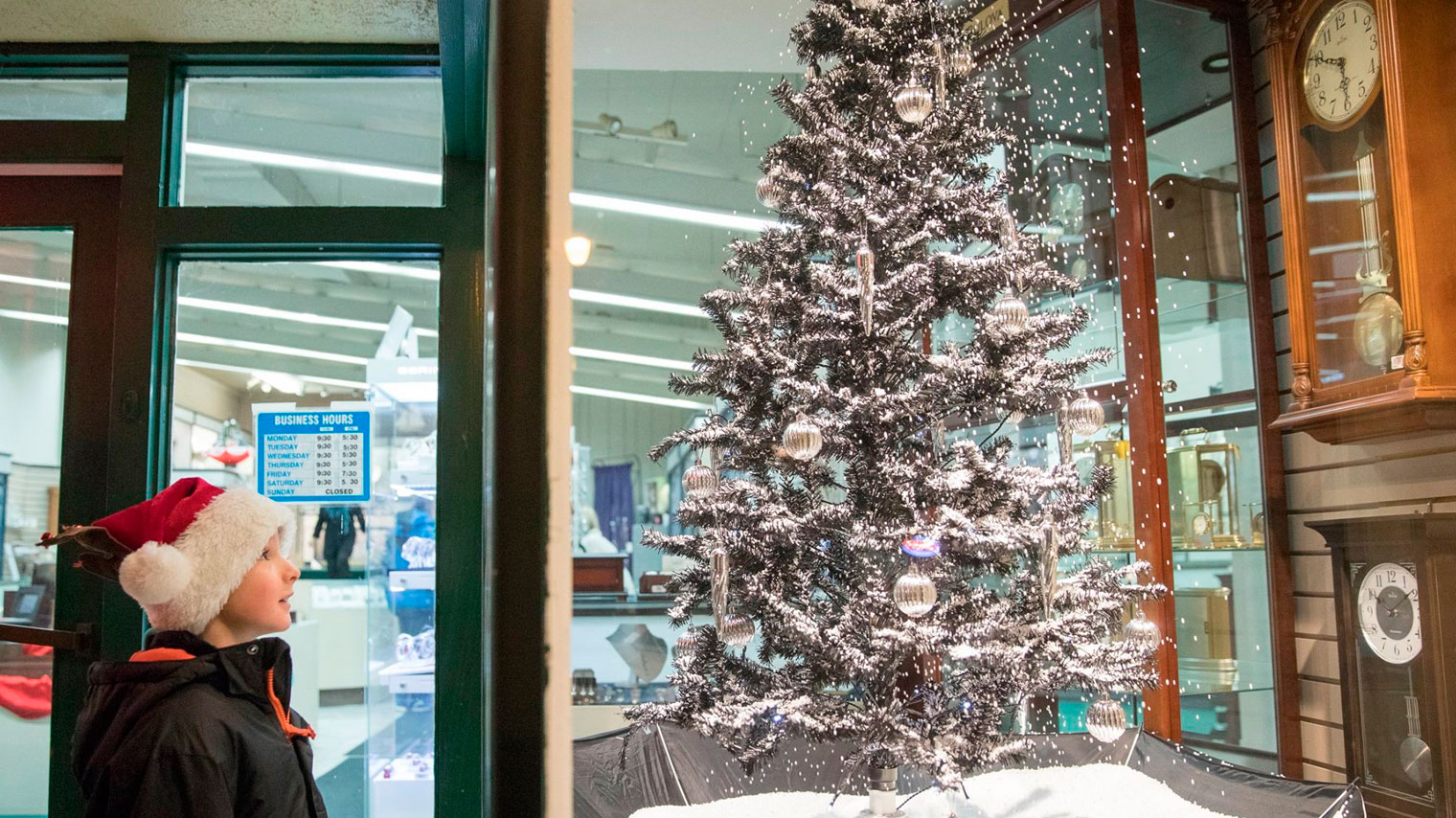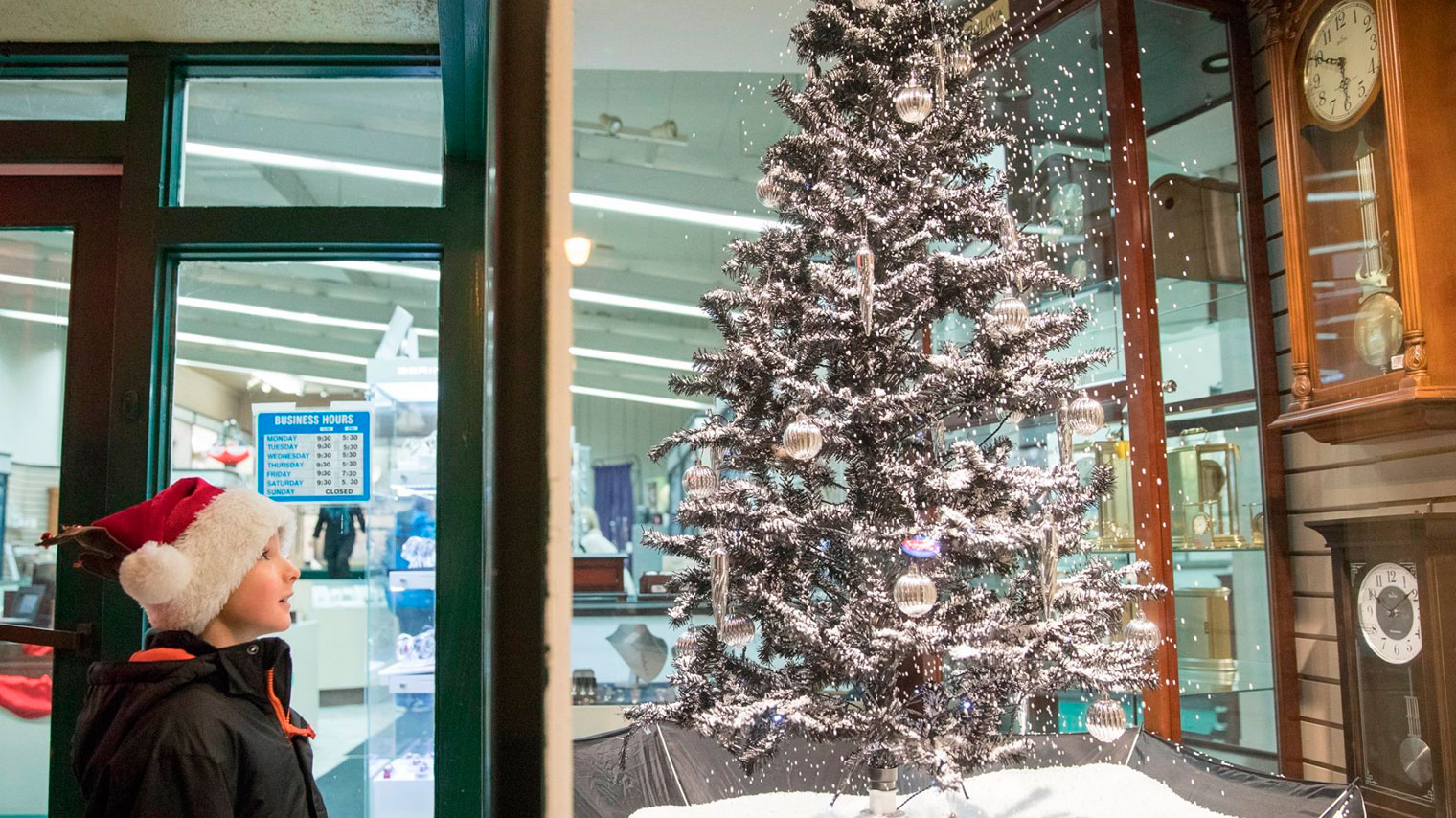 Pull on your toques and bring the whole family for Santa's Festival of Lights and Shopping Party, the official kick-off to the holiday season in downtown Bracebridge. This fun filled event is sure to be a hit with family entertainment by Jam Sandwich, wagon rides, campfire,  fireworks, holiday carolers, living window displays, and of course a visit with Santa! Shoppers are encouraged to take advantage of Bracebridge's fabulous boutique shops, extended store hours and great in-store specials. The festivities kick off at Bird Mill Mews Parkette (near the Bracebridge Chamber of Commerce) at 6pm with the official lighting of downtown Bracebridge.
XMUS Festival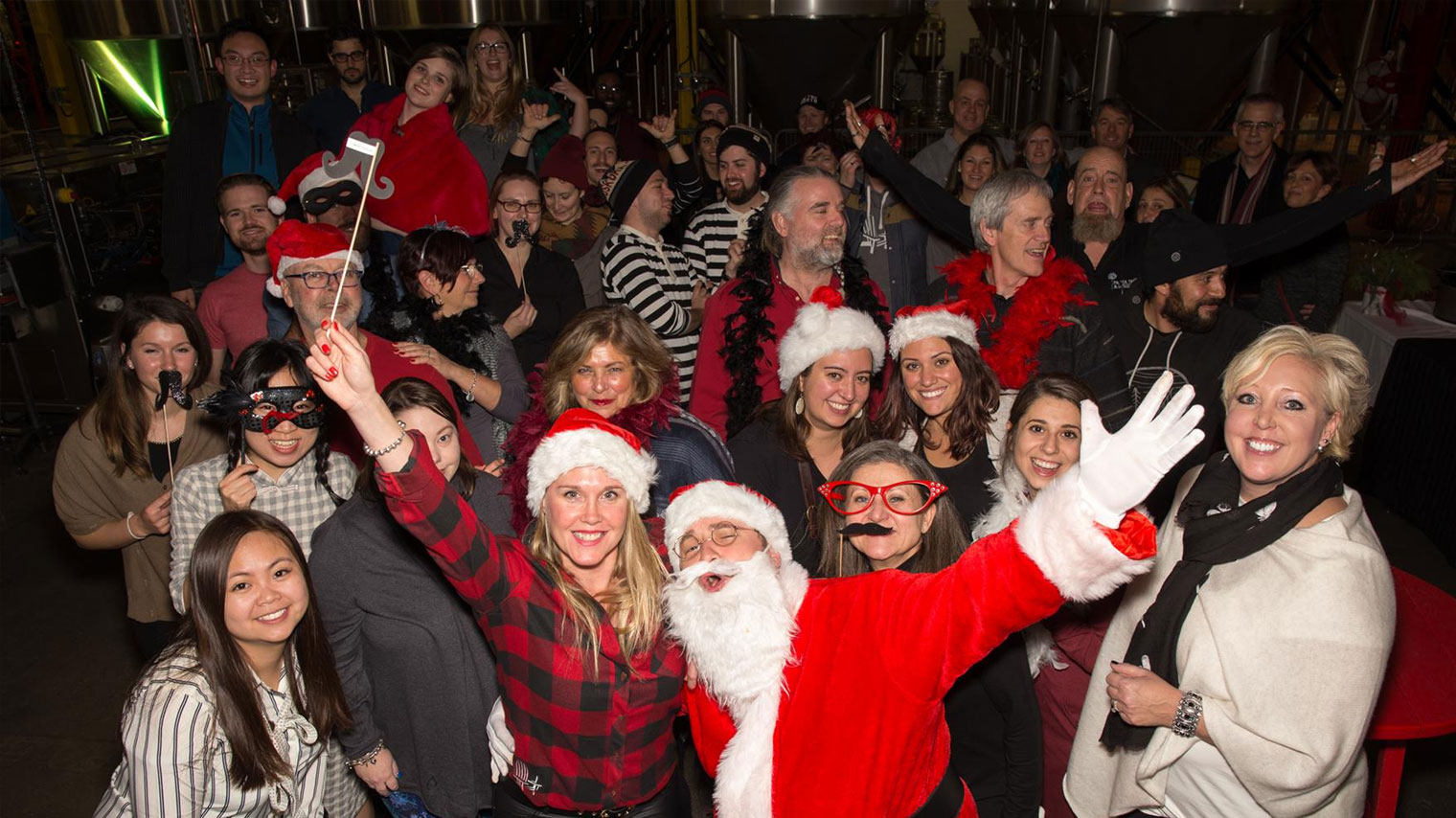 The XMUS Festival is holiday fun for grown ups! Get in on the fun this Saturday, December 2 at Muskoka Brewery.
Visit Muskoka Brewery from 12pm – 6pm to shop the Holiday Gifting Market, featuring crafts, one-of-a-kind art, culinary artisans and more. Free admission.
Shop, sip and savour the tastes of the season at Mix it Up, 12pm – 6pm at Muskoka Brewery. Enjoy premiere spirits, wines and beers while tasting the holiday's best cocktails and gourmet bites. Admission is free and $1 food and drink tokens tokens will be available for purchase.
Santa Claus Parade presented by the Rotary Club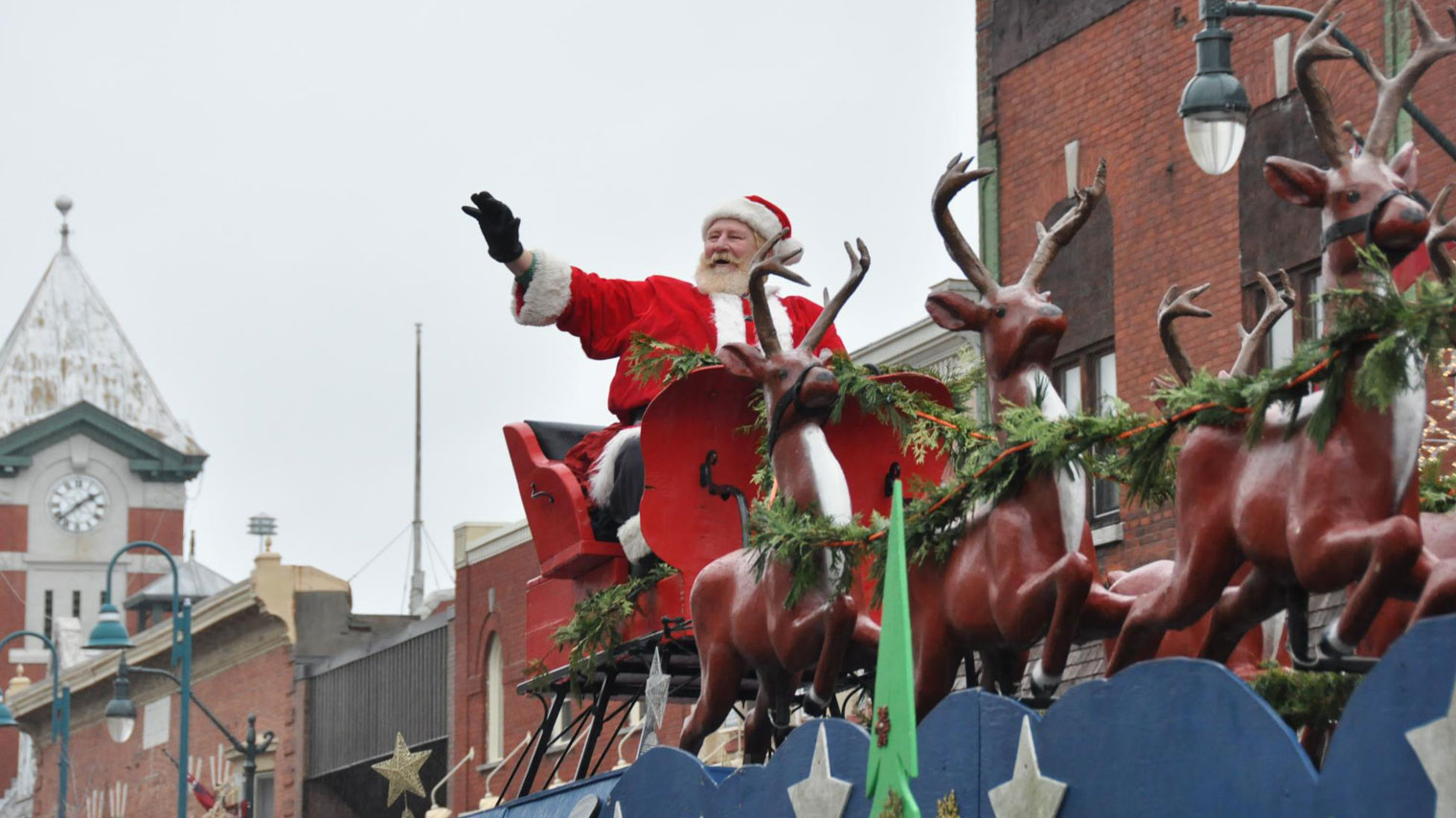 One of the highlights of the season, the Bracebridge Santa Claus Parade starts at 1pm in Downtown Bracebridge. Children are invited to visit with Santa immediately after the parade in Memorial Park. Keep an eye out for the running Santas, part of the Rotary Santa Claus Run. The Rotary Santa Claus Run starts at 12:45pm at the corner of Manitoba St and McDonald St.
Coming Soon – SANTAFEST!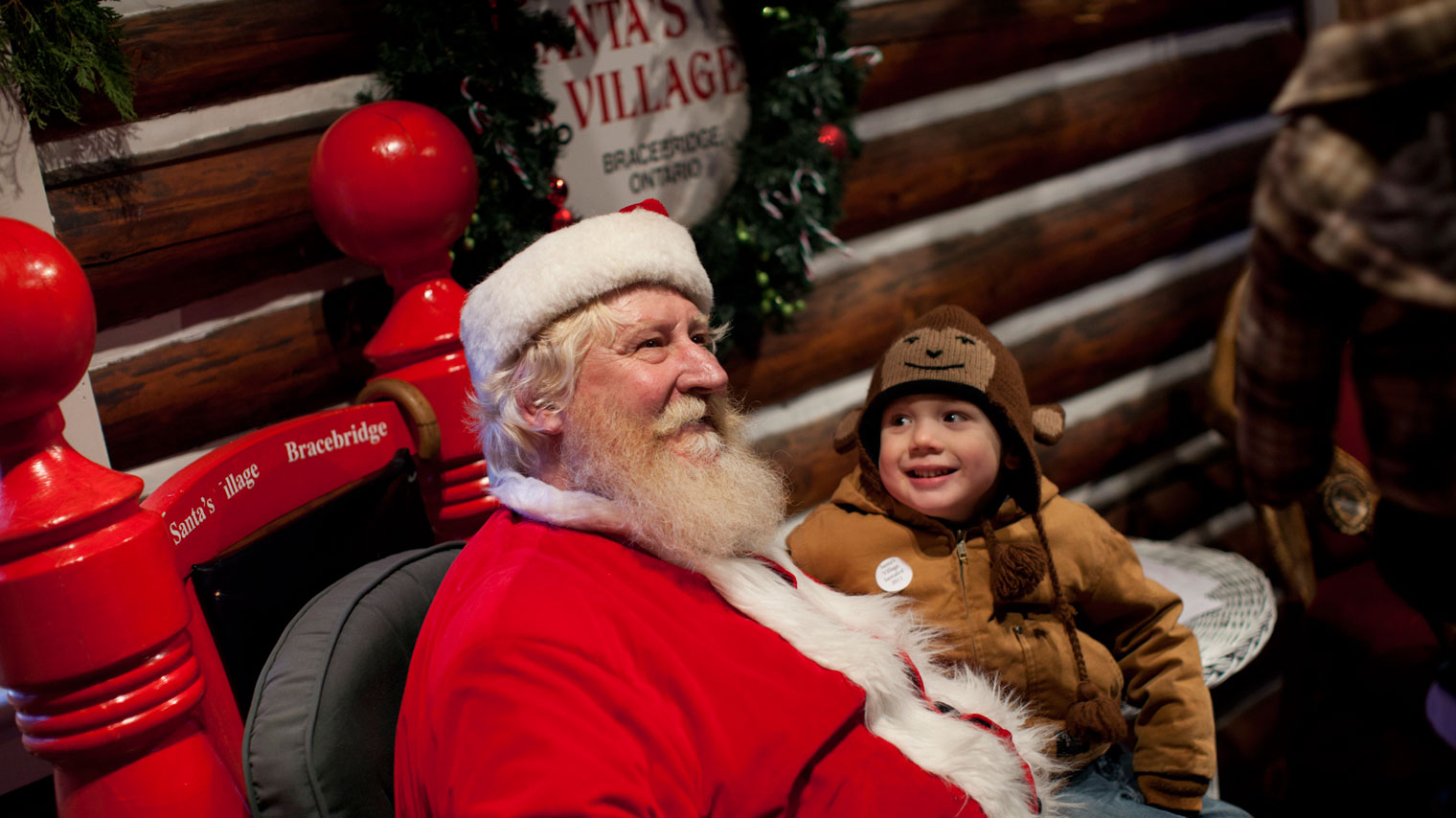 Santa's back in town for a few days this December! Bring the kids to Santa's Village for SantaFest celebrations December 9, 10, 16, 17, and 23. Enjoy some of Santa's favourite winter activities like gingerbread cookie decorating, petting zoo, scavenger hunt, ornament making, marshmallow roasting, Christmas crafts and who could forget – a visit with Santa!!