A Canadian Signature Experience Year Round
Canadian Signature Experiences are "a collection of once in a lifetime, uniquely Canadian travel experiences…" That pretty much sums up Johnston's Cranberry Marsh and Muskoka Lakes Winery's Bog to Bottle Tour, one of only a handful of Canadian Signature Experiences in Ontario that operate year round!
The Bog to Bottle Tour starts off with a guided tour of the cranberry bog, explaining how Muskoka's staple fruit is cultivated. You will also learn many interesting facts you may not have known before, such as the fact that the cranberry is native only to North America!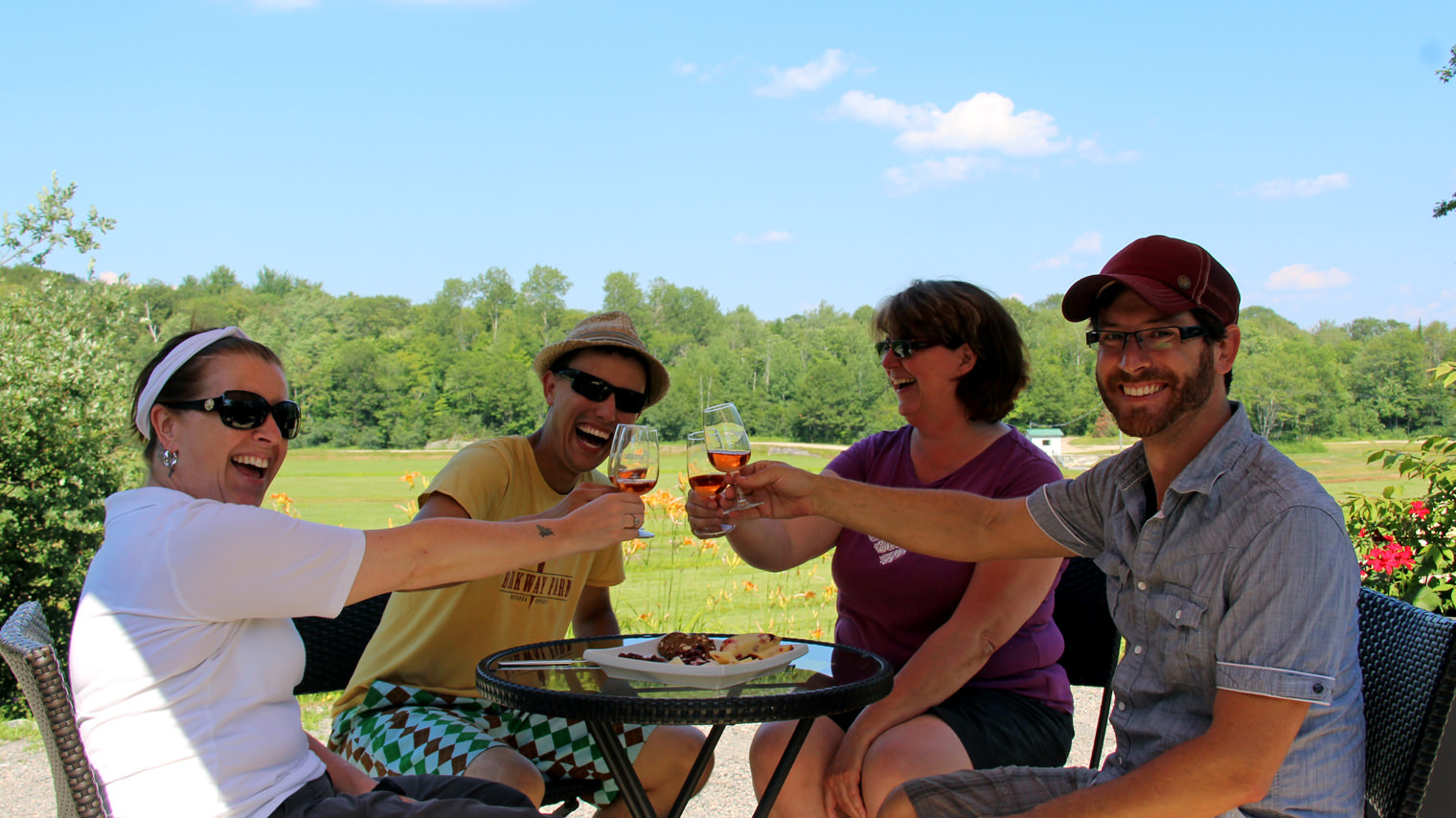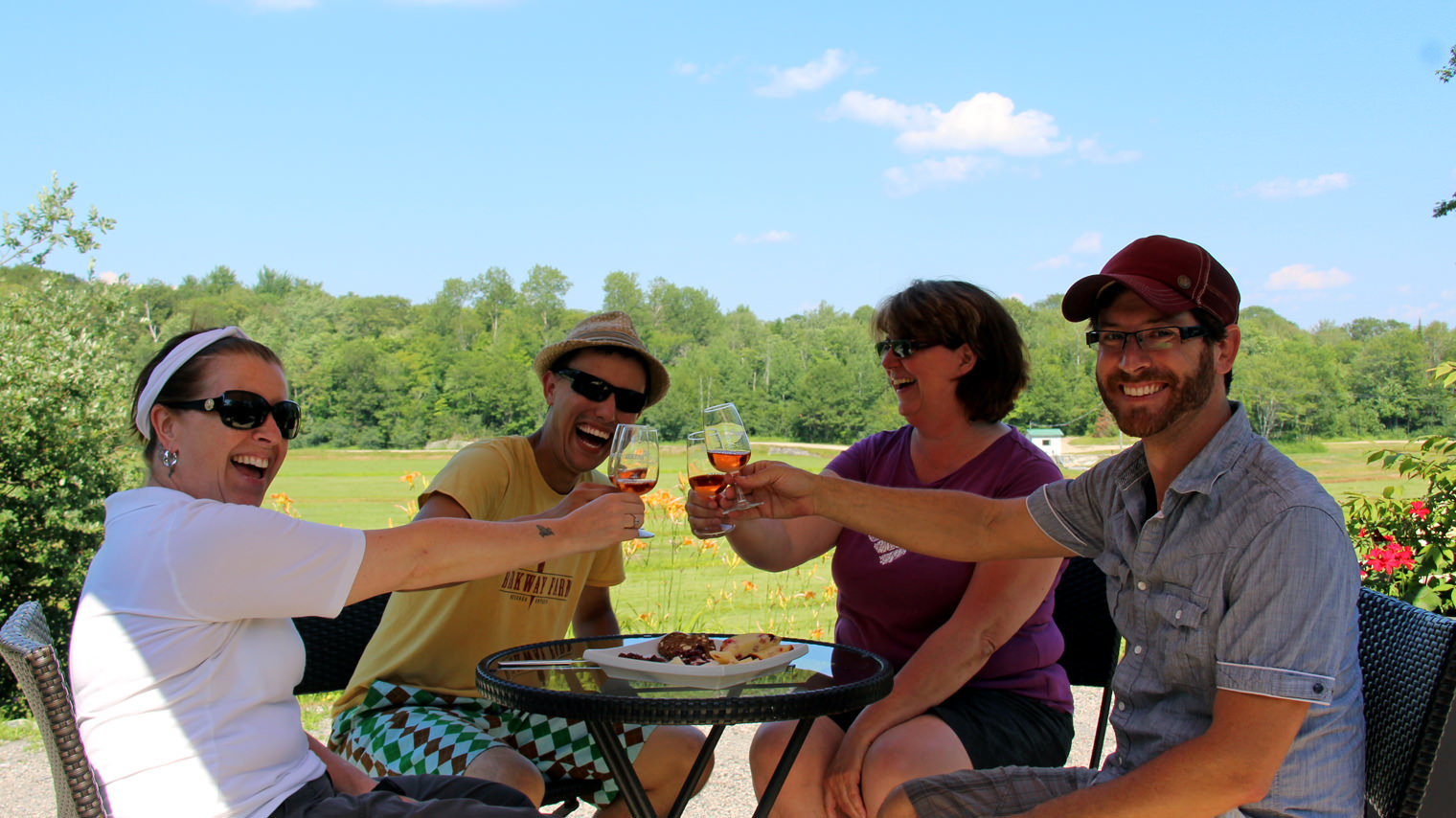 After learning all of the cranberry's secrets in this enlightening experience, you'll head for a wine tasting session of the winery's delicious wines, all made with local fruit! Surprise your tastebuds as you venture into new and delightful territory! Try their famous Cranberry Wine, sip on their Red Maple Dessert Wine, and indulge in their Georgian Bay Rose, a blend of Georigan Bay apples and local cranberries. There are eight different wines to choose from, and even seasonal, local cheese plates that you can enjoy on their comfortable patio if you want to savour your experience to its fullest.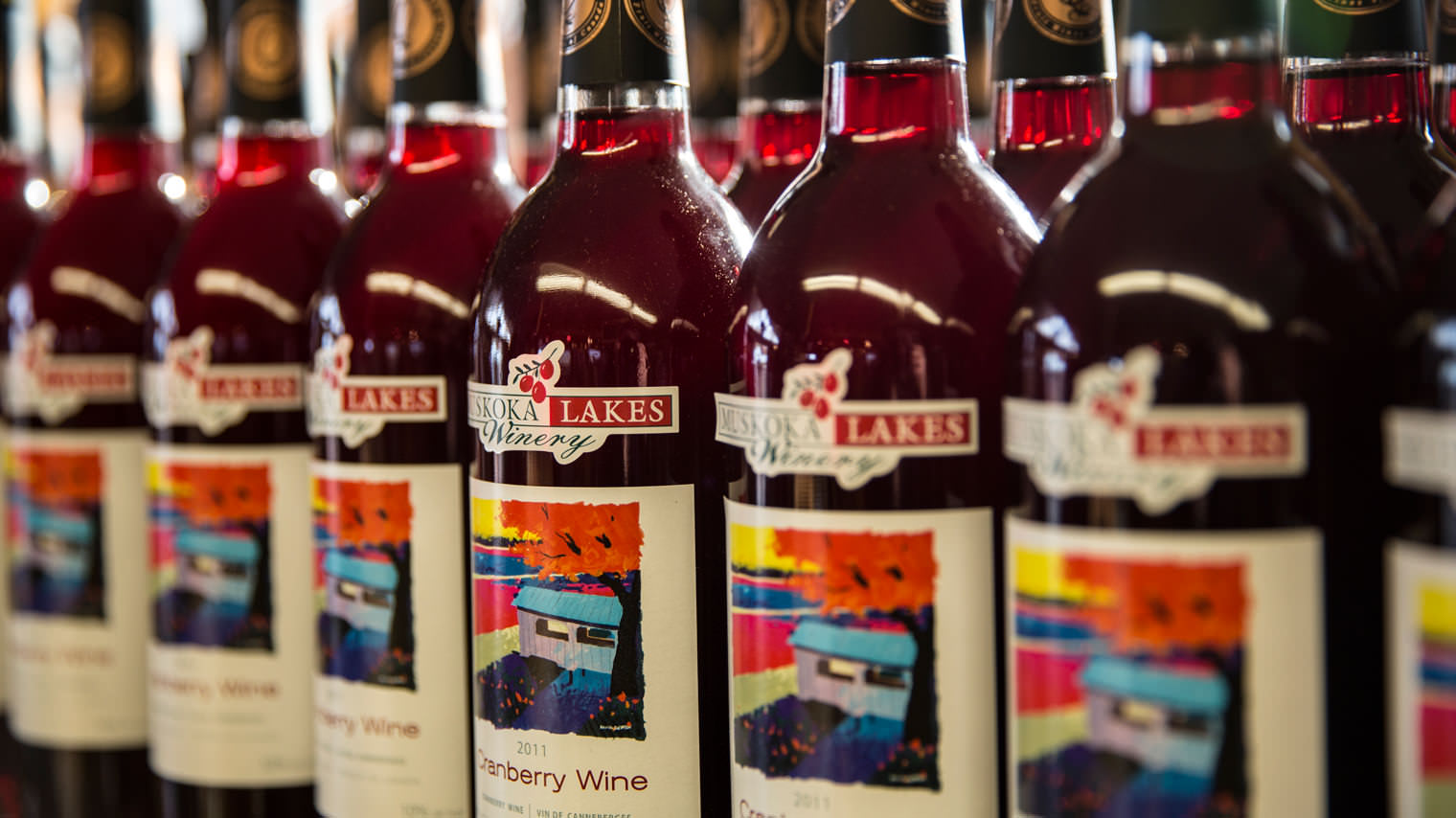 There are so many great things to do at Johnston's Cranberry Marsh that you can pair with you Bog to Bottle Experience. In the warmer months the farm features hiking trails, while in the winter these trails are used for snowshoeing and they groom their famous Cranberry Ice Trail.
After spending the day with cranberries, you will have a new found appreciation for the tiny fruit. Shop through the retail store to bring home your own wines, preserves, candles, coffees and more. You will be amazed at what can be made with cranberries!
Click here for more information on Johnston's Cranberry Marsh and Muskoka Lakes Winery
 Nearby Accommodations