Celebrate your love for beer at the ALL NEW Beerhurst-at-Deerhurst Craft Beer Festival

It's beer o'clock in Muskoka! On March 7, 2020, some of Ontario's finest craft breweries are getting a jump on the cottage country bandwagon and heading north for the weekend. And, of course, several of them already live here which makes it even better!
Get ready for the first annual Beerhurst-at-Deerhurst, a celebration of craft beer, your favourite festival food, and great live music! All in the everything-you-love-about Muskoka setting of Deerhurst Resort. So if you love beer (hello) and especially beer while in Muskoka, then make tracks to Beerhurst-at-Deerhurst!
Muskoka Brews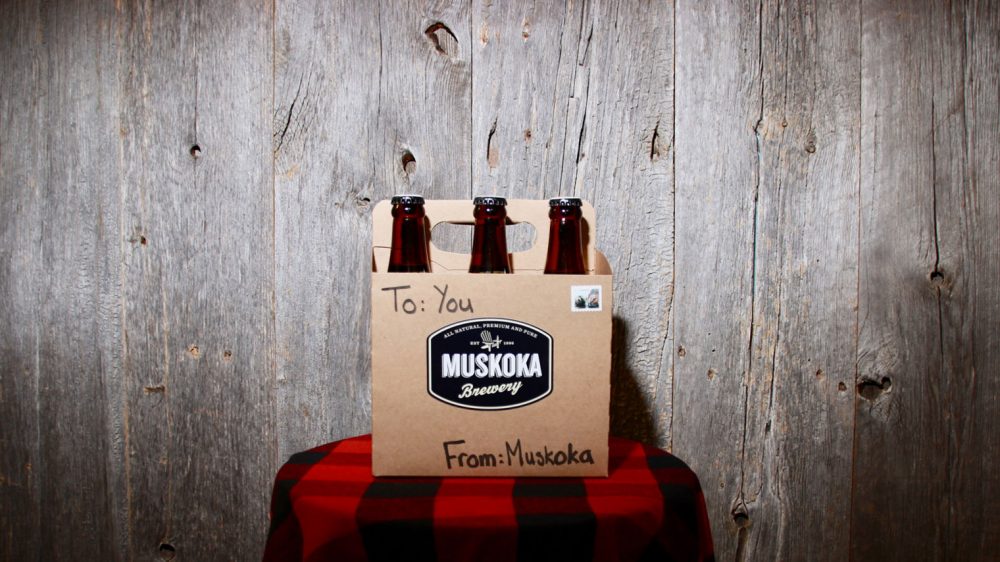 Muskoka is home to many amazing breweries, each offering a mouth-watering selection. Don't make a pour decision – be sure to check out the locals: Muskoka Brewery, Sawdust City Brewing, Lake of Bays Brewing, Canvas Brewing Company, and Katalyst Brewing Company.
Get your vocal cords warmed-up for Dwayne Gretzky!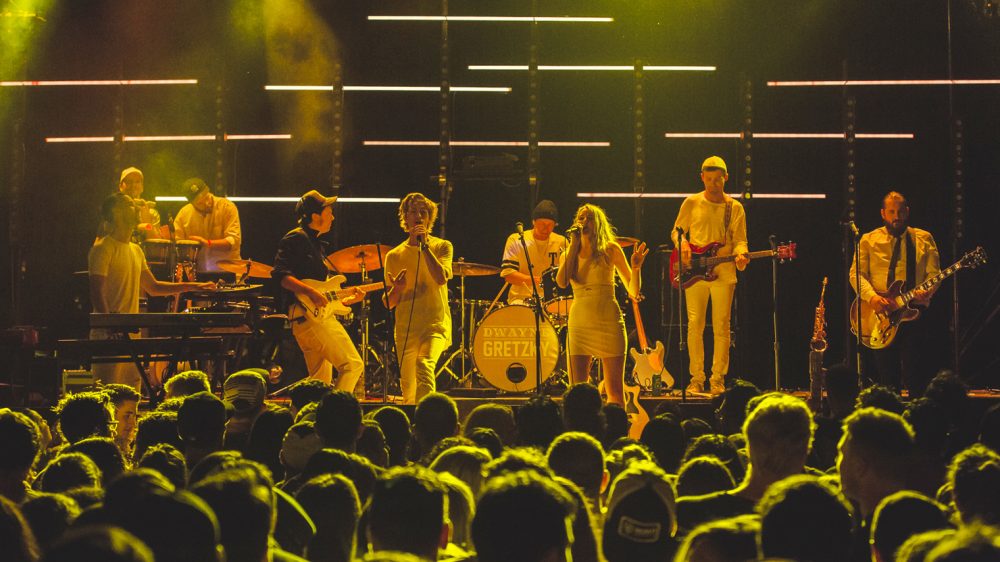 Celebrate the greatest songs of all time with Dwayne Gretzky, the featured band at Beerhurst! This prodigiously talented group of Toronto musicians captivates audiences with a masterfully curated tour of artists from both the classic and modern pop canon – from Bowie to Beyoncé, Springsteen to Spears, The Supremes to The Strokes. Dwayne Gretzky scratches our collective itch to be surprised by the familiar and recalls the joy of coming together en masse to celebrate and sing along to the best songs ever written.
Click here for more information
Make it a Getaway Weekend to Deerhurst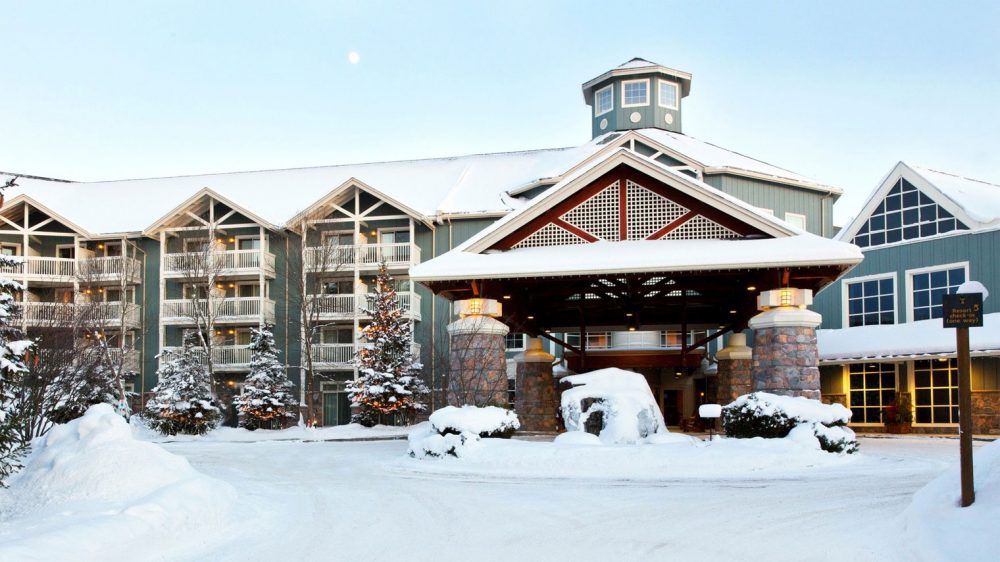 Deerhurst Resort will be having some excellent packages to help celebrate this fun-filled event! Stay for one or two nights to make it the ultimate getaway weekend. The packages include accommodations, a special festival beer glass, festival and Dwayne Gretzky admission and two Beerhurst brews and food tickets per adult.
Click here for more information
Stay and Play
Make the most of your Muskoka experience and check out our top recommendations for places to stay and perfect getaway packages.