Visit the Farm this fall for a unique leaf peeping experience!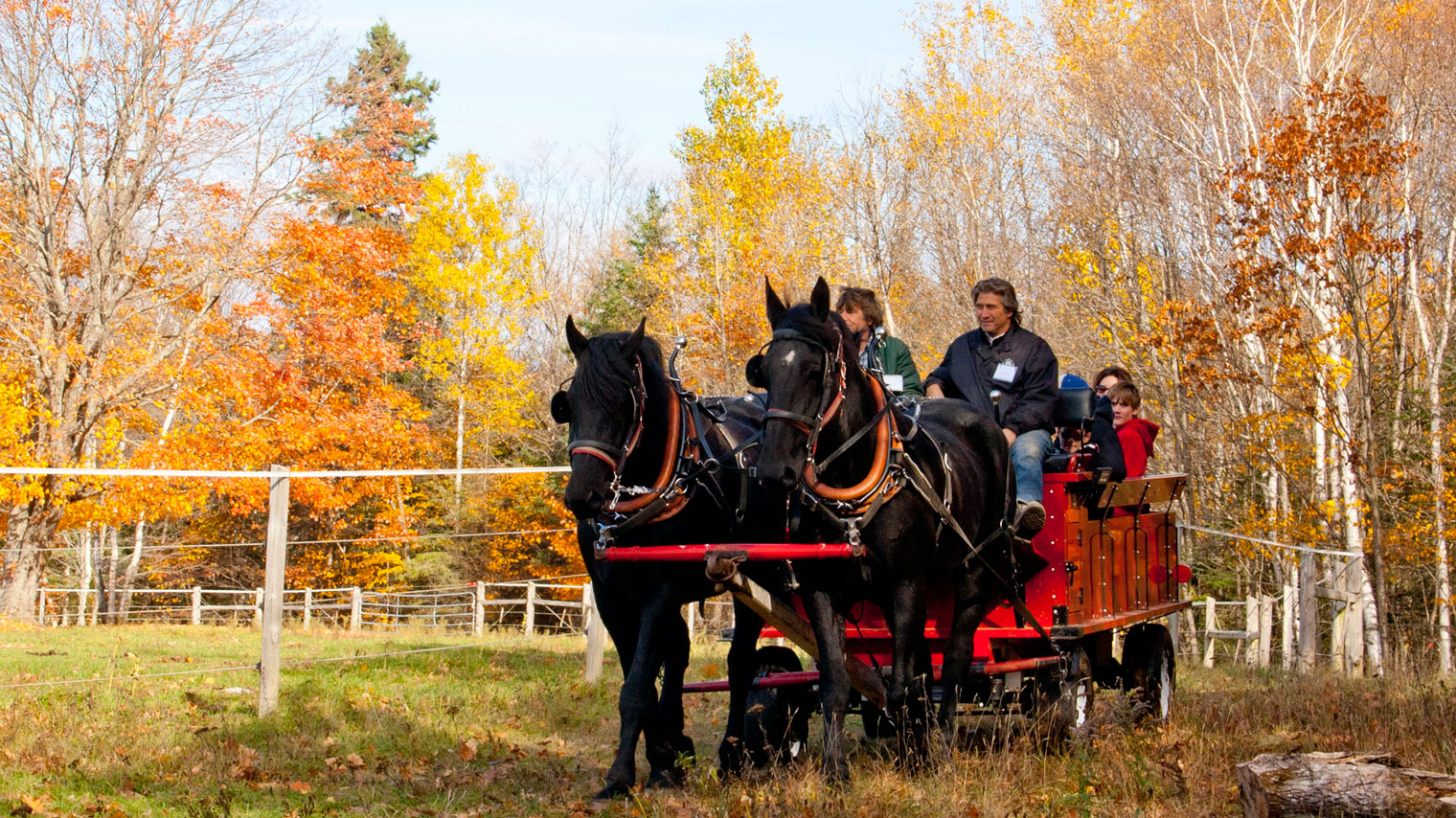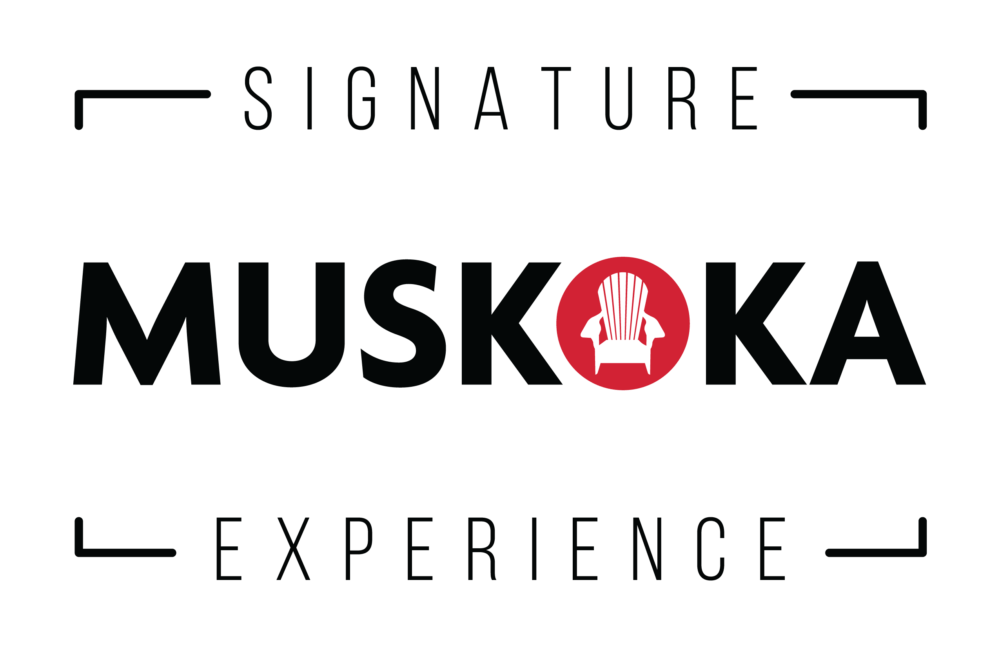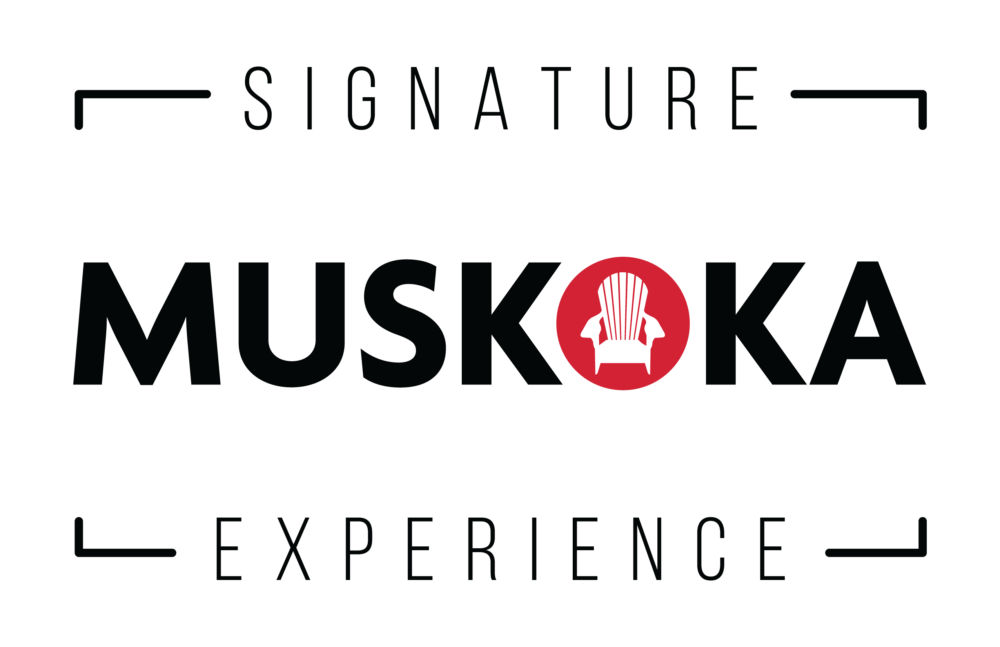 Back of Beyond Equine Centre is a part of the Muskoka Signature Experience Collection, a collection of Muskoka's must-do experiences!
If you are looking for a fun fall activity, Back of Beyond Equine Centre (just outside of Huntsville) offers a new and exciting way to admire the colours with their horse and wagon rides. Back of Beyond has become a popular spot for winter sleigh rides as well, but there is no need to wait until the colder weather to visit the farm. With a colourful backdrop and the crisp fall air, the fall season is one of the best times of the year to visit.
These fall wagon rides are great for families, from kids to grandparents and everyone in between. The kids will love getting up close and personal with the horses, while those of a certain age will truly appreciate the beautiful fall colours of their private woodland trails. Their large wagon can hold up to 15 people, so there is even room to invite the in-laws!
Cathy and Bill are wonderful hosts, and love connecting their guests with the horses. Each group has the opportunity to meet and greet with the horses before the wagon ride, where they will learn the horses' stories and connect on a deeper level through brushing and interacting. The whole meet and greet experience is incredibly calming, and one one that will give you a genuine appreciation for these magnificent animals.
The experience has proven to be very popular with couples as well. With a smaller, more intimate wagon for couples, this one-of-a-kind tour is a great fall date idea.
Space is limited. If you want to book a horse and wagon ride act quickly!