PURPLE BANNER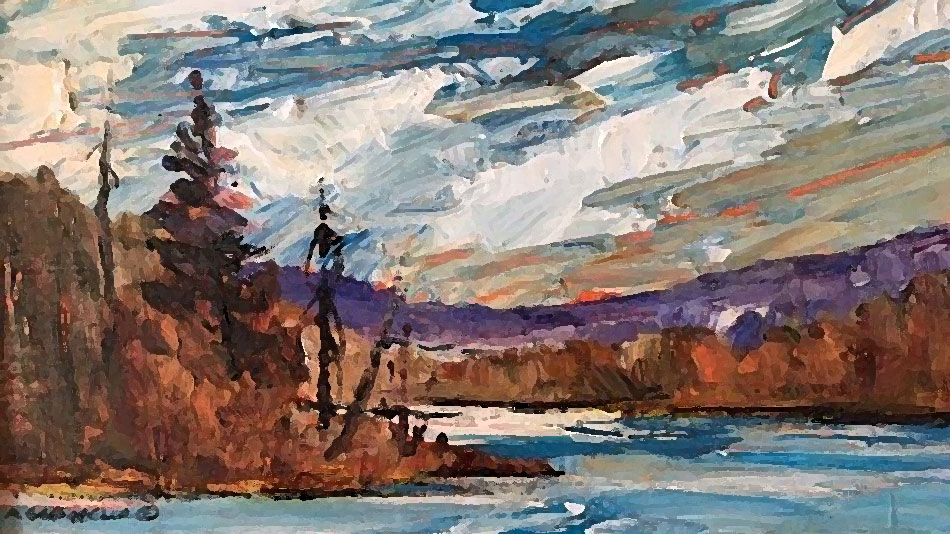 Artist: Marilyn Gargarella
The all new ARTrail Muskoka – PURPLE BANNER is Muskoka's newest year-round, self-guided art experience. It has been in the works for a while, and will be launching this May 2019. You can pick up your trail map at select local businesses in preparation to the big day.
For many years, Muskoka has been recognized as a designated art community. Across the region, visitors can find a wealth of artist run galleries in town and in remote areas. The ARTrail will span across Bracebridge, Gravenhurst, Huntsville, Lake of Bays and Muskoka Lakes. The self-guided trail will run year-round, giving trail goers the ability to totally customize their experience.
Over 60 Art Studios & Artist-run galleries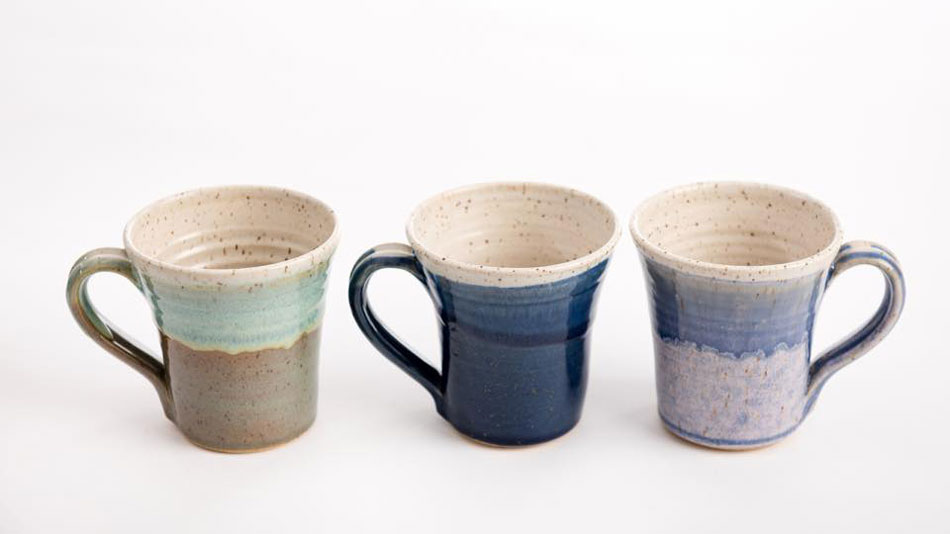 Artist: Gina Denne Pottery
There are over 60 Art studios and Artists-run galleries that are participating in the new art trail. The artists participating in the trail range from painters, drawers, jewelers, potters, carvers, photographers, sculptures, wood workers, and many more. The talent of Muskoka Artists is truly unbelievable and the scenic drive around Muskoka, at any time of the year, is second to none. For more information on all of the participating art studios and galleries, pick up a map at a local information centre. Soon, all the details about participating studios and galleries will be available on their website.
To see all of the stops of the trail, view the online brochure
How the trail works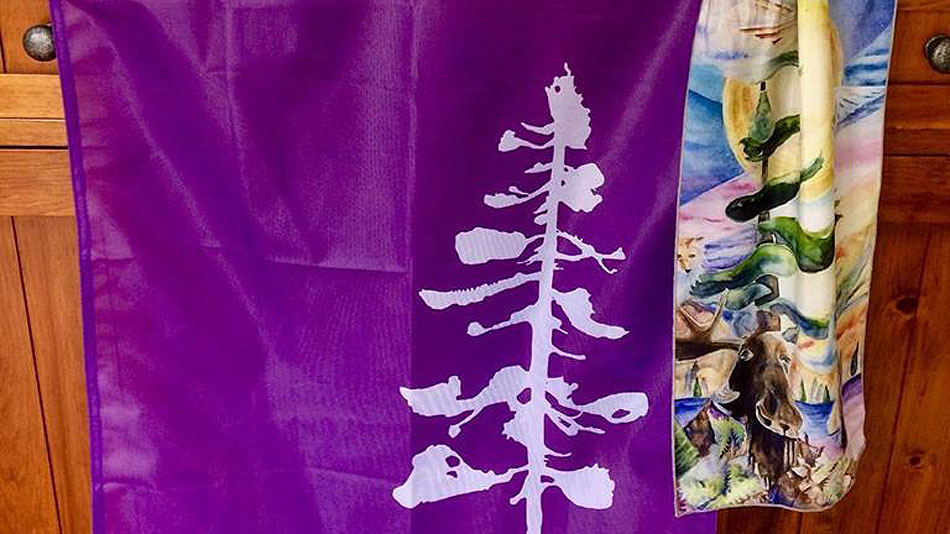 Artist: Catherine Luce
When the purple banner is up the Artist is in, it's that simple! Each participating Art Studio and Artist-run gallery will display a PURPLE BANNER placed in the front of their location when they are open. Please note that as most Artists set their own hours, so if a phone icon appears beside the listings, it is best to call ahead to confirm the hours of operation before setting out on your ARTrail adventure.
For more information, visit their website
Where to eat
The following sponsors of the ARTrail Muskoka also make for delicious stops to fuel up along the way:
Momma Bears Ice Cream & Sweets
Stay and Play
Make the most of your Muskoka experience and check out our top recommendations for places to stay and perfect getaway packages.