Summertime picnics are the best, especially, when you are close to water! Muskoka has too many great picnic areas to count, but here are a few of the most popular for you to check out. Pack that basket up and hit the road for a summertime picnic!
Historic Brunel Lift Locks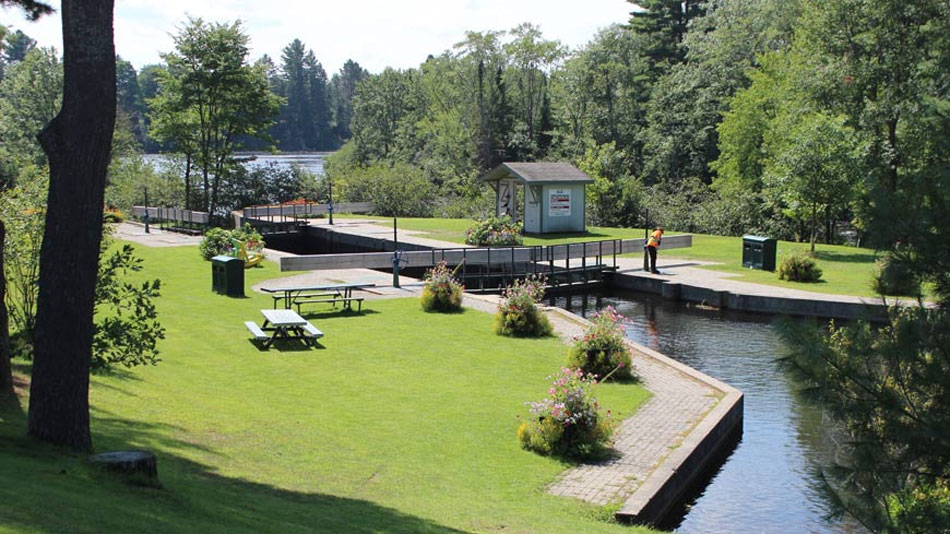 There is nothing more relaxing than watching the boats drift down the river. The Brunel Lift Locks has a lovely garden-like setting with picnic tables on-site. And if you are really lucky, you might see the cool lift lock in action!
For more information, visit the Town of Huntsville's website
Grounds of Woodchester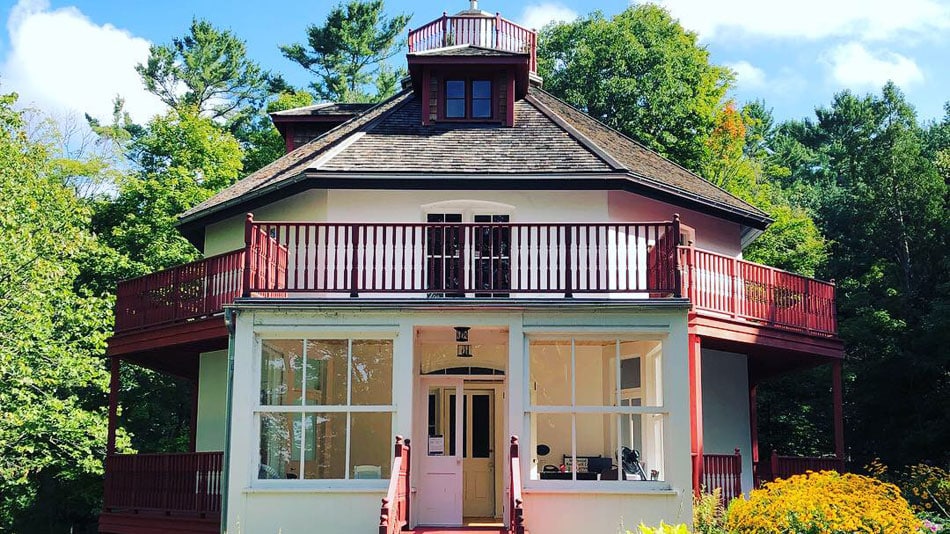 Woodchester is a really special and historic place, just a quick walk from downtown Bracebridge. This bizarrely octagonal house was originally built in 1882, and today is a popular community spot with beautiful green space. Be sure to visit the Chapel Gallery right next door and take in the latest art exhibit.
For more information, visit the Town of Bracebridge's website
Gull Lake Park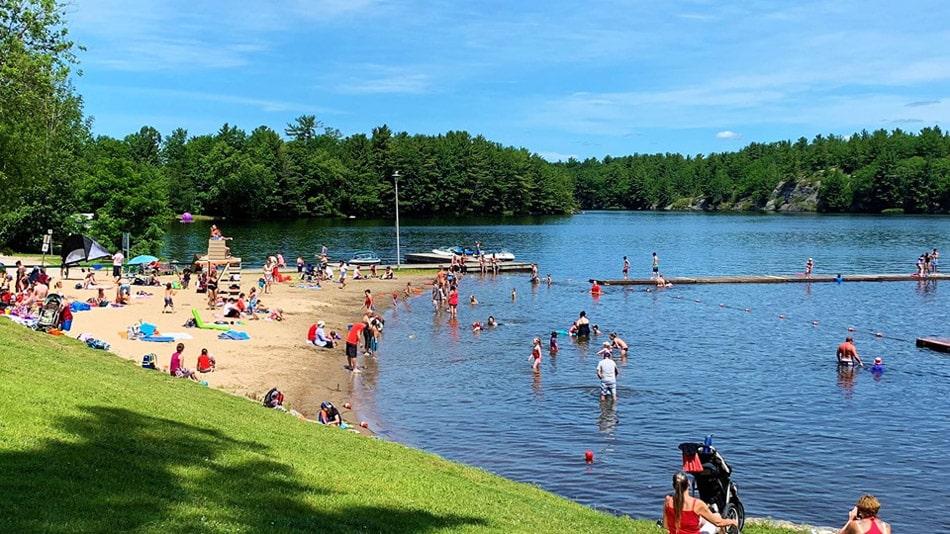 One of Muskoka's most popular beach and picnic areas, Gull Lake Park has a great beach and swimming area, plenty of gently sloping grass to layout a picnic blanket, picnic shelters and a playground area. This is the perfect family picnic spot.
For more information, visit the town of Gravenhurst's website
James Bartleman Park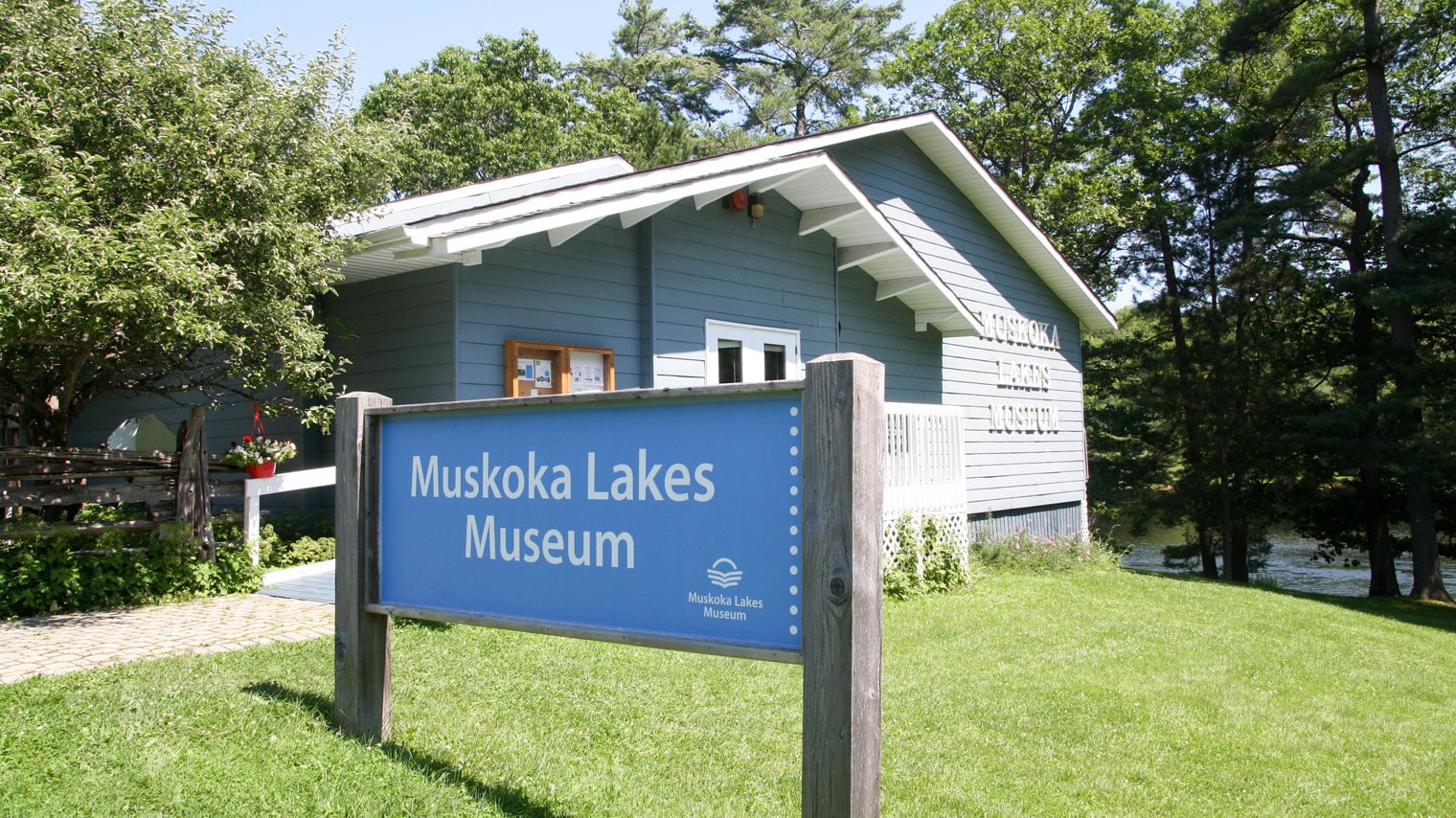 Located right beside the Muskoka Lakes Museum and steps from the iconic Port Carling Locks and Swing Bridge, this shaded, grassy area is a wonderful spot for afternoon lounging and picnicking. After your picnic, visit the Muskoka Lakes Museum (opening July 22, 2021) or check out the trendy shopping scene in Port Carling.
Click here for directions to James Bartleman Park
Heney Lake Park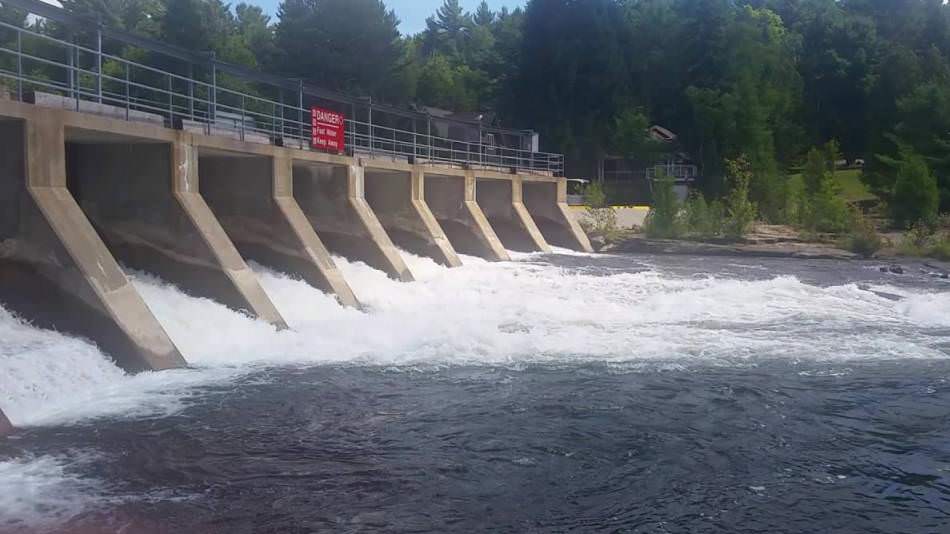 One of the best things to do on a picnic, is skip rocks into the water, and Heney Lake Park right in Baysville is a great spot for this! This park has a natural shoreline and is located next to the Baysville Dam. Be sure to visit Humble Pie Buttertart Factory nearby and get the essential picnic sweets.
For more information, visit the Lake of Bays Township website
Big Chute Marine Railway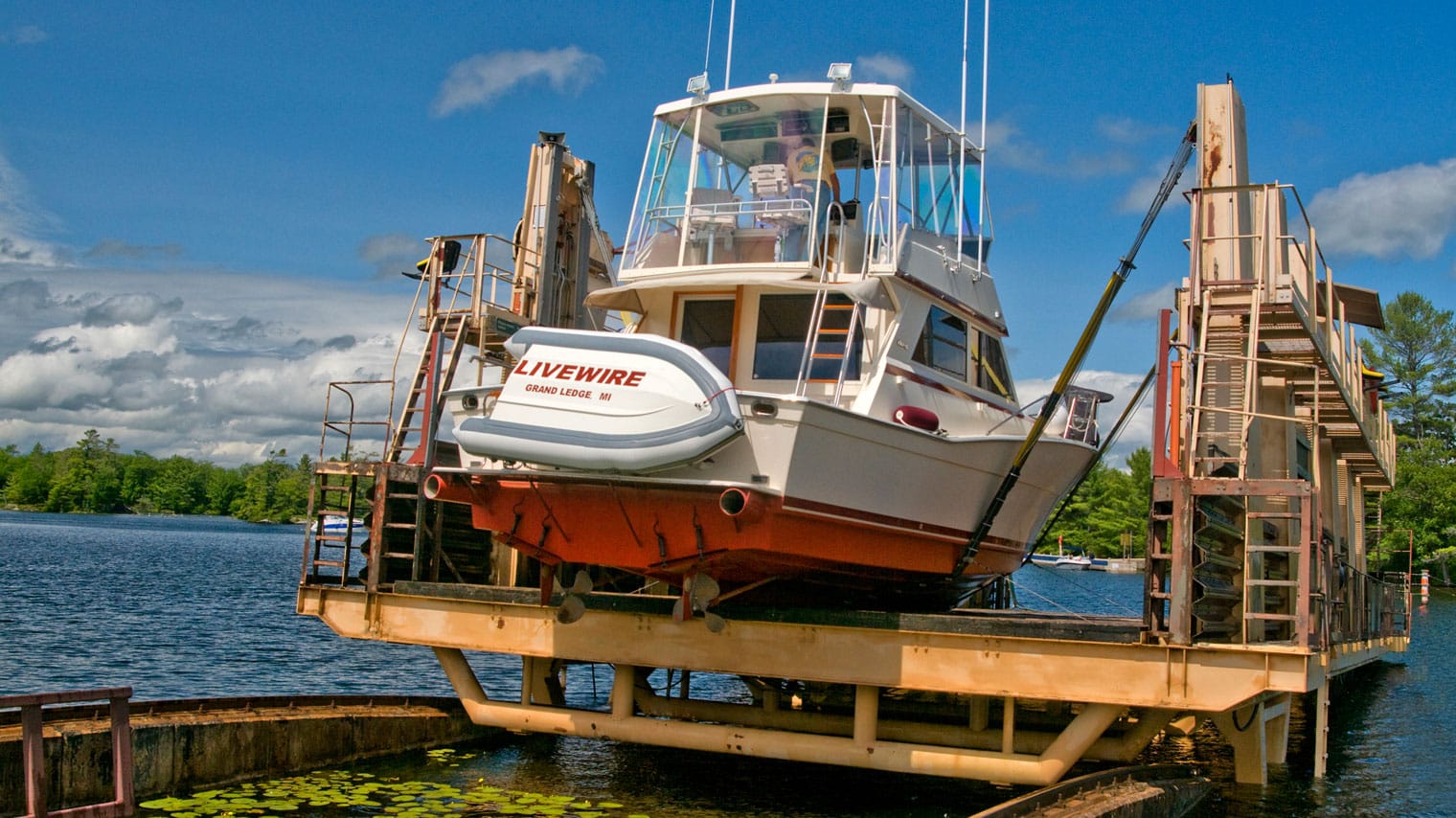 The Big Chute Marine Railway is an engineering marvel, and the only marine railway of its kind in North America. There are picnic benches nearby, so you can stop for a picnic and then go admire this engineering feat in action.
For more information, visit the Parks Canada website
Stay and Play
Make the most of your Muskoka experience and check out our top recommendations for places to stay and perfect getaway packages.
COVID-19 Modifications
The Muskoka region, including the restaurants and local businesses discussed above, have taken several precautions to help prevent the spread of COVID-19. Social distancing procedures must be followed. Masks are required for entry into all buildings and when social distancing is not possible. Frequent hand-washing is encouraged and everyone must self-isolate if experiencing any COVID-19 symptoms. For more information regarding COVID-19, please visit our COVID-19 Updates page.