One-of-a-kind adventures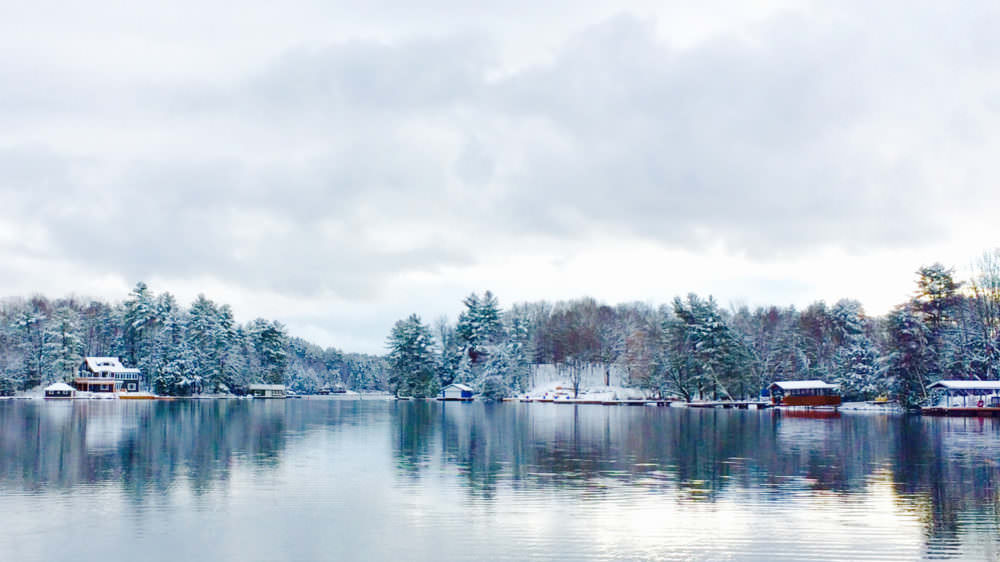 The Muskoka region, stretching from the sparkling waters of Georgian Bay to the vast forests in Lake of Bays, is truly one of the most unique places in Canada. Its irresistible mix of rugged shield rock, mighty pines, thundering waterfalls, and charming, small-town hospitality make it an unforgettable destination. And, it boasts a number of exceptional, only-in-Muskoka adventures.
How many of these unique experiences in Muskoka can you cross off your 2021 bucket list? From wine tasting at Ontario's last remaining cranberry farm to exploring the province's oldest provincial park, these exciting, one-of-a-kind adventures are the best way to spend a winter weekend.
Read on to learn more about 3 unique experiences in Muskoka.
Muskoka Lakes Farm & Winery – Ontario's last remaining cranberry farm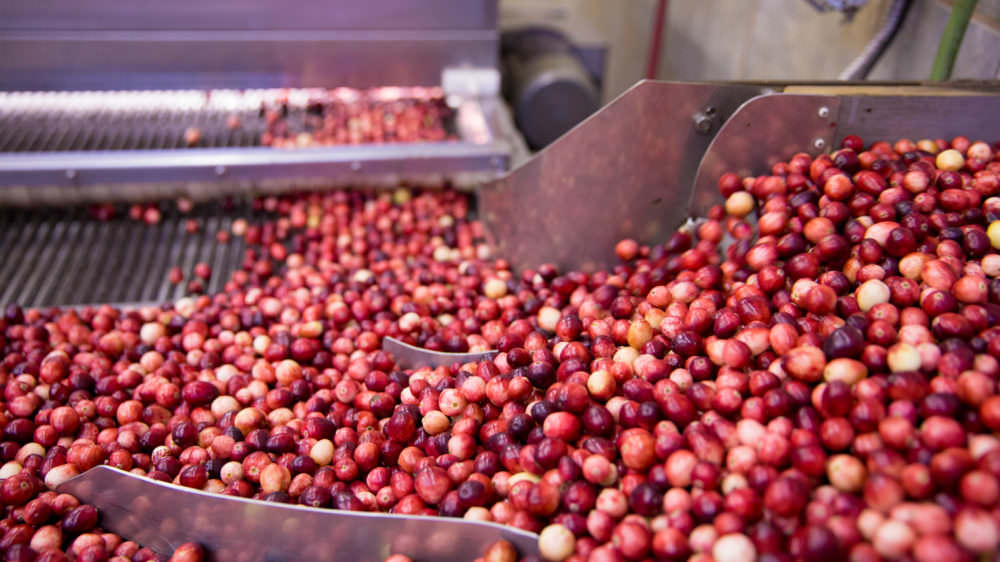 1074 Cranberry Rd, Bala
Cranberries, which are sometimes referred to as marsh apples, are an important and celebrated fruit in Canada. As the second-largest producer of cranberries in the world, growing and harvesting this tart, red fruit is a big business for several provinces, including Ontario. And did you know that the last remaining cranberry farm in Ontario is found just outside of Bala, at the Muskoka Lakes Farm & Winery?
Visit the Muskoka Lakes Farm & Winery to see first-hand the work that goes into producing one of Canada's most loved berries. Take part in a Guided Walking Tour and discover the production and harvesting process behind the farm's 27 acres of cranberries. If you're looking to explore the farm even further, check out the Farm & Hiking Trail Access pass. This pass gives you access to over 10 km of scenic hiking trails, with intriguing stops along the way, including an iWetlands research site, 3 geocaches, hidden pictographs, and historic homestead fence.
You can also appreciate this delicious berry through a tutored Wine Tasting. Staff will guide you through a sampling of 6 different wines, from dry to dessert. Afterwards, you'll want to stop by the farm's retail store to pick up a bottle of your favourite cranberry-inspired wine.
Please note that all activities at the farm must be pre-booked online prior to visiting. Drop-ins cannot be accommodated due to COVID-19 distancing and sanitization procedures.
Visit their website for more information
Torrance Barrens – World's first permanent dark sky preserve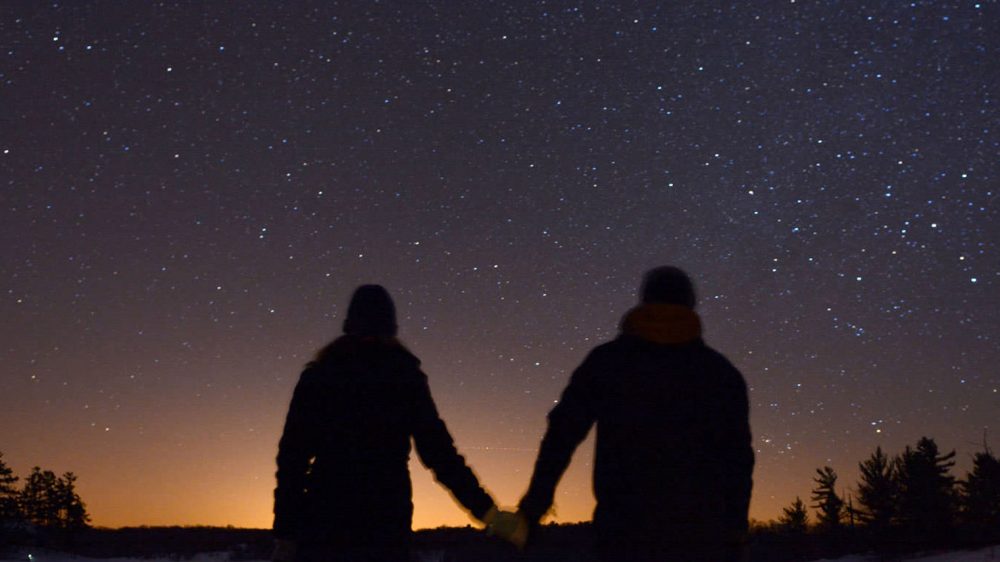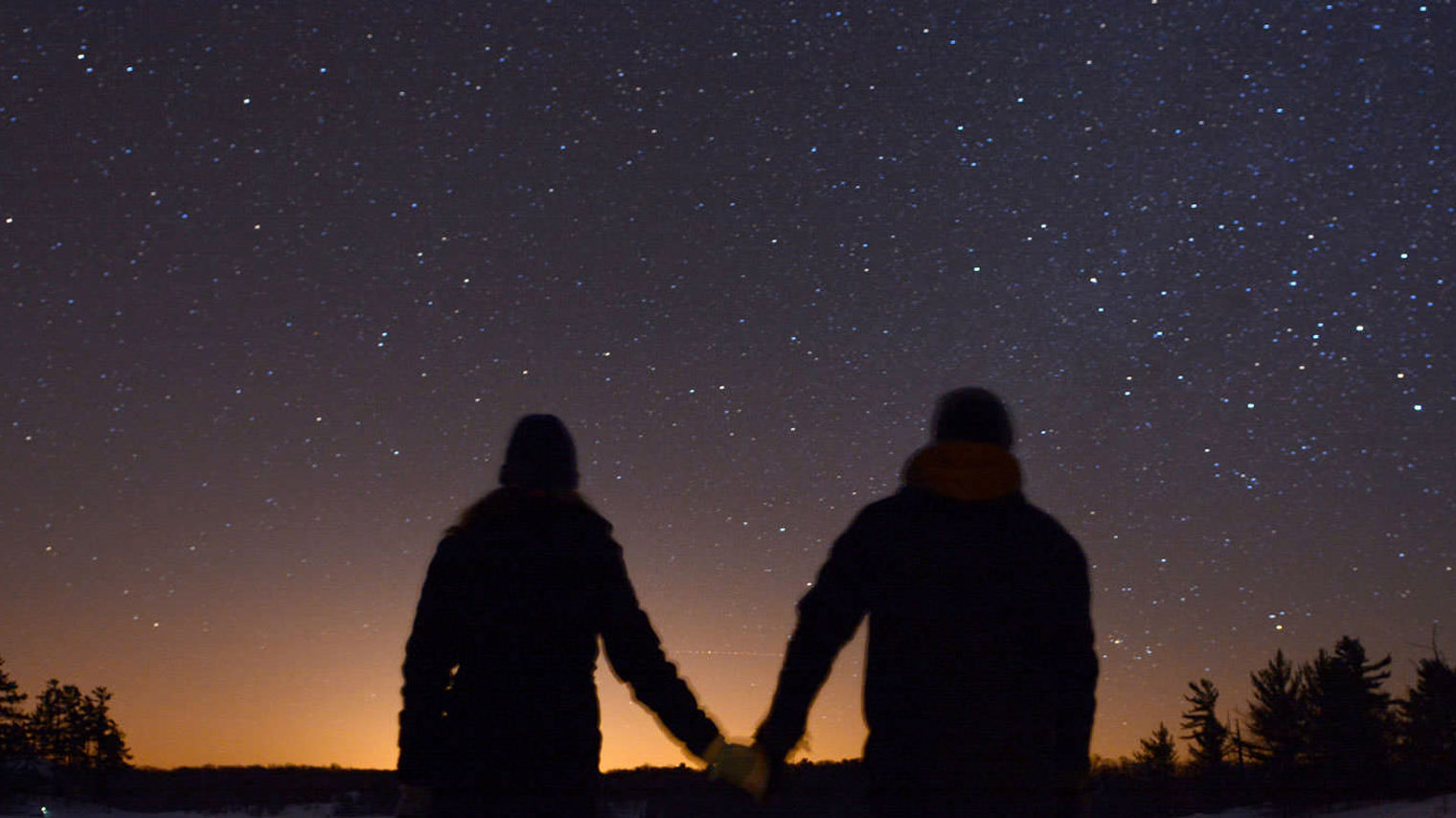 Southwood Road, Muskoka Road 13, Torrance

Tucked away along the picturesque Southwood Road, slightly northwest of Gravenhurst, you'll find the Torrance Barrens Conservation Area. This conservation area encompasses over 4,700 acres of Crown land that features wetlands, stunted trees, and Precambrian bedrock that eerily resembles a type of unique, lunar landscape. But to discover its real claim-to-fame, you'll have to look up – in 1999, it was designated as the world's first permanent Dark Sky Reserve. This means that it's one of the best places in the world to view the starry night sky. Artificial light pollution levels are restricted as per the designation, so you'll be able to view the awe-inspiring stars like never before.
The Torrance Barrens also features 3 different trails that are perfect for hiking or snow-shoeing. Choose from the 3km, 5km, or 6km loops and see for yourself why this is considered to be one of the most striking geological landscapes in Muskoka.
Don't forget to stop by Clear Lake Brewing Co. while in Torrance! As the newest microbrewery in Muskoka Lakes, Clear Lake Brewing offers fresh, naturally-produced craft beer and hearty, pub-style meals. Warm up after exploring the Barrens with a bowl of Hearty Beans & Beer Chili or Amber Ale & Butter Stew.
Visit their website for more information
Algonquin Park – Ontario's oldest provincial park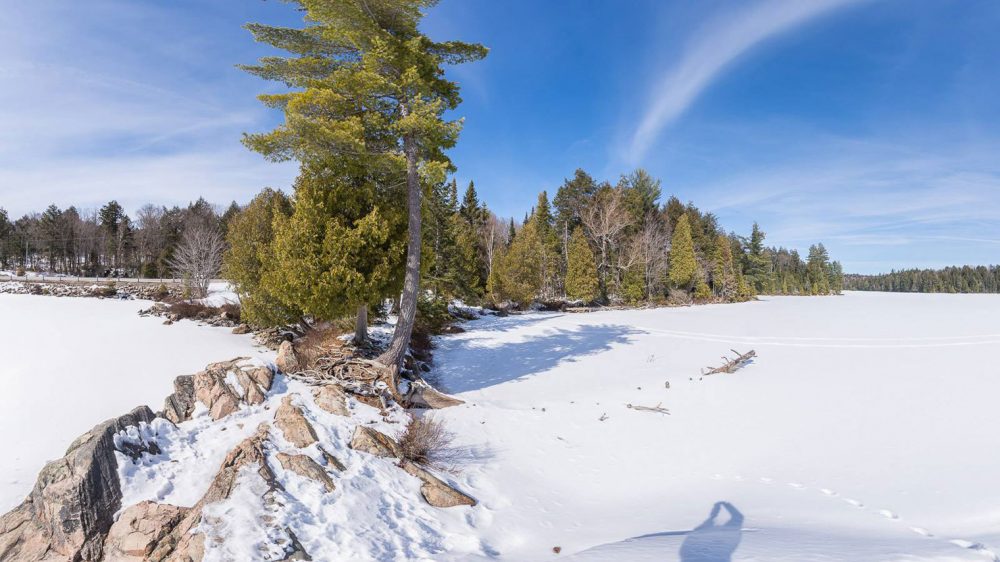 Hwy 60, Muskoka
In 1893, just as the young Canadian nation was beginning to grow, a group of nature preservationists expressed their concern over the logging activities that were taking place in the northeastern area of Muskoka. Loggers living in remote camps would cut down the majestic red and white pines each year and then drive them down the Ottawa River to urban centres where they were sold as lumber. To balance these economic interests with the preservationists' concerns, Algonquin Provincial Park was created to help preserve the forest and wildlife, and to serve as a 'health resort' for the province's residents. Today, it is not only the oldest provincial park in Ontario, but is also the only park that permits commercial logging on its grounds.
There are so many different ways to explore Algonquin Provincial Park. Definitely a paradise for outdoor and nature enthusiasts, the park boasts dozens of hiking and snowshoeing trails. Over 110-km of groomed cross-country ski trails are also available, which vary in length and difficulty level.
Eager to experience Algonquin's winter wonderland, but not sure where to start? Check out Algonquin Outfitters for assistance with gear and planning your trip. Their Bracebridge, Haliburton, Huntsville, and Oxtongue Lake locations offer snowshoe rentals for both adults and children. Likewise, check out their stores in Huntsville, Haliburton, and Oxtongue Lake for nordic ski equipment. For the ultimate winter adventure, try Algonquin Outfitters' Guided Snowshoe Safari. This day trip gives you the opportunity to explore the park's magical winter landscape alongside a knowledgeable guide who will share fascinating stories about the park's wildlife.
Click here for more information
COVID-19 Modifications
The Muskoka region, including the local businesses discussed above, have taken several precautions to help prevent the spread of COVID-19. Social distancing procedures must be followed. Masks are required for entry into all buildings and when social distancing is not possible. Frequent hand-washing is encouraged and everyone must self-isolate if experiencing any COVID-19 symptoms. For more information regarding COVID-19, please visit the Simcoe Muskoka District Health Unit's website.
Stay and Play
Make the most of your Muskoka experience and check out our top recommendations for places to stay and perfect getaway packages.