There's a fun-filled September coming up in Muskoka!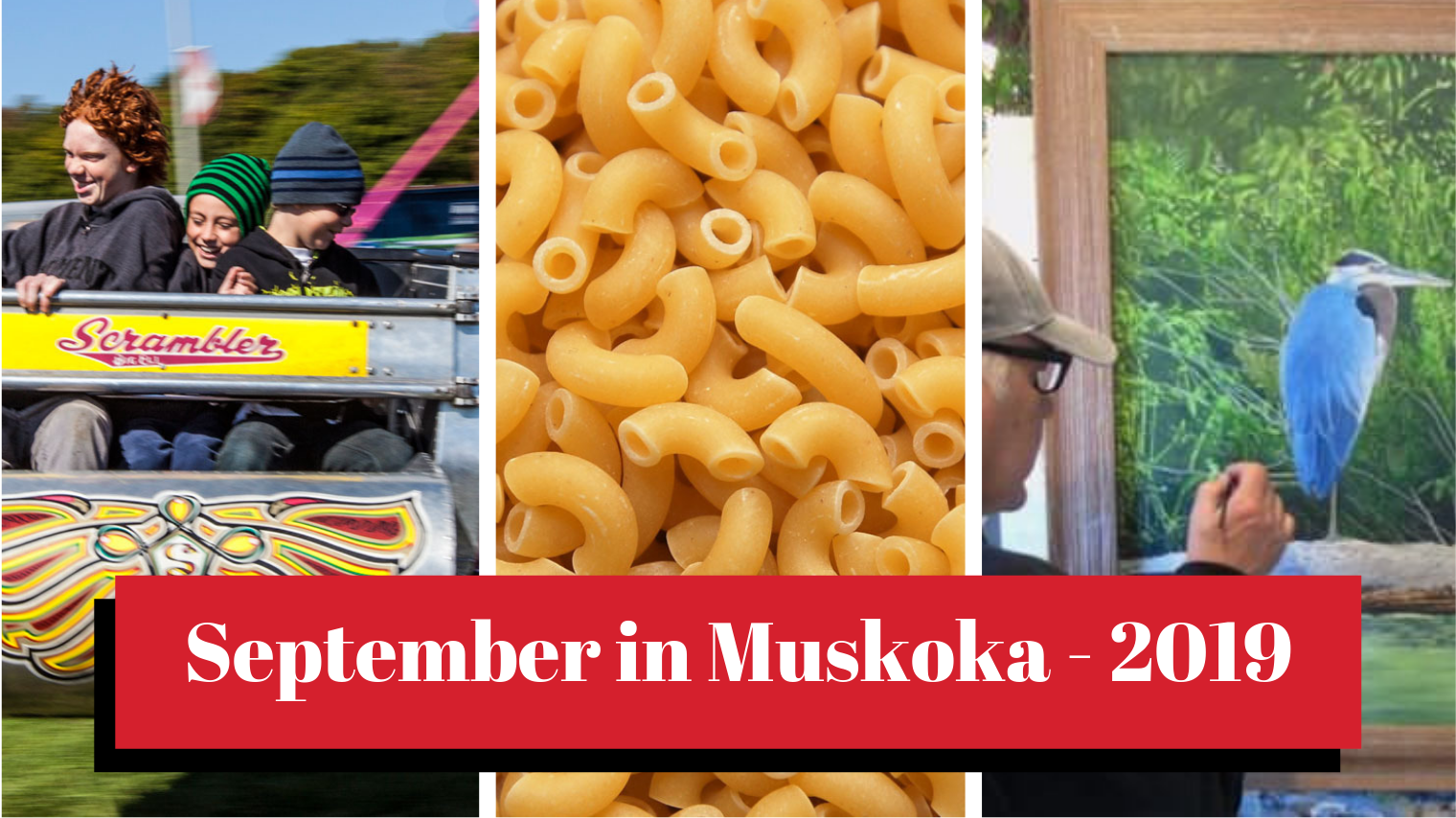 Ride into the great line-up of Fall Fairs around Muskoka.
Drool over the tasty treats at the Macaroni and Busker Festival on September 14 downtown Huntsville.
And, dip into your creative side as you admire the masterpieces at the Autumn Studio Tour on Sept 28 – 29 and October 5 – 6.
Read on to learn more about each of these fun-filled events.
Fall Fairs
Various Locations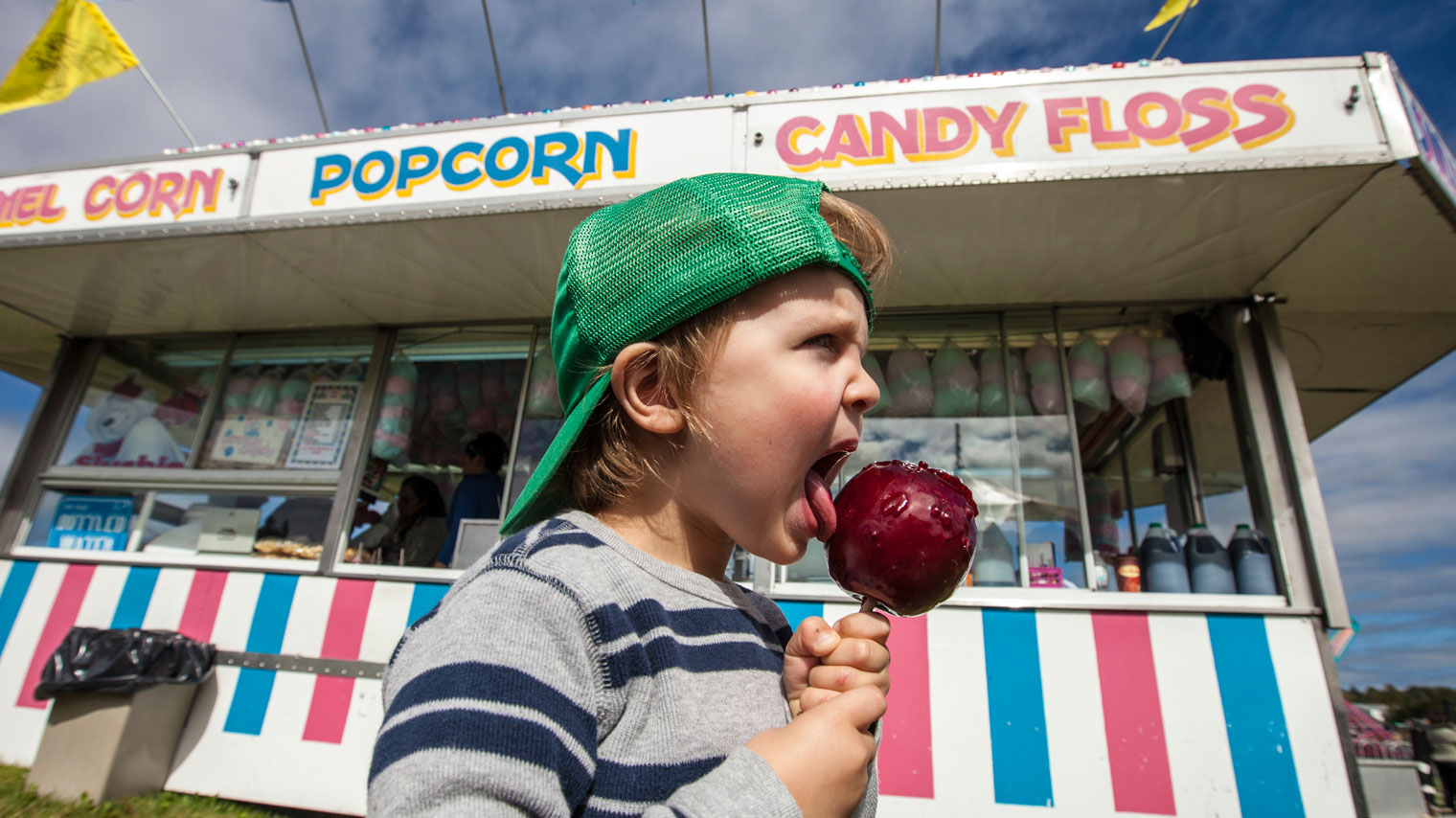 There's no better way to welcome in the autumn than the classic fall fairs across Muskoka this September, with no shortage of fun and activities.
Find yourself grooving to the live music, enjoying the delicacies the live vendors have to offer, or watch the competition unfold as judges evaluate homemade crafts, baking, and produce for both adult and kid classes.
Here's the sensational September line-up:
Macaroni & Busker Festival
Huntsville | September 14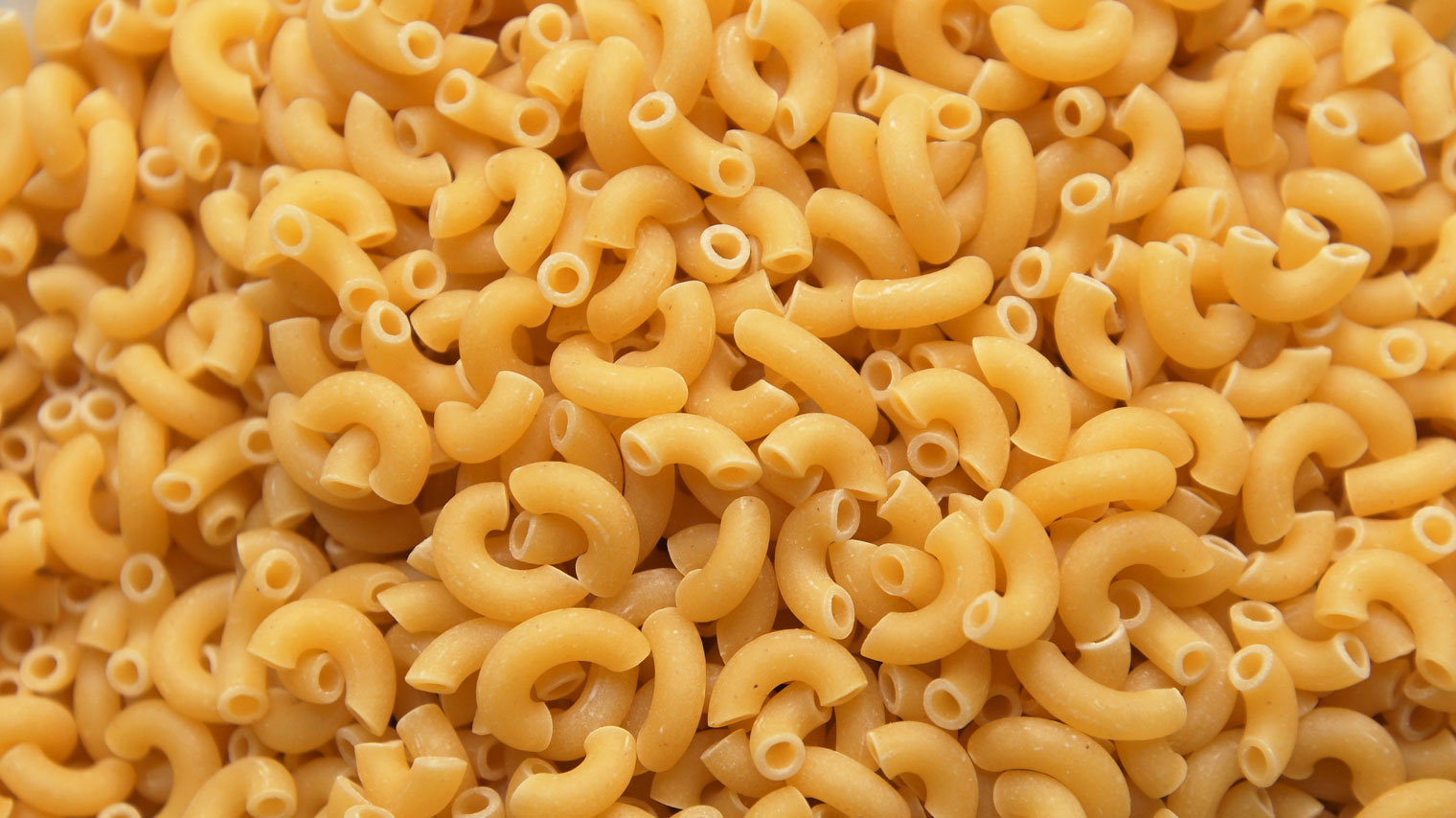 Who doesn't love the tastes and smells of freshly made pasta?!
Get those appetites ready and head over to Huntsville for the 2nd annual Macaroni Festival.  The pleasing pasta has had a special place in Huntsville's heart since 1913, when the Strano Pasta Factory was built on the main street.
And, after you've filled your stomach, you can head over to the ALL NEW Busker Festival, fully stocked with tasty treats and street stunts that will entertain the whole family.
Visit their website for more information.
Autumn Studio Tour
Various Locations | September 28 – 29 & October 5 – 6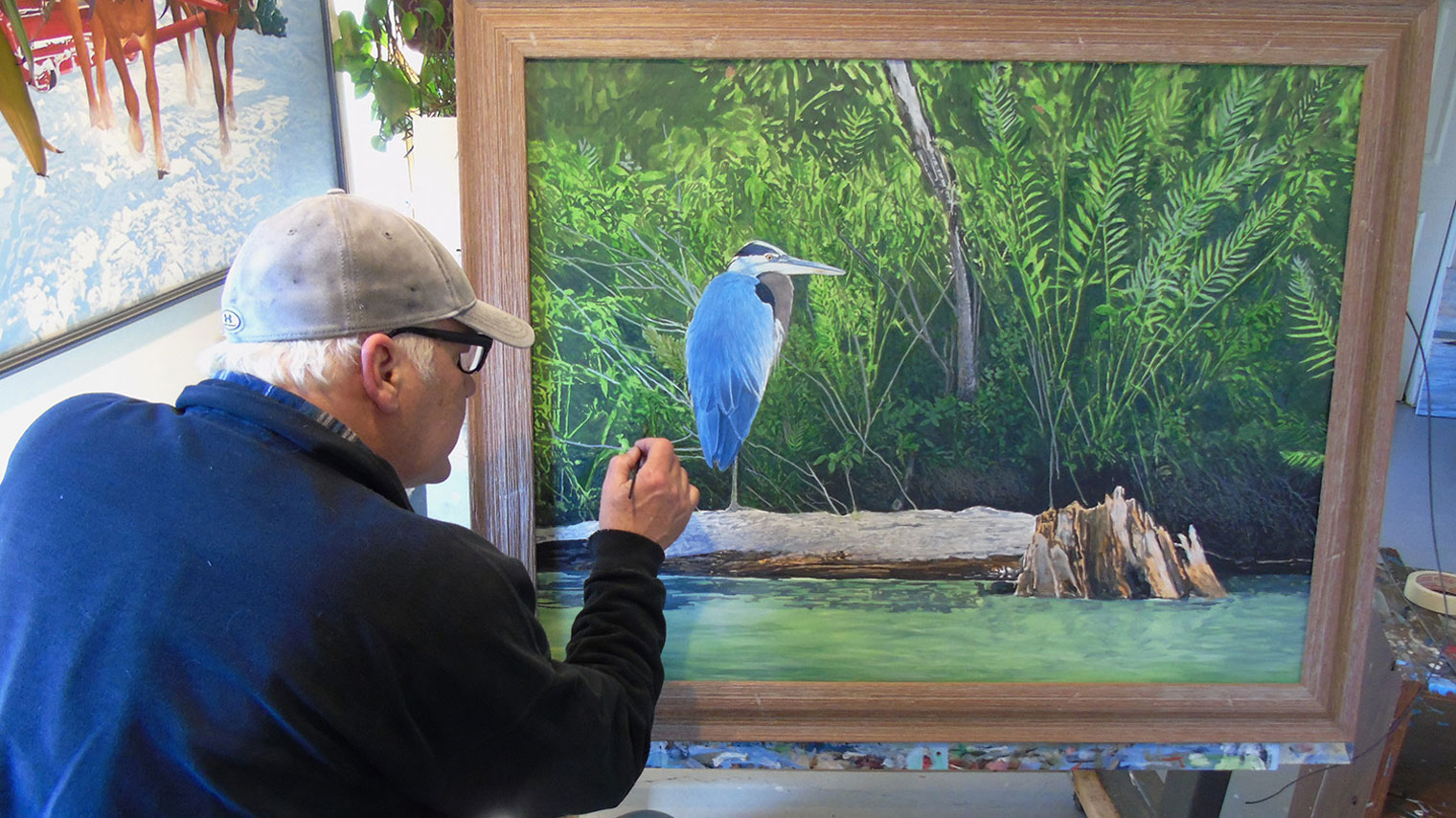 Call on your creative side as you experience artists in their "natural" Muskoka environments (AKA their studios) during the Autumn Studio Tour!
The artists here in Muskoka use the autumn inspiration to delve into the remarkable realm of colour, form, texture, and design. There's always something new to discover, from well designed functional items to expressive art. Just use this map to help plan your route through Muskoka's art studios.
Visit their website for more information. 
Stay and Play
Make the most of your Muskoka experience and check out our top recommendations for places to stay and perfect getaway packages.
Content produced in partnership between Muskoka Tourism and the government of Ontario