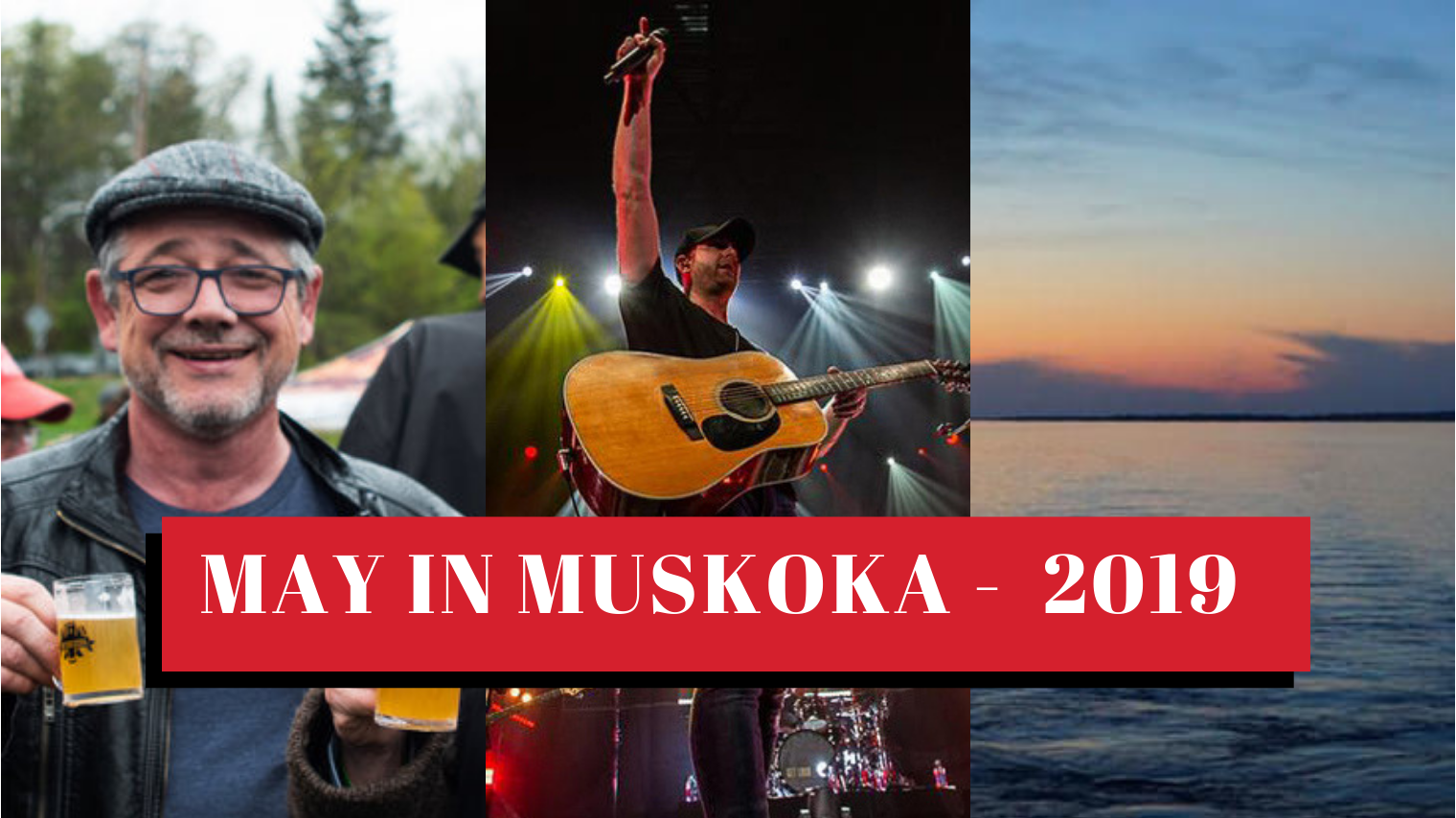 There are so many a-MAY-zing things happening in Muskoka this month. Head over to Huntsville's downtown for the Muskoka 2/4 Craft Beer Festival, enjoy Muskoka's stunning waterways on one of our top-notch cruises, and celebrate the kick-off of The Kee to Bala's concert series, a summer concert tradition since 1942!
Muskoka 2/4 Craft Beer Festival
Huntsville – Saturday, May 18th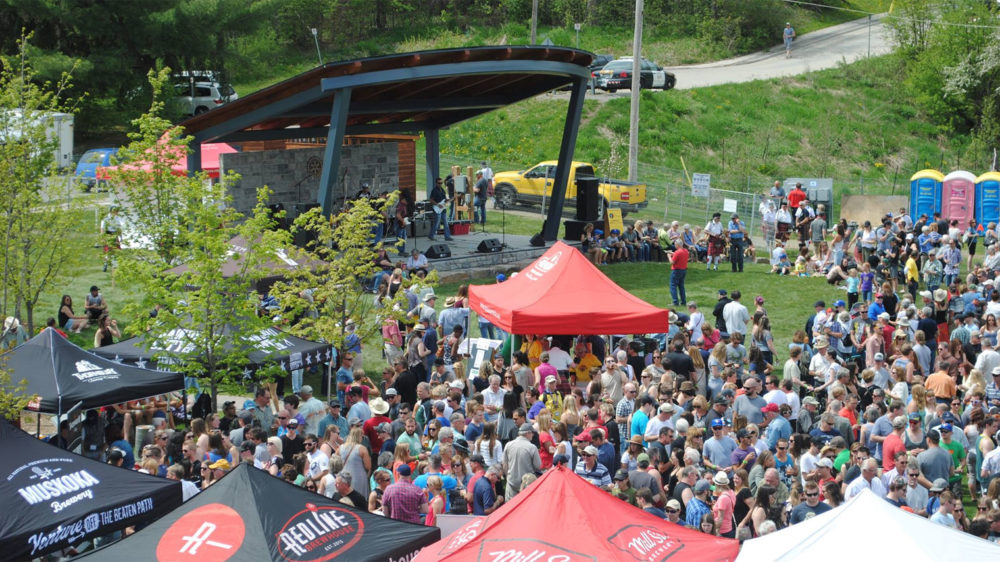 Cheers to craft beers! Saturday, May 18, Huntsville's downtown will be welcoming vendors and guests for the Muskoka 2/4 Craft Beer Festival, including almost 20 Ontario brewers! With so much selection, the festival is sure to dazzle your senses and tap into your love of Ontario craft beer.
Visit their website for more information
The Kee to Bala Summer Concerts
Bala – Saturday, May 18th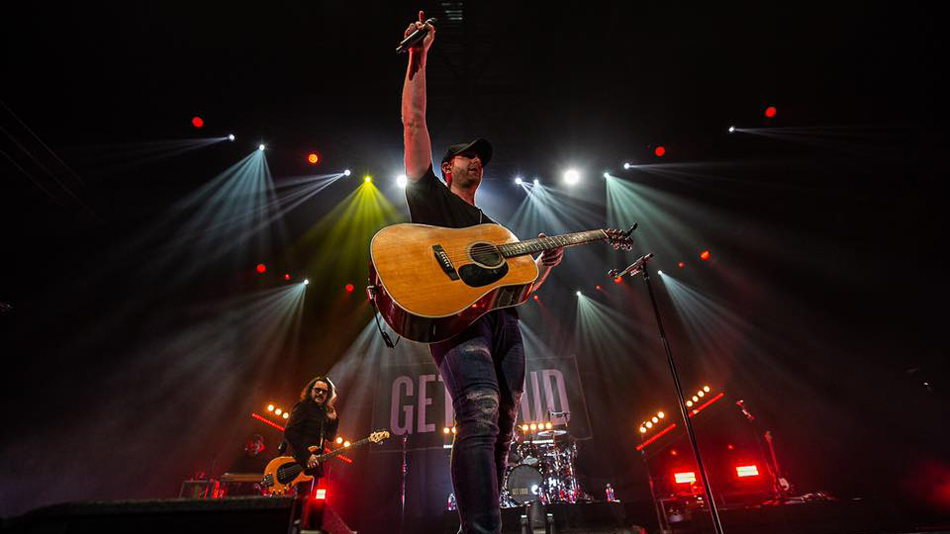 When Canadian Country Music star Tim Hicks takes the stage Saturday, May 18th, he will officially kick off The Kee to Bala's annual summer concert series. Taking in live music at The Kee is a rite of passage for anyone with a deep-rooted passion for Muskoka. Since 1942, this iconic concert venue has welcomed a ton of well-known performers including Louis Armstrong, the Tragically Hip, and Drake. Check out their 2019 line-up and plan your next visit.
Visit their website for more information
Kick off Cruising Season
The first cruise of the season is May 17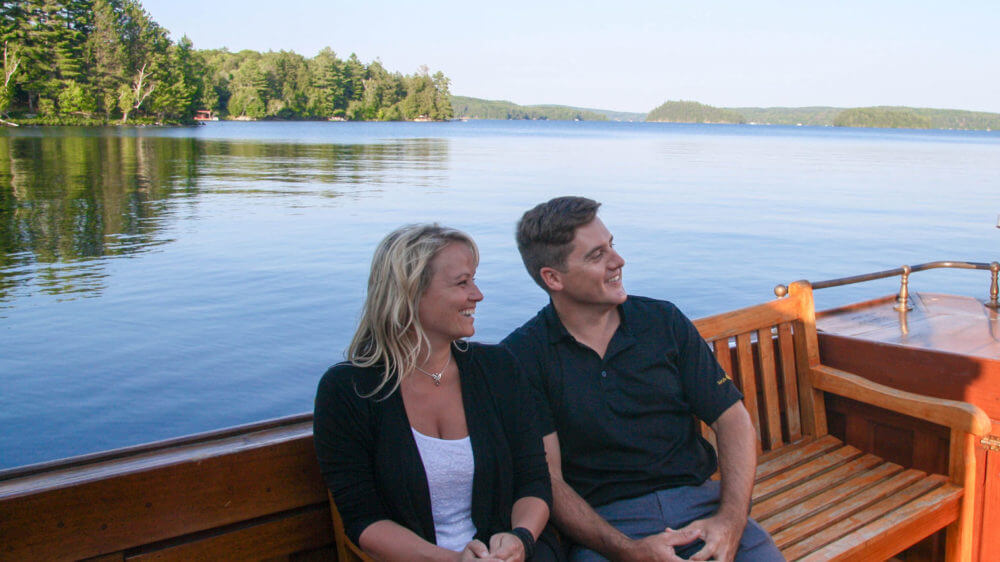 The weekend of May 17 – 18 marks the seasonal start for many of Muskoka cruises, including the SS Bigwin, Midland Tours Inc., and Lady Muskoka. A day on Muskoka's beautiful waterways is always a day well spent!
Boat cruises in May:
Lady Muskoka

– May 18, 19, 25, 26
SS Bigwin – May 17, 18, 19, 24, 25, 26, 31
Miss Midland – May 18 – 20, May 22 – 26, May 29 – 31
A number of other cruises will launch in June, including the Muskoka Steamships & Discovery Centre, Island Queen Cruise, and Sunset Cruises.
Click here for information on all of Muskoka's cruises
Stay and Play
Visit our website for some great recommendations on weekend getaways or try our online booking engine for rates and availability.