Musical talent has taken the region by storm! With a diverse mix of musicians, dancers and actors, audiences are in for a treat as performers share their passion for the arts.
BLUE RODEO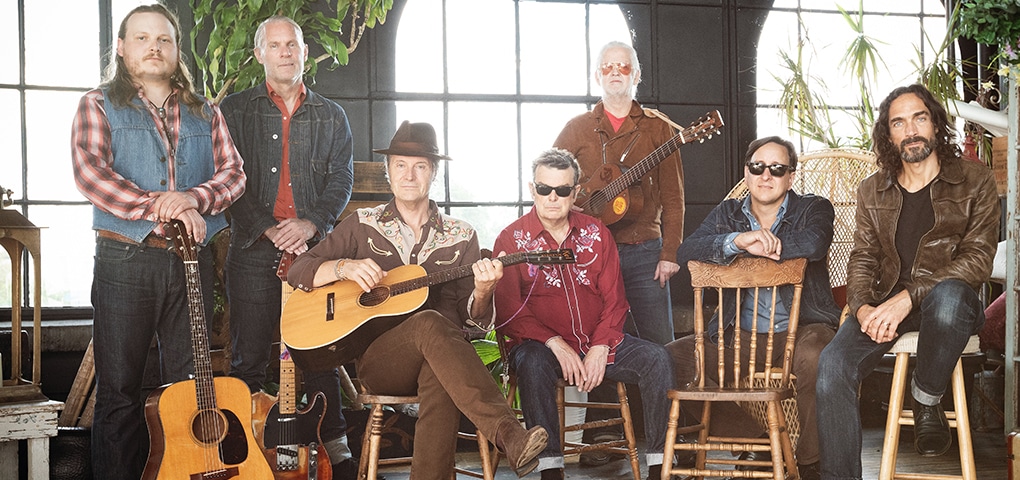 Huntsville Festival of the Arts presents Blue Rodeo at Deerhurst Resort Legacy Hall on October 20th and 21st at 8PM, doors open at 7PM.
The definition of a rebel is someone who goes against the grain. For close to thirty years, Blue Rodeo has taken the road less travelled – and succeeded far beyond anyone's expectations. 
For more information, visit their website
ILL-ABILITIES – NO EXCUSES NO LIMITS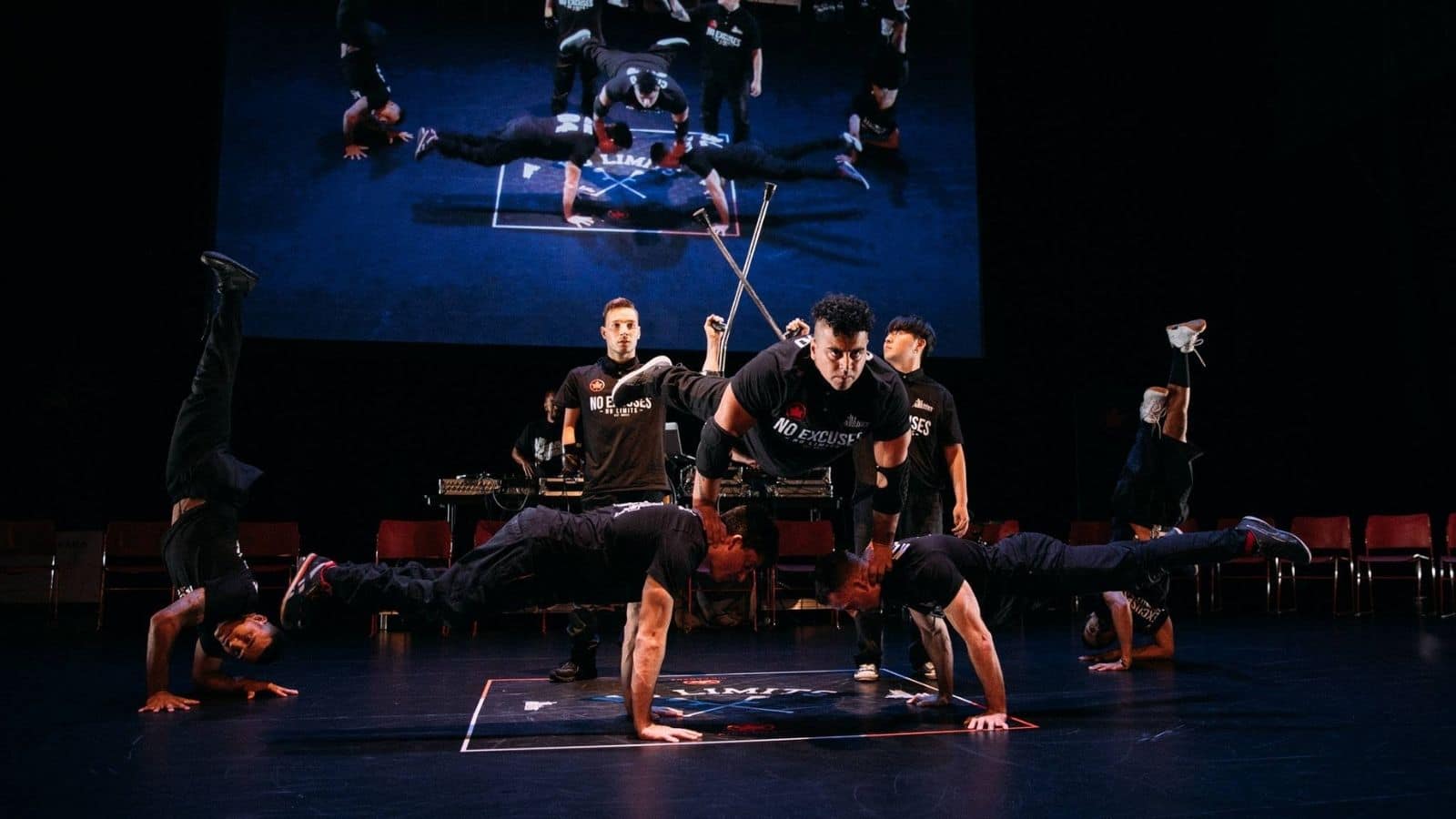 Algonquin Theatre presents ILL-ABILITIES™ on October 26 at 12:30PM. Prepare to be inspired by this one-of-a-kind dance group!
ILL-ABILITIES™ is an international breaking crew comprised of eight dancers from around the world. Created in the summer of 2007 by Montreal-based dancer and motivational speaker Luca "Lazylegz" Patuelli, ILL-ABILITIES™ was an all-star team of differently-abled dancers whose goal was to compete in the breakdance competition circuit, showing the world that anything is possible.
Visit their website for more information
ACOUSTIC ZEPPELIN AT CANVAS BREWERY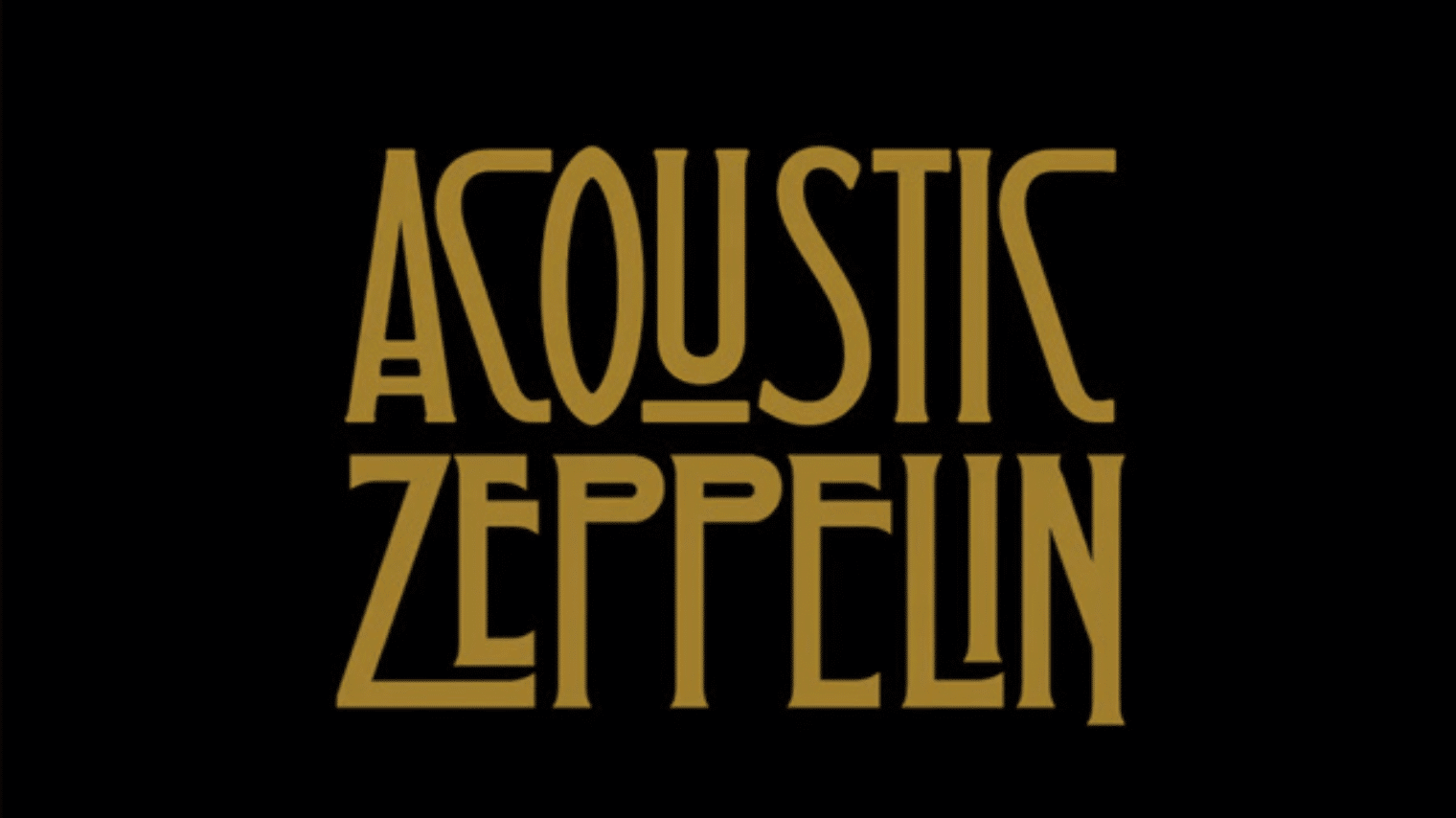 Canvas Brewery, presents Muskoka's only Led Zeppelin show on October 26 at 7PM, ACOUSTIC ZEPPELIN! 
From Blues and Old English Folk music influences to Moroccan and Middle Eastern beats and melodies, ACOUSTIC ZEPPELIN is a musical journey around the acoustic world of Zeppelin. Featuring the mandolin, 12 string acoustic guitar, violin and fiddle along with layered 6 string acoustic guitars, and foot stomping backbeats, the show presents the Zeppelin songs as they were performed on record and on stage.
Visit their website for more information
100 YEARS FROM NOW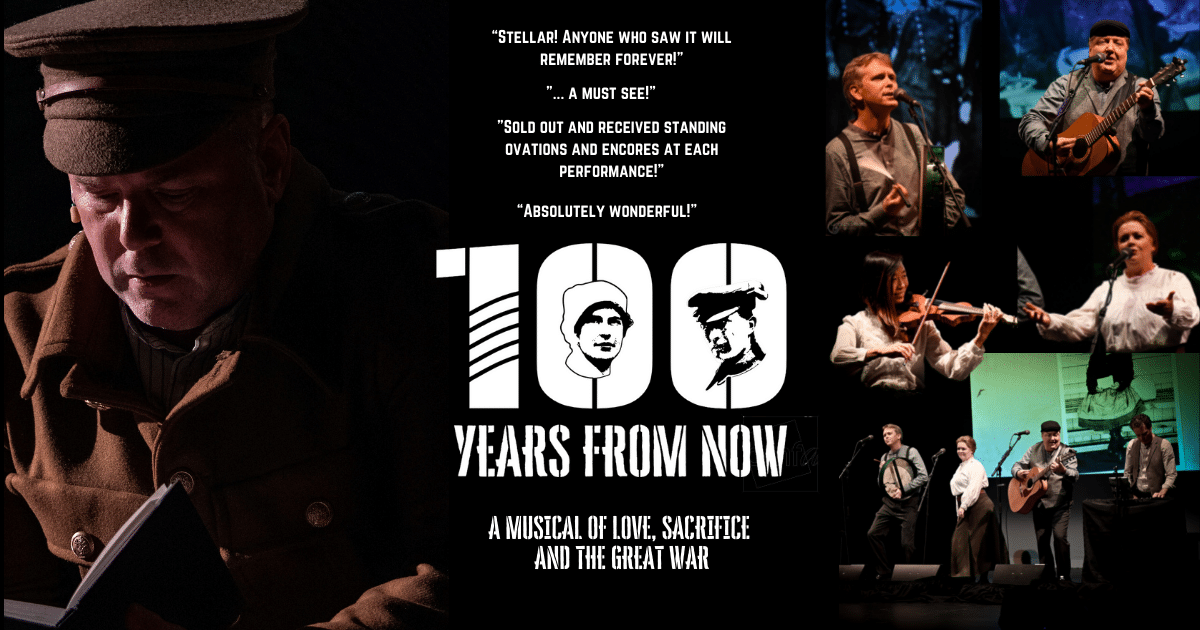 Gravenhurst Opera House presents 100 Years From Now on November 12 at 7PM, a theatrical piece surrounding the Great War. Doors open at 6:30PM!
Two brothers and the women they love recount their triumphs and tragedies in the years surrounding the First World War. Based on the inspiring life of Duntroon's Mae Belle Sampson, one of the first women to enlist in the Canadian Army Medical Corp., 100 Years From Now tells the story of Canada's coming of age in the Great War. 
For more information, visit their website
SERENA RIDER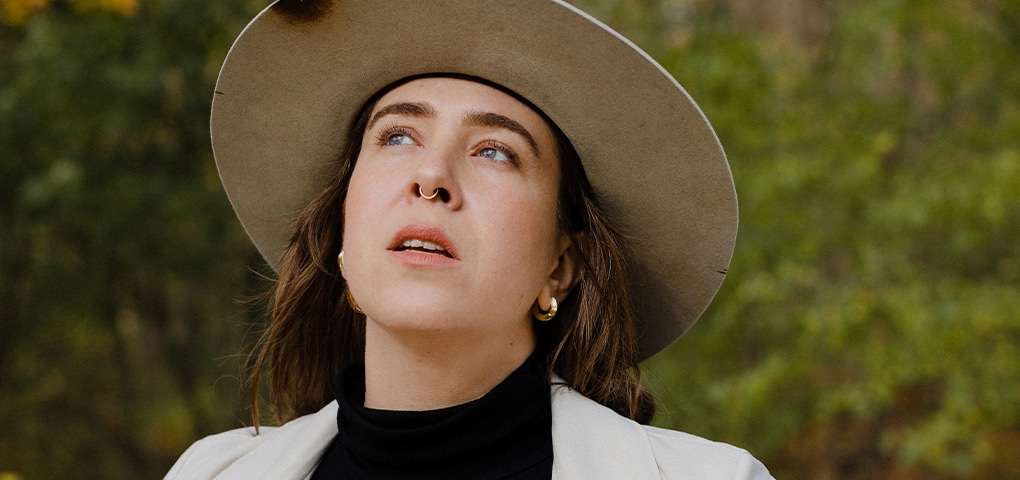 Huntsville festival of the arts welcomes Serena Ryder to Deerhurst Resort, Legacy Hall on November 19th at 8PM.
Vocal powerhouse Serena Ryder is a platinum-selling artist adored by fans, peers and critics alike, in part due to her raw and earnest song writing, and beautifully electric live performances. She has received numerous accolades, including the prestigious Canada's Walk of Fame Allan Slaight Music Impact Honour, seven JUNO Awards, a MuchMusic Video Award for Best Rock Video, and a Canadian Screen Award for Achievement in Music–Original Song. 
With Special Guests: Clerel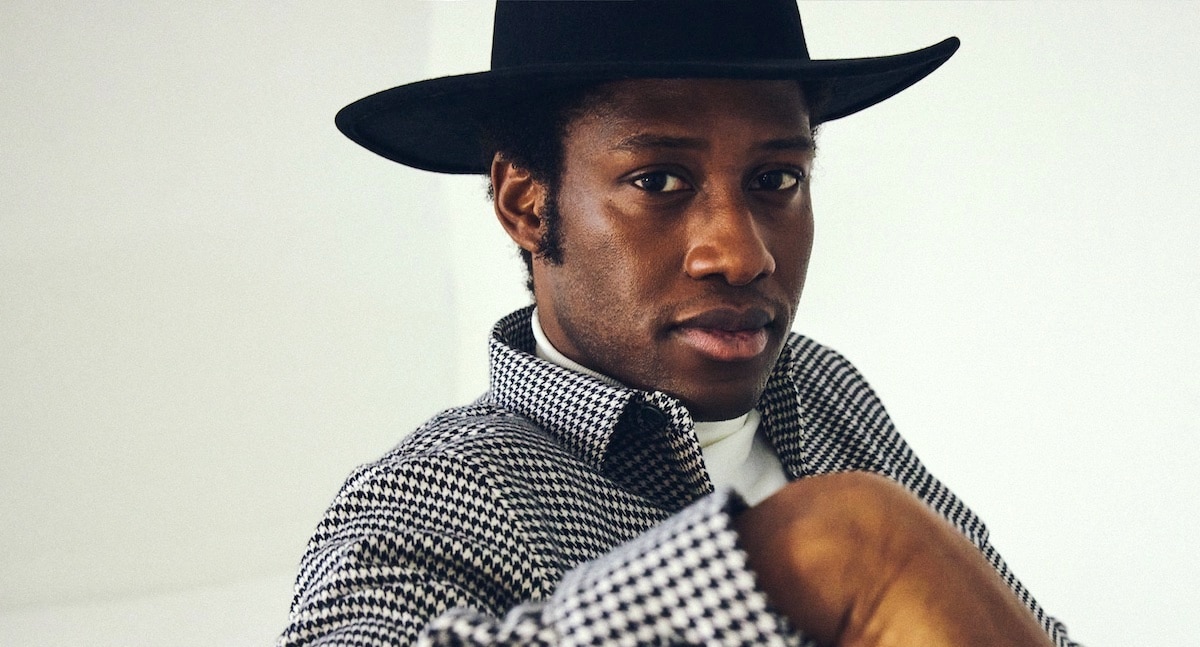 A natural-born vocalist, soul singer and songwriter, Clerel nurtured his taste for melody in his hometown of Douala, Cameroon. He grew up listening to his parents' record collection, which ranged from church hymns and afrobeat to French chanson. Clerel has appeared on reality TV show "La Voix" (The Voice Canada), and took part in the Montreal International Jazz Festival, where he gave a highly acclaimed performance of his original music in front of an audience of over 3000 spectators. Listeners around the world continue to fall in love with the young musician's soulful universe.
For more information, visit their website
NUTCRACKER A CANADIAN TRADITION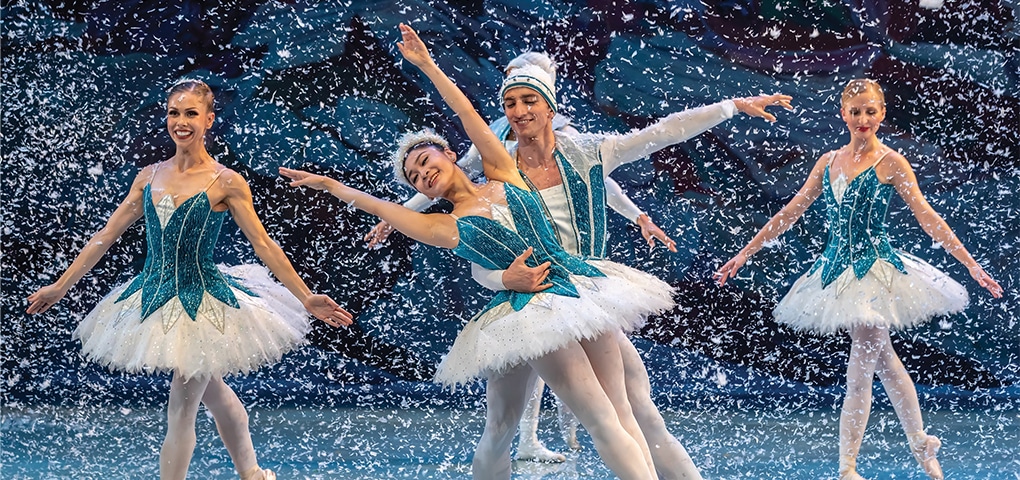 On November 26 at 2PM and 7:30PM, Huntsville Festival of the Arts presents the Nutcracker: A Canadian Tradition. 
Holiday magic is made year-after-year by Ballet Jörgen's traditional treasure The Nutcracker: a Canadian Tradition. Created by acclaimed choreographer and Artistic Director Bengt Jörgen to Tchaikovsky's well-loved score, this delightful classic is a favourite that brings magic to the holidays.This is a beautiful Canadian work, and audiences are taken on Klara's familiar, magical dream journey as she arrives in Canada and experiences winter landscapes filled with snowflakes, lumberjacks, Mounties, and creatures of the woods. 
For more information, visit their website
BLACKIE AND THE RODEO KINGS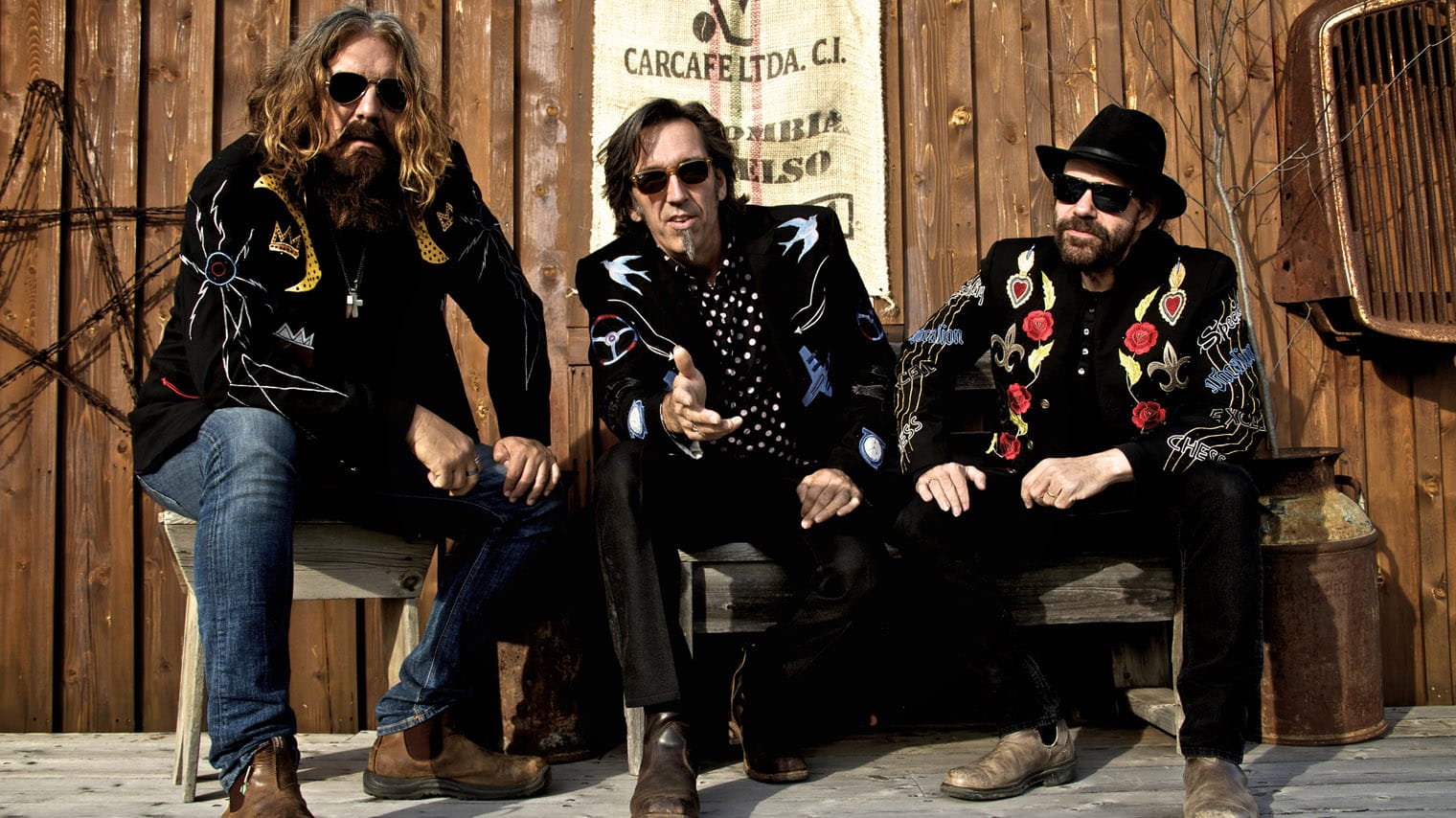 Huntsville Festival of the Arts presents Blackie and the Rodeo Kings on December 1st at 8PM. 
Twenty-five years in! While they still spend most of each year working on their individual projects, the band has organically evolved into one of the finest roots-oriented bands in North America. Recognizing this special chemistry and the resulting joy of creating music together has brought band members Colin Linden, Stephen Fearing, and Tom Wilson back to stage and studio again and again. O Glory is their 10th studio album.
With Special Guests: Digging Roots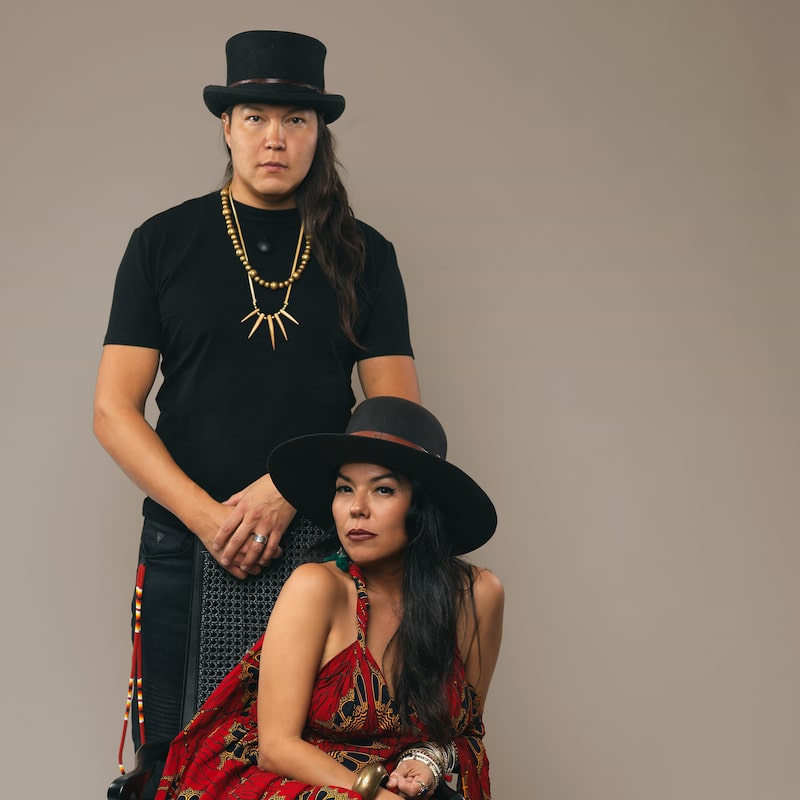 Digging Roots are Anishinabe Onkwehonwe Musicians, Producers, Travellers, Change Makers, & Believers. This JUNO-winning husband and wife music duo blends folk-rock, pop, blues and hip hop with the traditional sounds of Indigenous music.
For more information, visit their website
MATT DUSK SINGS SINATRA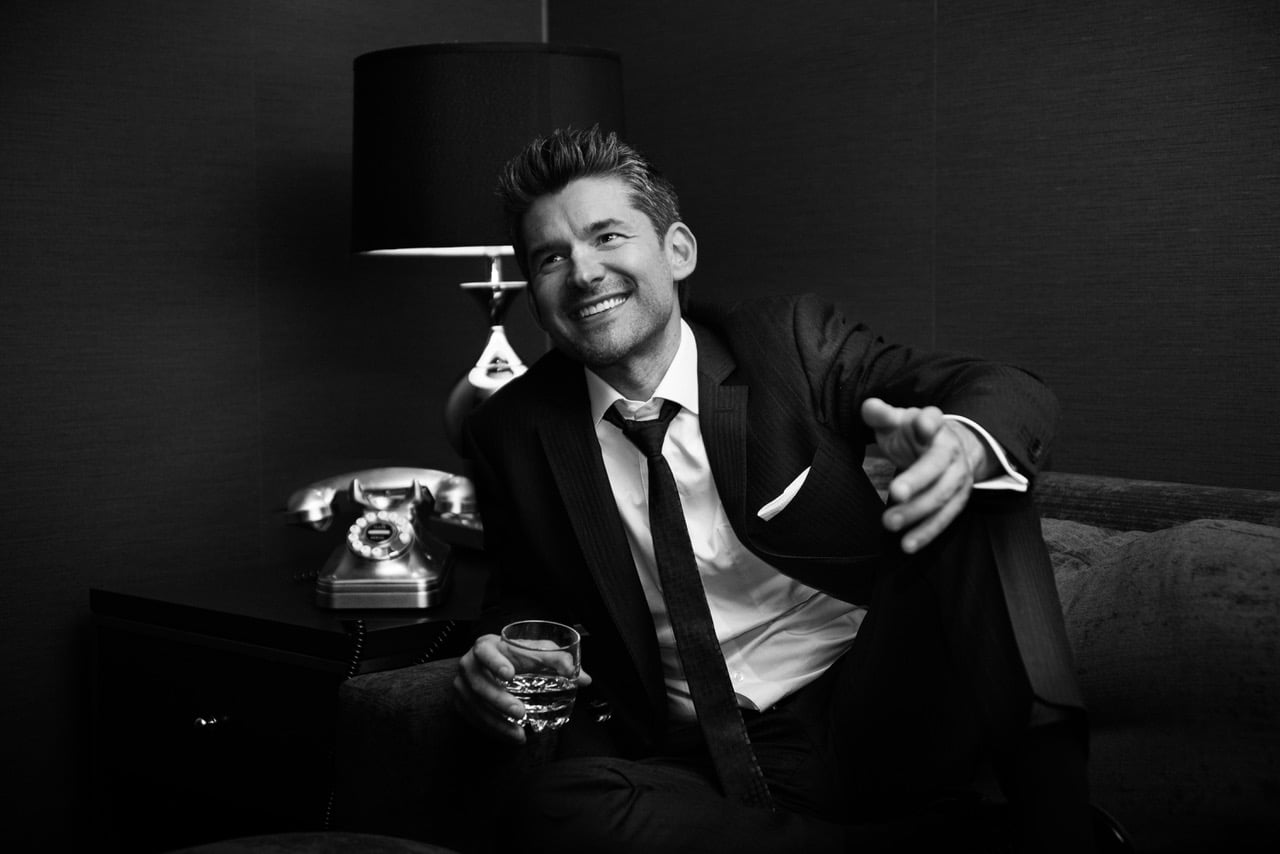 Huntsville Festival of the Arts presents Matt Dusk at Algonquin Theatre on December 2nd at 7:30PM.
All that cool, classy style and energy from the Rat Pack shows of yesterday are right here, right now. Take a journey with Award-Winning, Multi-Platinum selling crooner Matt Dusk as he whisks you away to Las Vegas in 1966 where he pays homage to his hero Frank Sinatra.
For more information, visit their website
SULTANS OF STRING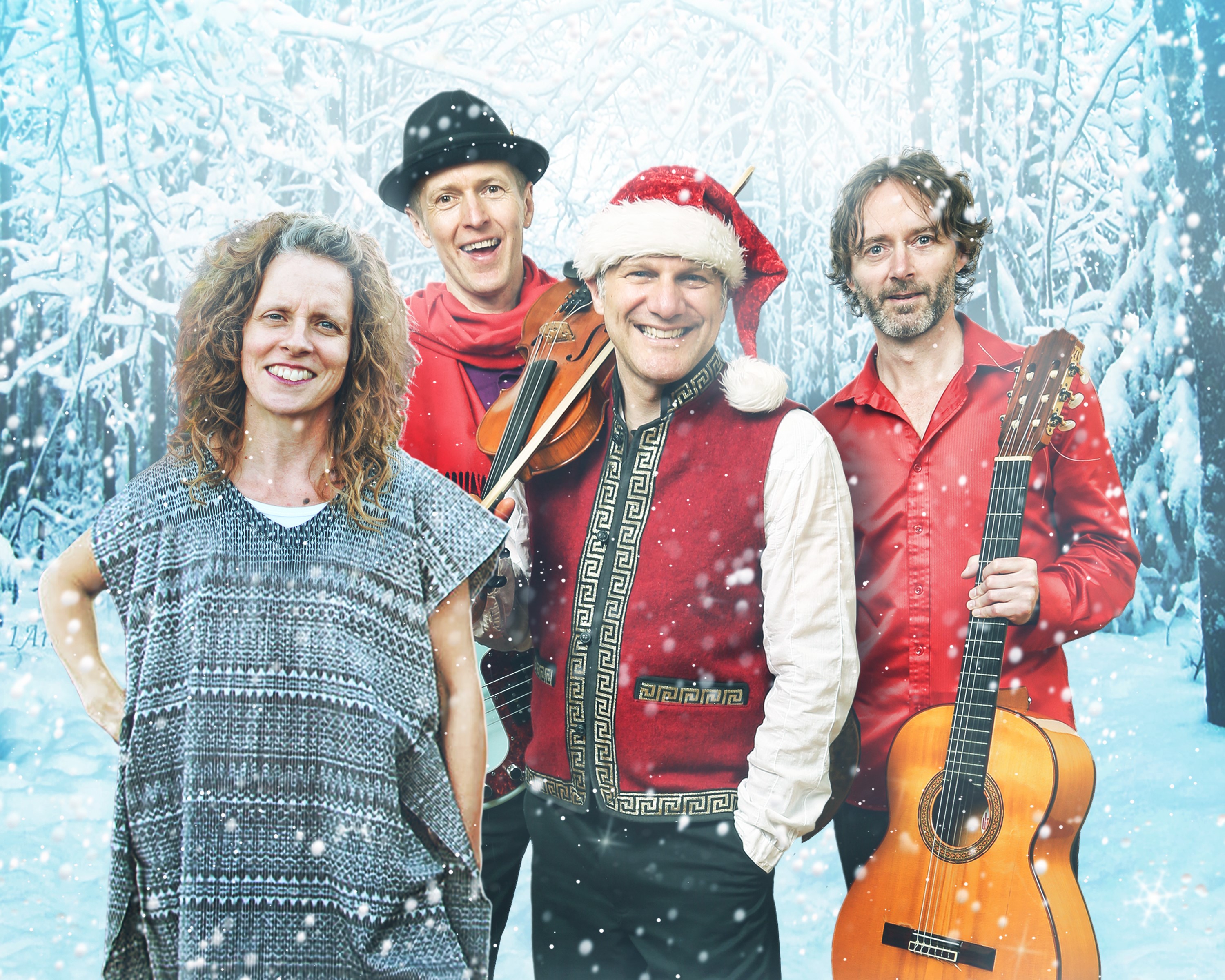 Gravenhurst Opera House presents Sultans of String, Canada's very own string wizards! Check them out on December 4th at 2:30PM, doors open at 2PM.
For their Christmas Caravan show and album (which hit Billboard's World Music Charts and the New York Times Hits List), Canada's string wizards Sultans of String celebrate the holiday spirit with an adventurous musical trip around the world, featuring exuberant originals, world-music inspired classics, and seasonal favourites to warm your heart on a cold winter's night. Joining the Christmas Caravan this year is shimmering guest vocalist Rebecca Campbell.
For more information, visit their website
HAWKSLEY WORKMAN: ALMOST A FULL MOON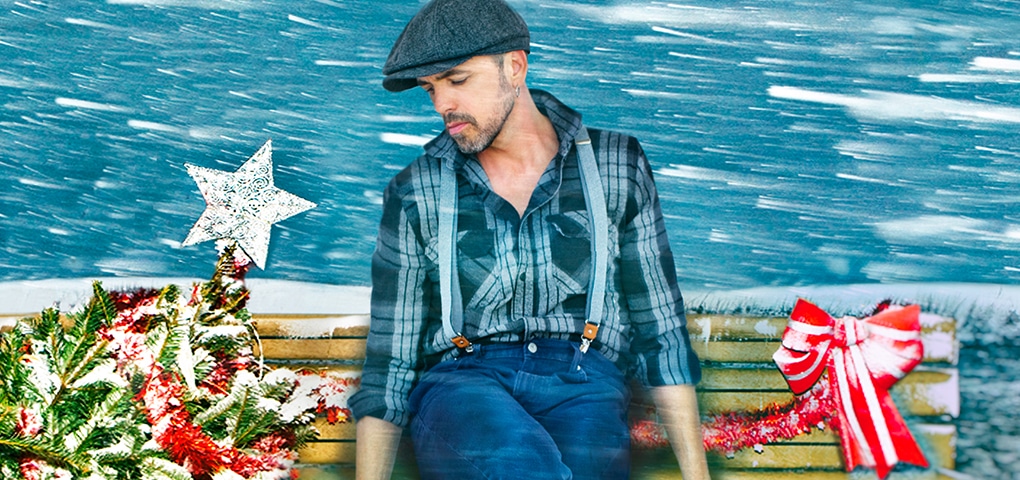 Huntsville Festival of the Arts presents Hawksley Workman: Almost a Full Moon on December 9th and 10th at 7:30PM. 
Join hometown hero Hawksley Workman for a special unplugged acoustic performance celebrating Christmas, Community, family and singing. An intimate and cozy concert in the Trinity United Church's Sanctuary featuring songs from Hawksley's classic Christmas record Almost a Full Moon and other favourites.
For more information, visit their website
Find more scheduled live performances in Muskoka