A campaign encouraging residents to rent rooms in their homes to seasonal employees for the 2020 season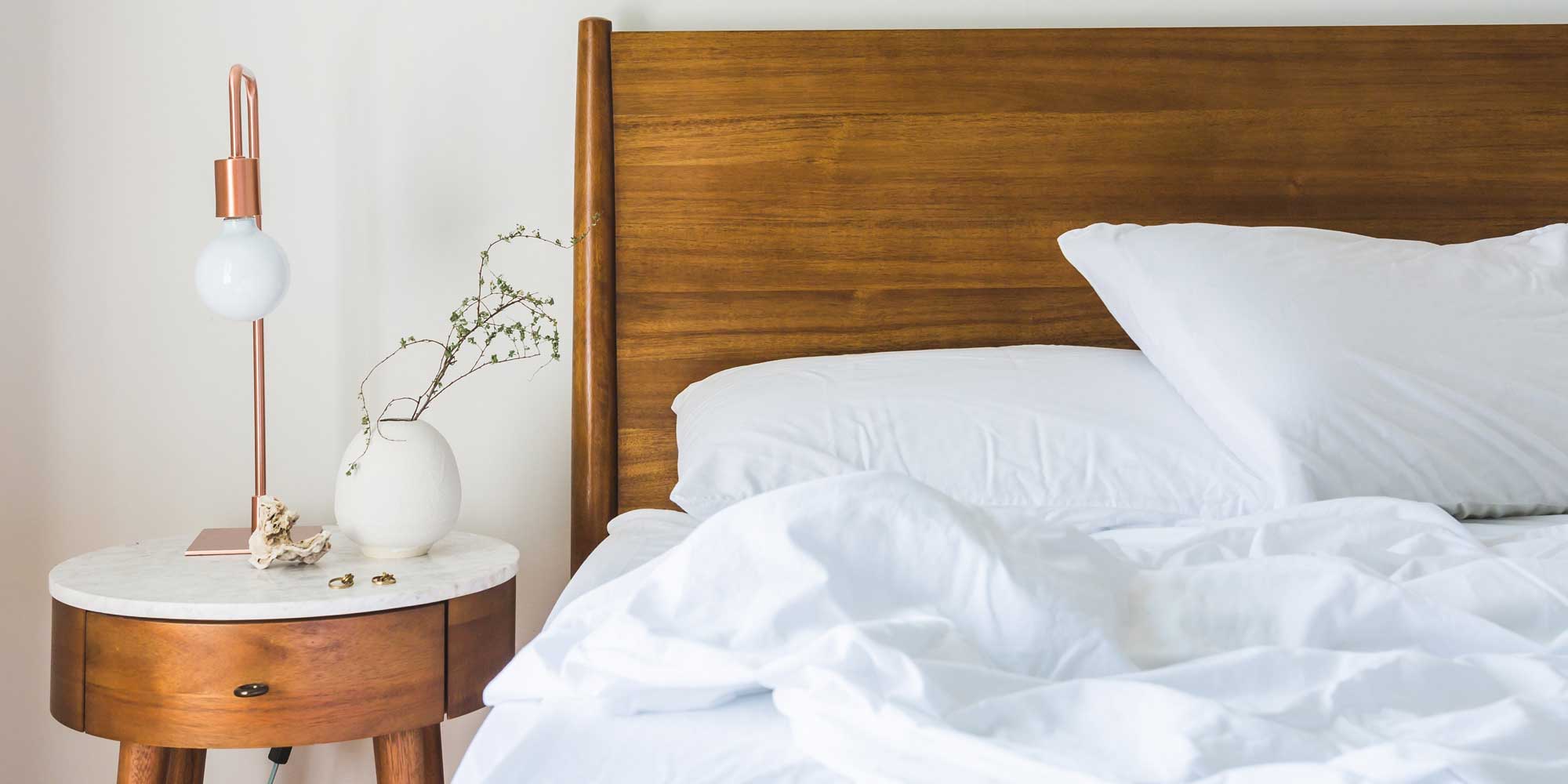 (MUSKOKA, ON)  Rent a room in your home to a seasonal employee in 2020. That is the messaging coming from an initiative launched by local stakeholder groups.
RENT YOUR ROOMS MUSKOKA, a collaborative initiative between Muskoka Tourism, Huntsville / Lake of Bays Chamber of Commerce, Bracebridge Chamber of Commerce, Gravenhurst Chamber of Commerce and Muskoka Lakes Chamber of Commerce, is encouraging Muskokans to rent rooms in their homes as a way to earn supplementary income and to lighten the short-term housing needs for seasonal employees.
May to October is an important time for Muskoka's industry. As the tourism businesses ramp up operations, they often recruit seasonal employees to fill their employee needs. These seasonal employees are vital to the tourism economy in Muskoka, but far too often partners have to turn away good candidates because there is no short-term housing available.
Project partners hope that the RENT YOUR ROOMS MUSKOKA marketing campaign will encourage local Muskokans to become renters for a few months of the year. Through a grassroots marketing campaign, the Rent Your Rooms program will create a list of room availabilities across the district. The list of room availabilities will become an online rental classifieds tailored to short-term employees.
Once the centralized inventory is created, the group plans on sharing the information with tourism businesses in Muskoka, who can use it as a resource for recruiting seasonal employees.
Says Norah Fountain, Executive Director of the Muskoka Lakes Chamber of Commerce, "We consistently hear from our stakeholders that housing for seasonal employees is a challenge. This campaign won't solve these issues, but it might help ease the pain. The end goal is to help our businesses recruit great staff."
How to RENT YOUR ROOM?
Muskokans interested in renting out a room in their house between the months of May to October 2020 are asked to submit their offering through an online submission form. Click here to access the submission form.
Are you wondering how much to charge for one bedroom with shared kitchen and bathroom facilities? Many of our responses to date have been around $500 per month.
Please note: it is the role of the renter (homeowner) to do the screening of potential tenants, and to make the final arrangements / agreements with potential tenants.