Now playing at the Gravenhurst Opera House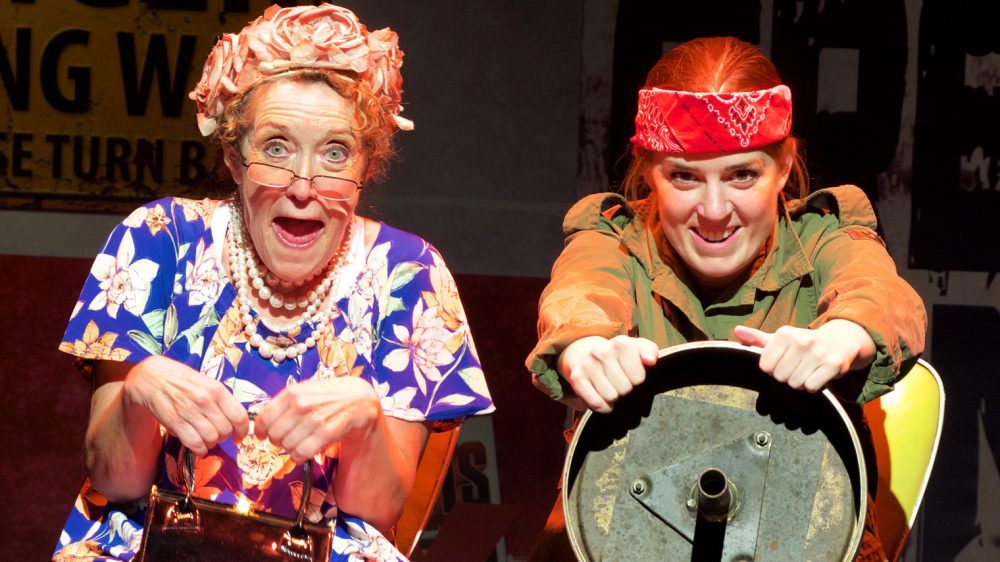 September 12, 2018 – MUSKOKA ON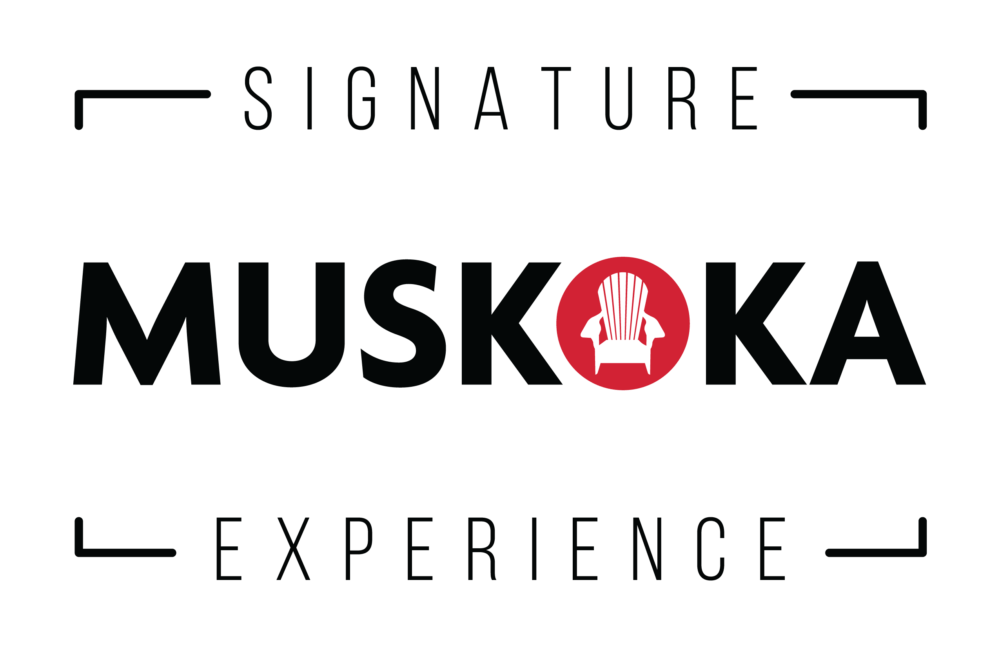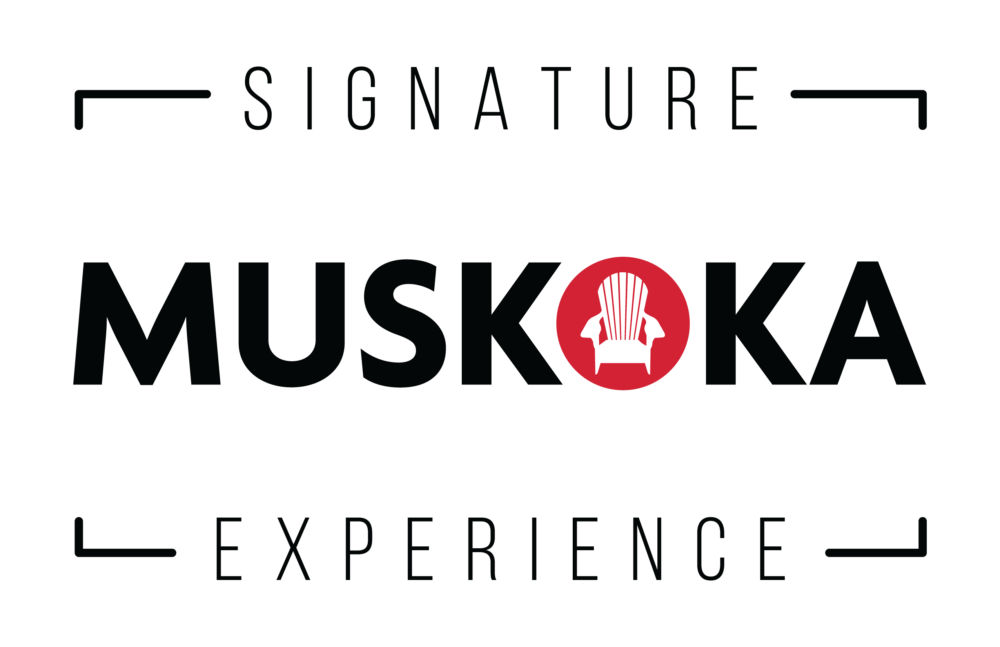 Gravenhurst Opera House's summer theatre is a part of the Muskoka Signature Experience Collection, a collection of Muskoka's must-do experiences!
This Tuna is Delicious!
Theatre Review by Paul Feist
The Gravenhurst Opera House has done it again. Another smash hit that will have you rolling in the aisles with laughter. The play is titled 'Greater Tuna', but let me tell you there is nothing fishy about this latest production. Sushi lovers along with vegans and carnivores alike will be caught hook, line and sinker when hauled aboard and lured into the fictional town of Tuna, Texas.
Two actors portray twenty characters, giving us a glimpse into this fish bowl southern community of quirky Texan townspeople. Robin Clipsham and Allie Dunbar switch costumes and personalities with exhaustive lightning speed. Their quick-change artistry is like watching an Octopus perform its chameleon-like wizardry. There are no minnows in this cast, and never once do they flounder.
Jaston Williams, Joe Sears and Ed Howard are the creative genius that penned this hilarious play. Directed skilfully by Maja Ardal with the alluring accuracy of an Anglerfish, the audience is baited from the opening dialogue.
It would be remiss not to mention stage manager Michael Panich calling the ever-frequent cues, asst. stage mgr. Sarah Ruttan, who must be very busy back stage helping actors don an eclectic array of costumes envisioned by designer Chris Cristobal. Set design by David Rose, effectively sets us down in rural Texas with the helping hand of lighting designer Claude Labrecque. The sound track of great country music is an added bonus.
This play, performed by two very accomplished actors, will whisk you through an era perhaps thought long gone, but given the present-day mood, it's relevance provides a healthy dose of Southern Discomfort.
So, just for the Halibut, be sure to see Greater Tuna, now playing at the Gravenhurst Opera House until September 28. Visit www.thegravenhurstoperahouse.com or call 705-687-5550.
I guarantee you'll have a whale of a time.
Showtimes
Running September 11 – 28
Matinee Performances
Tuesday, Wednesday, Thursday
Doors 1:30 PM | Show 2:30 PM
Evening Performances
Wednesday, Thursday, Friday & Saturday
Doors 7:00 PM | Show 8:00 PM
For more information or to purchase tickets visit: www.gravenhurstoperahouse.com