With kids headed back to school in a few weeks, we wanted to share a few of our favourite family friendly Muskoka Must-Do's. Enjoy the last few days of summer vacation!
Muskoka Heritage Place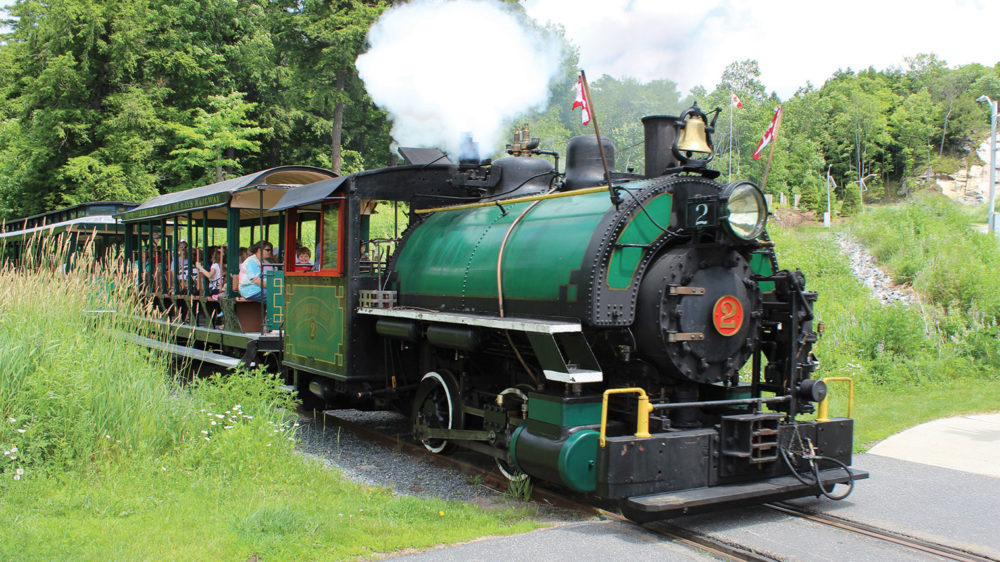 Muskoka Heritage Place is one of Muskoka's most historical attractions, and is sure to excite everyone in the family. Dive into Muskoka's rich history with the museum and pioneer village, featuring authentic pioneer buildings and live costumed narrators that bring you right back to the 1800s. The Portage Flyer Train – once the world's smallest commercial railroad – is one of Muskoka's true hidden gems, taking you on an open-air, scenic trip along the Muskoka River.
For more information, visit the Muskoka Heritage Place website
Find Your Wild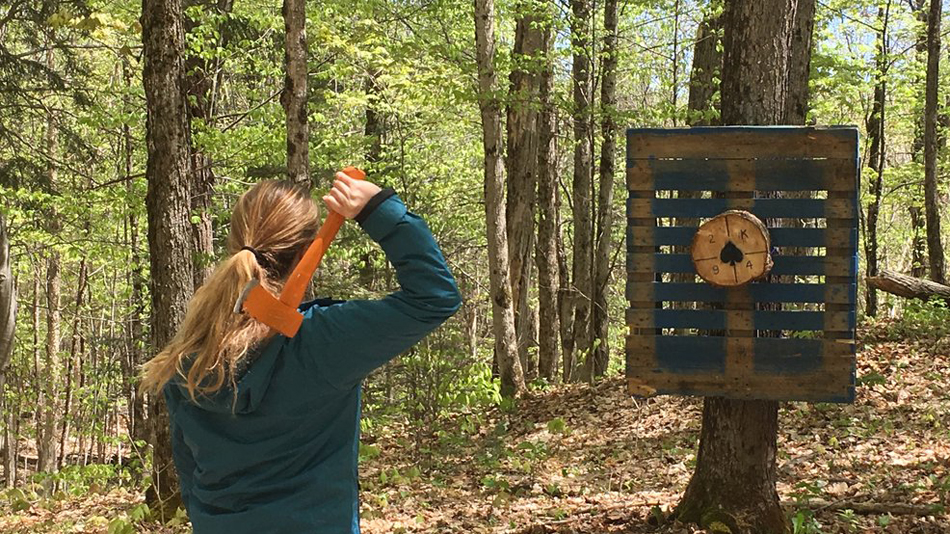 Find your 'wild side' in the beautiful woodlands of Muskoka! Try your hand at Axe Throwing and Archery. While you're there be sure to check out the 'Big Easy' – A fun family float down the Big East River.
For more information, visit the Find Your Wild website
Away We Go Trips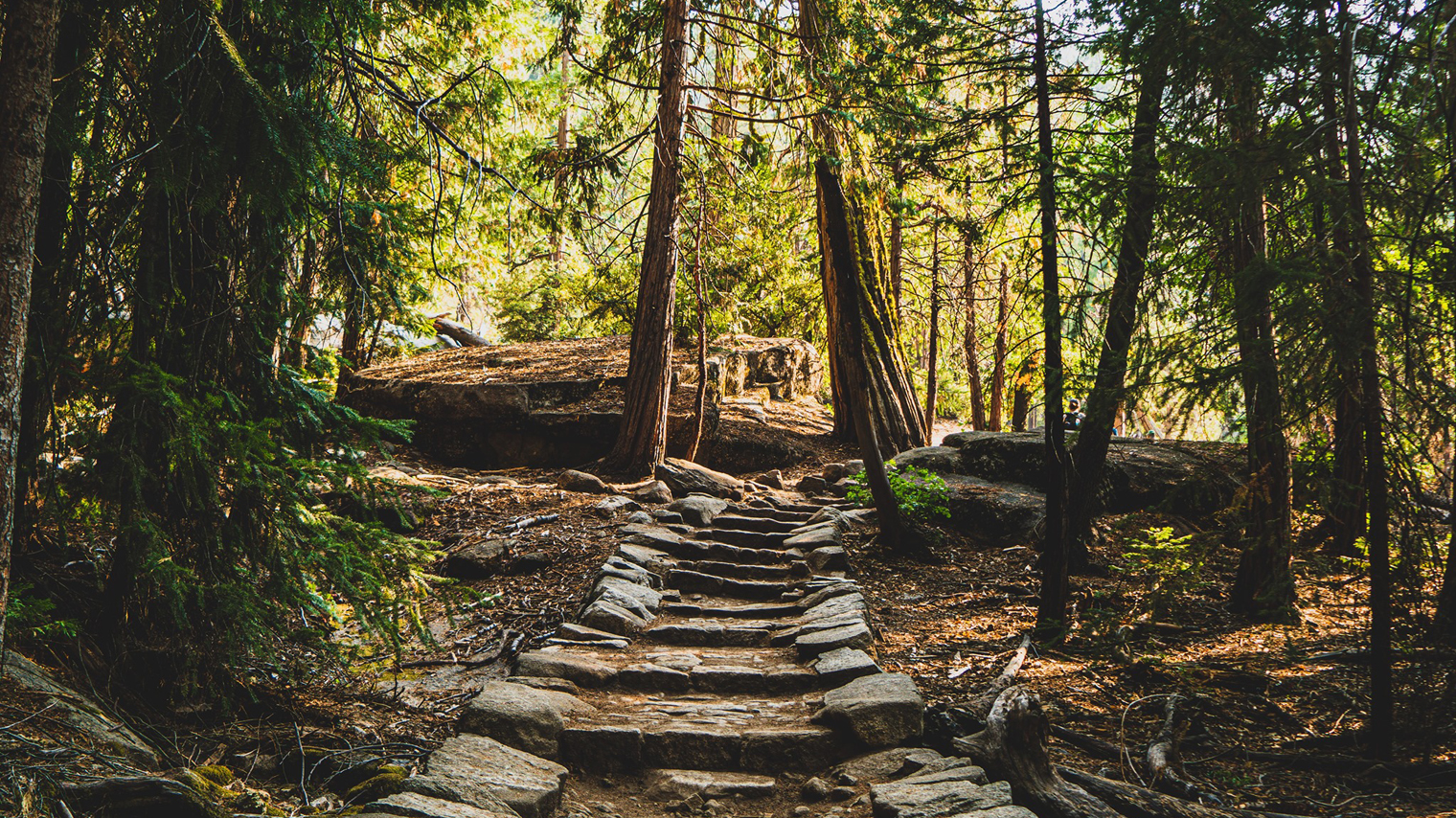 Its time to explore! Curated awesome road trip experiences to give you a day of Muskoka adventure. Each Away We Go Trip route has 10 stops that explore: A mix of must-see and off-the-beaten path stops. Access to remote natural locations, including beaches, waterfalls, forests and lookouts for gorgeous photo ops. Mini-walking tours of the major towns along the route and solid intel about local heritage, culture and history.
For more information, visit the Away We Go Trips website
Santa's Village + Muskoka Zip-Lines and Aerial Park.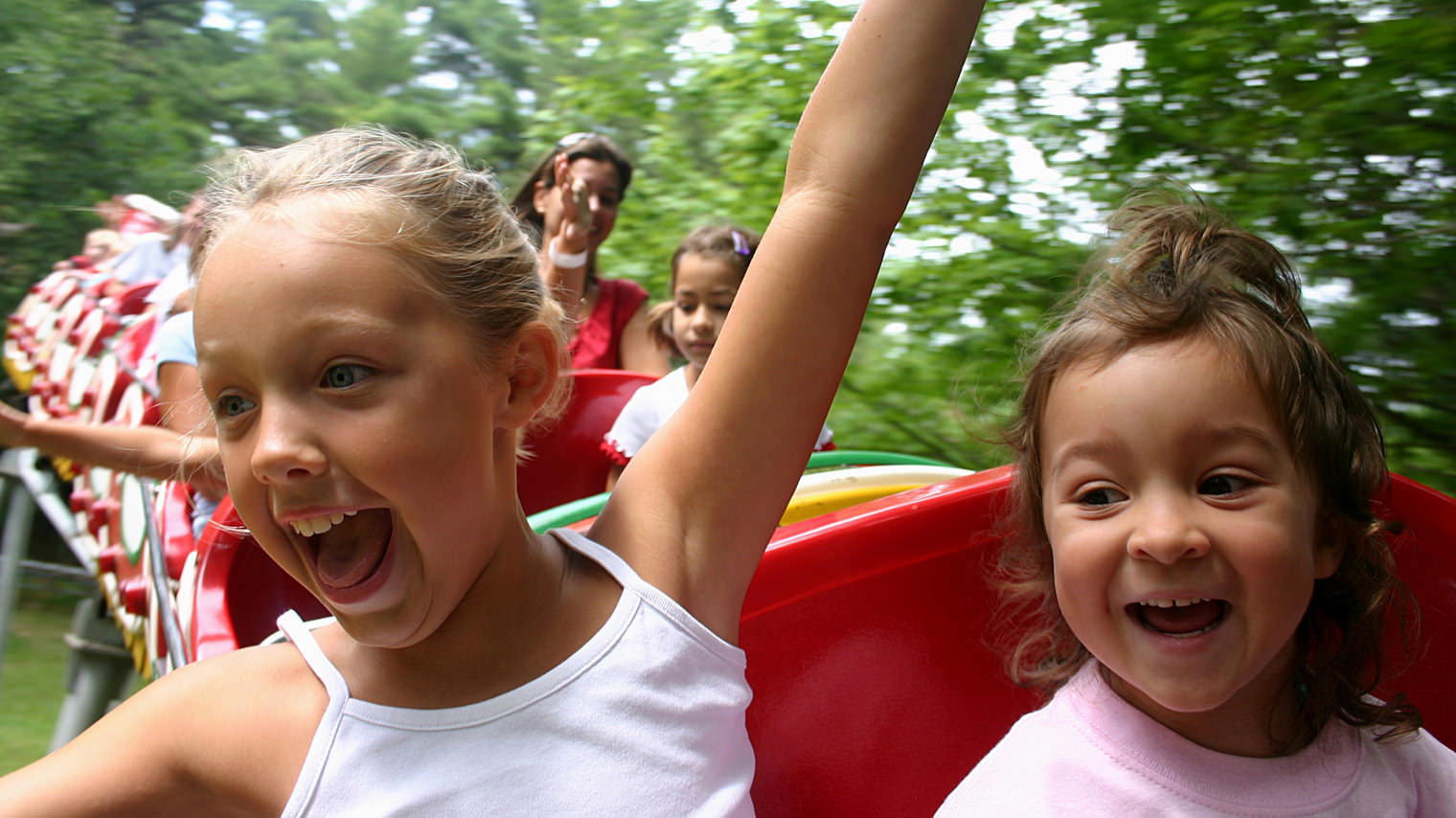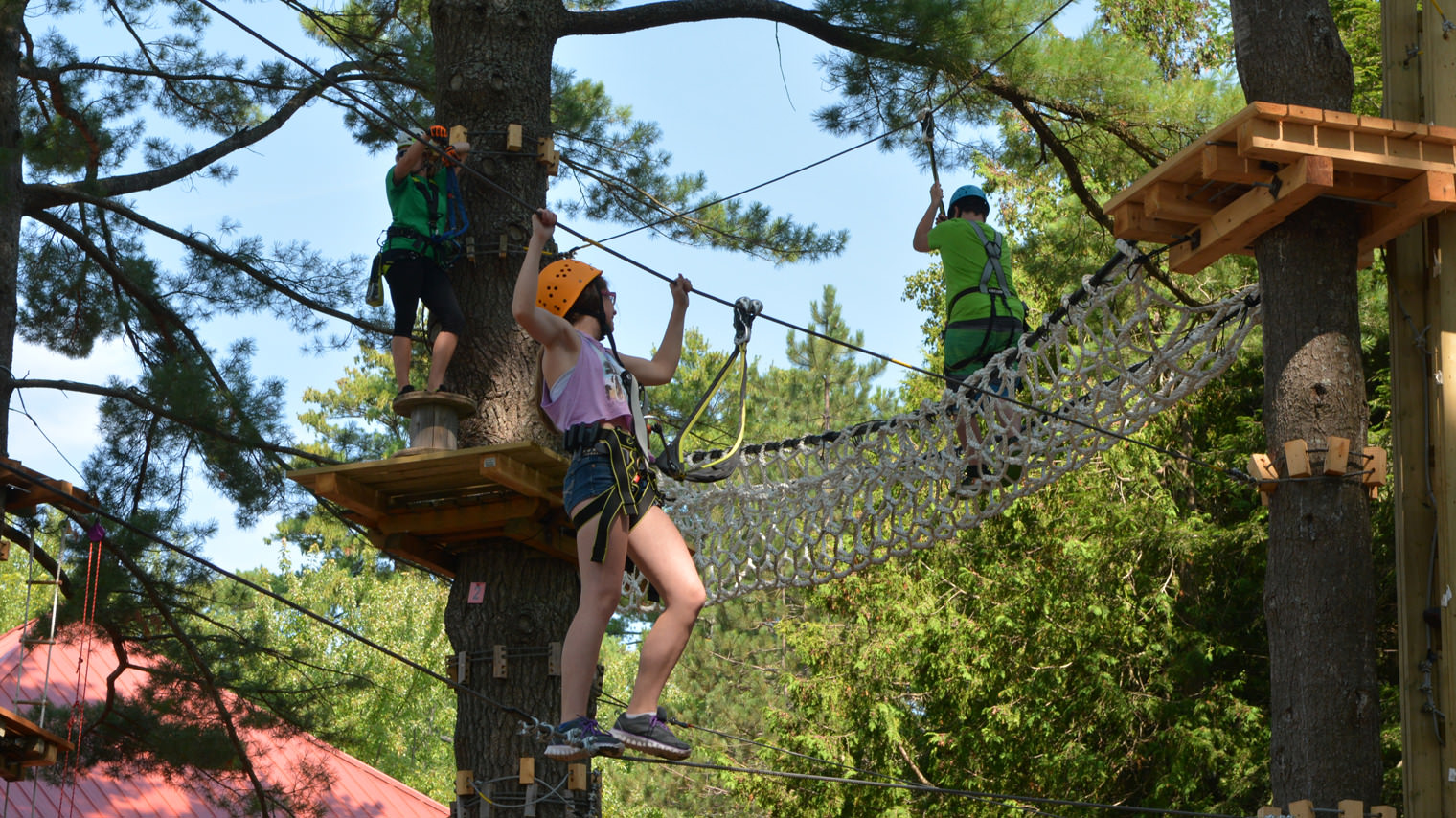 Two Exciting Parks! Santa's Village + Muskoka Zip-Lines and Aerial Park. Your kids will spend the day as an elf on over 50 acres of family fun. Rudolph's Roller Coaster, the Christmas Ball Ferris Wheel, Santa's Summer Sleigh River Boat Cruise, Santa's Express Train and many more rides and attractions await the young and the young at heart. Nestled around Santa's Village, the Muskoka Zip Lines and Aerial Park offers all the excitement of a modern Aerial Adventure Park.
For more information, visit the Santa's Village website
SWS Water Ski Show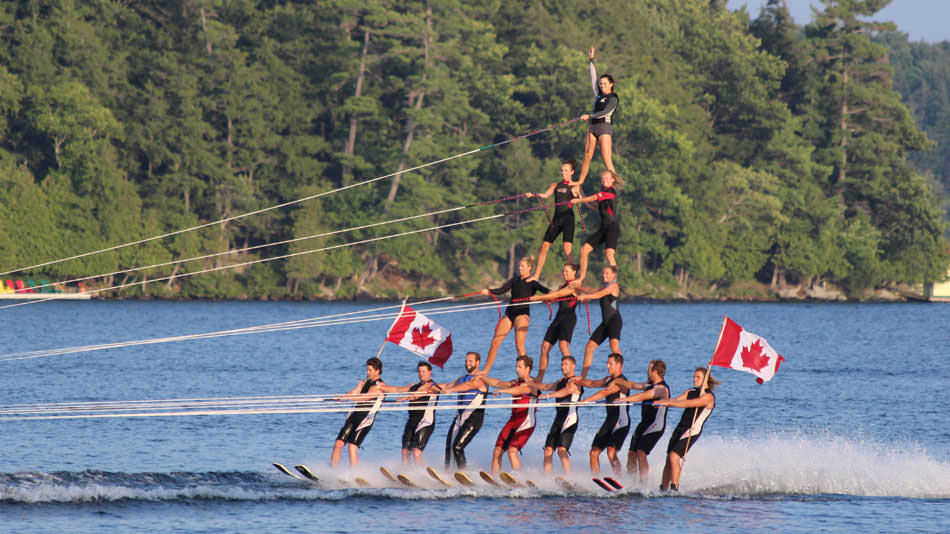 Tuesday Nights at Windsor Park in Bala. Summer Water Sports has been performing waterski shows since the 70's, and they keep the family cottage tradition going every summer. These family-friendly shows are packed with entertainment for all ages. Come watch members of the Canadian National Ski Show Team and Team SWS as they thrill audiences with death defying stunts, grace, beauty, technical sophistication and, of course, comedy for the kids. All shows are open to the general public.
For more information, visit the SWS website
Stay and Play
Make the most of your Muskoka experience and check out our top recommendations for places to stay and perfect getaway packages.
COVID-19 Modifications
The Muskoka region, including the restaurants and local businesses discussed above, have taken several precautions to help prevent the spread of COVID-19. Social distancing procedures must be followed. Masks are required for entry into all buildings and when social distancing is not possible. Frequent hand-washing is encouraged and everyone must self-isolate if experiencing any COVID-19 symptoms. For more information regarding COVID-19, please visit our COVID-19 Updates page.