Take a spa getaway this winter, with some of the best rates of the year!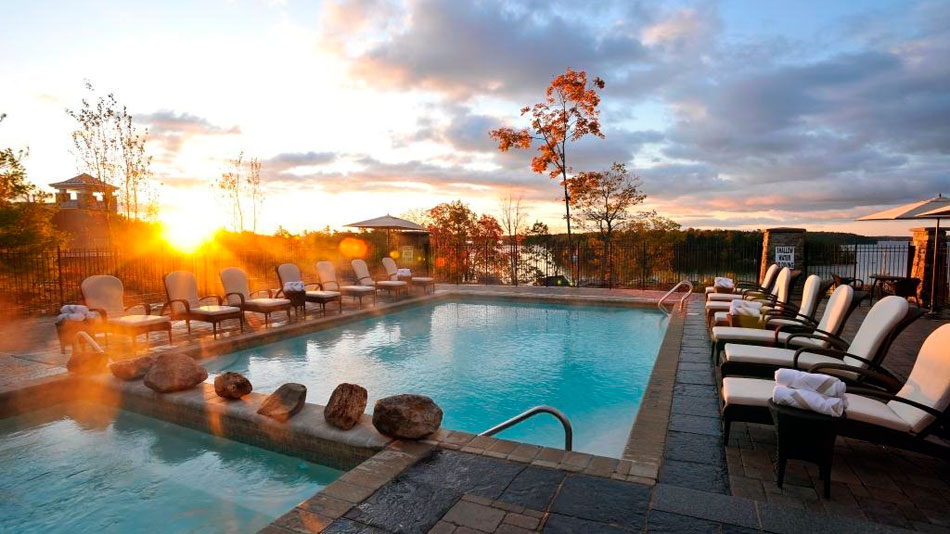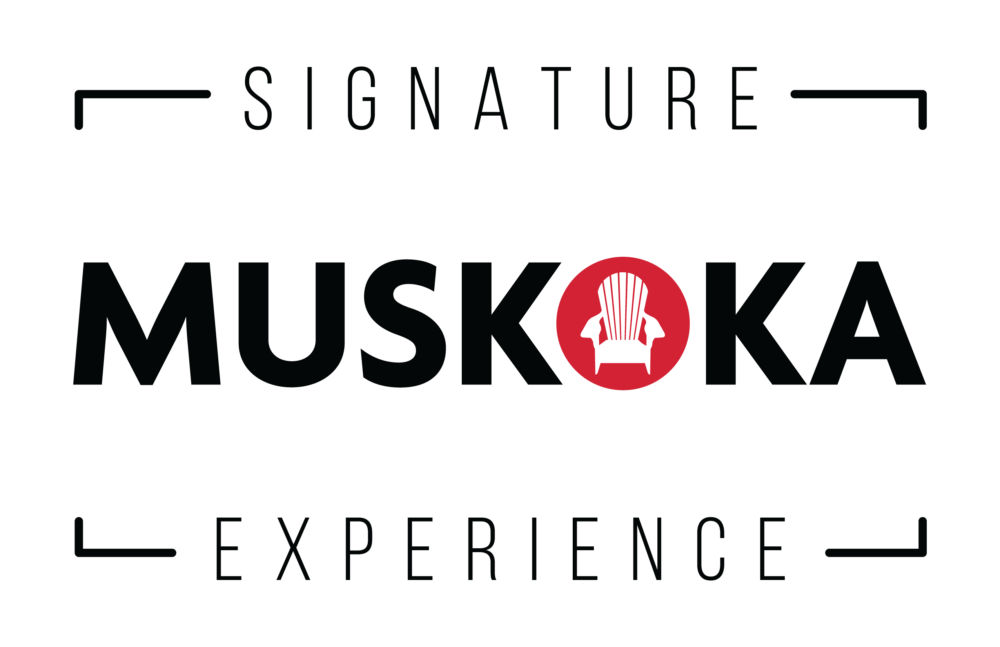 The luxurious spa services at Spa Rosseau are a part of the Muskoka Signature Experience Collection, a collection of Muskoka's must-do experiences!
Recognized by Conde Nast Traveler readers as a top 20 resort in Canada and by Spa Inc as a Top 25 spa in Canada, JW Marriott The Rosseau Muskoka has earned a reputation of beauty, luxury and relaxation.
Perched high above a granite bluff overlooking Lake Rosseau, the resort, and especially Spa Rosseau, truly capture nature on your terms. Visit Spa Rosseau solo, with friends or with your significant other, and experience a blissful escape from the hustle and bustle.
Step into Spring Promotion – Daily Spa Access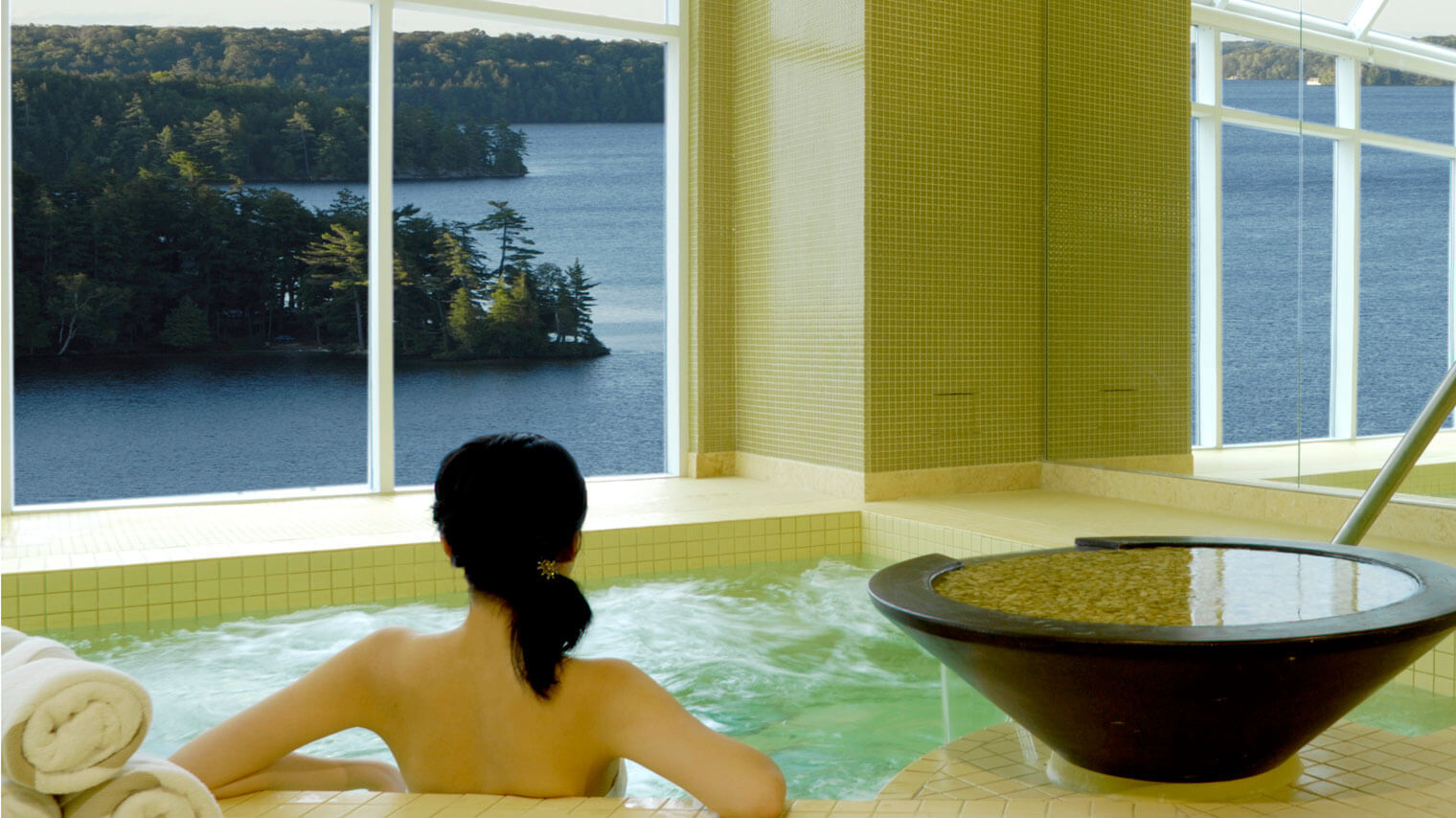 The facilities at Spa Rosseau are truly spectacular. Spa goers enjoy a separate, private area of the resort, and are treated to stunning views of Lake Rosseau while experiencing the ultimate in pampering.
You can relax and unwind at Spa Rosseau with fantastic amenities:
Men's, women's and co-ed relaxation lounges with views of Lake Rosseau
Maple inspired refreshments to celebrate the local maple harvest
Men's and women's aroma-infused steam room, sauna and indoor whirlpool
Hydrospa H20 bed, oxygen bar, massage chairs, oxygen facials and foot massagers
Luxurious locker room, spa robe and slippers
Use of fitness centre
The spa will leave you recharged, relaxed and rejuvenated.
To make an appointment, visit their website
Hydrospa therapy, the ultimate in relaxation and stress reduction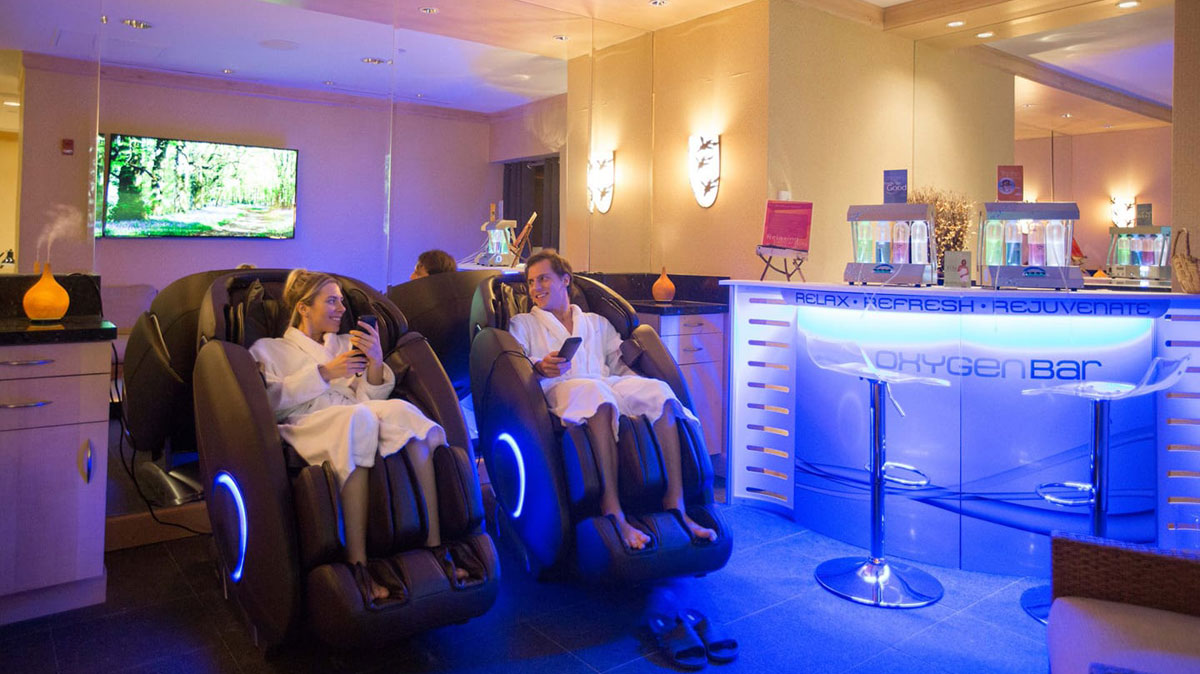 One of the hidden gems at Spa Rosseau is its Hydrospa, the only one of its kind in Muskoka. Perfect for stress reduction and designed with your well-being in mind. The Hydrospa allows guest to create their own spa experience at their leisure, with five individual automated treatment zones. The best part, access to the Hydrospa is included in the Step into Spring – Daily Spa Access promotion.
Foot Massager: Removes tension from toes and satisfies the sole. A hands-free foot massage will help improve circulation, relieve tension, reduce fatigue, and alleviate muscle pain.
H20 Massage Bed: The body is gently massaged with controlled water pressure jets while lying on the bed. Hydro massage therapy is known to increase blood circulation, reduce inflammation, improve sleep, prevent headaches, and strengthen the immune system.
Massage Chairs: After a long week, the zero gravity massage chair provides six massage techniques. Hard-to-reach areas are addressed, while sore ankles and feet take comfort in a rolling foot massager.
Oxygen Bar: Scented oxygen clears the mind and lifts the mood. Guests at the O2 bar can choose their preferred aromatherapy infusion by colour and scent for a boost of energy.
Oxygen Facial: A natural remedy for headaches and migraines, the 02 facial promotes relaxation while improving muscle stiffness and supporting pre-athletic performance.
To make an appointment, visit their website
Spa Rosseau Treatments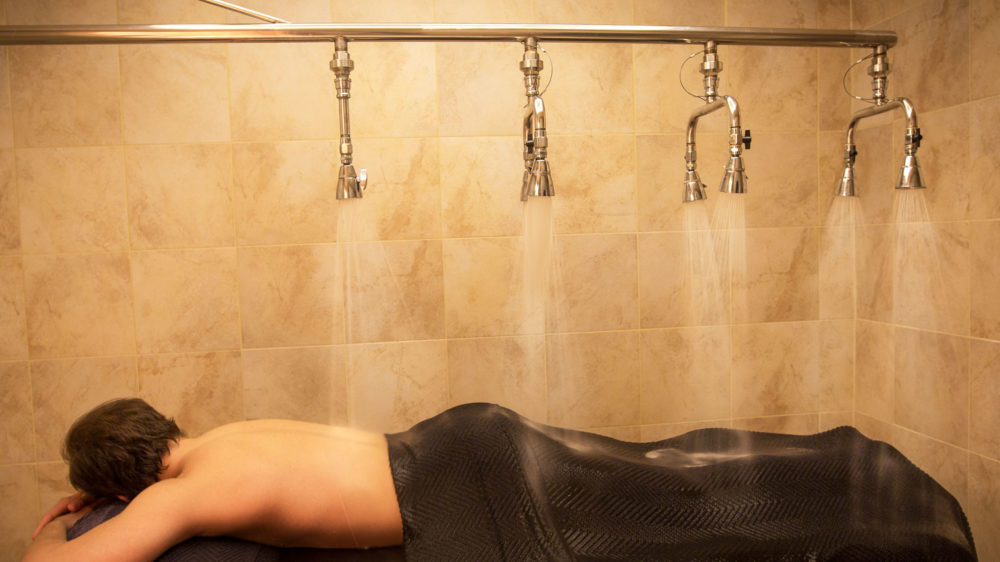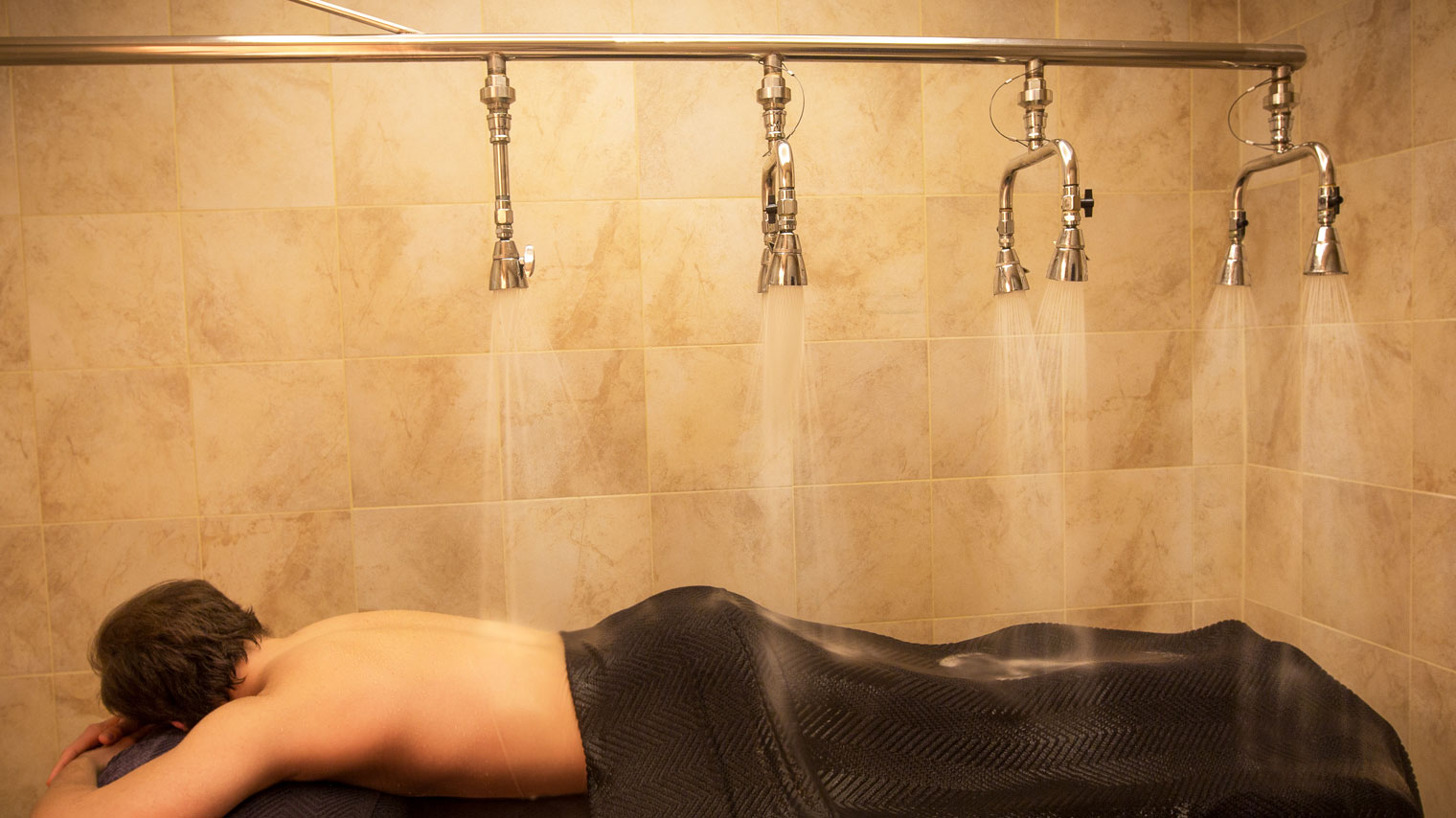 Enthusiasts know that a Vichy Waterfall facility is a rare find, combining the healing power of water with full-body exfoliation and massage. Look no further than Spa Rosseau to find a Vichy Waterfall, with a luxurious, private Vichy shower and three antioxidant enriching Vichy treatments. As an added bonus, your Vichy treatment includes daily spa access at no additional charge, so you can spend all day in full-relaxation mode.
For more details and pricing, visit their website
The luxurious Spa Rosseau offers a complete menu of massages, facials, and body treatments.
Let the Spa Rosseau staff pamper you from head to toe, and let all the stresses and strains dissolve away.
Separate Relaxation Lounges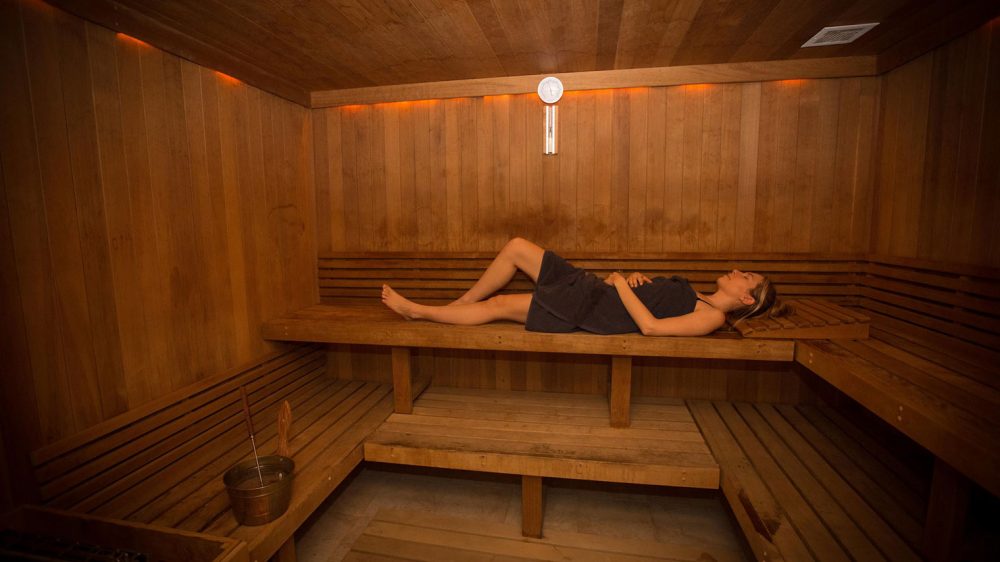 Spa Rosseau understands that everyone appreciates some alone time every once and a while. Privacy is essential for all guests, which is why the spa has a separate men's and women's sauna, steam room and relaxation lounge. There are also options for co-ed spaces in the Hydrospa, couples relaxation room, couples treatment rooms and the co-ed outdoor seasonal pool.
To make an appointment, visit their website
Stay at JW Marriott the Rosseau Muskoka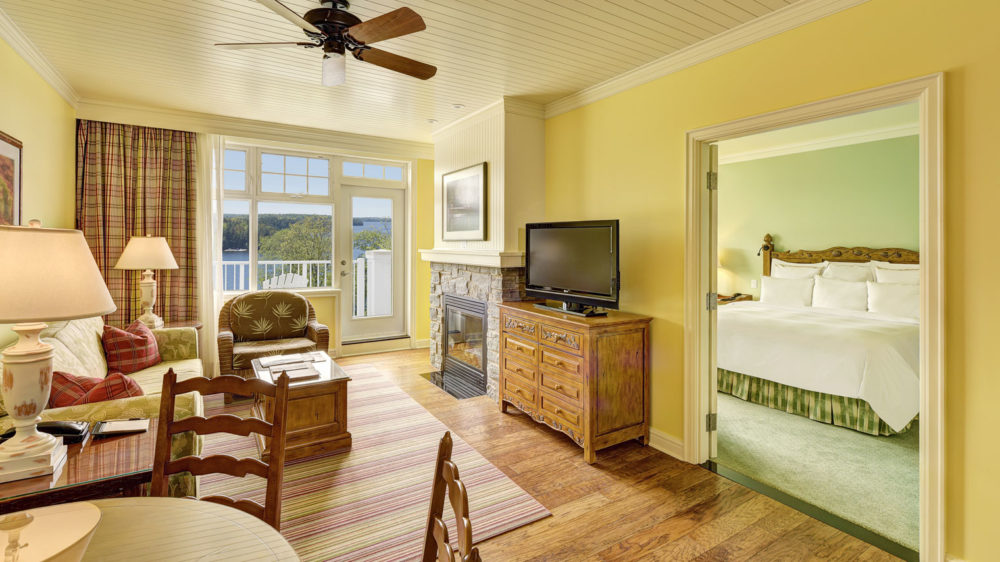 JW Marriott The Rosseau Muskoka is a special place. Superb amenities, full-service spa, exquisite cuisine, luxurious accommodations and a picturesque location on Lake Rosseau, this luxury resort embodies nature on your terms. Their beautifully appointed rooms are outfitted with current technology to keep you connected, while the decor and atmosphere is classic to its surroundings.
If you are looking to book a special getaway, their Muskoka Winter Escape package offers great value, and includes a valuable dining credit.
The  package includes:
Luxurious accommodations with fireplace
Breakfast for two adults and two children daily in Cottages Restaurant
$75 CAD dining credit per night
One s'mores kit per stay
Rates: starting from $309 CAD. Package valid through April 18, 2020.
For more information or to book, visit their website