It is Winter Carnival Season in Muskoka!
Our winter carnivals give us a chance to enjoy the fun and excitement that winter has to offer before it is all over. These exciting weekends are a time to put on your winter gear, bundle up, and venture outside for a bright and cheerful winter afternoon, followed by a crisp and star-filled winter night!
Winter carnivals bring out the best in people, and truly epitomize the quaint charm of Muskoka's smaller towns. Come see for yourself how these events will keep you smiling throughout the day and leave you with lasting memories!
Fire & Ice Festival Bracebridge
January 26, 2019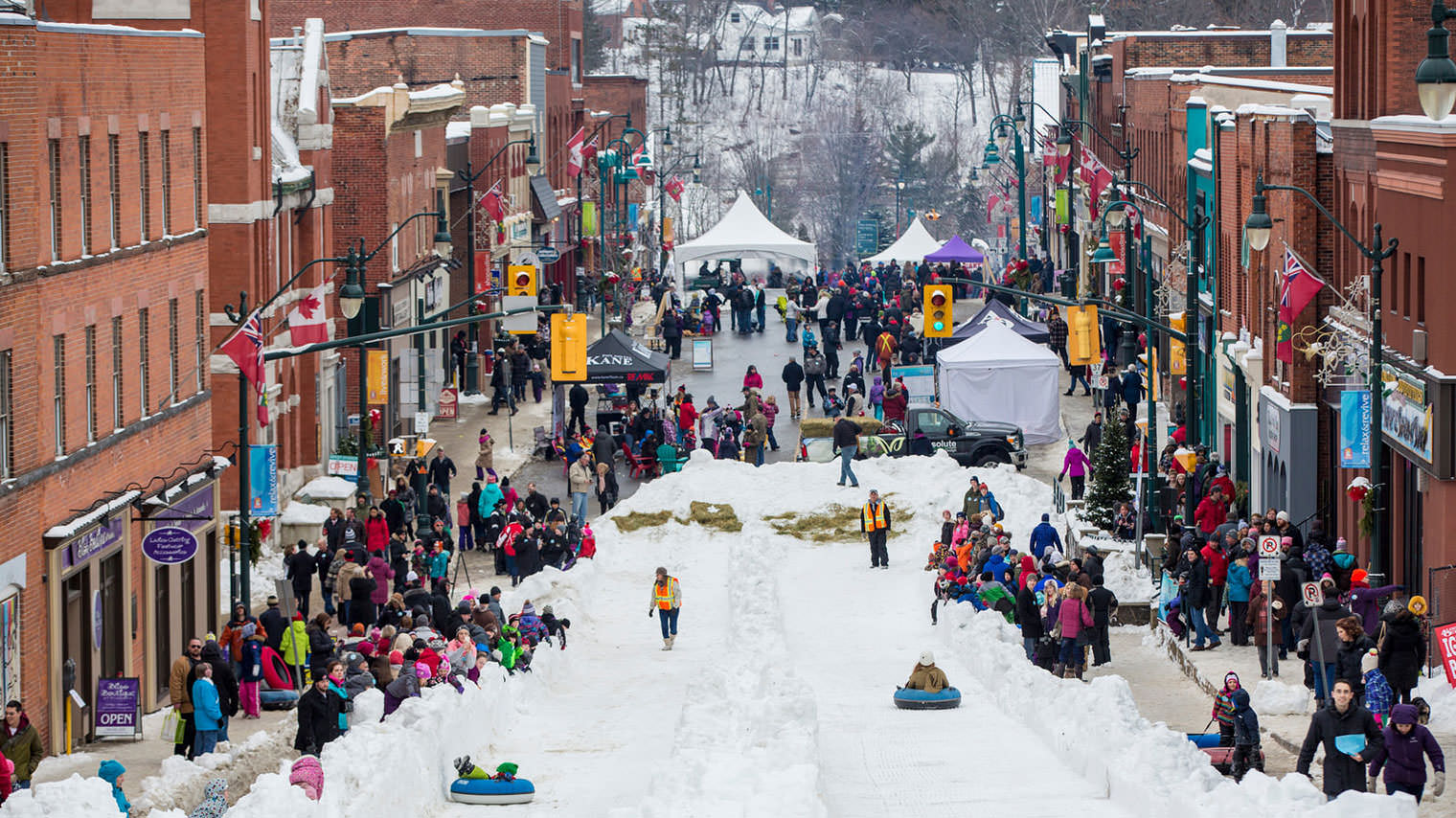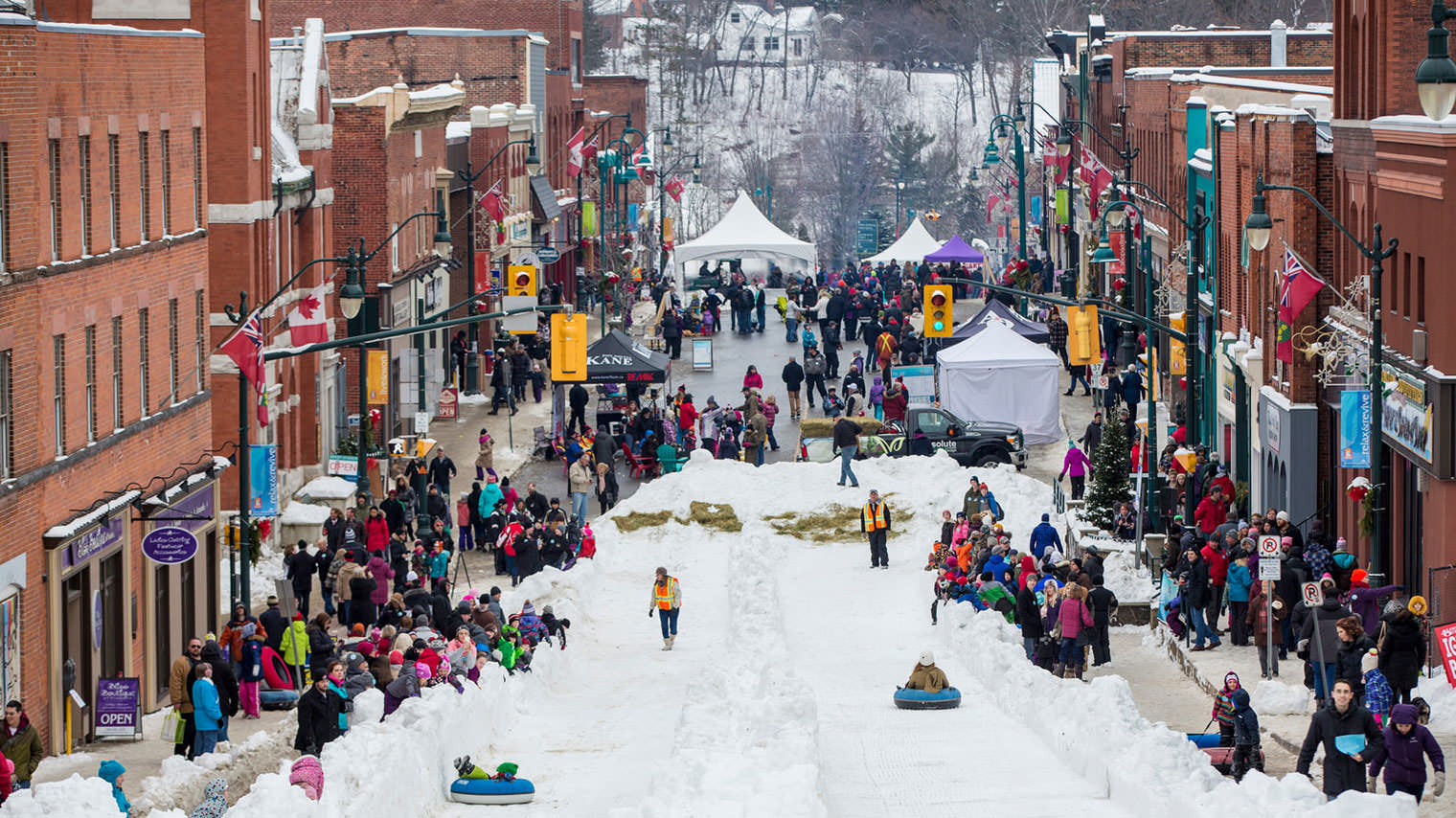 The can't miss winter event in Muskoka! Bracebridge turns their downtown into an epic tubing hill, plus tons of great family activities throughout the day including ice skating, busker shows, ice carving demos and a fireworks display to top it all off.
Port Carling Winterfest
February 1 – 3, 2019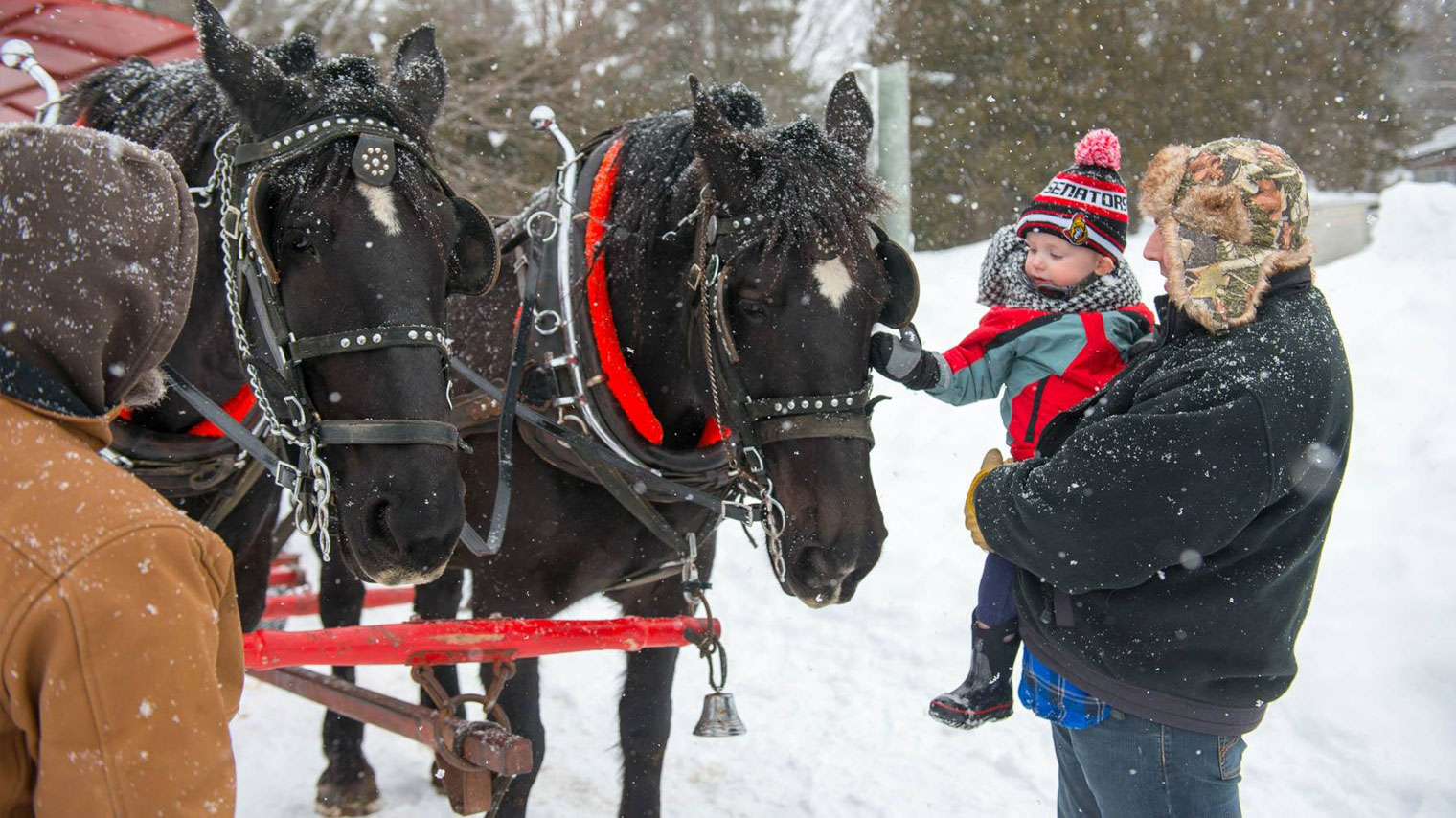 Port Carling celebrates winter in style, with fun and games for all ages! Family activities include skating on the Hanna Park skating trail, horse carriage rides in the snow, figure skating, children's entertainment by Jam Sandwich, crazy carpet hill, log sawing contest and more!
Port Sydney Winter Carnival
February 1 – 3, 2019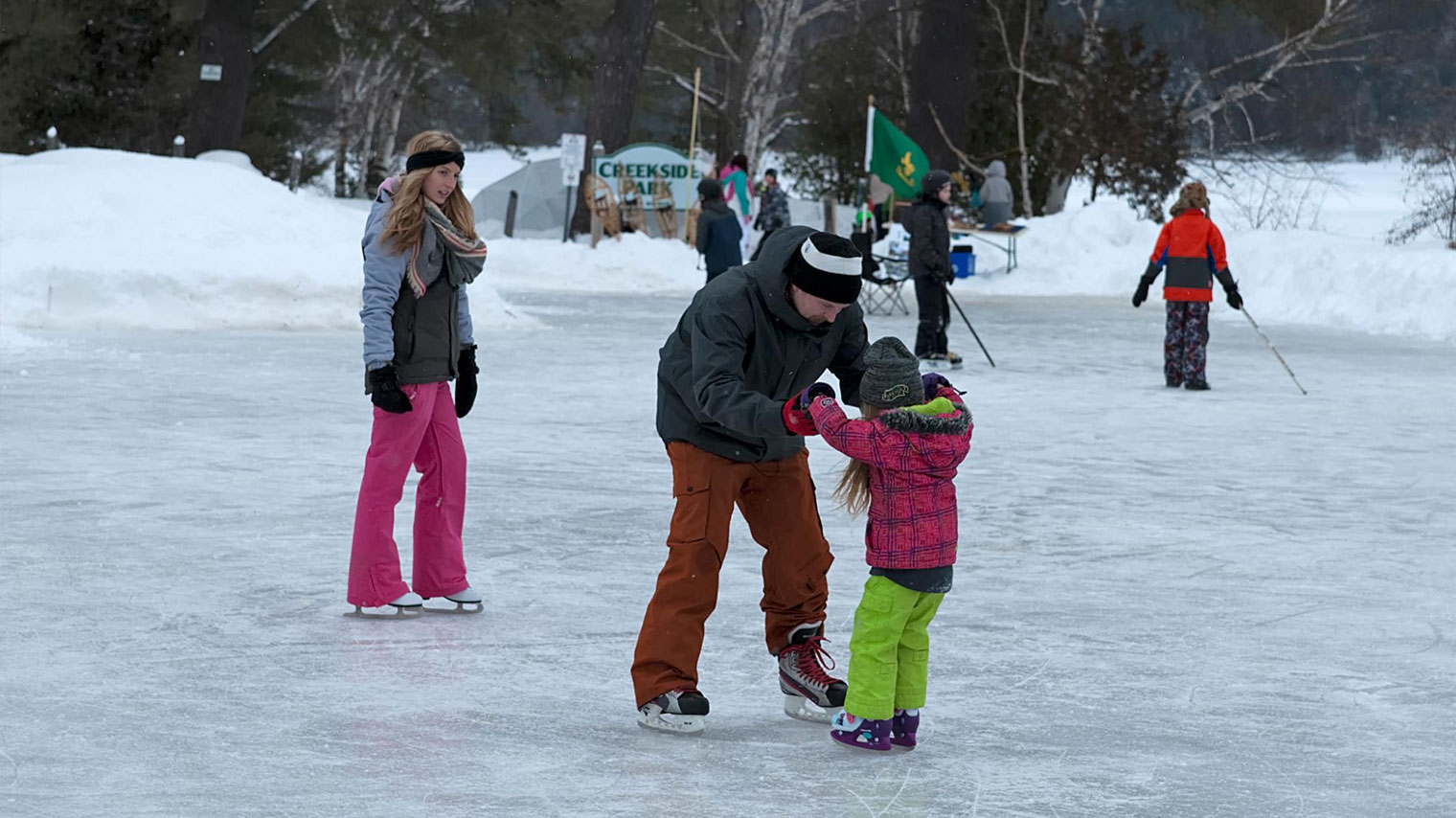 This one is all about family fun on Friday night and Saturday, with community dinners throughout the weekend for everyone to gather round and toast!
Dwight Winter Carnival
February 8 – 9, 2019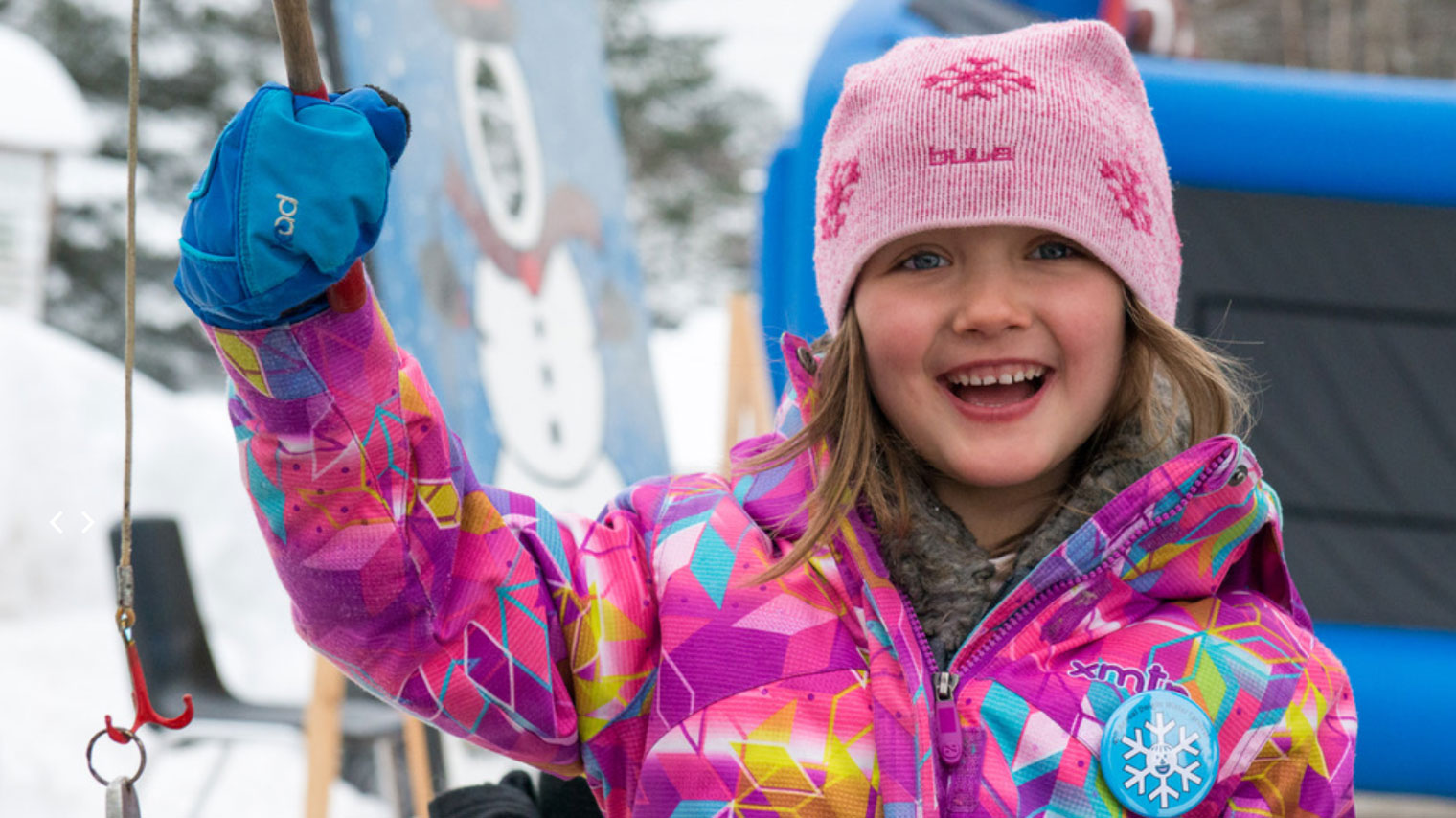 Dwight Winter Carnival is a family friendly weekend event. Visit the charming town of Dwight for two days of laughter, fun, food, and friends!
Baysville Winterfest
February 18, 2019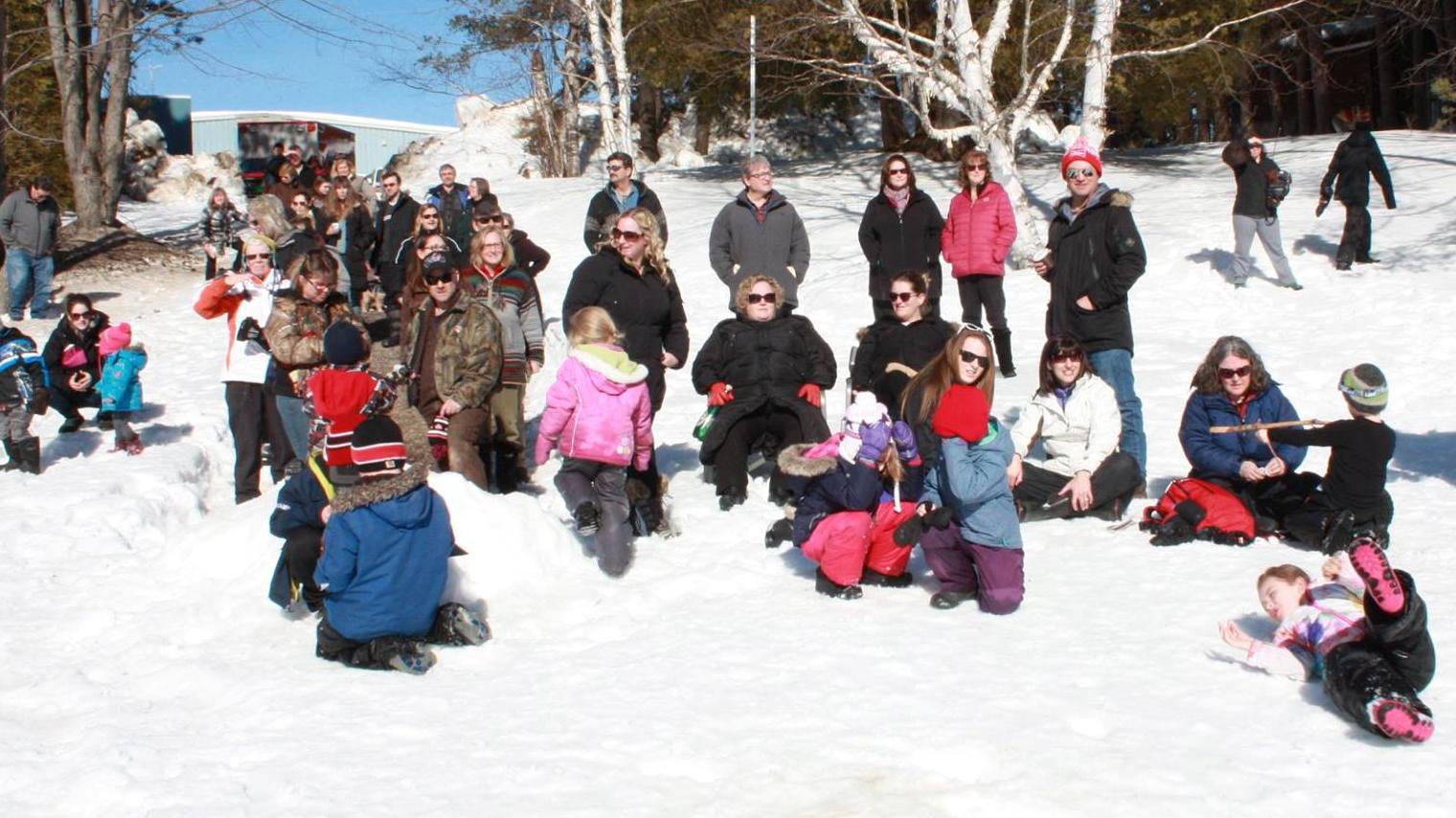 Taking place on Monday of the Family Day weekend, this one day festival in Baysville has tons of fun activities for the kids.
Gravenhurst Winter Carnival
February 14 – 18, 2019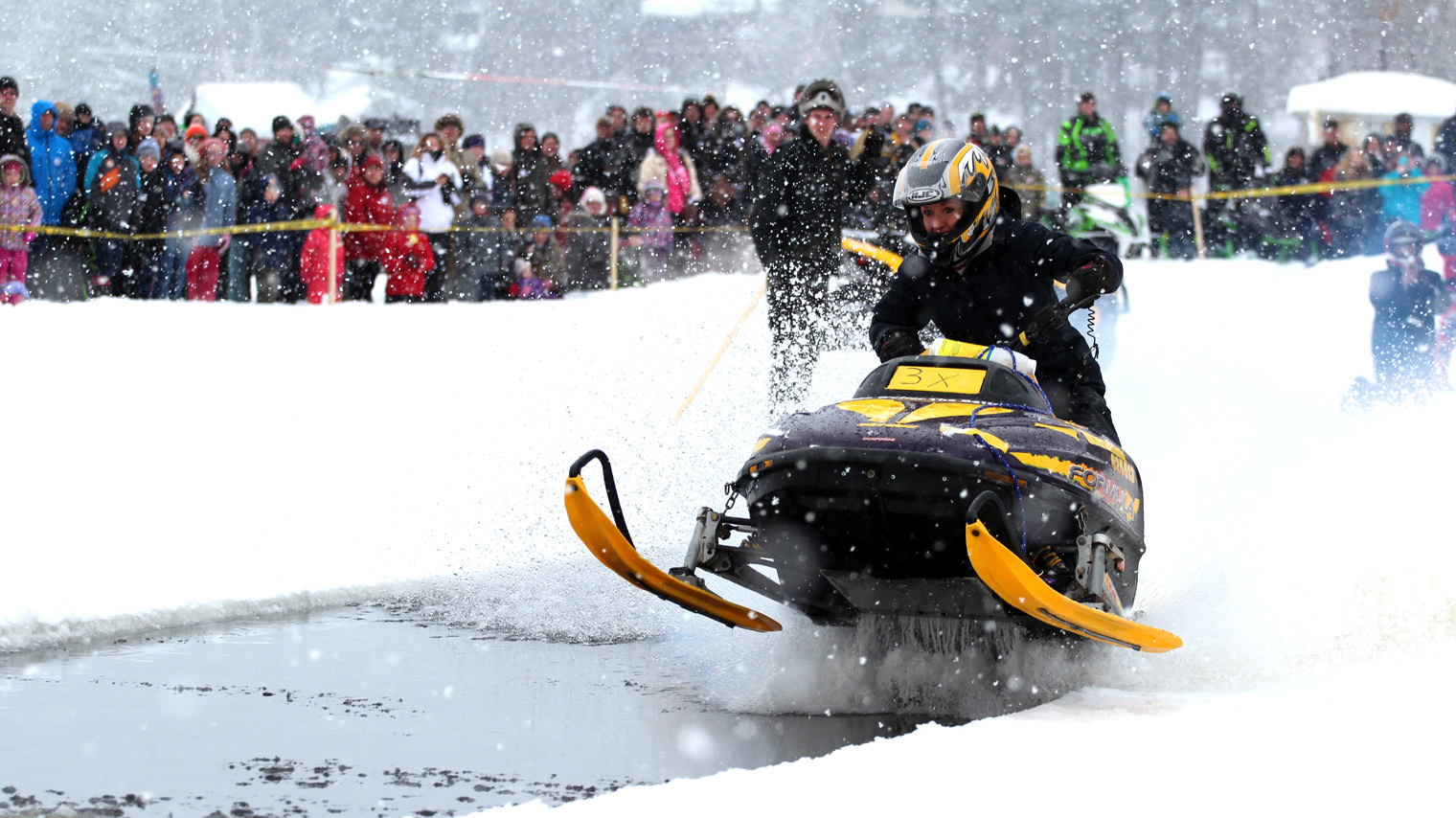 Once again Gravenhurst welcomes you for one of Muskoka's most anticipated winter events. This longstanding Gravenhurst carnival features super-fun events including puddle jumps, kids' events, polar bear dip, demolition derby, live entertainment and much more!
Dorset Snowball Winter Carnival
February 15 – 16, 2019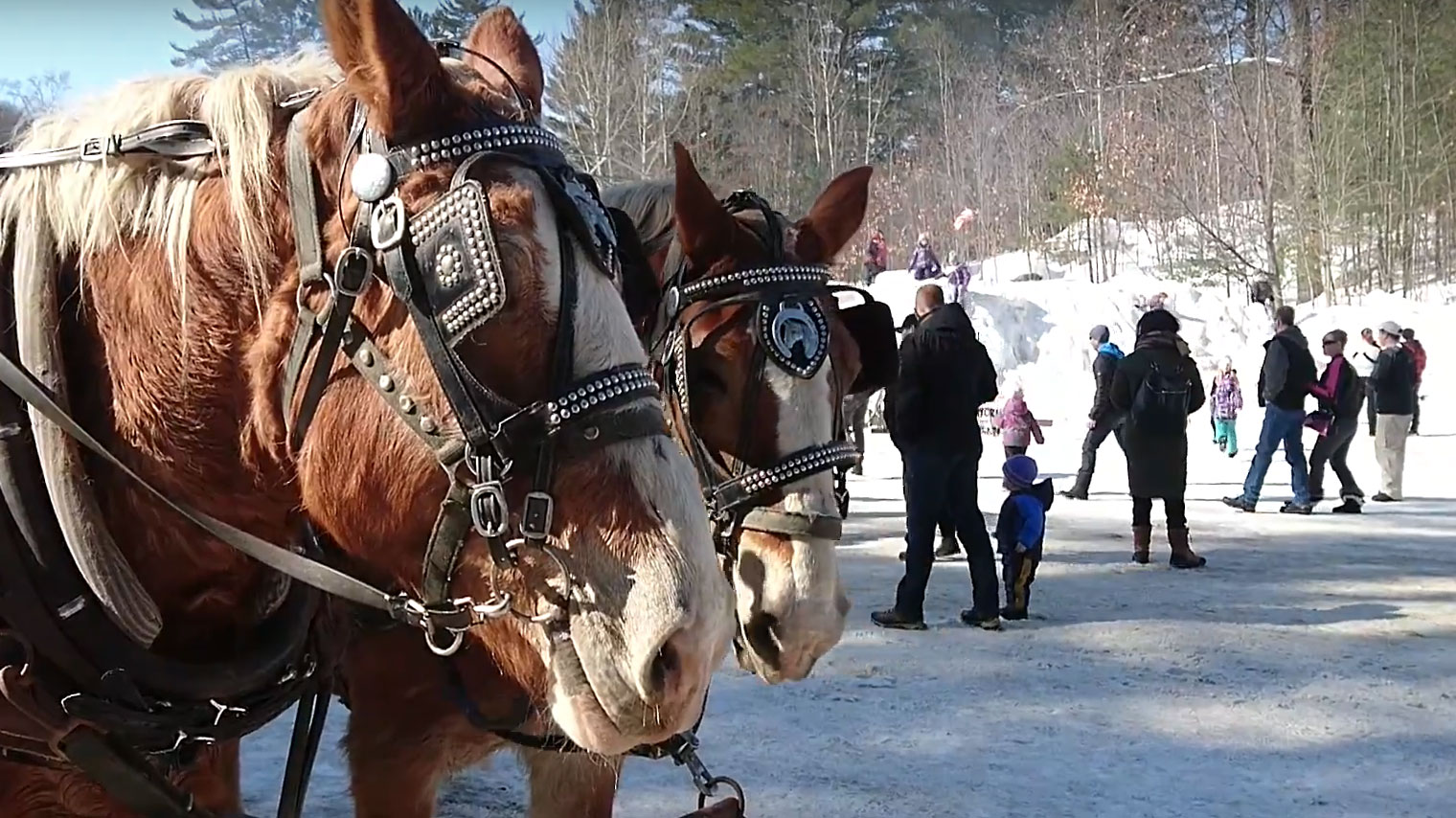 Dorset brings the community together for two days of family fun, and you're invited! Families unite for a weekend of winter excitement that includes an all-you-can-eat pancake breakfast, the annual Dorset Snowball Parade, family skating party!
Stay AND Play!
Make the most of your Muskoka experience and check out our top recommendations for places to stay and perfect getaway packages.