Historic Sherwood Inn is holding its second Pop-Up Wedding event for 4 couples on February 14th, 2019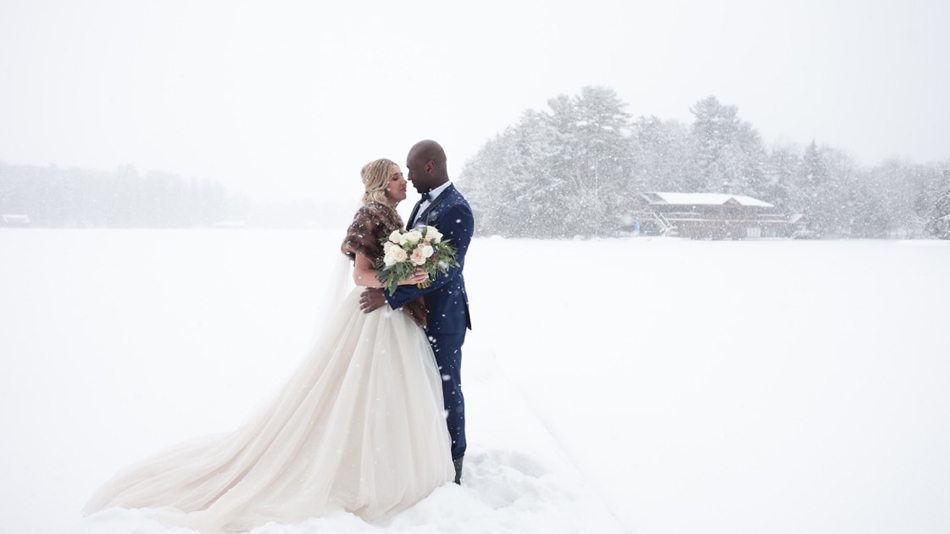 Photo courtesy of www.brymorrow.com
December 19, 2018 – MUSKOKA ON
Since 1939, Sherwood Inn has made a name for itself as the wedding destination for many of Canada's A-List couples. And while the resort has been host to some of our country's most luxurious and elegant wedding weekends, it's also recently begun offering a very special wedding opportunity.
Typically, Sherwood Inn books weddings exclusively, meaning that the entire resort is closed to the public to focus solely on the wedding party. But this coming Valentine's Day 2019, 4 couples will get to experience the magic of a Sherwood Inn wedding, without the exclusive price tag.
The Inn's first-ever Pop-Up Wedding event this past October sold out in just 7 days, so it's recommended that interested couples call Sherwood immediately to secure a spot. The first couple to be married at the October Pop-Up event, Alexandra and Chris Priest, are pictured below. They shared the full story of their nuptials on the Sherwood Inn blog recently, and it sounded truly magical.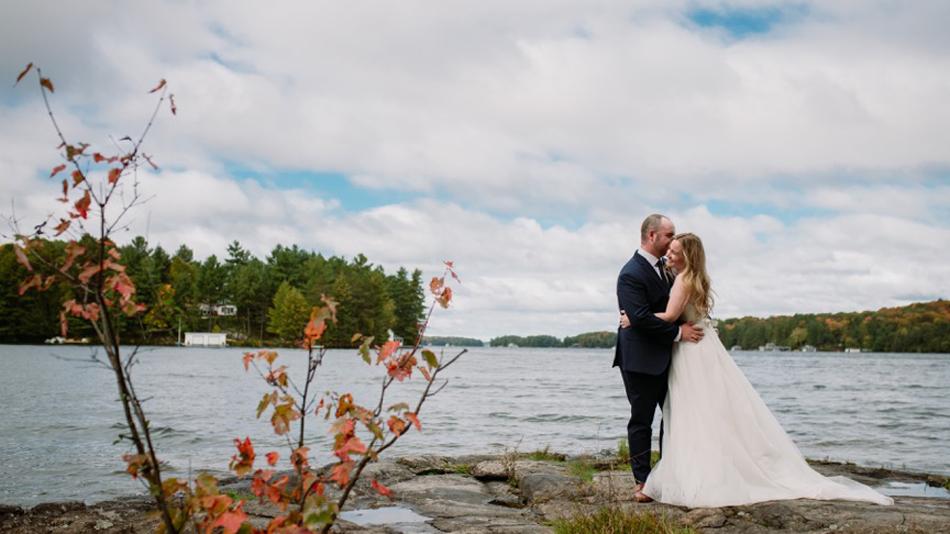 Photo courtesy of www.visualroots.com
From the Bride:
"Chris and I had the most magical, perfect wedding and would do it all over again the exact same way. Christina and the whole staff at Sherwood Inn catered to our every need and made sure everything was perfect. This pop up style wedding is perfect for any couple looking to get married in a beautiful location and not have to worry about anything."
The upcoming Pop-Up Wedding event will feature all the same fantastic inclusions as the first, with the addition of a romantic horse-drawn sleigh ride through the snow following the ceremony!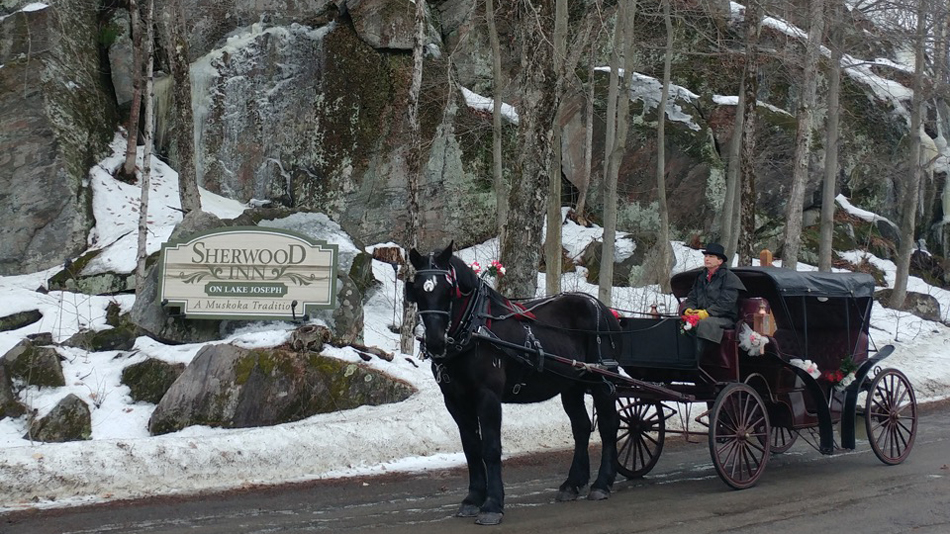 Photo courtesy of Twin Maples Farms
For $2500++, couples receive:
Horse drawn sleigh ride
Two nights in a premium Cedarwood Room
Outdoor Muskoka aisle/arbour, or an intimate fireside ceremony
Bouquet and matching boutonniere
Professional officiant
45 min. photo session
Up to 6 additional guests receive a preferred room rate
Additional special upgrades available!
Don't miss your chance to experience a Sherwood Inn wedding this Valentine's Day. Contact Christina VanKempen at 1-800-461-4233, ext. 431, or email cvankempen@clublink.ca