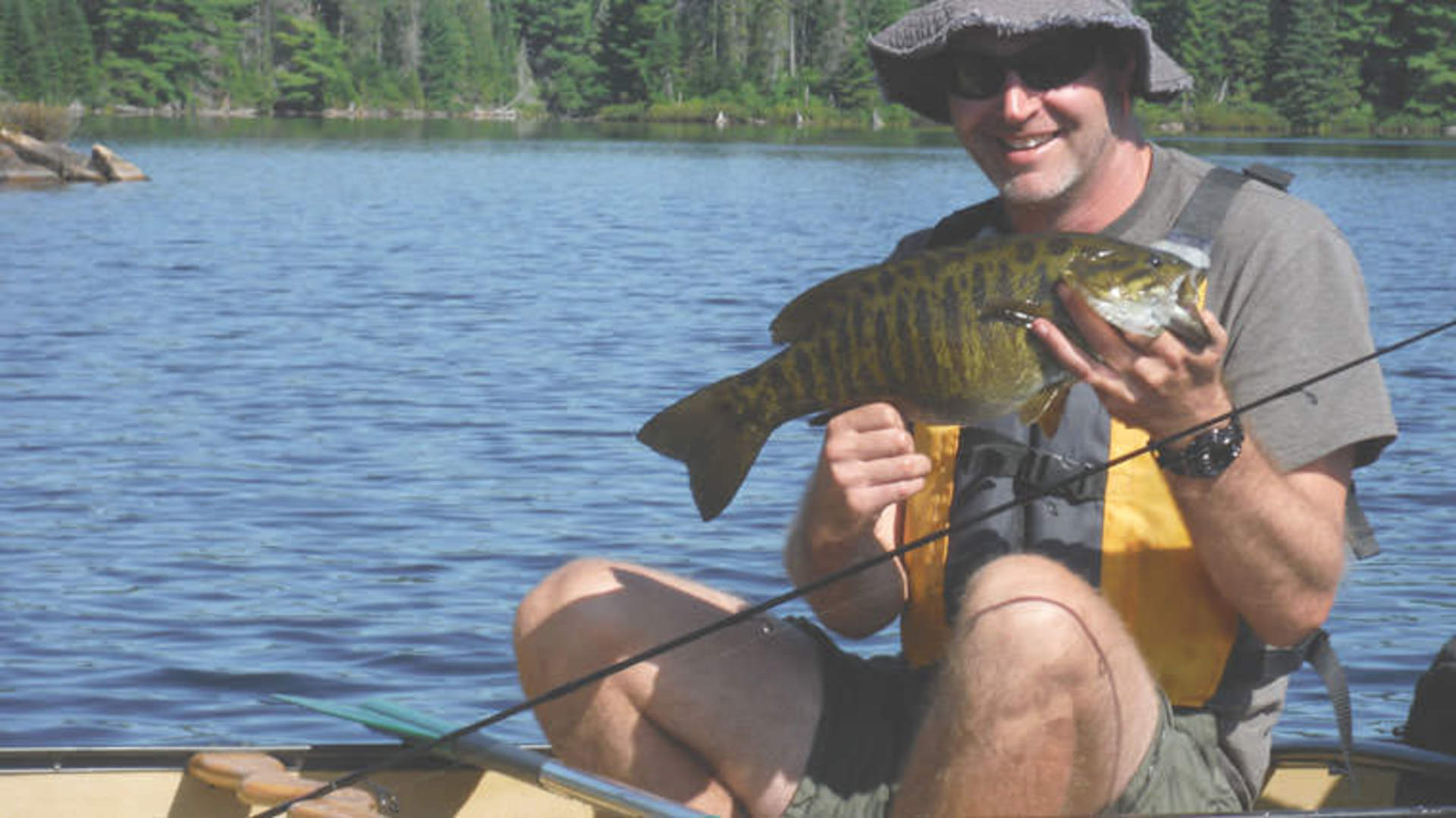 Algonquin Adventure Tours – Fishing Tour
Address:

Algonquin, Park, ON

Phone:
About
Algonquin Park Guided Trout & Bass Fishing Tours
Daily Private 3 hour Sunrise Electric Canoe Fishing Charter
Algonquin Park Adventure Tours
Price
$299 + 13% tax per tour (1 or 2 participants only – same price either way – 210kg max.). Larger groups must join our multiday group safaris. Age 8+
When
Daily @ 7am, May 5 – September 30, 2023. Reservations are required.
Please see our calendar below for available dates.
​Where
​Unless otherwise directed, fishing tours meet in Algonquin Provincial Park's west gate parking lot, next to large birch bark map of Algonquin, at 6:30am. Please look for our canoe or uniformed guide with the Canadian flag logo.