Muskoka's Craft Beer Scene is Brewing up Some Great Autumn Seasonals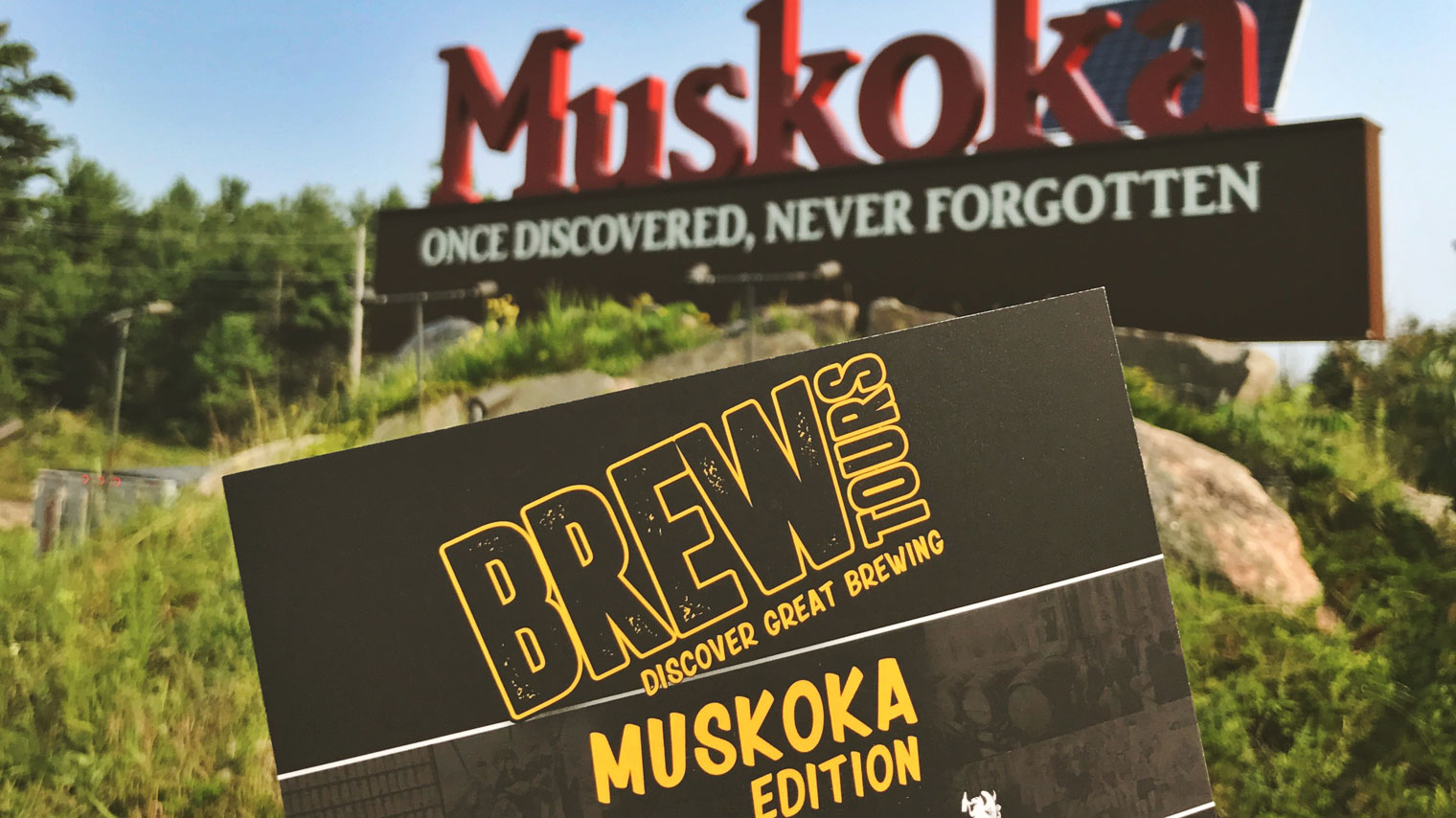 SEPTEMBER 29, 2017 – MUSKOKA ON
While many look forward to Autumn for changing leaves, crisp air and Pumpkin Spice Lattes, craft beer fans anxiously await the release of Autumn seasonal brews from their favourite brewery. Check out what is on tap at our local breweries in Muskoka this fall.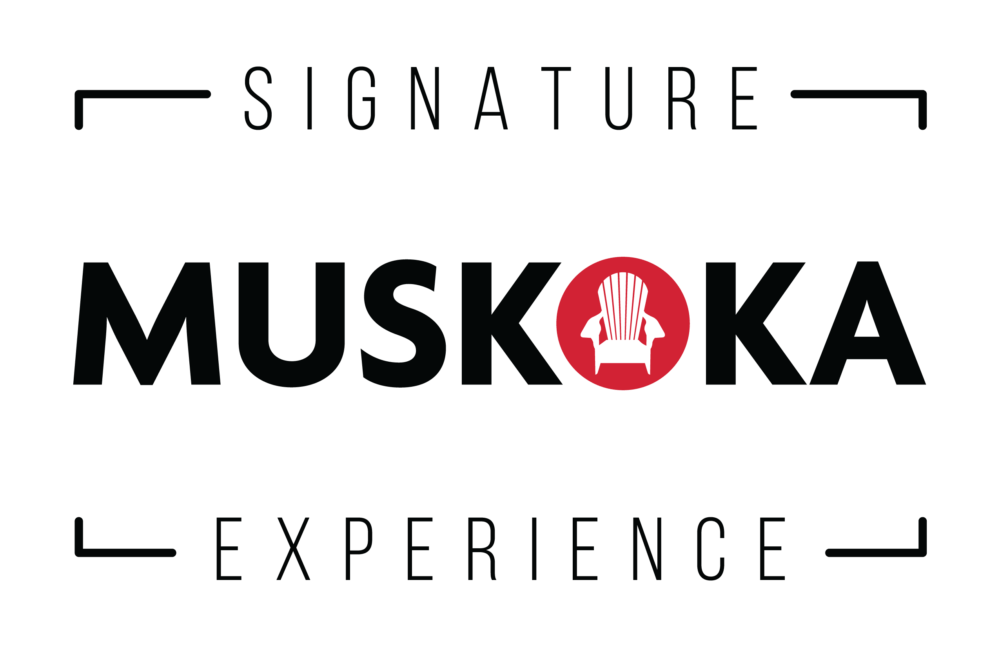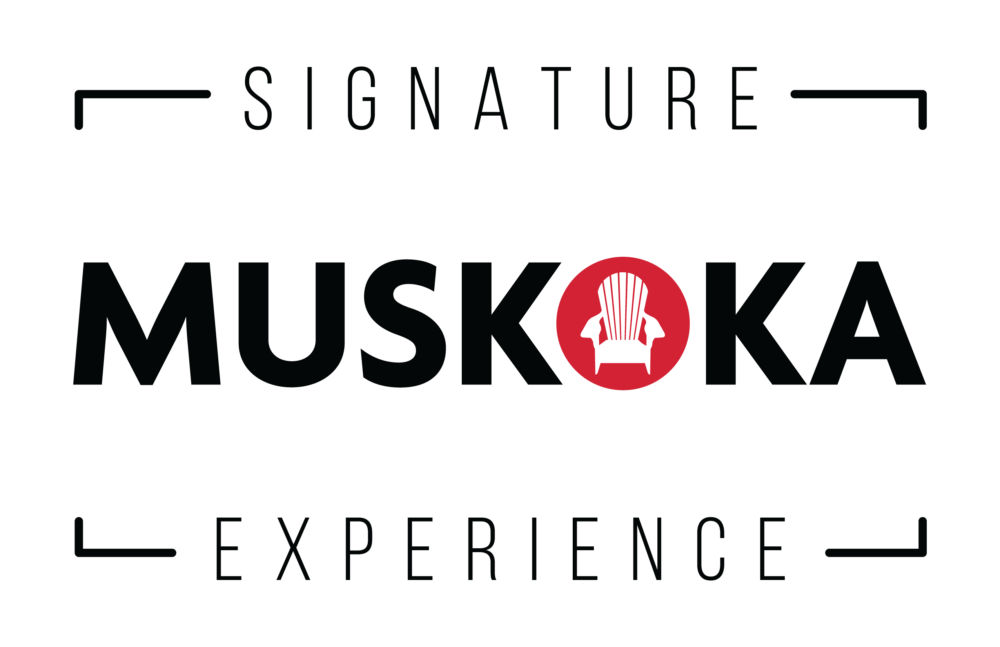 If you are looking for a one-of-a-kind craft beer experience where you can try ALL the seasonal beers in one day, take an exclusive chartered tour from Brew Tours. Only three dates remaining for 2017, October 14, November 4 and December 2, with winter dates to be announced in October. Brew Tours is a Muskoka Signature Experience, a collection of Muskoka's must-do experiences!
Sawdust City Brewing Co
What's brewing this fall? Sawdust City Brewing Co's major fall seasonal is their Sagemehl Stadt, a rich, malt-forward traditional German marzen lager, perfect for the impending colder days of the fall season. The brew is tied into their Oktoberfest celebration, and is available at the brewery and over 100 LCBO locations.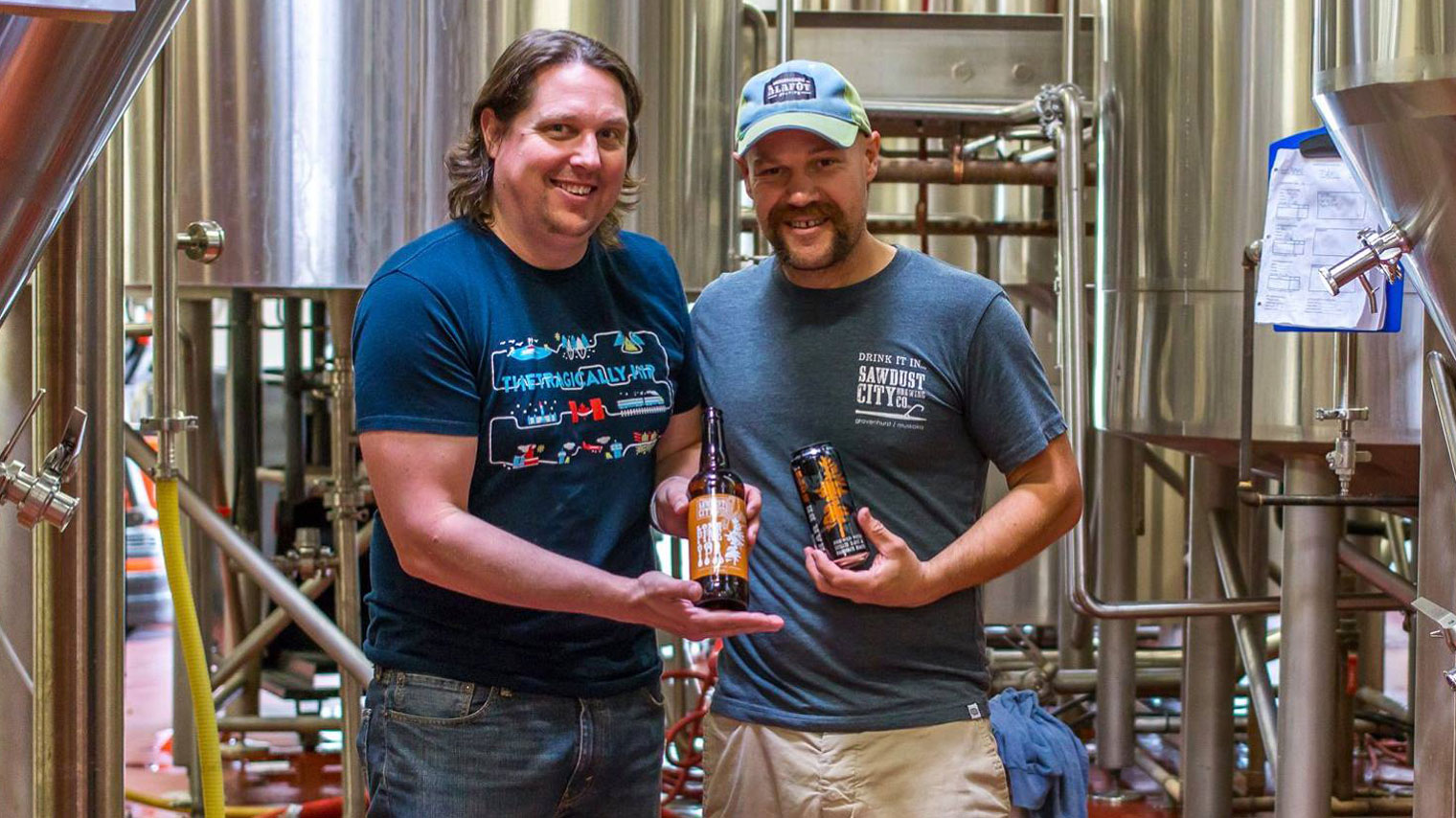 Sawdust City recently hit a milestone with their 1,000th brew, and to celebrate brewmaster Sam Corbeil is releasing Lone Prime. This limited release is a 'tip of the hat' brew to the beer that started it all, their flagship beer and award-winning Lone Pine IPA. Only available in the brewery, Lone Prime is the original recipe that Sam created for Lone Pine IPA when it was first brewed on a stove top in 2010. The recipe has changed over the years to keep up with the ever evolving taste buds of Canadian craft beer drinkers, but Lone Prime will be a great throwback to what is definitely an old school IPA.
Also available only at the brewery, Wet Hop 2017 is a pale ale that is as fresh as it gets. The morning of September 8th, 2017, the Sawdust City brew team helped Clear Valley Hop Farm in Collingwood, Ontario with the harvest of their chinook hops. By 11am the hops were picked, bagged and transported back to the brewery and by 1pm the fresh hops were in the brew kettle. The freshest beer possible!
Brewery Tours: Hourly every Saturday and Sunday from 12pm to 5pm
Brewery Hours: Stop in to their Saloon 7 days a week, open 9am to 11pm. 12 brews on tap. Live music every Saturday night from 8am – 11pm
For more information, visit their website
Lake of Bays Brewing CO
What's brewing this fall? Back for a fourth year in a row! The wildly popular Wild North Pumpkin Ale is available in limited release, starting September. Stop in at the brewery to pick up this tasty brew, or see if it is available at a LCBO near you. This delicious beer tastes exactly the way you imagine fall should. Photo Credit below: Beer Blogging Babe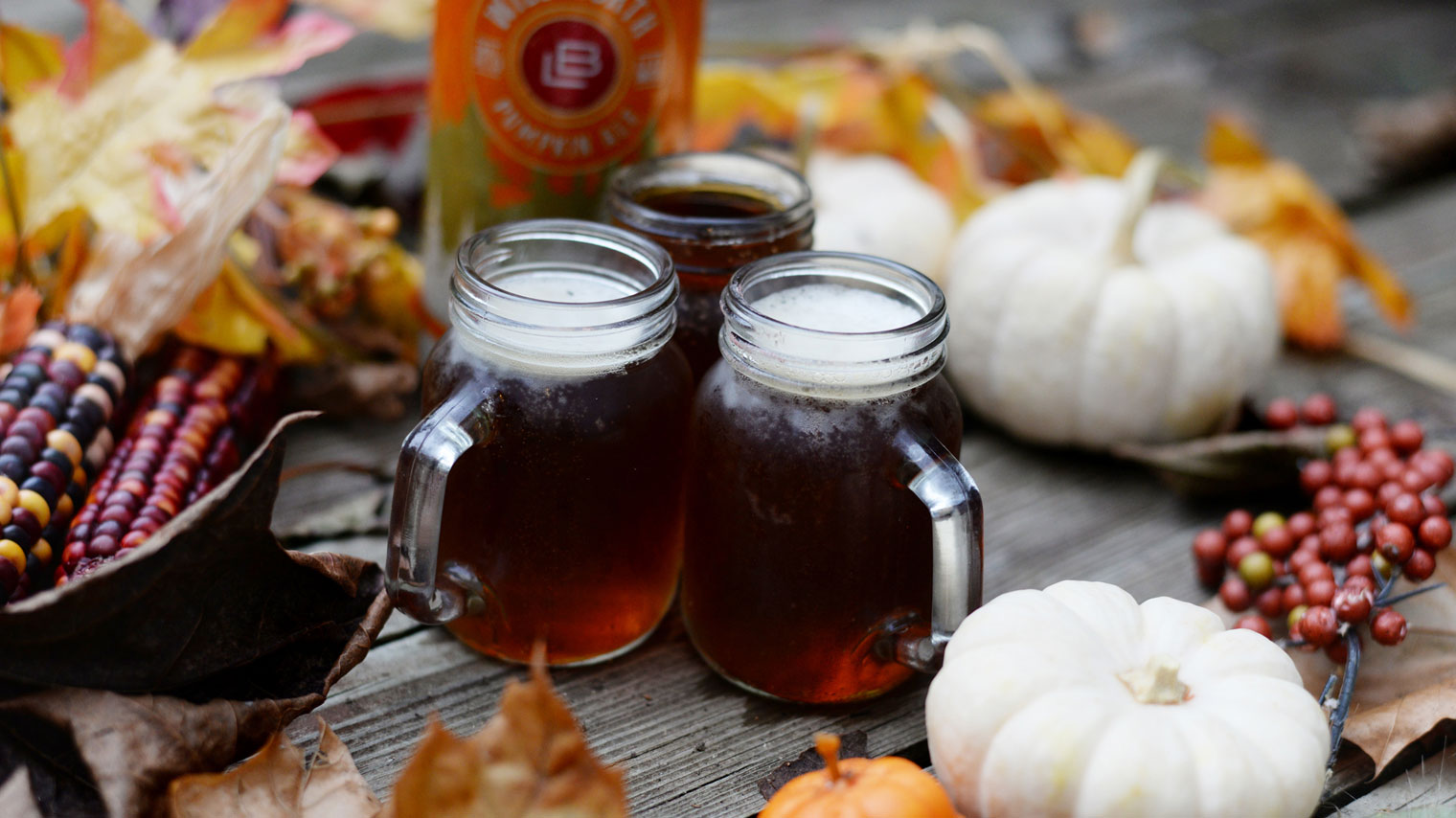 You will also want to try the brewery's special release The West Wind, a tribute to one of Canada's greatest painters Tom Thomson on the 100th year anniversary since his mysterious death in Algonquin Park. The West Wind is a Black IPA that will satisfy big IPA lovers and dark ale drinkers alike. You can get this tasty homage to Tom directly from the brewery, or you might find it on the shelves from your local LCBO.
Brewery Tours: Saturday noon – 3pm by appointment. Sunday noon – 3pm by chance.
Brewery Hours: Stop in at the brewery and retail store 7 days a week. Monday – Thursday: 10am – 5pm, Friday: 10am – 7pm, Saturday: 10am – 6pm and Sunday: 11am – 5pm.
For more information, visit their website
Muskoka Brewery
What's brewing this fall? Harvest Ale at Muskoka Brewery is an American IPA brewed to reflect Ontario's harvest. This year, the brewing team worked with local farmers across Ontario to create the brewery's first beer made from all-Ontario ingredients. Stop in and try this seasonal brew at the newly renovated Tap Room, or check to see if it is available at a LCBO near you or your local grocery store.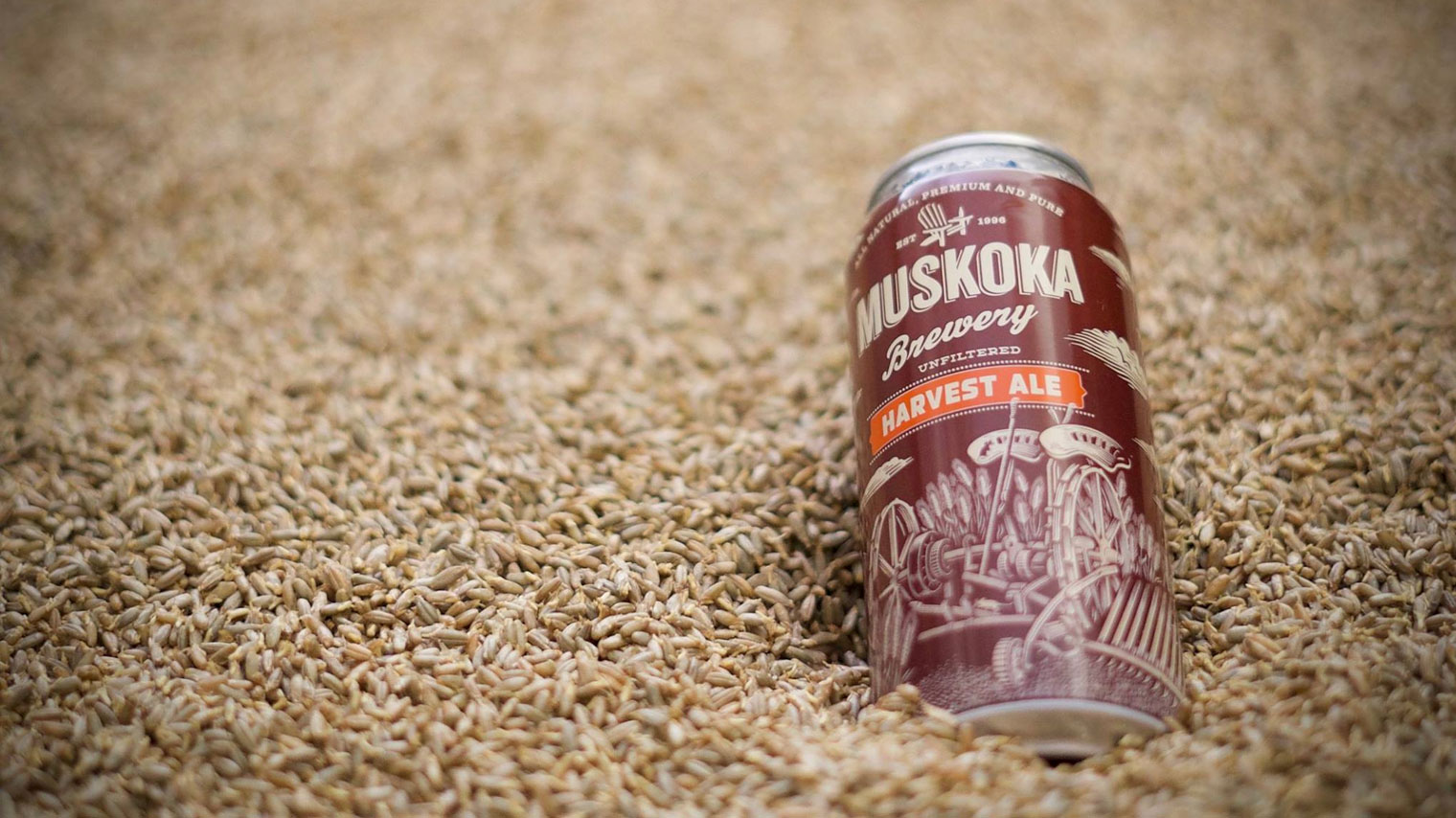 While at the brewery, try the latest release in the Moonlight Kettle Series, a 12 month series of limited release specialty beers with each beer developed entirely by a trio of Muskoka Brewery staff.
October
Break it Down Brown; Sour Brown Ale
November
Howling Gale Scotch Ale; Scotch Ale with Date Sugar
December
The Portly Gentleman; Porter with Vanilla and Cinnamon
Muskoka Brewery is already getting excited about their winter brews, especially the Winter Survival Sampler Pack. The Survival Pack features 6 beers, including Moonlight Kettle graduate Raspbeery Coco Lait, a velvety milk stout with a juicy raspberry kick.
Brewery Tours: Fridays, Saturday and Sunday at 12:30pm, 1:30pm and 2:30pm
Brewery Hours: Stop in to visit their Tap Room and retail store open 7 days a week. Monday – Friday 9am – 6pm, Saturday 10am – 5pm and Sunday 10am – 6pm.
For more information, visit their website