Fall Flavours in Muskoka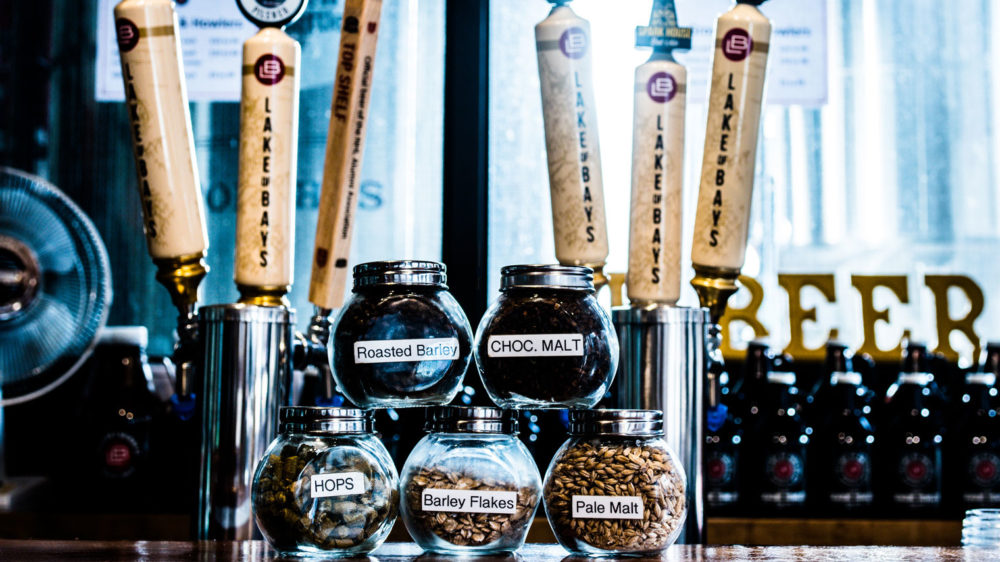 In Muskoka, fall looks like the brilliant displays of red and gold leaves that paint the roadsides. Fall sounds like the gentle rustle of the wind through the pine trees during a quiet afternoon. And, it smells like the crisp, cool air when you first step into one of many serene forests in the area.
But, what does fall taste like in Muskoka? Sipping on one of these seasonal brews, of course! We've collected ten different brews (alcoholic and non-alcoholic) that characterize Muskoka's fall flavour profile. From Pumpkin Ale to Cranberry Wine, you'll be sure to find a favourite on this list.
Read on to learn more about 10 seasonal brews currently offered in Muskoka
Lake of Bays Brewing Co.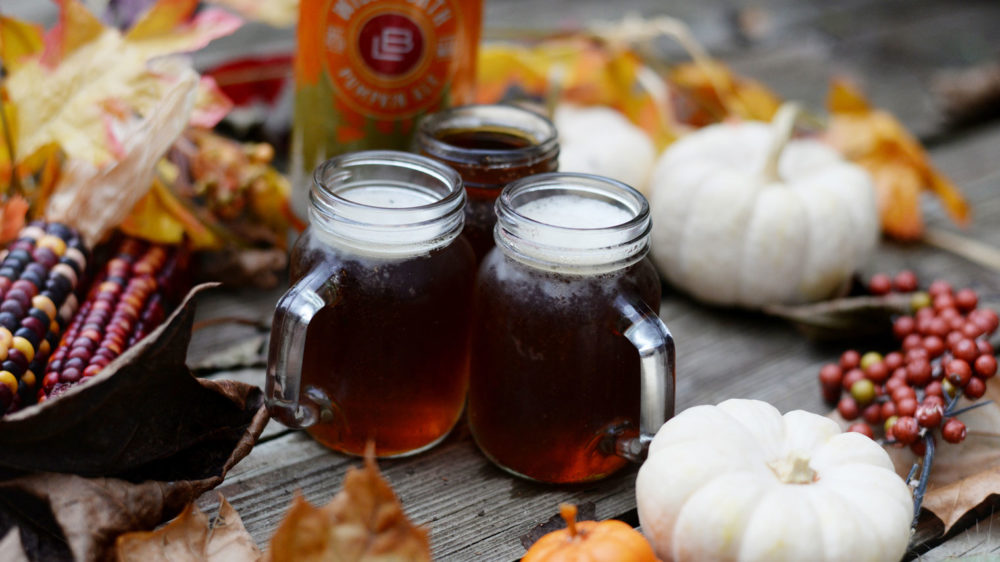 2681 Muskoka Rd. 117, Baysville
Celebrate the colder weather with the Lake of Bays' refreshing Pumpkin Ale, a malt-forward ale brewed specially for the fall. It contains subtle notes of caramel, autumn spice, and vanilla and partners well with hearty fall dishes. It's available for purchase at select LCBO locations in Muskoka and is currently on tap at the Huntsville Brewhouse.
Looking for something lighter? Try Red Sky at Night, a delicate, thirst-quenching peach-cranberry Radler. This smooth blend of mulled apple cider with hints of peach and Muskoka's iconic cranberry is both crisp and aromatic.
Visit the website for more information
Sawdust City Brewing Co.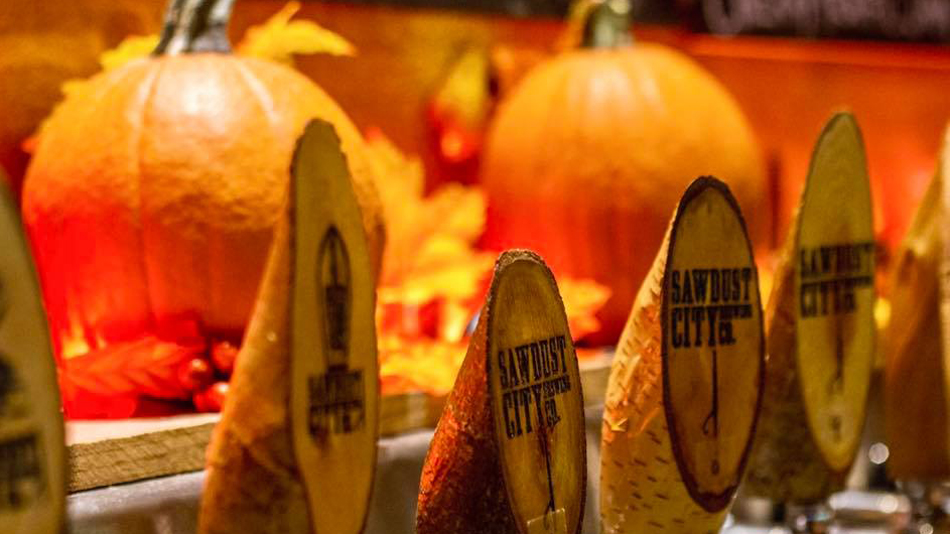 397 Muskoka Road N., Gravenhurst
The Sawdust City Brewing Co. in Gravenhurst was founded on the principle of quality, and this is made obvious when sampling their flavourful and innovative brews. Try their newest release, the Harvest of Eden, to fully appreciate the fall season. A Fresh-Hop Marzen, this lager has a rich malt body with both spicy and floral notes. Find it on-site at the brewery and on their online store.
Visit their website for more information
Muskoka Lakes Winery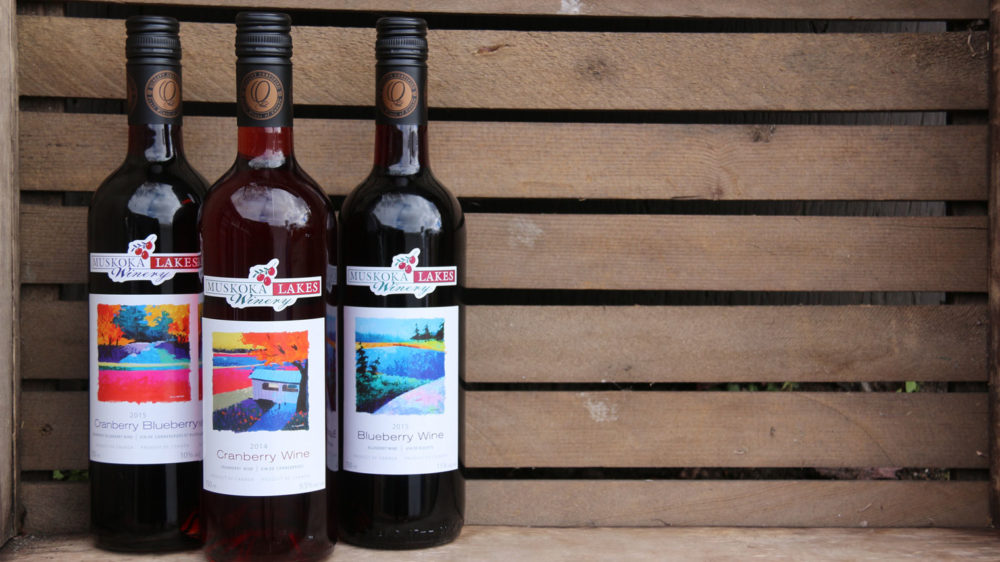 1074 Cranberry Road, Bala
The Muskoka Lakes Farm & Winery holds the iconic title as the last remaining cranberry marsh in Ontario, but the delicious berry wine that it produces is perhaps even more iconic. They offer numerous wine and cider selections available for purchase both at their on-site farm and online website.
Their simple yet elegant Cranberry Wine is crafted entirely from Muskoka-grown cranberries. It is both tart and fruity and works well in sangria mixes.
The Cranberry Splash Wine Spritzer is a refreshing choice. It combines Niagara-grown grapes and local Muskoka cranberries with a crisp, bubbly finish.
The Red Maple Dessert Wine combines the flavours of tart Muskoka cranberries with sweet maple syrup. It contains hints of caramel and mint and is best served chilled.
Visit their website for more information
Muskoka Brewery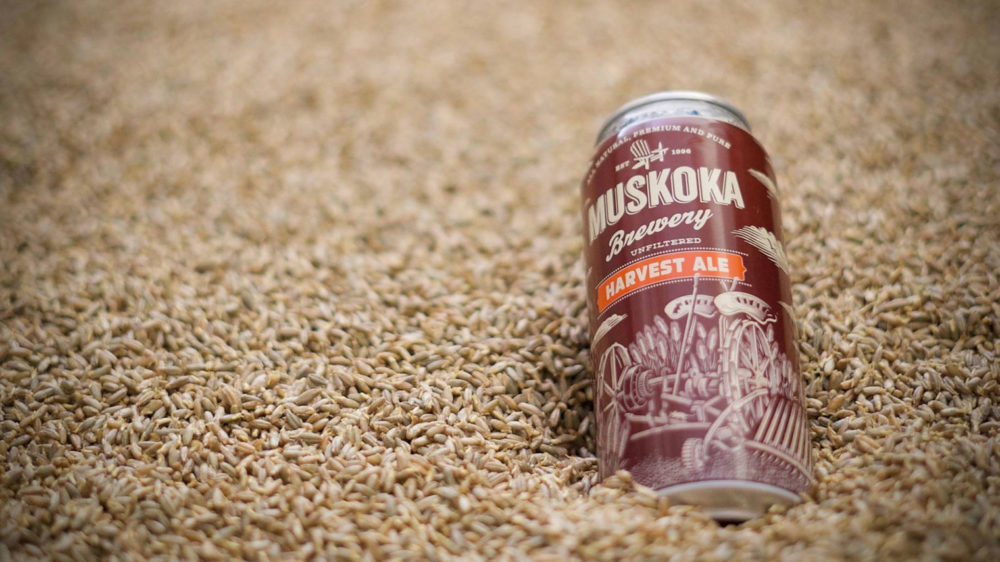 1964 Muskoka Beach Rd., Bracebridge
Muskoka Brewery's Harvest Ale is a delicious taste of Ontario's harvest season in a can. The brewers partnered with local farmers and communities across the province to produce this malt-forward ale with soft biscuit, mango, grapefruit, and stone fruit flavours. It has a full-bodied medium finish with moderate carbonation. Find this seasonal brew at the LCBO, Beer Store, select grocers, and for curbside pick-up at the Brewery & Taproom in Bracebridge, just off Hwy 11 north. Or, have a case (minimum 24 cans) delivered in 2-4 business days.
Click here for more information
Clear Lake Brewing Co.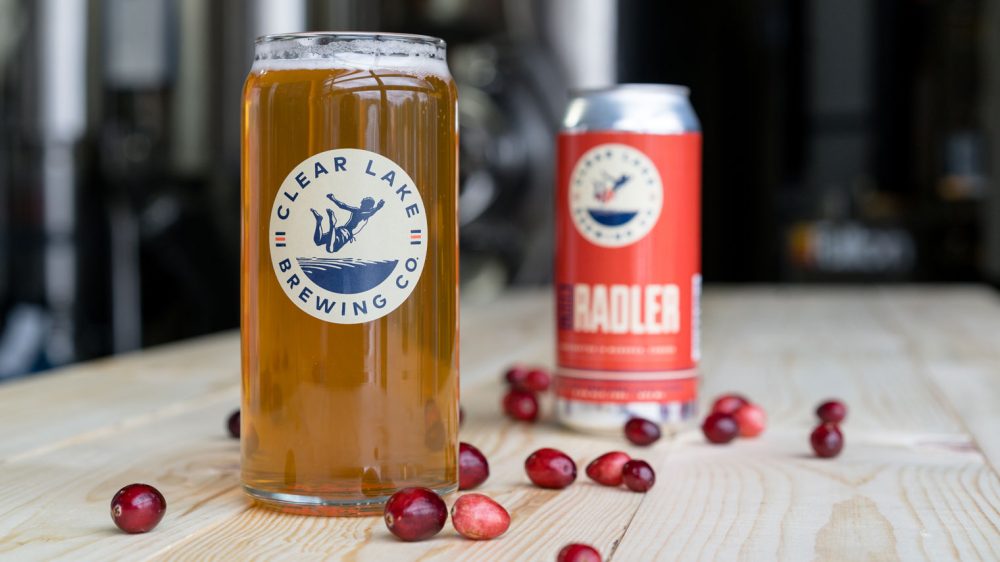 4651 Southwood Rd, Torrance

In Muskoka, fall means it's time to celebrate the cranberry harvest. And what better way is there to celebrate the harvest than by enjoying a satisfying Clear Lake Cran Radler, specially brewed by Clear Lake Brewing Co? This thirst-quencher combines light beer with tart,  locally-sourced cranberries and includes subtle notes of blood orange. Drop by the retail bottle shop, located in Torrance nearby the picturesque Clear Lake.
Click here for more information
Muskoka Roastery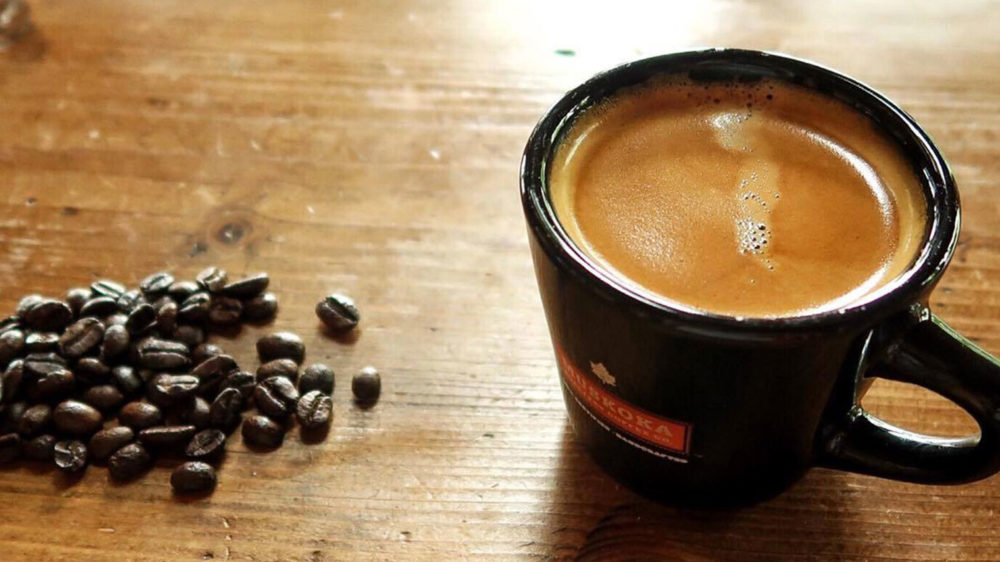 8 Crescent Rd, Huntsville

Finally, Muskoka Roastery offers a different type of brew that is non-alcoholic, but just as delicious. Their handcrafted coffee blends are a scrumptious mixture of quality and flavour, inspired by Muskoka's sparkling lakes, vast forests, and solid granite. They're also the first coffee roaster in Canada to source their beans directly from Rainforest Alliance Certified farms, meaning you can sit back and sip proudly, knowing that with each gulp you're supporting social programs and sustainable farming.
Try brewing a cup of their Pumpkin Spice Coffee, a medium roast with cozy cinnamon, nutmeg, and clove notes, to keep warm this fall season. It has well-rounded, smooth flavours.
Or, try their decadent Butter Tart Brew, a medium roast with buttery, brown sugar notes, and a toasted pecan finish.
Purchase these sweet seasonal brews through Muskoka Roastery's online storefront, or in select locations across Canada. Check their map to find your closest purchasing location.
Click here for more information
Stay and Play
Make the most of your Muskoka experience and check out our top recommendations for places to stay and perfect getaway packages.