Spring time in Muskoka is maple time. The spring harvest symbolizes the end of winter and the beginning of warmer weather, longer days, and of course the harvesting of our beloved maple syrup.
Maple Syrup is Canada's most beloved natural product and a symbol of our nation's rich heritage. Canadians look forward to the 'liquid gold rush' every spring that is the maple harvest. Families flock to the sugar bush to visit their local producer and stock up on fresh maple syrup. The sweet aroma of boiling sap filling the country air is a childhood memory shared by many Canadians, and a sure sign that spring has sprung.
If you haven't been able to tell yet, we here in Muskoka absolutely love our maple syrup, and we celebrate accordingly.
Every spring we celebrate the harvest with the

Muskoka Maple Trail

, likely the most Canadian adventure of all time. The Trail is a collection of 30+ of Muskoka's top maple experiences, from sugar bush tours and pancake breakfasts, to maple beer and maple butter tarts
The grand celebration for the maple harvest is the Muskoka Maple Festival, a one-day celebration in downtown Huntsville. This year's festival is April 29, 2017
Muskoka Maple Trail
March 9 – April 20, 2018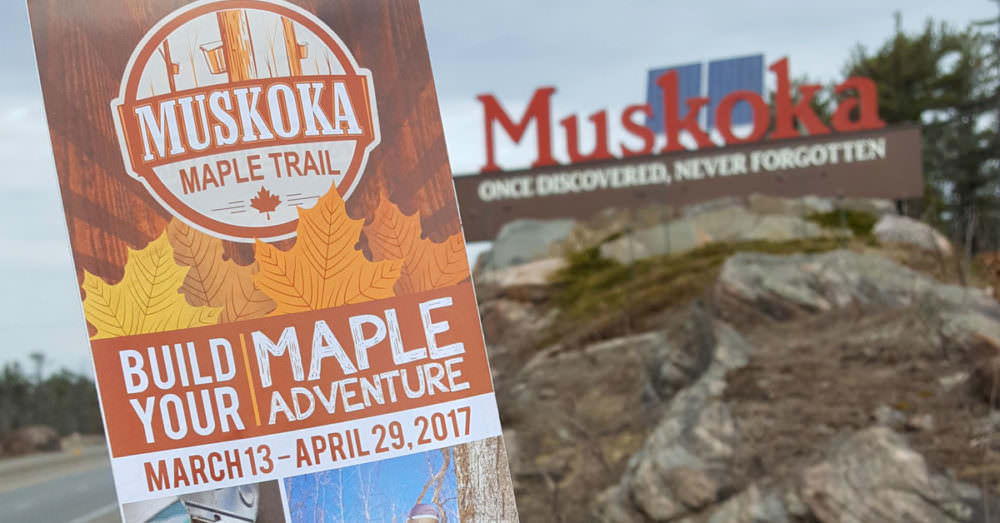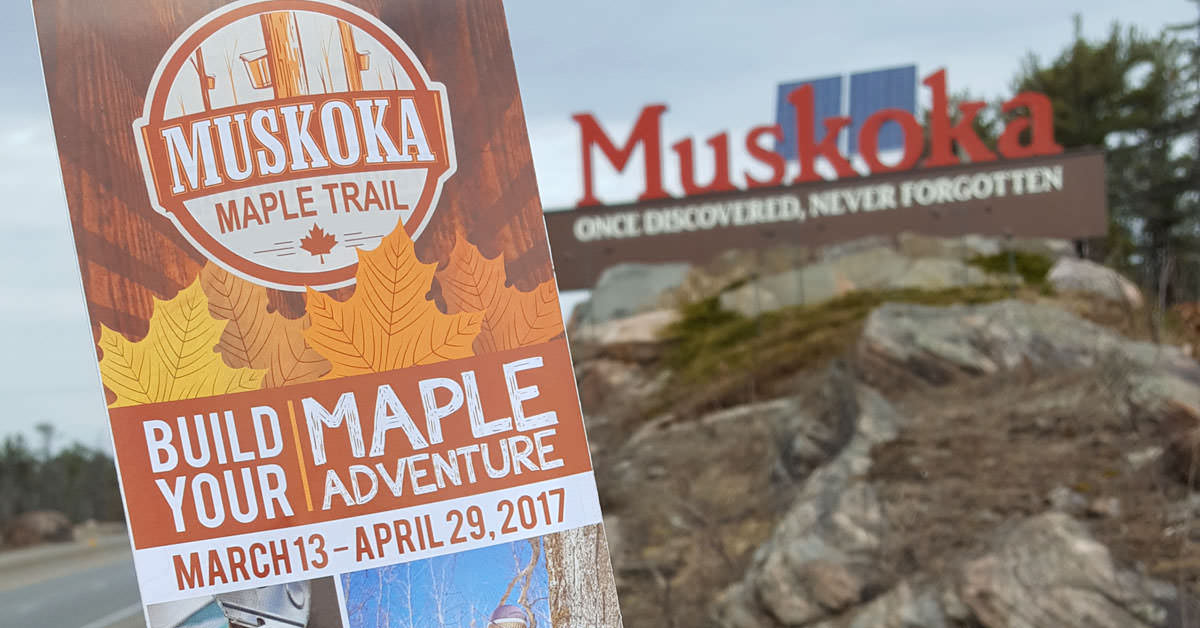 The Muskoka Maple Trail is a collection of 30+ of Muskoka's top maple experiences, featuring sugar bush tours, maple breakfasts, maple brews & cocktails, maple inspired dining, signature experiences, and of course maple baked goodies! If you are looking for an overnight getaway, we've collected the 8 sweetest maple inspired getaways for you to choose from. Hurry, the maple fun only lasts until April 20!
Build Your Maple Adventure! Choose from:
Muskoka Maple Festival
Saturday, April 21, 2018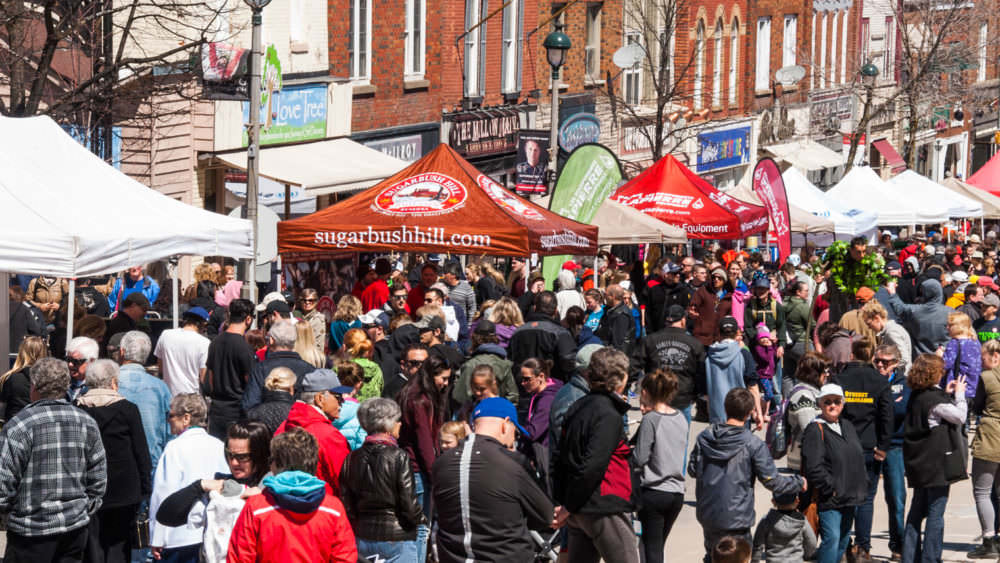 The Muskoka Maple Festival is a family-friendly event on Main Street in downtown Huntsville, Ontario, and is the grand finale of the maple harvest season. This exciting festival will feature an all-day pancake breakfast, maple syrup producers, arts & crafts vendors, unique maple items and gifts, tasty treats, live music, a beer garden, street performers, interactive events and more!
Coming from out of town? Book your stay with one of these 8 sweet maple inspired getaways