Stay cozy at home
Winter in Muskoka is beautiful. The stunning frozen landscapes and thick, gorgeous snowflakes mean that the region often resembles an enchanting winter wonderland, fit for a snow globe or the front of a holiday card. The only downside? Sometimes, the chilly temperatures can make us tempted to stay at home, cozied up under warm blankets and away from the below-zero temperatures.
Fortunately, there are several options for virtual, at-home fun available from local Muskoka businesses. From online trivia and beer tasting nights to meditation sessions, these virtual experiences were designed for cold winter nights when you want nothing more than to stay cozy inside. So grab a hot drink, choose your favourite at-home experience from this list, and power up your computer for a virtual night in.
Read on to learn more about 4 virtual experiences offered by Muskoka businesses.
Online Trivia & Tastings – Muskoka Brewery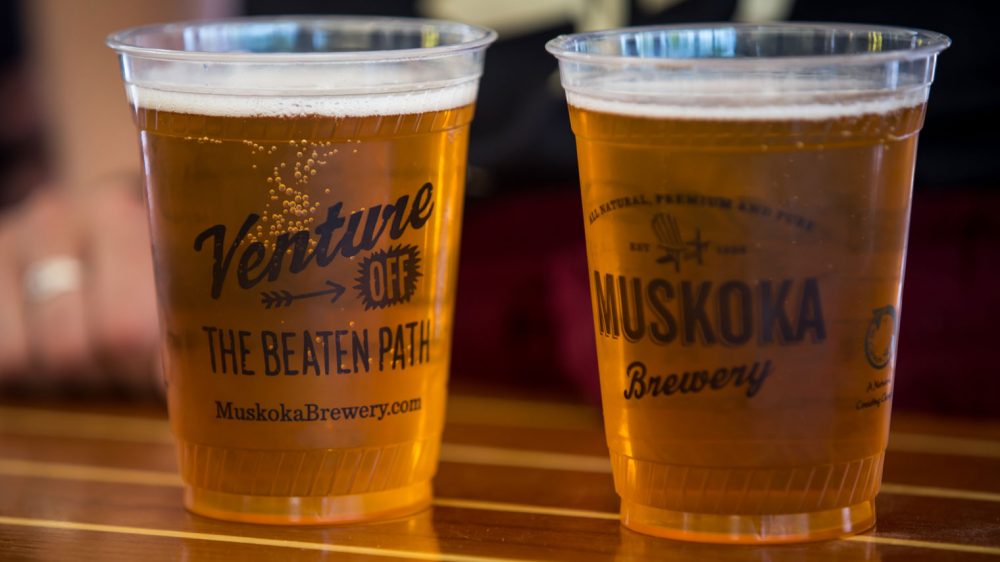 Missing trivia nights at the bar with friends? If so, look no further than Muskoka Brewery's Online Trivia & Tastings night! This virtual experience features an evening of beer tasting and trivia hosted by Muskoka Brewery that's perfect for friends, office parties, and staff retreats.
Your Trivia & Tastings night includes a Muskoka Kit for each participant containing six Muskoka Brewery beers, one beer tasting guide, two sampling glasses, and a pint glass. Participants will have the chance to follow along on a guided tasting tour followed by a trivia session. And, for some extra-special holiday fun, you'll have the option to add on a surprise seasonal gift, included with your Muskoka Kit package.
Contact Muskoka Brewery to book your Trivia & Tastings night. But hurry! This exciting opportunity is expected to fill up quickly and is one online experience you definitely don't want to miss.
Visit the website for more information
Light Runner Meditation Sessions – Soul Institute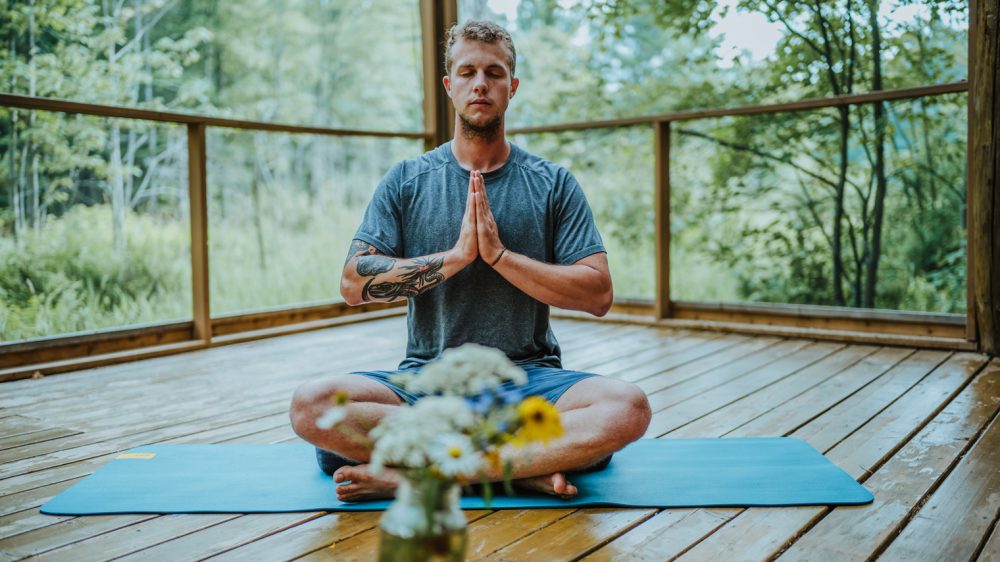 Has 2020 left you desperately craving some TLC for your soul? One of the Soul Institute's Light Runner Meditation Sessions is sure to leave you feeling mentally recharged and rejuvenated.
The Soul Institute's team of healers will guide you through a 1-hour online activated meditation session to help you regain mental clarity and peacefulness. Each session is guided intuitively and offers you the chance to meditate, talk, and share with one another.
Meditation sessions are offered Tuesday evenings from 6:30-7:30 pm. Please register for each session to receive an email with the link to the Zoom meeting room.
Visit their website for more information
Online Christmas Craft Show – Muskoka Arts & Craft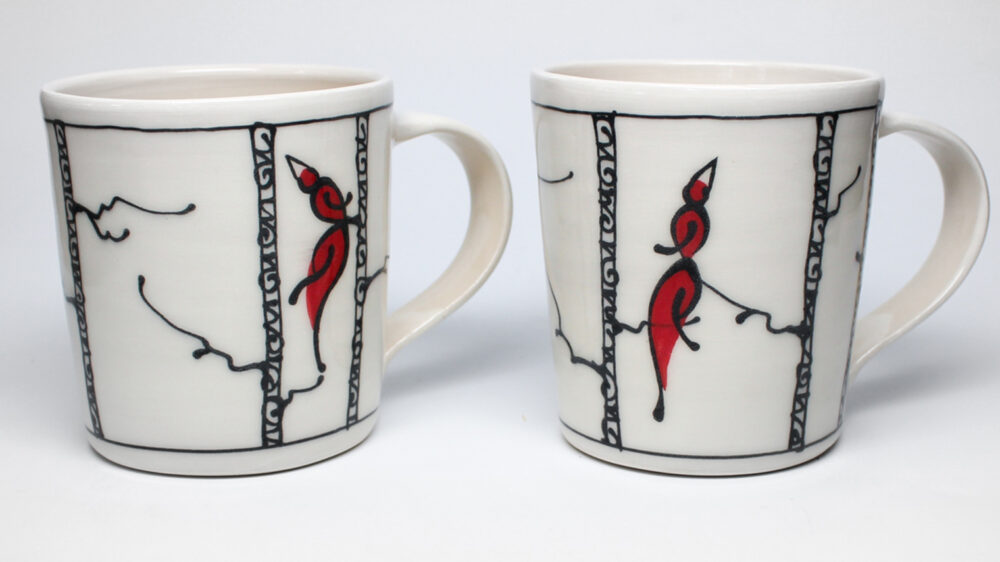 Find the perfect holiday gift at the Muskoka Arts & Craft Online Christmas Show. Local artists and skilled craftspeople come together to bring you their very best hand-crafted gifts for the holiday season. From gorgeous paintings to funky jewellery pieces and home decor items, you'll be sure to find something for that hard-to-shop-for person on your list.
Don't hesitate in checking out the virtual Christmas Show! To allow for plenty of shipping time during the hectic holiday season, the Christmas Show runs until December 12th, 2020.
Visit their website for more information
Banff Mountain Film Festival – Algonquin Outfitters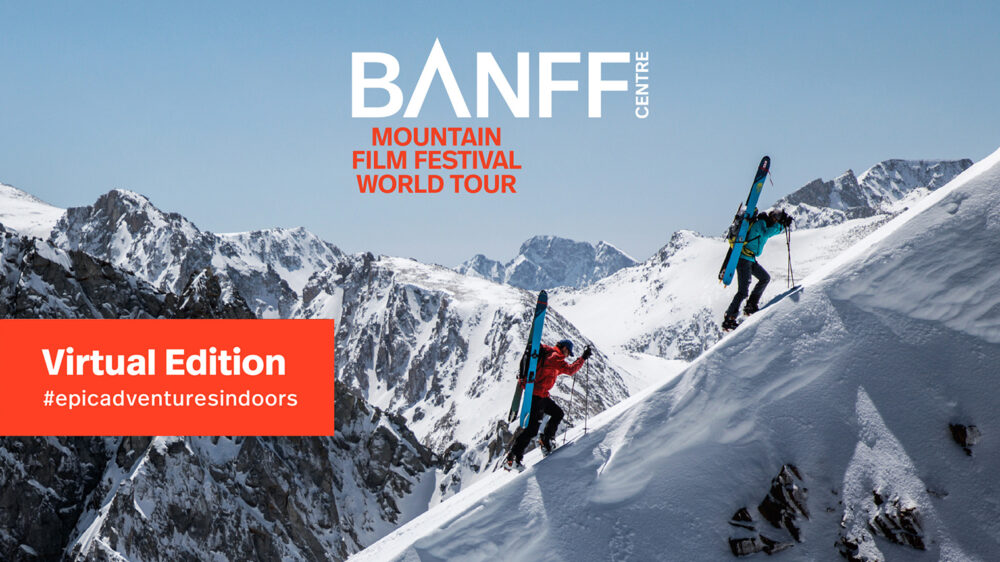 For the first time in its 45-year history, the Banff Mountain Film Festival has gone virtual. That means that this year, you can enjoy the most inspiring action, environmental, and adventure films all from the comfort of your living room couch.
Algonquin Outfitters is excited to be presenting the festival's films virtually. Make some popcorn, grab your warmest blanket, and get ready to be inspired by the very best in outdoor filmmaking. By using Algonquin Outfitters' referral link for the films, a portion of the proceeds will go towards supporting local outdoor organizations like the Huntsville Mountain Bike Association and the West Wind Highlands Ski Touring Association.
Click here to purchase virtual festival tickets from Algonquin Outfitters
COVID-19 Modifications
The Muskoka region, including the local businesses discussed above, have taken several precautions to help prevent the spread of COVID-19. Social distancing procedures must be followed. Masks are required for entry into all buildings and when social distancing is not possible. Frequent hand-washing is encouraged and everyone must self-isolate if experiencing any COVID-19 symptoms. For more information regarding COVID-19, please visit our COVID-19 Updates page.
Stay and Play
Make the most of your Muskoka experience and check out our top recommendations for places to stay and perfect getaway packages.