One of Muskoka's Grandest Summer Traditions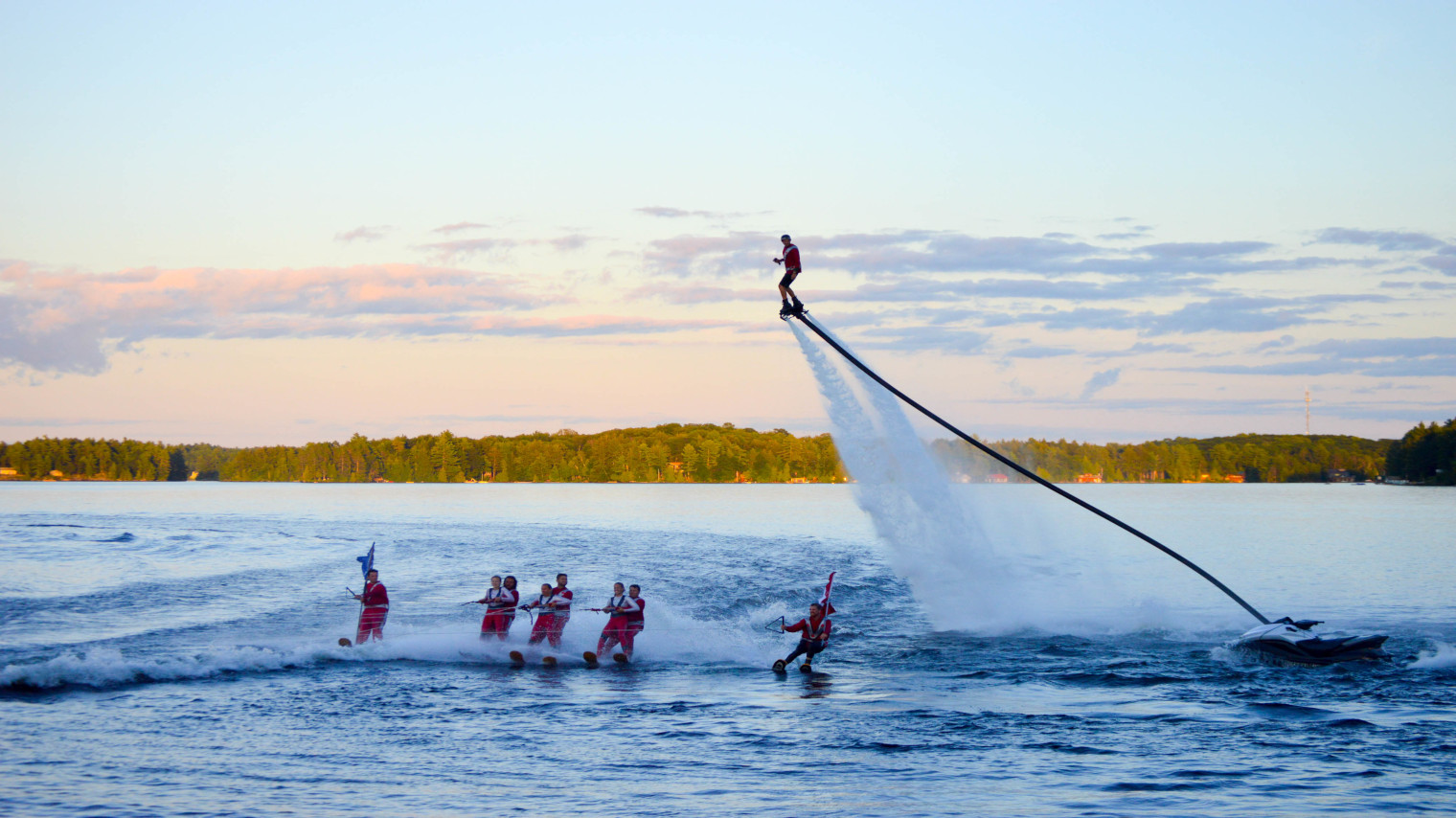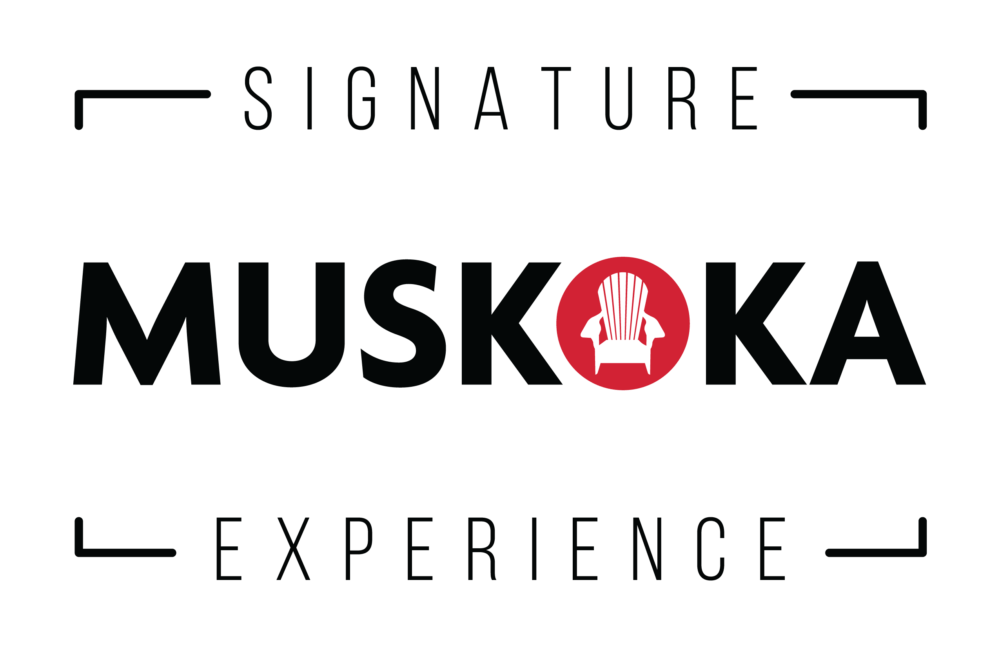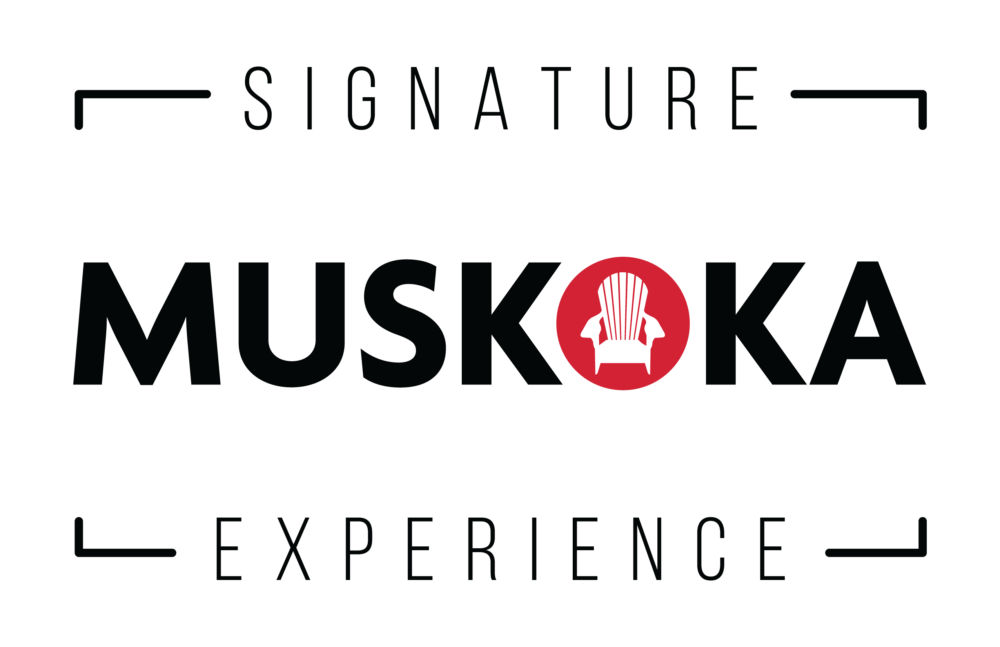 The SWS Water Ski Shows are a part of the Muskoka Signature Experience Collection, a collection of Muskoka's must-do experiences!
If you have heard the crowd chanting "LET'S GO SKI SHOW" then you know all about one of Muskoka's grandest traditions.
The SWS Water Ski Show has been a summer pastime in Muskoka for the last 40+ years. Four nights a week, fans pack the shores to catch this highly entertaining, family-friendly show. Parents who grew up in awe of the water skiers and their weekly stunts are now sharing this wonderful experience with kids of their own.
If you have been lucky enough to see one of these shows in action, then you have been treated to great entertainment from some of the country's top water skiers. Many of the skiers in the show are actually from Canada's National Water Ski Show Team.
If you have yet to catch a show, there is still plenty of time to plan one of the most entertaining nights of your summer. The last show of the season will be August 30.
Catch the Show, Four Nights a Week
Bringing the crew on the road throughout July and August, the SWS Water Ski Show has four shows a week. Get there early, shows start at 7:30pm sharp, rain or shine!
Mondays: Clevelands House
Tuesdays: Windsor Park in Bala
Wednesdays: Muskoka Wharf in Gravenhurst
Thursdays: Bayview Wildwood
2018 World Water Ski Show Tournament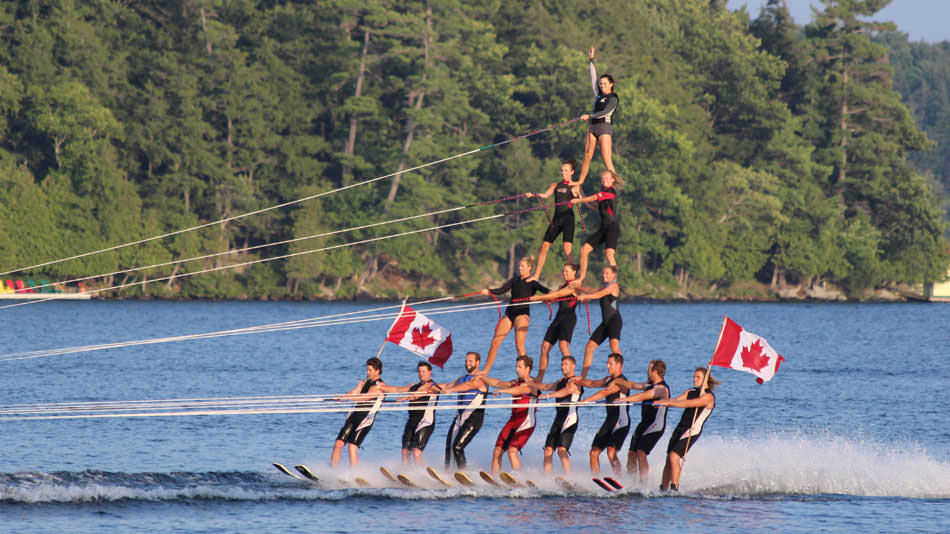 The 2018 World Show Ski Tournament will be held at Deerhurst Resort, September 7 – 9, 2018.
This is a BIG deal, as the worlds best will descend upon Muskoka for the greatest collection of water ski shows you will ever witness. Mark this one on your calendar, this is some big-time entertainment.
Special Weekend Pass Deal: Order your weekend pass in advance for only $10 (savings of $10). Weekend passes will be available at the gate for $20.
For more information and to order tickets, visit their website