The First Show Sold Out Quickly!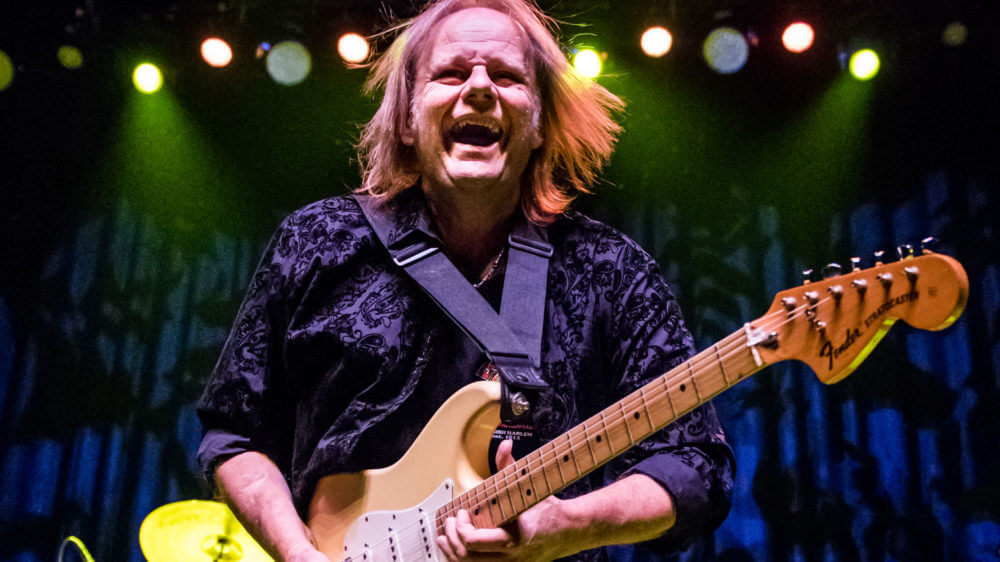 August 16, 2017 – MUSKOKA, ON
Respected by the old guard and revered by the young guns, Walter Trout is the beating heart of the modern blues rock scene, and there is no better venue to watch the master of blues than Peter's Players.
Walter Trout has graced the stage at Peter's Players in years past, and has always put on a rocking show. Word gets around in a small town, because his first show at Peter's Players has already sold out. Due to the popularity of this blues-rock legend, Peter's Players has announced a second concert to take place the following night, Wednesday, August 23.
Click here for for ticket information on the newly added second concert
More concerts from Peter's Players: