Here are a few tips so you don't miss out!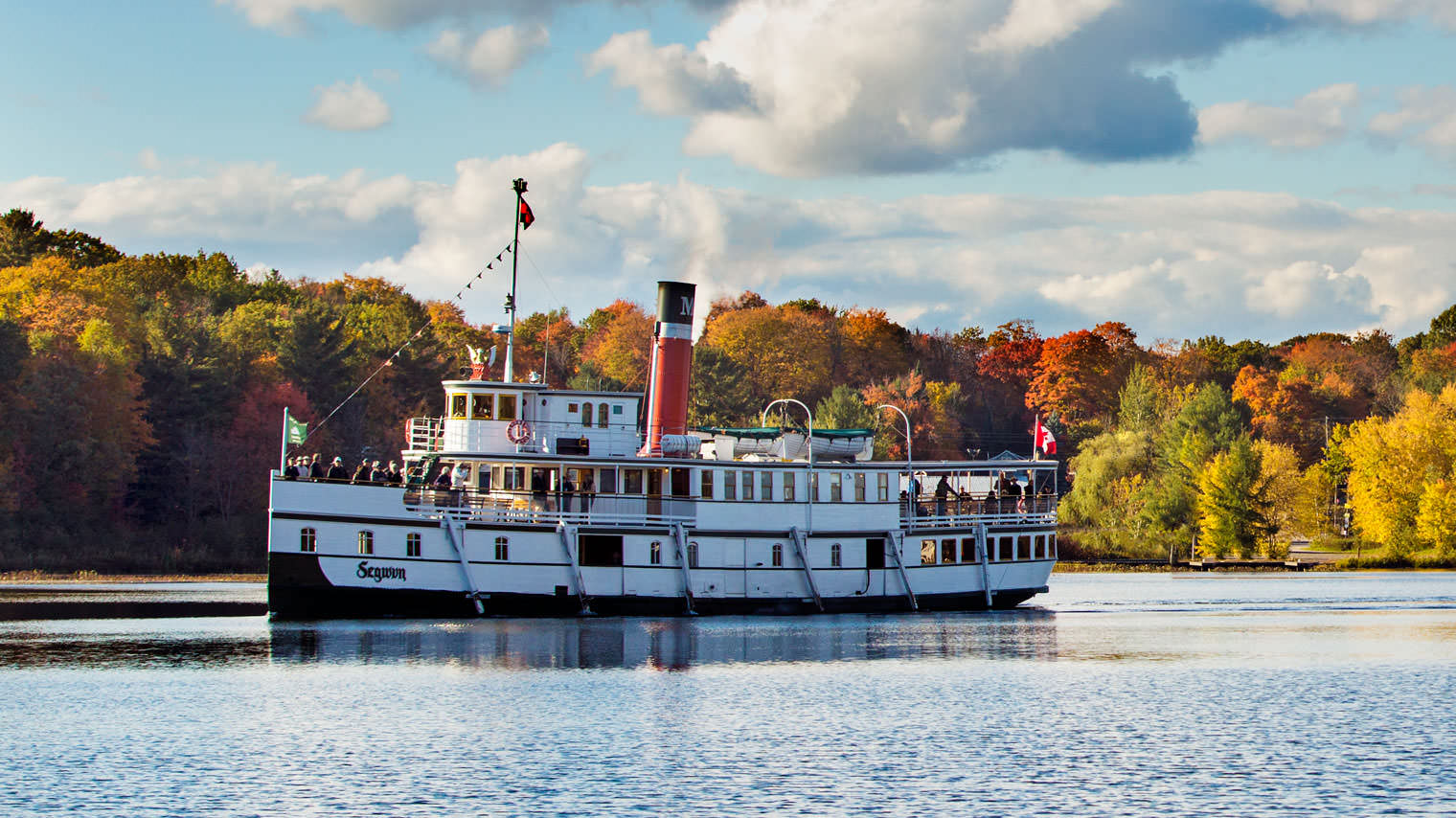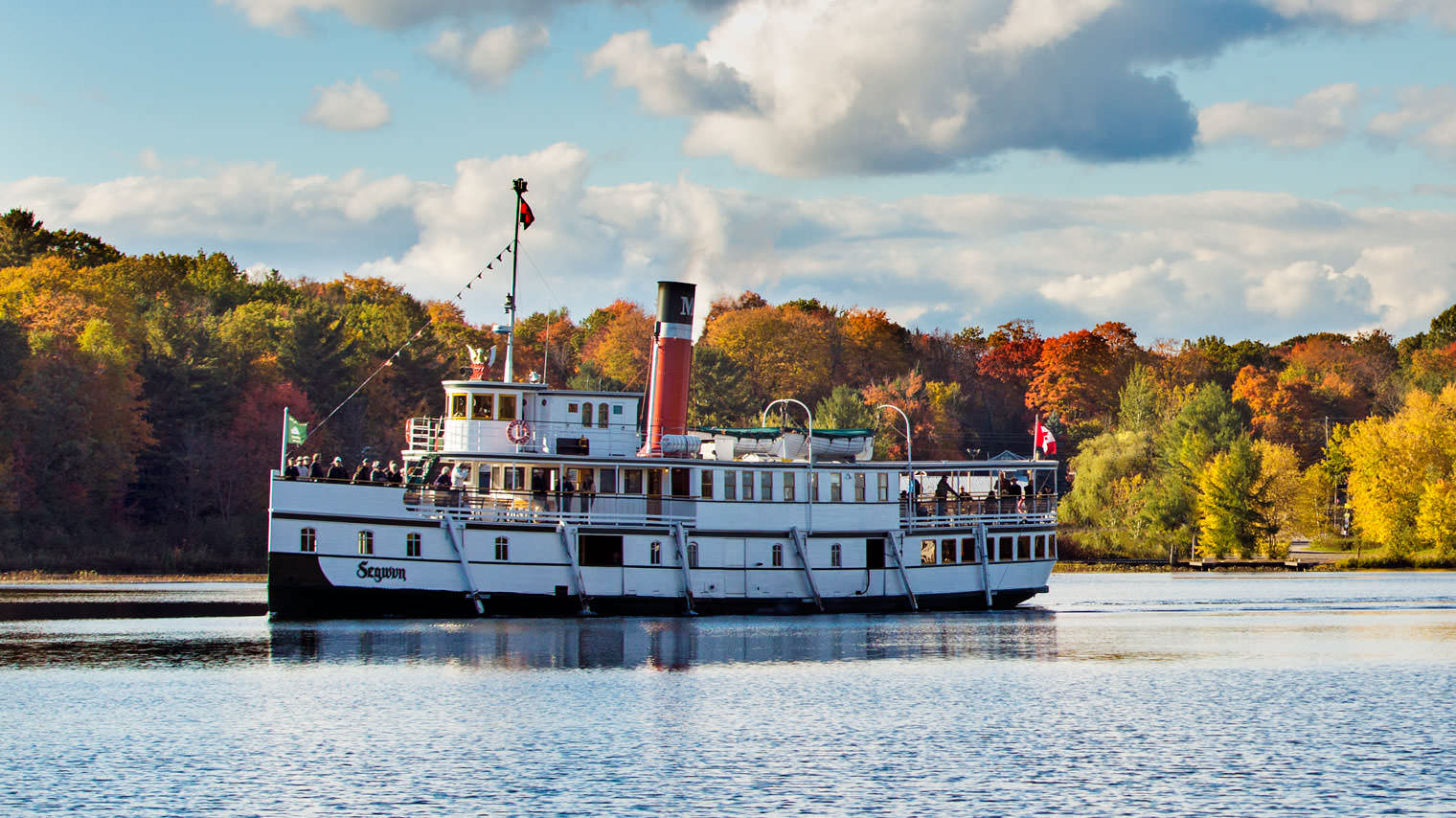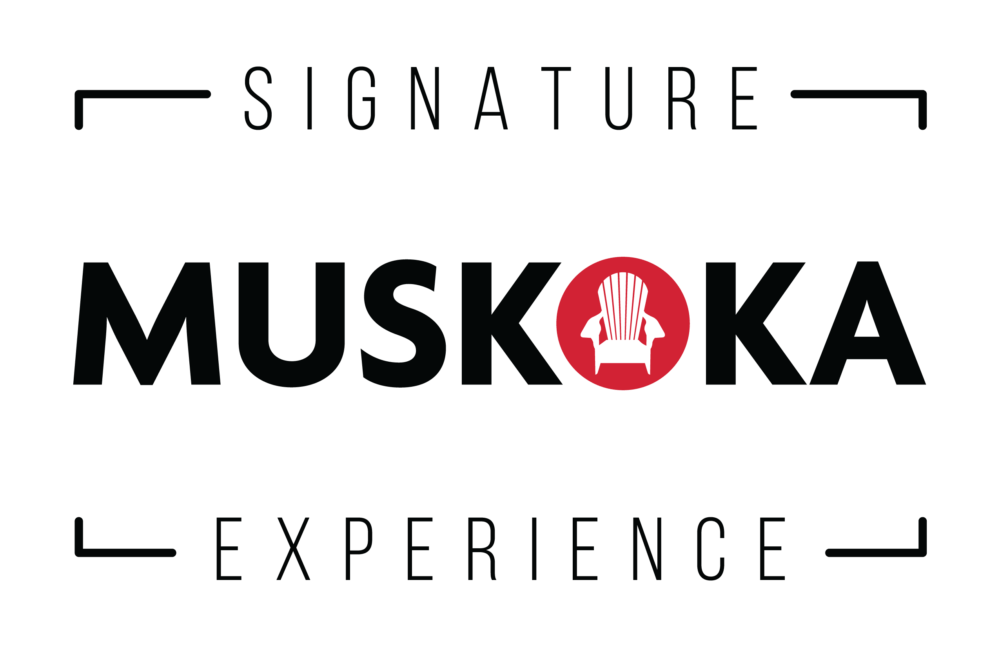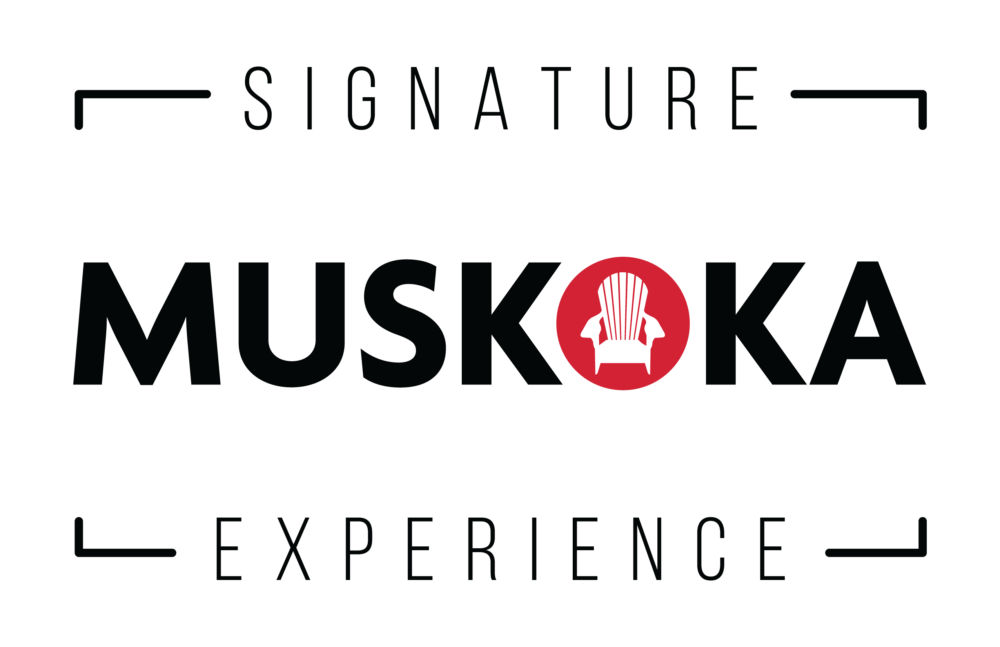 Muskoka Steamships are a part of the Muskoka Signature Experience Collection, a collection of Muskoka's must-do experiences!
The Muskoka Steamships are true icons of Muskoka. The RMS Segwun, celebrating its 130th year, is North America's oldest operating mail steamship and a symbol of Muskoka's storied nautical past. The two ships will be busy over the next couple of weeks as visitors come from all over the world for their famed fall colour cruises.
One might think that the Muskoka Steamships would be busiest during the summer, but that isn't the case. Their busiest time of year is actually during the fall colour season, leading right up to their last voyage of the season on October 14.
Luckily, we've accumulated a few tips to help you get aboard one of their majestic ships for the ultimate fall colour experience.
The 1 Hour Cruise
This is the perfect fall colour cruise. The 1 hour cruise takes you around Muskoka Bay where you will find some of the best colour on Lake Muskoka. If you catch one of the early cruises, you can have the rest of your day available for other fall activities.
Click here for schedule, pricing, and to book
Sunset Dinner Cruises
This is the perfect date night, but book quick! There are only three Saturday night sunset cruises remaining, and one of those is already sold out.
Click here for schedule, pricing, and to book
Lunch or High Tea Cruises
This a a great way to dine and cruise, with lunch and high tea cruises setting sail nearly every day. If you want your cruise to include lunch or high tea, you must book 24 hours in advance. Walk-ups day-of  will not be able to order lunch or high tea for their cruise.
Click here for schedule, pricing, and to book
Best Time for Photography
If you want to capture some beautiful candid shots of the scenic fall colours, consider taking a late afternoon cruise. Around 4:30pm is when you will have the best lighting for photography.
Click here for schedule, pricing, and to book
Your Cruise Ticket Gets you FREE Admission to Muskoka Discovery Centre
Just a short walk down the Wharf boardwalk, the Muskoka Discovery Centre brings you into Muskoka's rich heritage on the water. Their hands-on experiences and interactive exhibits will feed your imagination, while the Grace & Speed boathouse, North America's largest collection of in-water antique wooden boats, will amaze. If you have a late afternoon cruise be sure to check out the Muskoka Discovery Centre beforehand. The hours of operation are Monday to Friday, 9am – 6pm, and Saturday Sunday 9am – 4pm.
Click here for more information on the Muskoka Discovery Centre
Want to Cruise on RMS Segwun?
Simply put, book well in advance because she sells out fast!
Click here for schedule, pricing, and to book
Need a Place to Stay?
Check out our fall getaway packages, or check out prices and availability instantly with our online booking engine