Celebrating every type of love in Muskoka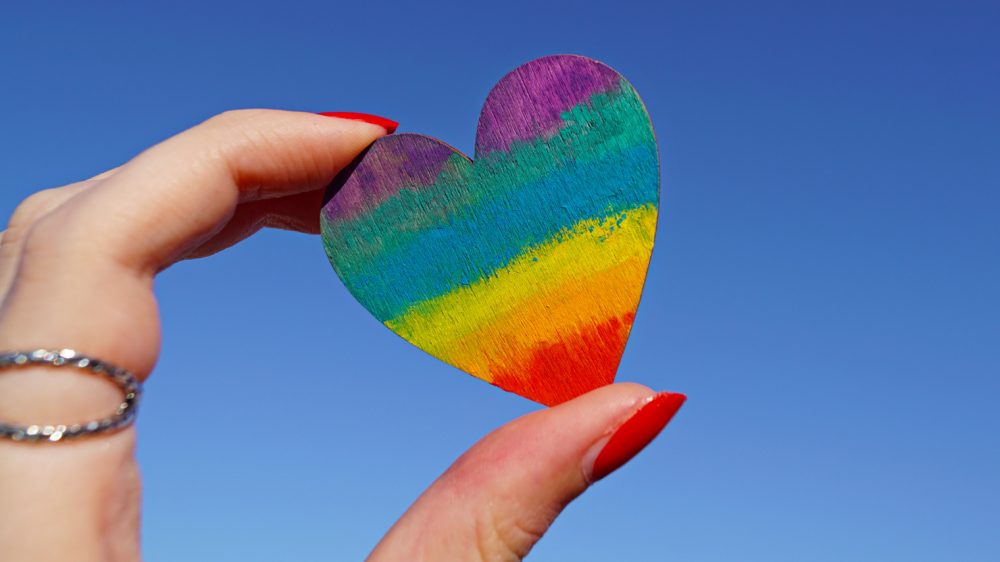 The first official Muskoka Queer Film Festival has gone virtual! It features 12 LGBTQI2S+ related films from Canadian and foreign directors and will air on three consecutive nights from May 15-17. The final films will air on the International Day Against Homophobia, Transphobia, and Biphobia, which is observed each year on May 17.
How do you watch the films? You join the Facebook Group where the films will be streamed in real time. Click here for the Facebook event and select 'going' and you'll be able to see these great flicks.
The jury, represented by Muskoka Pride, the Muskoka Lakes Chamber of Commerce and Sanctuary Studios Inc. chose 12 diverse films from dozens of excellent submissions. Six of the films chosen were produced in Canada with international contributions represented by the United States, Switzerland, and France. The Muskoka Queer Film Festival will honour directors with two awards: The Festival Favorite, selected by the MQFF Jury, and The Audience Choice Award, voted upon by virtual cinema attendees. The Festival Committee thanks FedNor, Canada Pride, the Bala Cranberry Festival and Parry Sound Muskoka Community Network for their generous contributions to make this first-ever festival happen.
Featured Films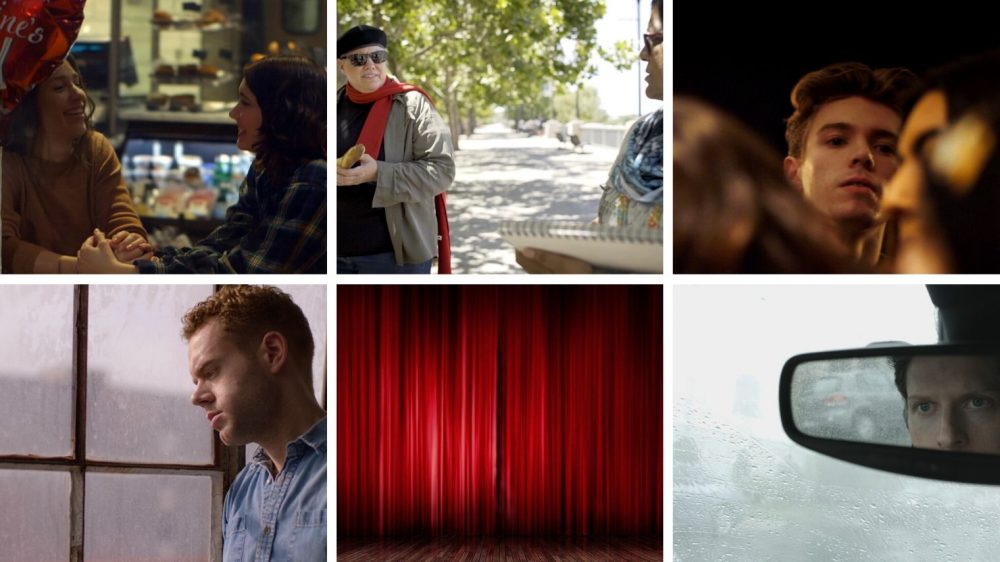 Here are the 12 diverse films to be showcased at the virtual Muskoka Queer Film Festival:
Muskoka Pride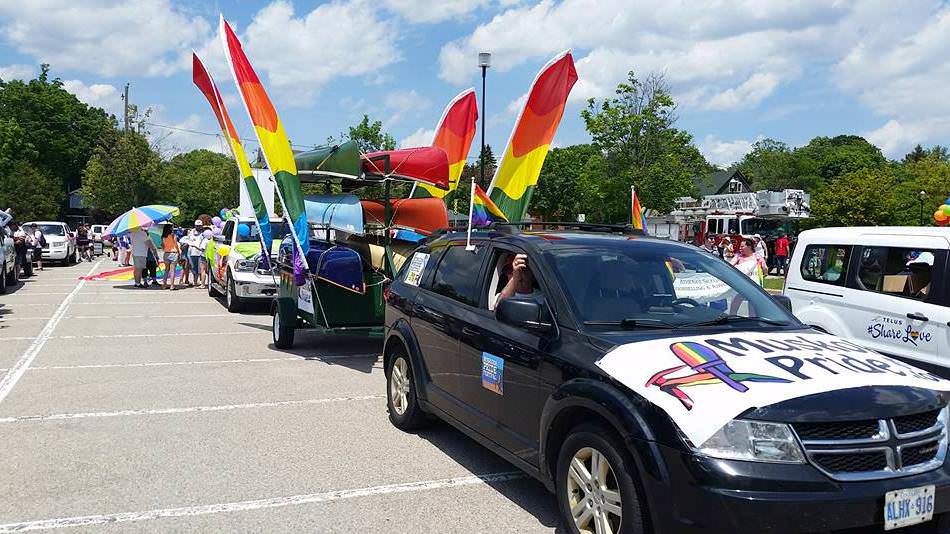 Muskoka Pride is a volunteer group that formed in 2009, whose purpose is to increase awareness of the LGBTQ+ community of Muskoka and to create opportunities for inclusivity within Muskoka that overcome heterosexism and homo/bi/trans-phobia, providing a safe community for LGBT people.  Muskoka Pride hosts the annual Muskoka Pride Picnic on the Sunday before the Civic Holiday weekend and Pride Week activities throughout Muskoka. A conference is held each fall, and regular social events happen throughout the year.