July 31, 2017 – MUSKOKA, ON
Huntsville Festival of the Arts has a great weekend of jazz lined up to celebrate their 9th annual Huntsville Jazz Festival. If you are a self-proclaimed lover of jazz, you will want to take in these great performances this weekend.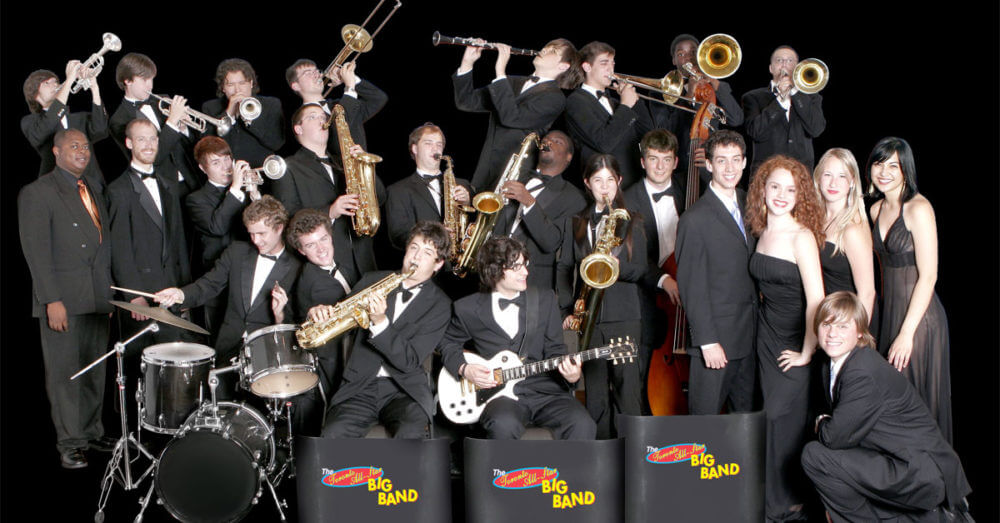 Toronto All-Star Big Band – Friday, August 4
The Toronto All-Star Big Band is a festival favourite! This ensemble of tremendously talented jazz musicians revives that long lost sound from the golden age of the big bands.
Click here for ticket information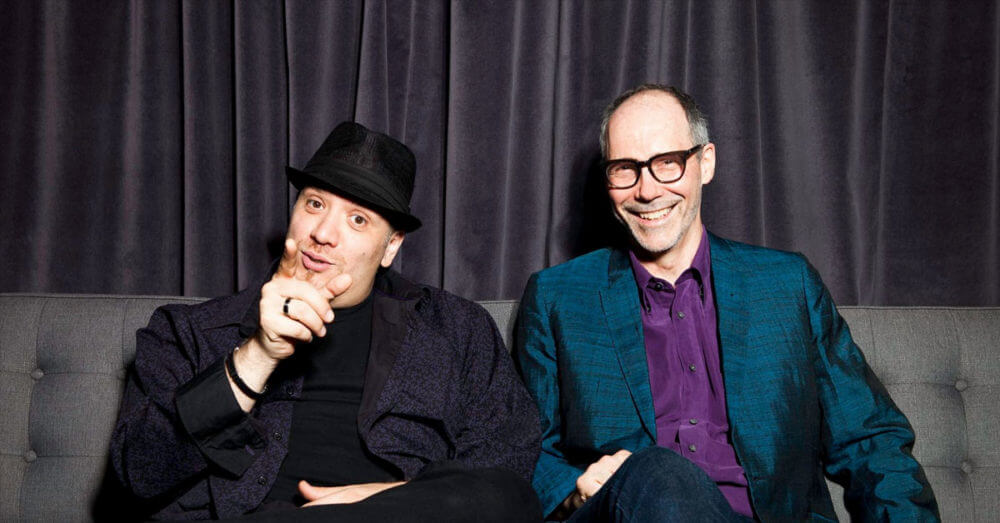 Paul Novotny & Robi Botos – Saturday, August 5
Juno winning Canadian jazz stalwarts Paul Novotny and Robi Botos welcome the sensational vocalist Jackie Richardson for a night of jazz that will touch your heart, soul and mind. Jazz enthusiasts will be captivated when this trio takes the stage!
Click here for ticket information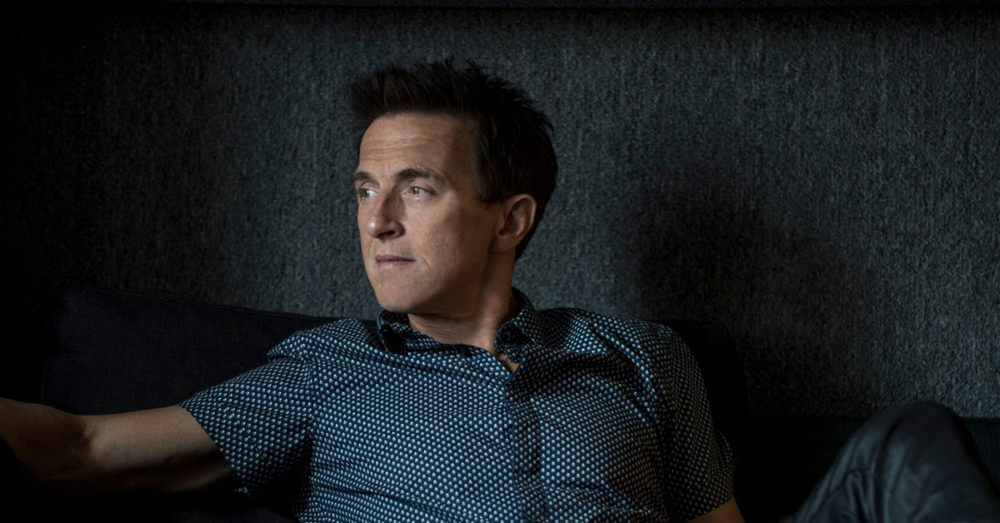 More Great Music from the 25th Season of Huntsville Festival of the Arts