For the week of September 16 – 22, 2019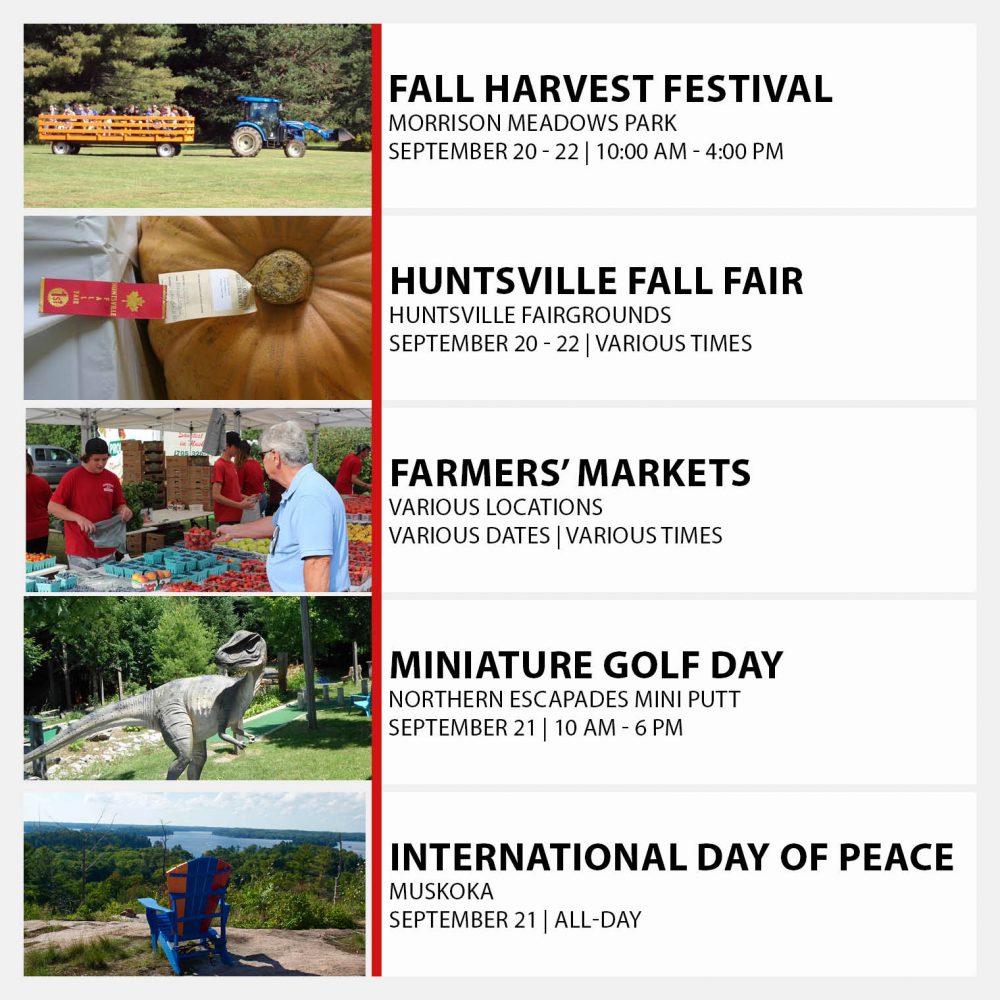 Welcome in the fall season with the Fall Harvest Festival and the Huntsville Fall Fair. Get in the mood to market and find some local treats at the farmers' markets across Muskoka. On Miniature Golf Day you won't just score on the course, you'll also score on the price as Northern Escapades Mini Putt celebrates this great occasion. Find your inner calmness on International Day of Peace with the great Muskoka chair tour.
Read on to learn a little more about each event.
Fall Harvest Festival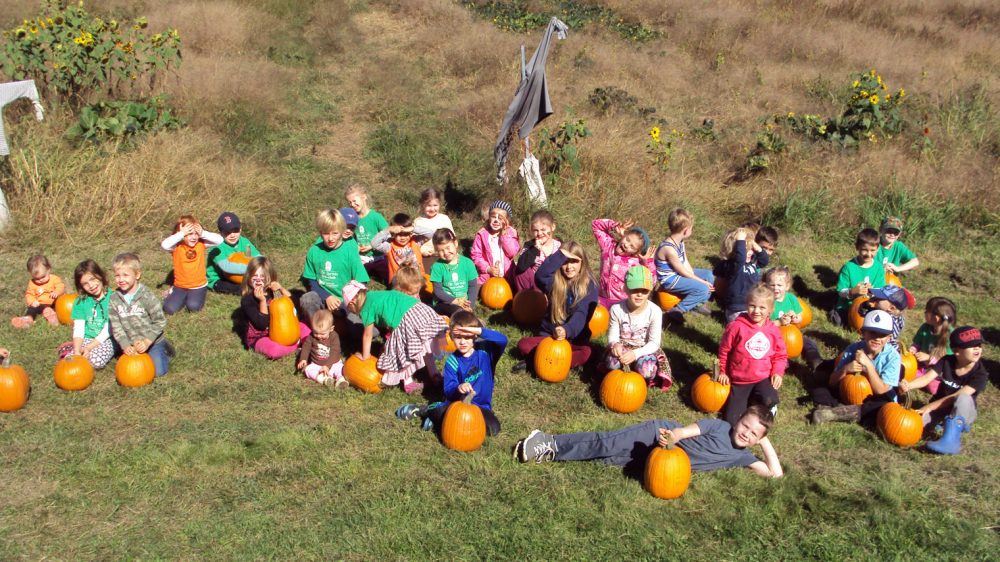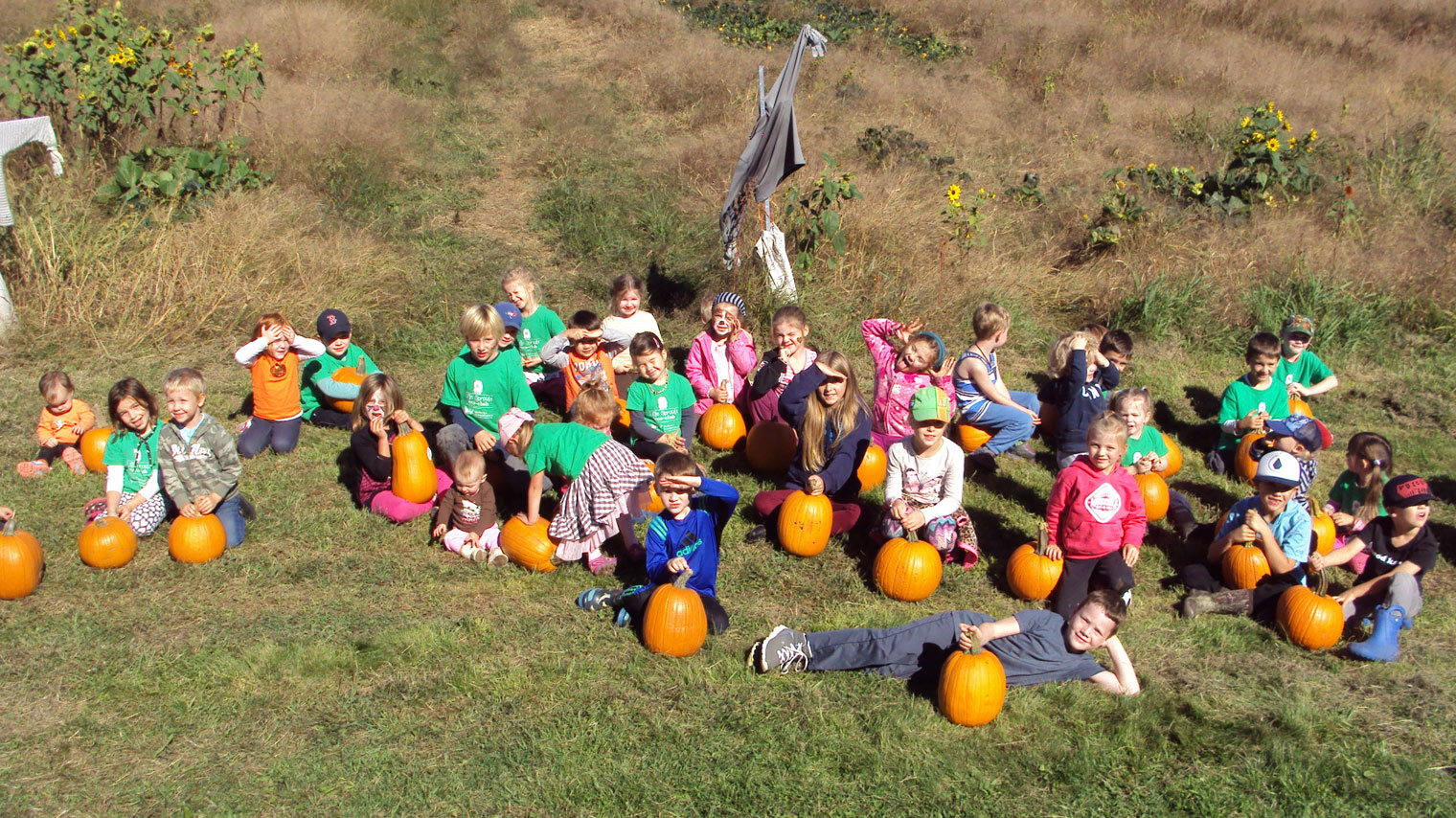 Fun events for the whole family at the Fall Harvest Festival! Guests are invited to participate in a variety of family-friendly fall activities. The fun includes pumpkin harvesting, accessible tractor-wagon rides, a fully-accessible playground, a scavenger hunt, face painting, various arts and crafts, a field maze, and so much more.
Visit their website for more information
Huntsville Fall Fair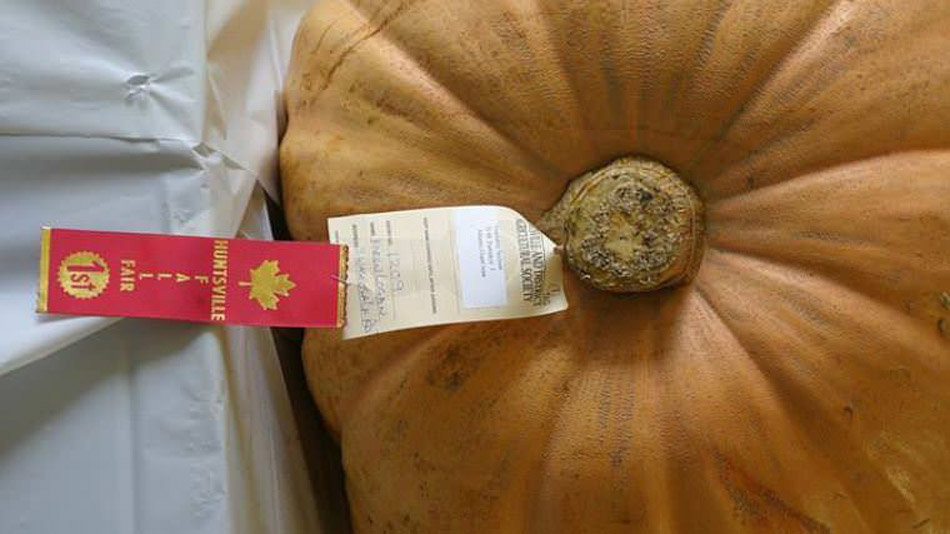 Welcome in the fall season with the Huntsville Fall Fair! So much is happening, from produce competitions, to live entertainment, to a Western Horse Show.
Visit their website for more information
Farmers' Markets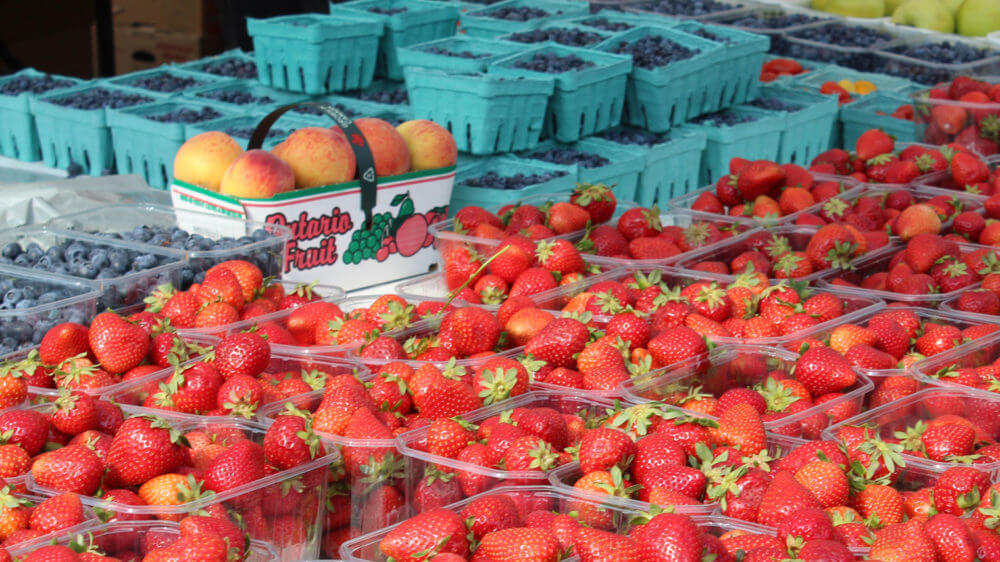 Farmers' Markets are happening across Muskoka, so go grab some locally sourced foods, homemade goods, local art and hidden gems!
Here are the markets that are open this week:
Visit the list of farmers' markets for more information
Miniature Golf Day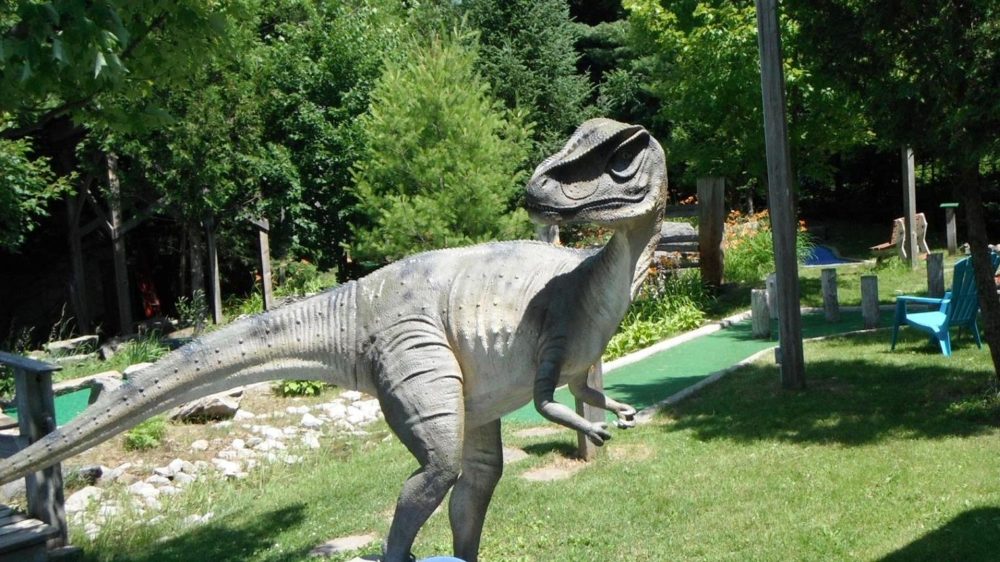 Face off against friends and family on Miniature Golf Day at Northern Escapades Mini Putt on the beautiful Muskoka River. They're celebrating this special occasion with golf for just $5 + HST per person. Do us a favour while you're there and head over to the snack shack for a treat (or two) for us.
Visit their website for more information
International Day of Peace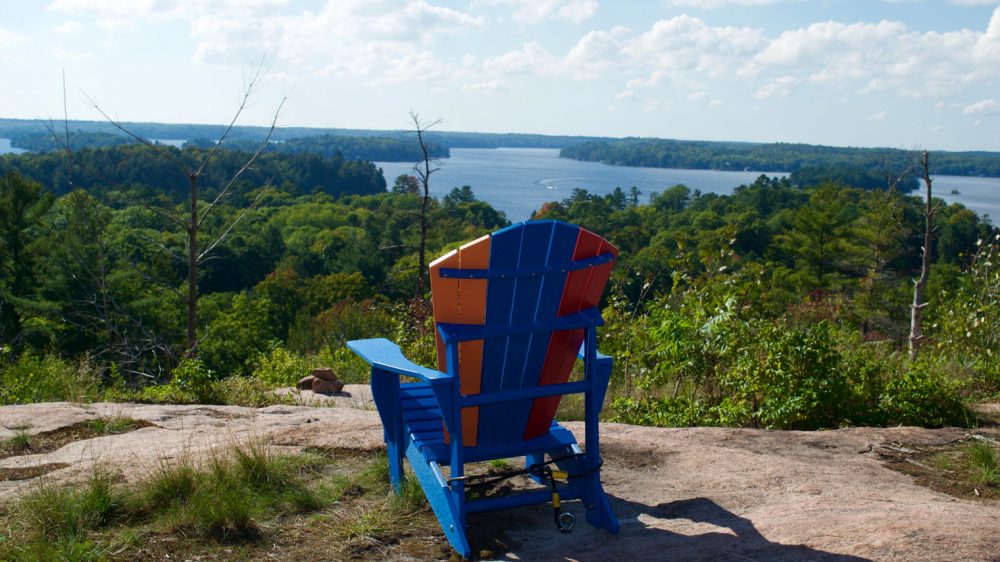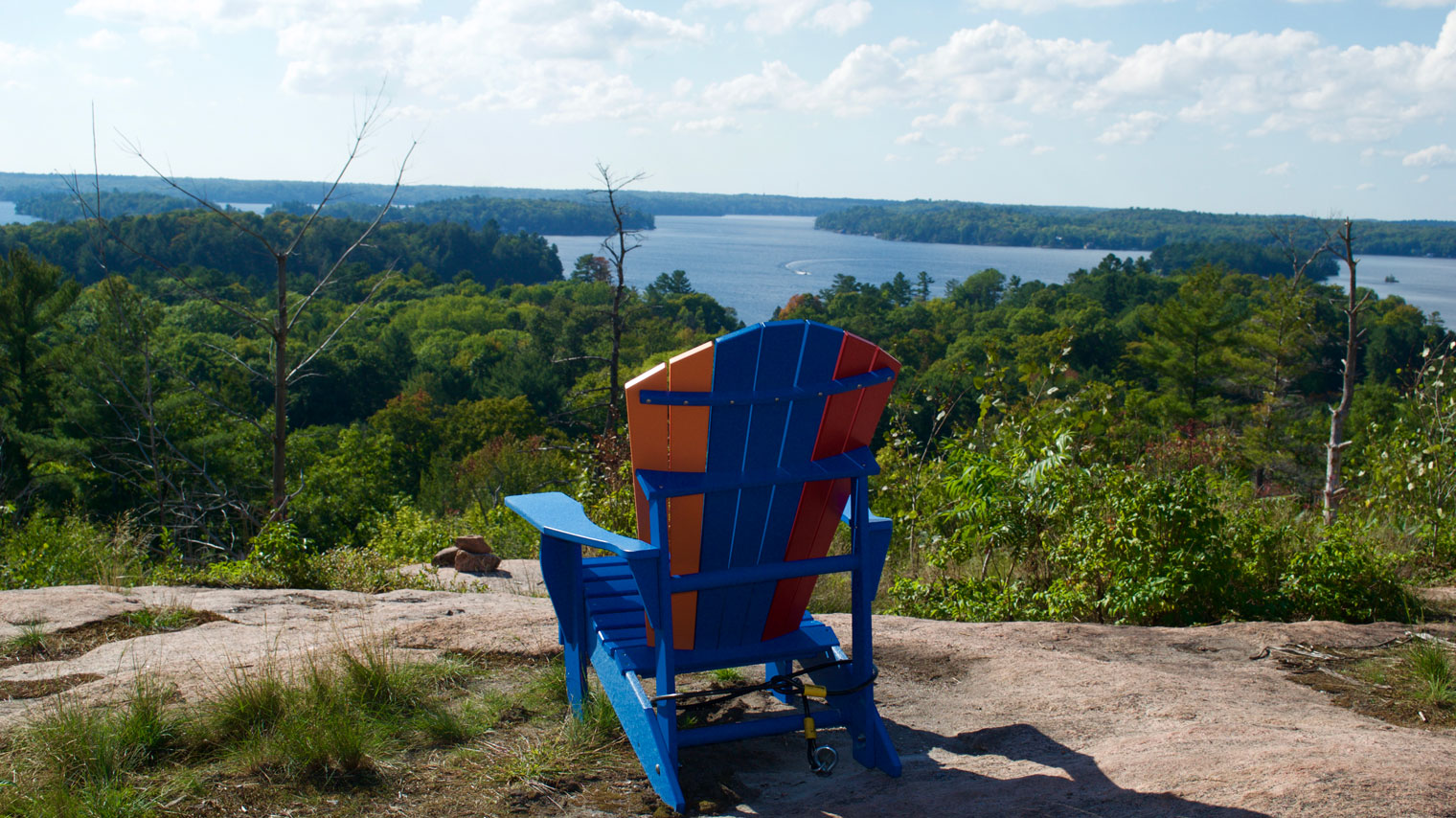 Inhale. Exhale. Repeat.
What a great way to spend International Day of Peace, by exploring the beautiful views that this region has to offer on the View the Lakes Chair Tour. As you sit in the chair, find your inner peace and pass it on.
Click here for more information
Stay and Play
Make the most of your Muskoka experience and check out our top recommendations for places to stay and perfect getaway packages.