For the week of October 28 – November 3, 2019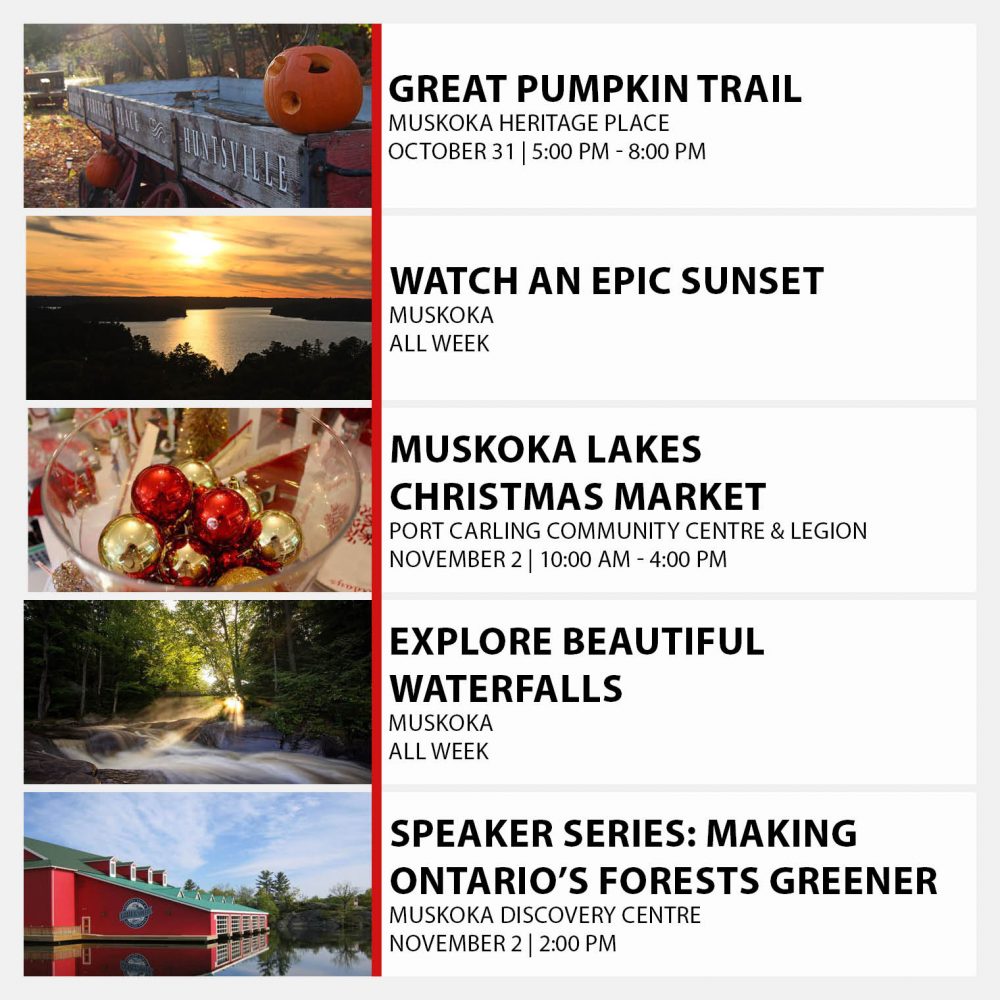 Happy Halloween! Fill-up the candy bucket and trick-or-treat in both a safe and fun-filled environment at the Great Pumpkin Trail. Explore this beautiful area and see some epic Muskoka sunsets and waterfalls. Get into the holiday spirit and look for some phenomenal finds at the Muskoka Lakes Christmas Market. Get an in-depth talk from an expert about making Ontario's Forests Greener.
Read on to learn a little more about each event.
Great Pumpkin Trail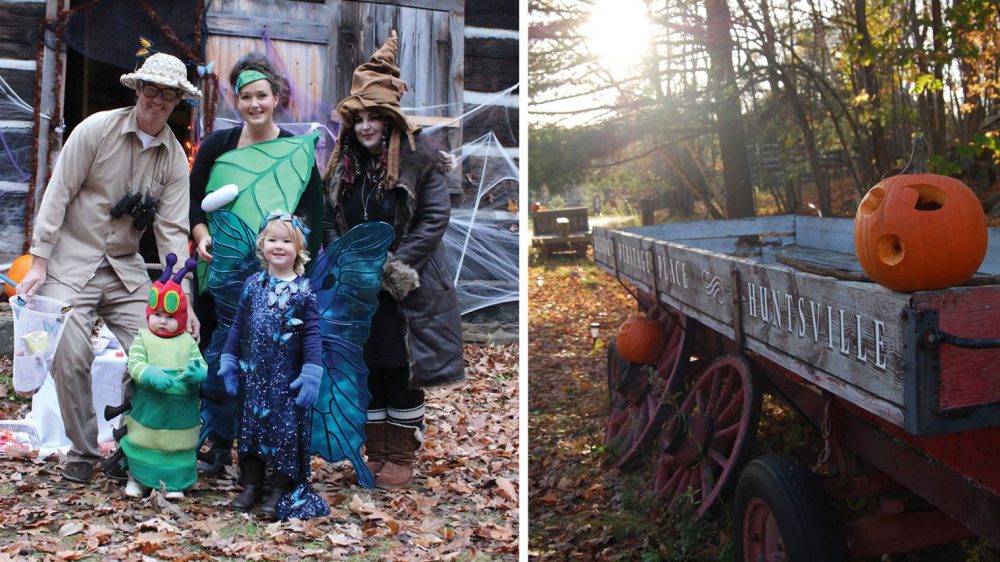 Head to Huntsville this Halloween for the annual community event taking place at Muskoka Heritage Place. This event is a great alternative to having your children go door to door this Halloween. The hours are from 5pm – 8pm with a $3 admission per person or $10 admission per family. Businesses and individuals sponsor the pioneer buildings by decorating the doorways and or outside areas in a theme, then dress in costume and shell out the candy!
For more information, visit their website
Watch an Epic Sunset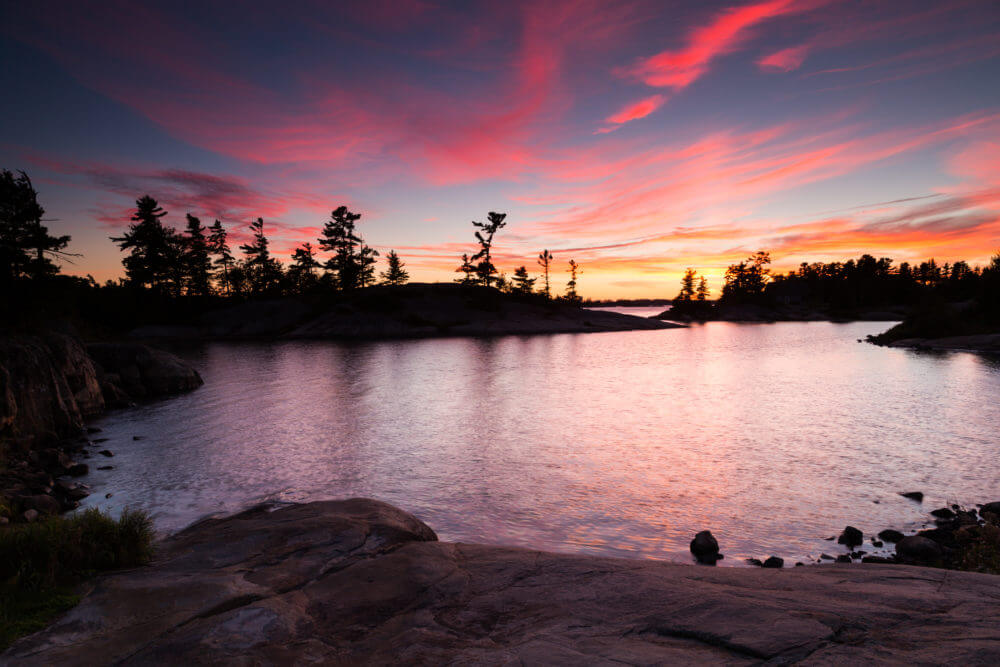 Why not go for an adventure this week? We know that the only bad sunsets are the ones you missed, so we've assembled this list of sensational sunset spots in Muskoka.
Visit the website for more information
Muskoka Lakes Christmas Market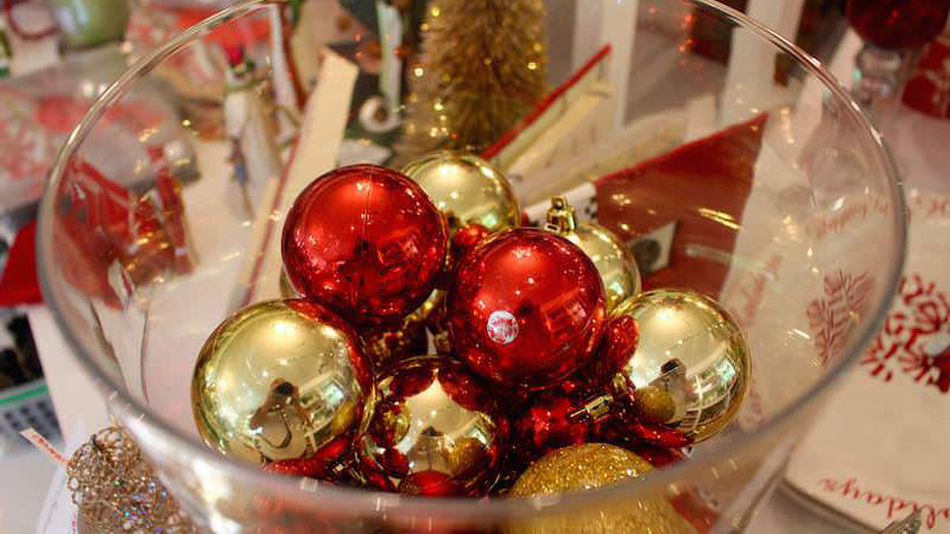 With over 40 unique and curated vendors, the Muskoka Lakes Christmas Market is at the Port Carling Community Centre and Port Carling Legion on November 2. Both buildings, which are across the road from each other, are full of fantastic finds and will be a great place to check off some of your list for Christmas! Admission is free and lunch will be available for purchase at the Port Carling United Church.
Visit their website for more information
Explore Beautiful Waterfalls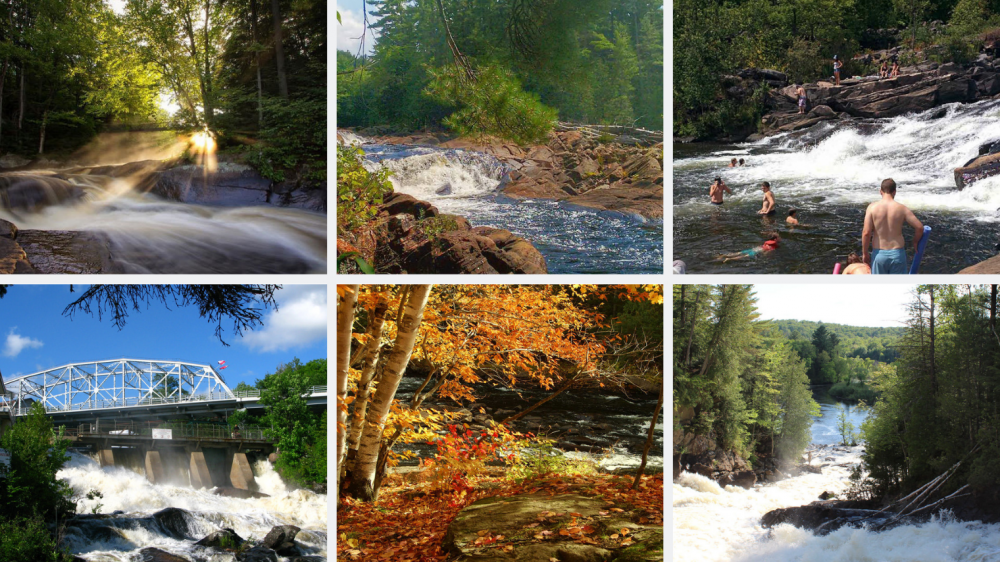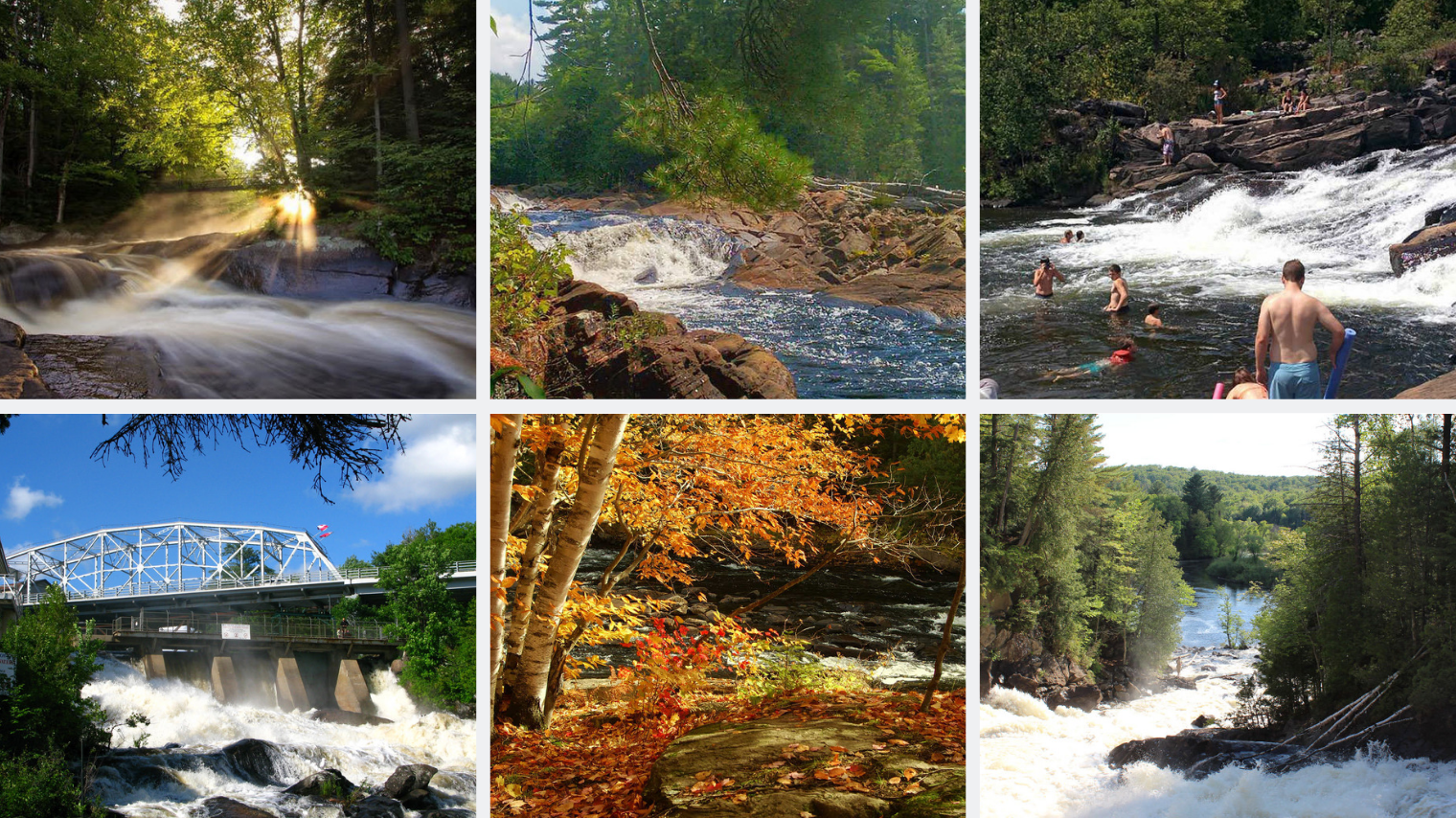 For those who like to go with the flow, here's a list of some of our favourite waterfalls spots you should definitely go chasing! Although it is a fun way to spend an afternoon, getting great pictures and great recreation, it is important to note the danger that exists near waterfalls. Always be attentive and careful near waterfalls, as rocks can be slippery and a fall could be fatal.
Visit their website for more information.
Speaker Series: Making Ontario's Forests Greener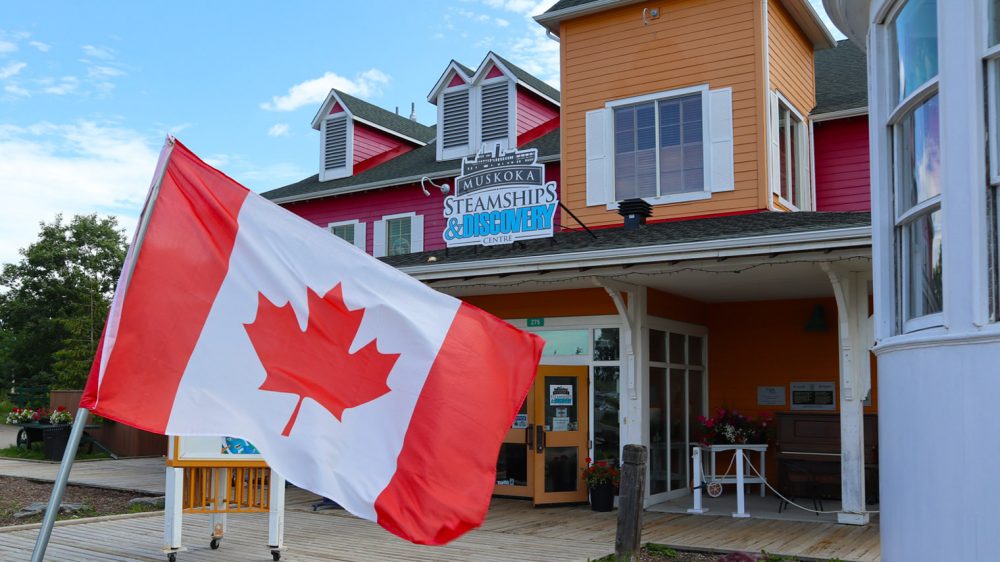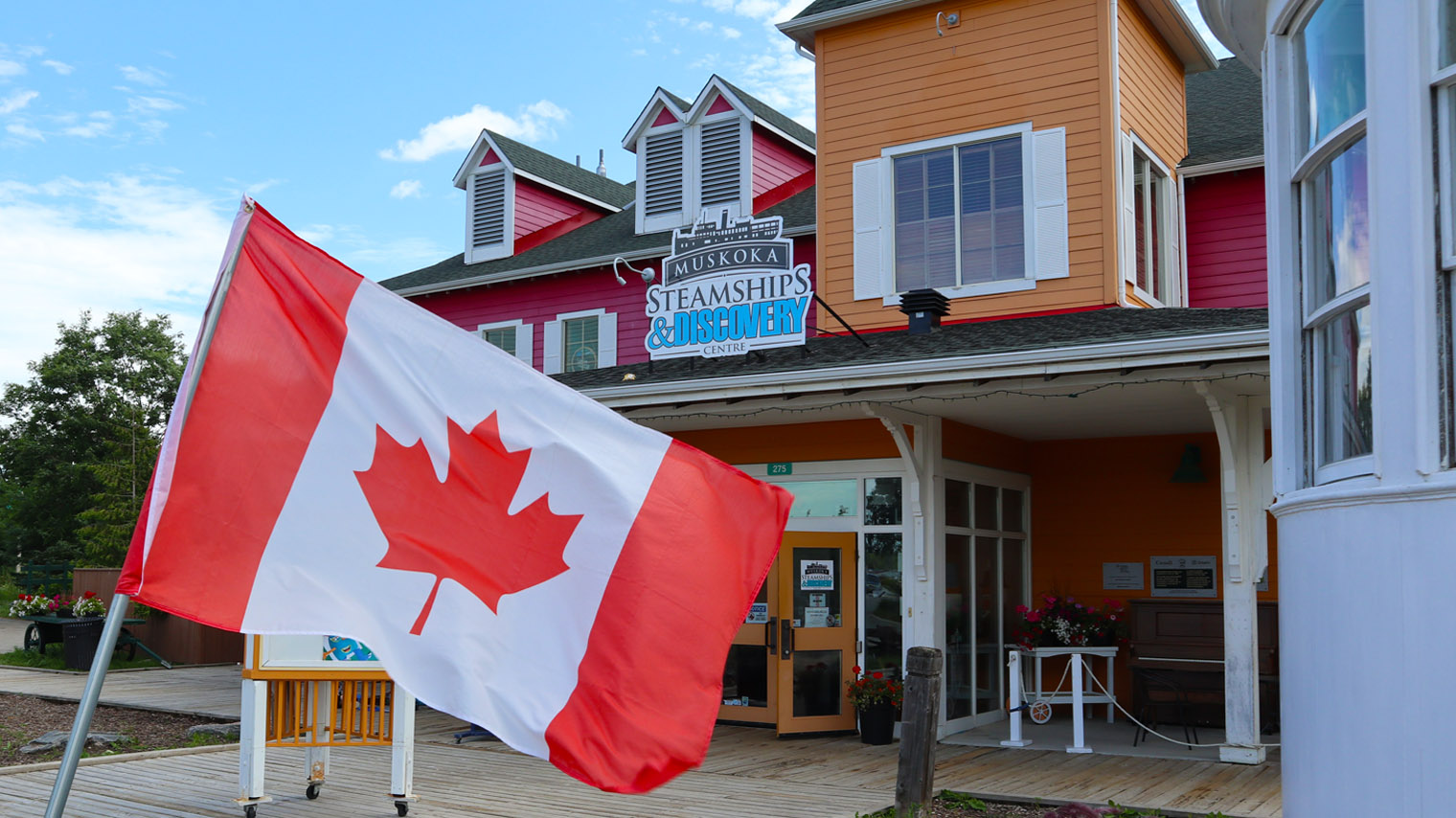 Head over to the Muskoka Discover Centre for your chance to listen to an expert discuss the forests in Ontario. Stephanie Chamberlain, Forestry Program Manager at Forests Ontario, oversees major programs including the 50 Million Tree Program, Forest Recovery Canada Program and Grasslands Stewardship Initiative.Forests Ontario is a non-profit organization dedicated to making Ontario's forests greener, with ambitious tree planting initiatives, extensive education programs, and decades of community outreach, working to increase forest cover, restore forests impacted by natural occurrences and improve forest conditions in Ontario and across Canada.
Visit their website for more information
Stay and Play
Make the most of your Muskoka experience and check out our top recommendations for places to stay and perfect getaway packages.