For the week of October 21 – 27, 2019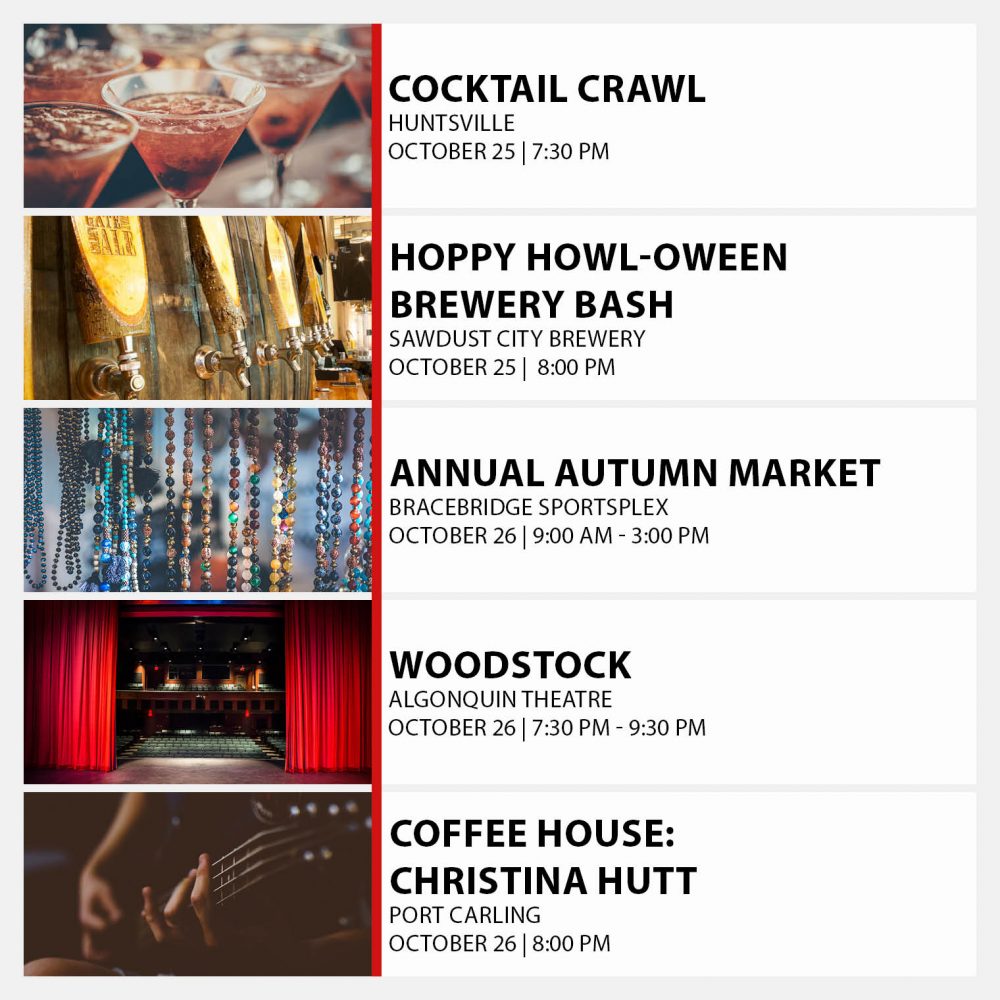 Start off your weekend with a few stupendous sips at the Cocktail Crawl. Don't worry, be hoppy as you celebrate Halloween at the Hoppy Howl-oween Brewery Bash. Head to Bracebridge for some phenomenal finds at the Annual Autumn Market. Throw those peace signs up and celebrate Woodstock's 50th anniversary with talented artists as they embrace the concert that changed the world. Treat your ears to the beautiful music by Christina Hutt at the Coffee House.
Read on to learn a little more about each event.
Cocktail Crawl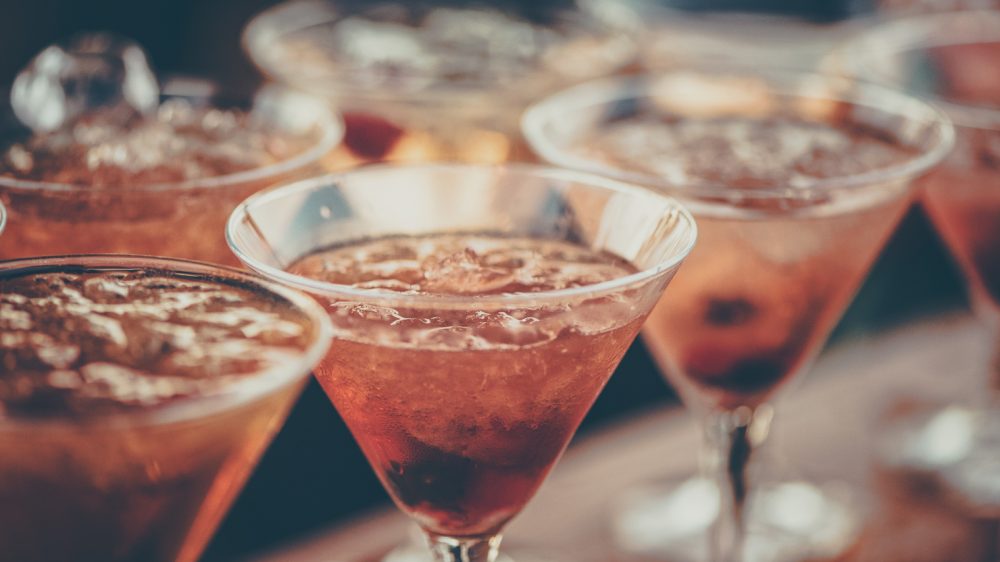 Can't decide which restaurant to go to? Why not go to them all! The first annual Cocktail Crawl in Huntsville has arrived, a journey to five of Huntsville's finest restaurants to try signature cocktails and appetizers. Grab the shuttle bus on October 25 at 7:30 PM at Deerhurst Resort. The Cocktail Crawl takes you to Muskoka North Good Food Co-Op, Tall Trees, The Mill on Main, Kelsey's Original Roadhouse, and finishing at Deerhurst Resort.
Click here for more information and to purchase tickets
Hoppy Howl-oween Brewery Bash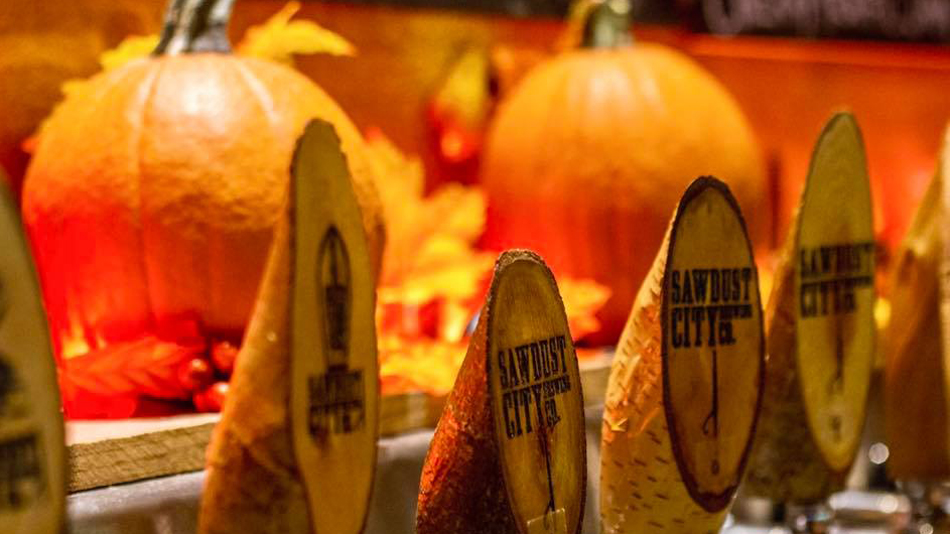 Why did the ghost go to the bar? For the boos! Dust off your favourite Halloween costume and head to Sawdust City Brewery for a night of hoppy fun. You'll enjoy an Alice Cooper cover band, costume contest with prizes, special beer cocktails and a dance floor to bop to the beat. Entry is by donation in support of Dogtober (SPCA and other local animal shelters).
Visit their website for more information
Annual Autumn Market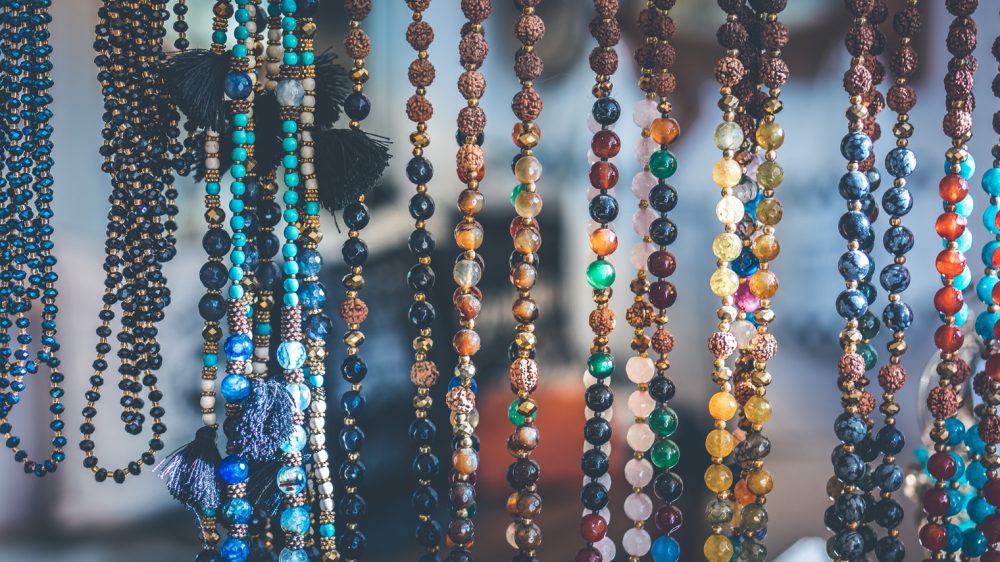 With over 40 vendors, the Annual Autumn Market at the Bracebridge Sportsplex will be a great place to stock up on local finds, such as honey, knitting, jewellery, and much more. There will also be a chance to win door prizes donated by the participating vendors.
Visit their website for more information
Woodstock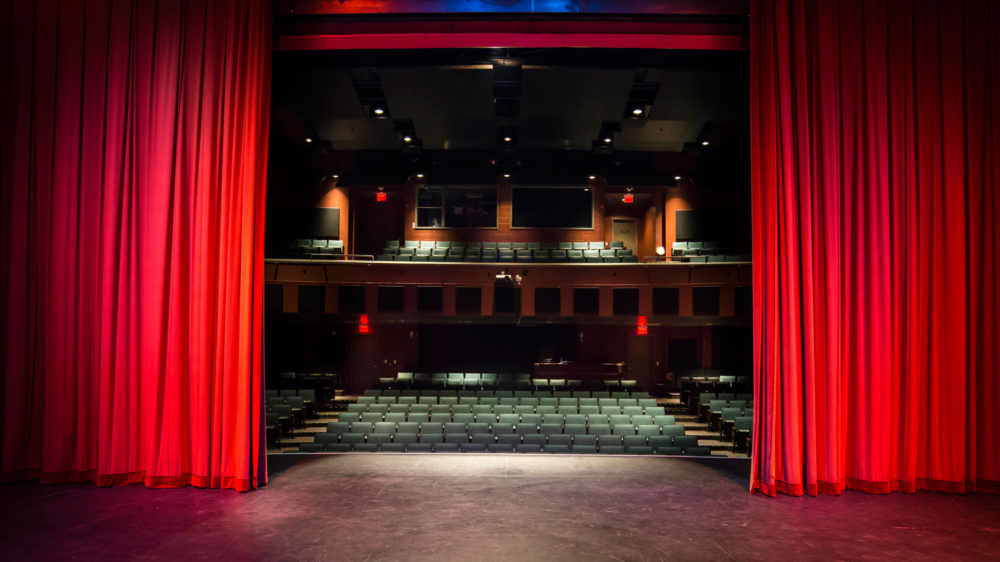 Algonquin Theatre is celebrating the 50th anniversary of the music festival that changed the world, Woodstock. A talented cast of Canadian Blues and Roots all-stars have been selected to make it a memorable night. Highlighted moments of the music from the 3-day music festival will be featured, including iconic performances by Jimmy Hendrix, The WHO, Santana, Sly and the Family Stone, Joe Cocker, The BAND, Janis Joplin, Creedence Clearwater Revival, Richie Havens and more! Dig out your tie-dyes and celebrate the theme of peace and love that this festival inspired.
Visit their website for more information.
Coffee House: Christina Hutt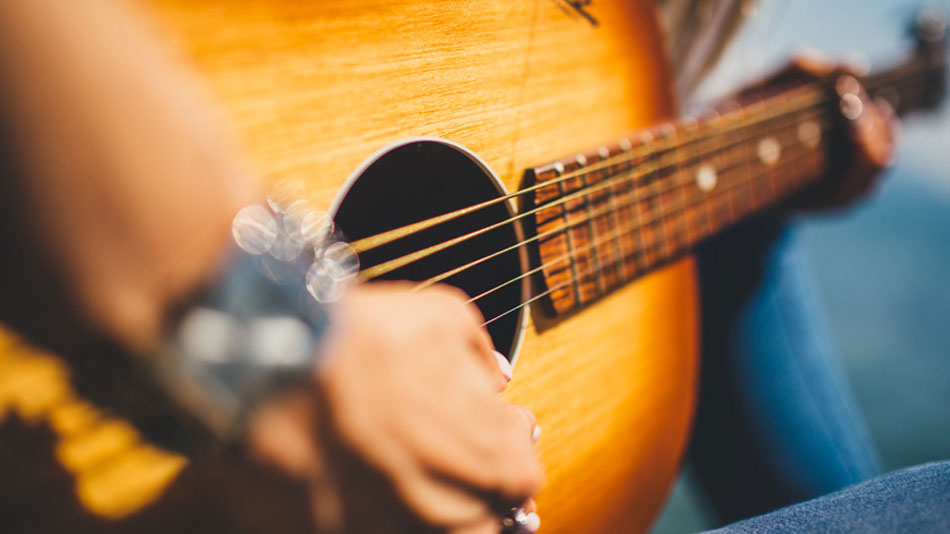 Unwind with the talented singer and songwriter Christina Hutt at the Muskoka Chautauqua, with a unique blend of country, soul, and folk music all wrapped into one beautiful and powerful performance. Christina's voice demonstrates truth, love, and hope during this intimate Coffee House.
Click here for more information
Stay and Play
Make the most of your Muskoka experience and check out our top recommendations for places to stay and perfect getaway packages.