For the week of November 5 – 11, 2018
There are tonnes of things to do and exciting events in Muskoka year-round, and these are just a few of the highlights for this week. For more recommendations, visit the things to do and / or events section on our website.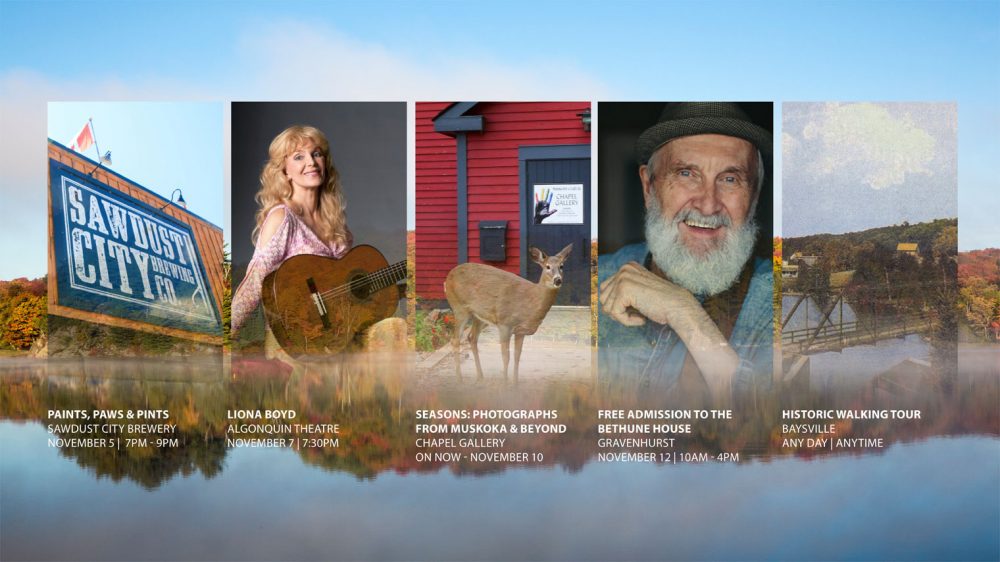 After coming off of last week's Halloween sugar rush and gaining an extra hour from daylight savings, we hope you are rested and ready to check out all the awesome events happening in Muskoka this week.
There will be some big names in music performing in Huntsville and Gravenhurst, a last-opportunity to see one phenomenal photo exhibition at the Chapel Gallery, and a feel good (and fun) paint night fundraiser at Sawdust City Brewery with proceeds going to help our furry friends at the local animal shelters.
Liona Boyd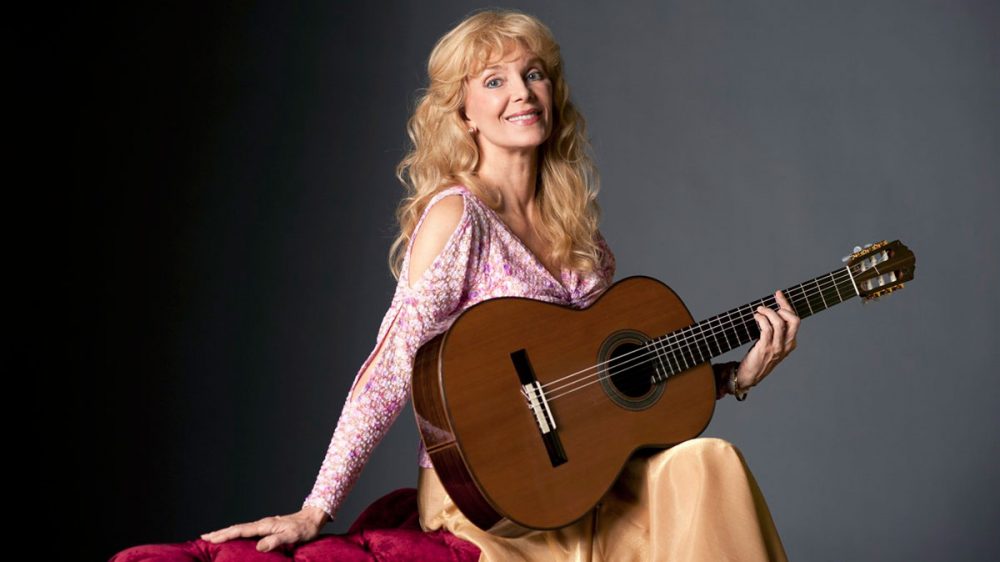 'Canada's First Lady of Guitar' will be performing at the Algonquin Theatre on November 7. Experience an intimate evening with this decorated artist while she entertains you with her musical gift. Having toured with the great Gordon Lightfoot, she is sure to have some amazing stories to share throughout the evening.
For more information and to get tickets, visit their website
Fred Penner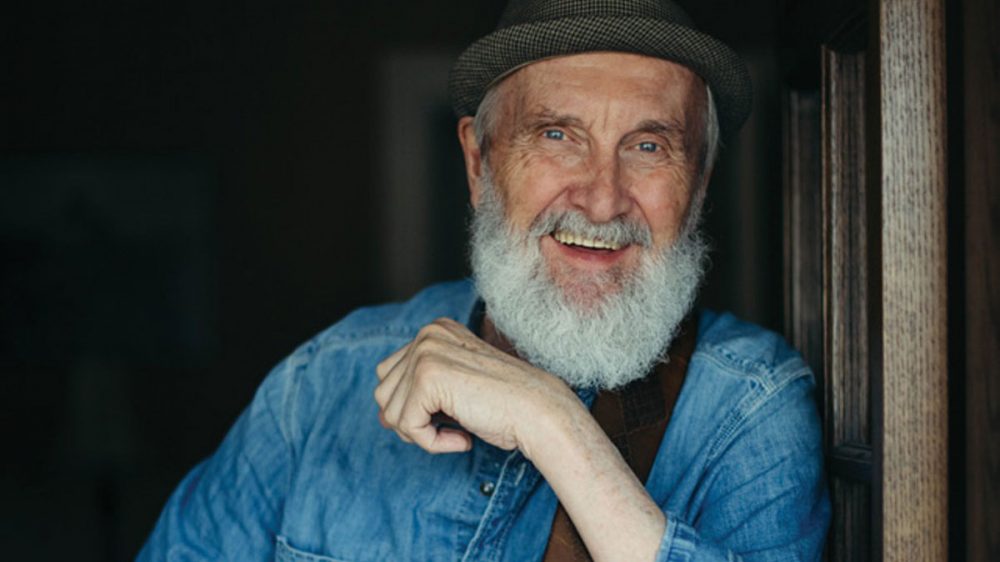 The 3 time Juno award winner for children's album of the year, Fred Penner, also known as the gentle giant, will be performing at the Gravenhurst Opera House on Saturday, November 10. Penner has been a family entertainer for years and is said to have an undeniable ability to make you feel good about yourself. This matinee show will be a great family outing, and there is a large group of 30'something moms and dads that will love sharing this throwback to their youth.
For more information, visit their website
Paints, Paws & Pints at Sawdust City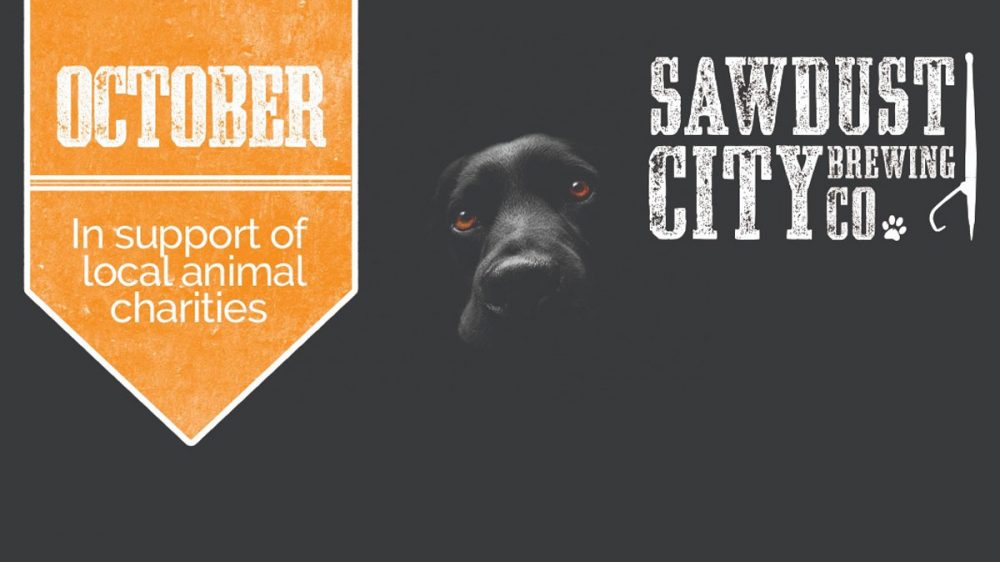 On November 5 from 7pm – 9pm the bar at Sawdust City Brewery will be transformed into an art gallery and YOU'RE the artist. Purchase your ticket, show up, have a local, craft pint, paint a pretty picture and support a great cause. All ticket proceeds will go towards local animal shelters.
For more information and to purchase your tickets, visit their website
Baysville Historic Walking Trail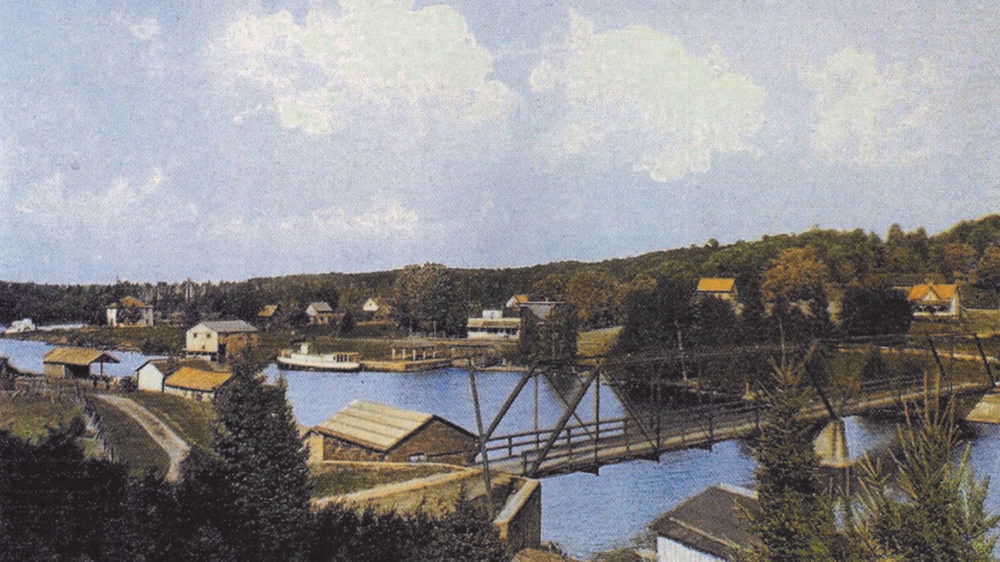 There are three very interesting, self-guided historic walking tours in Lake of Bays, one being in the town of Baysville. Take the tour any day of the week and at your own pace, but note that the private historic homes are not always open to the public. You can pick the walking tour brochures up at Muskoka Tourism, at the Lake of Bays Township Office, or download the PDF and follow along.
Click here to download the PDF for the Bayville Historical Walking Tour
Seasons: Photographs from Muskoka & Beyond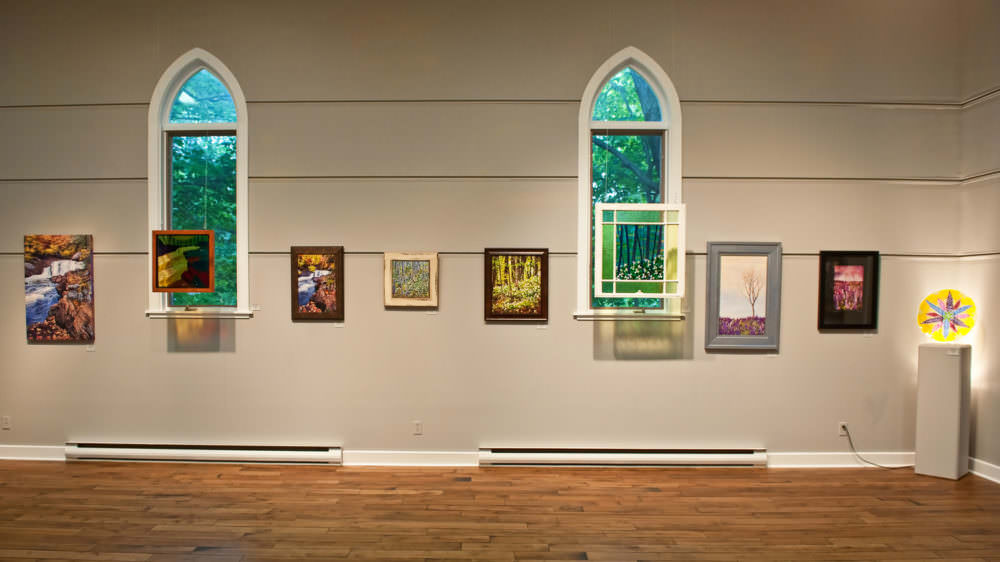 This Saturday, November 10 is the last day to catch the extraordinary Seasons exhibition at the Chapel Gallery in Bracebridge, a showcase of the works from four very talented photographers. Stop by to experience beautiful portraits of Muskoka and beyond through these established photographer's eyes (and their lens).
For more information, visit their website
Stay and Play
Make the most of your Muskoka experience and check out our top recommendations for places to stay and perfect getaway packages.