For the week of November 26 – December 2, 2018
There are so many things to do and exciting events in Muskoka year-round, and these are just a few of the highlights for this week. For more recommendations, visit the things to do and / or events section on our website.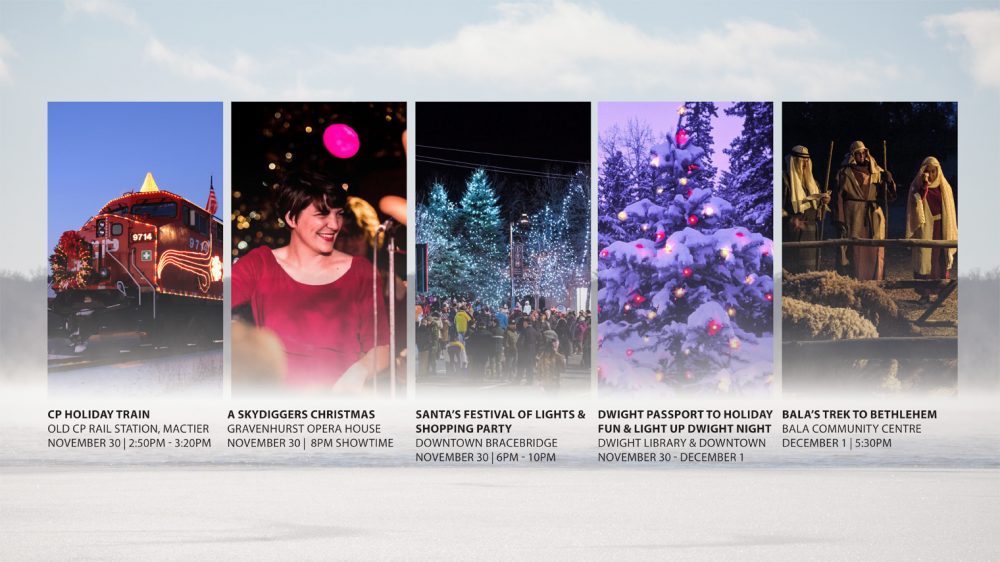 The temperature has been dropping below freezing, the twinkling holiday lights have come on, and the things to do in Muskoka this week continue to get more and more festive.
Watch the CP Holiday Train along with its holiday spirit roll into MacTier, and stick around for the unique rail-side concert. Shop till you drop while admiring the festive lights in downtown Bracebridge or Dwight this weekend. Learn about the true spirit of Christmas and what the season is really all about at Bala's Trek to Bethlehem. And if you really want to get into the holiday spirit, you've got to get tickets to A Skydiggers Christmas performing at the Gravenhurst Opera House.
There are lots of outdoor events happening this week so dress warm for the weather, we don't want you to catch a cold!
 CP Holiday Train in MacTier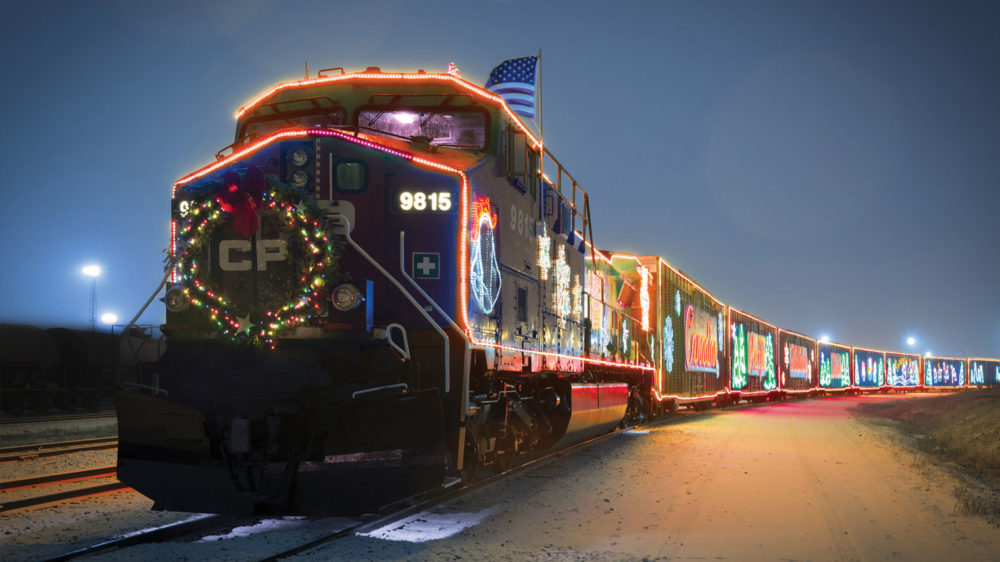 The CP Holiday Train is celebrating 20 years of spreading holiday cheer across Canada! The train will stop at the Old CP Rail Station in MacTier this Friday, November 30, 2018. Canadian favourites Terri Clark, Sierra Noble and Kelly Prescott will be performing a rail-side concert to get everyone merry, and organizers are asking event-goers to bring a healthy, non-perishable food item or monetary donation for the local food bank. The whole family will love the lights, music, and holiday cheer that the train brings!
For more information and to see other scheduled stops, visit their website
A Skydiggers Christmas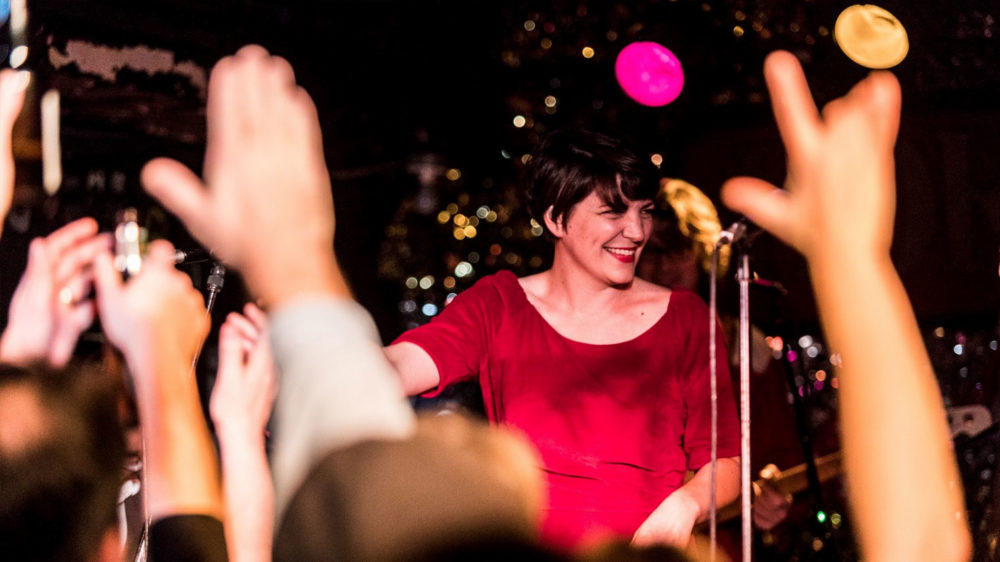 Get your tickets to see A Skydiggers Christmas at the Gravenhurst Opera House on Friday November 30, 2018. The roots and rock veterans will be performing songs from their extensive catalogue, along with some holiday favourites. The bar opens at 7pm and the show starts at 8pm. This concert is sure to be a rockin' good time as the uber-talented Skydiggers will get you out of your seat and into the holiday spirit!
For more information and to purchase your ticket, visit their website
Santa's Festival of Lights & Shopping Party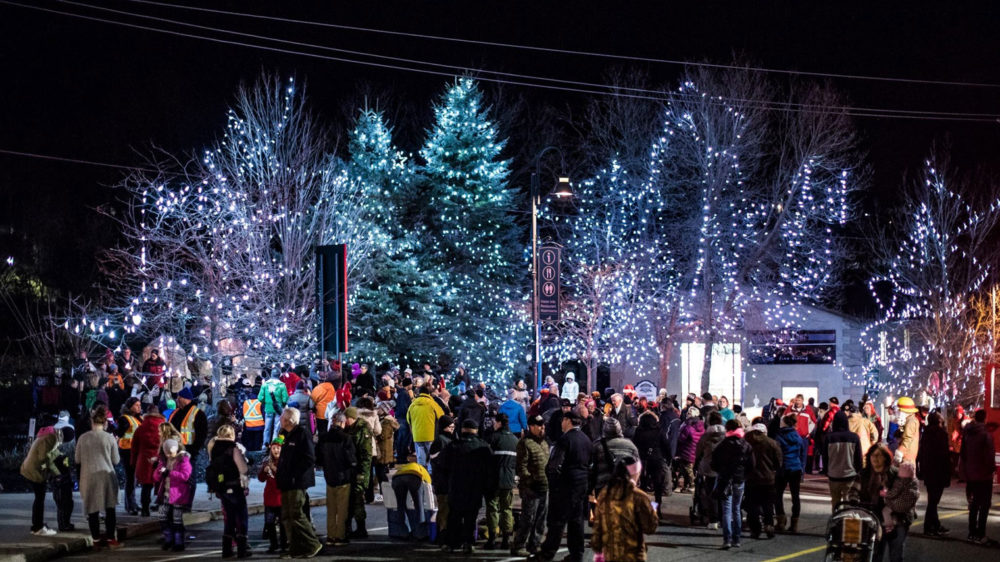 Be a part of the official festival lighting and shopping party in downtown Bracebridge on Friday November 30, 2018. This event will be fun for the whole family, with entertainment by Jam Sandwich, wagon rides, a campfire, and as always the stunning living window displays courtesy of Bracebridge School of Ballet. Take advantage of the indoor shopping specials and door prizes offered by downtown merchants.
For more information, visit their website
Dwight Passport to Holiday Fun & Light Up Dwight Night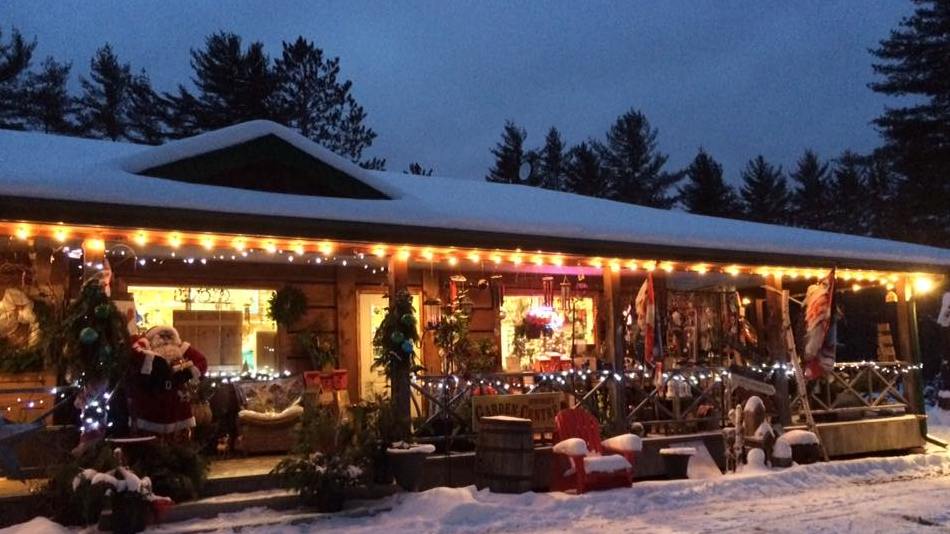 If you are looking to shop local this holiday season (we encourage you to), Dwight Passport to Holiday Fun is the event for you! Pick up your passport from one of the participating businesses and start shopping around town this Friday, November 30 and Saturday, December 1. Be sure to get a sticker from at least 6 of the 7 participating businesses. Leave your passport at the last business you visit and you will be put in the draw to win 1 of 3 gift baskets valued at $100 each. No purchase necessary to win.
Head to the Dwight Library on Saturday December 1, 2018 at 5:30pm to take part in Light Up Dwight Night and tree lighting ceremony. There will be an opportunity to have your photo taken with Santa Claus, organized Christmas crafts for kids, scrumptious baked goodies, a penny sale launch, music, and refreshments.
For more information and a list of participating businesses, visit their website
Bala's Trek to Bethlehem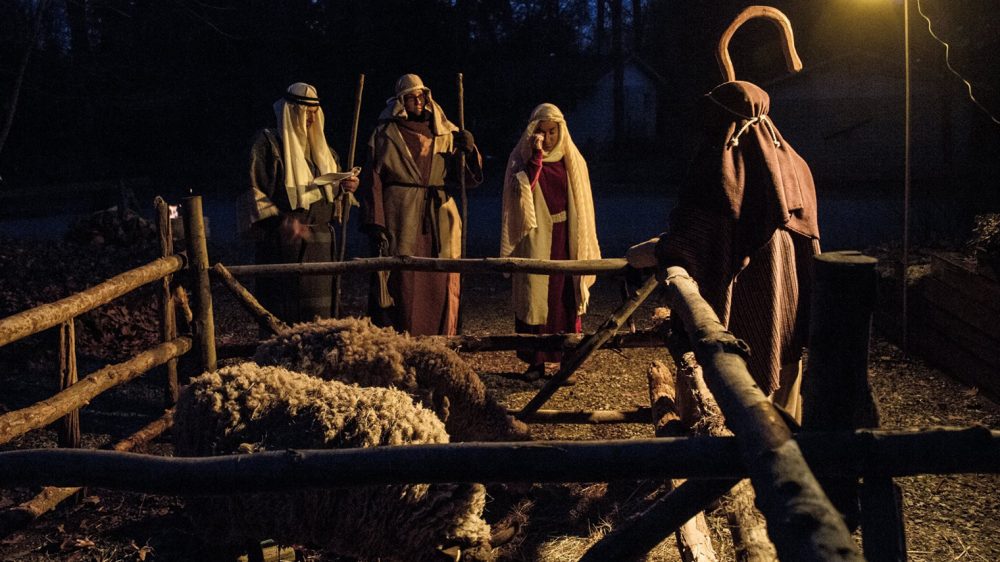 Experience the holiday magic of Bala's Trek to Bethlehem on Saturday December 1, 2018. This Christmas story outdoor pageant is truly one-of-a-kind. For one night of the year the town of Bala transforms into the town of Bethlehem, as the townspeople come together for the retelling of one of the most famous stories in history. If you know and appreciate the Christmas Story, the Trek is an evening you must experience.
Guided tours start at 6pm at the Bala Community Centre and continue until 8:30pm. Dress warm, as this Christmas tradition requires walking outside. The Trek to Bethlehem is free to participate, but donations are always appreciated.
For more information, visit their page
Where to stay
Visit our website for some great recommendations on weekend getaways or try our online booking engine for rates and availability.