For the week of November 18 – 24, 2019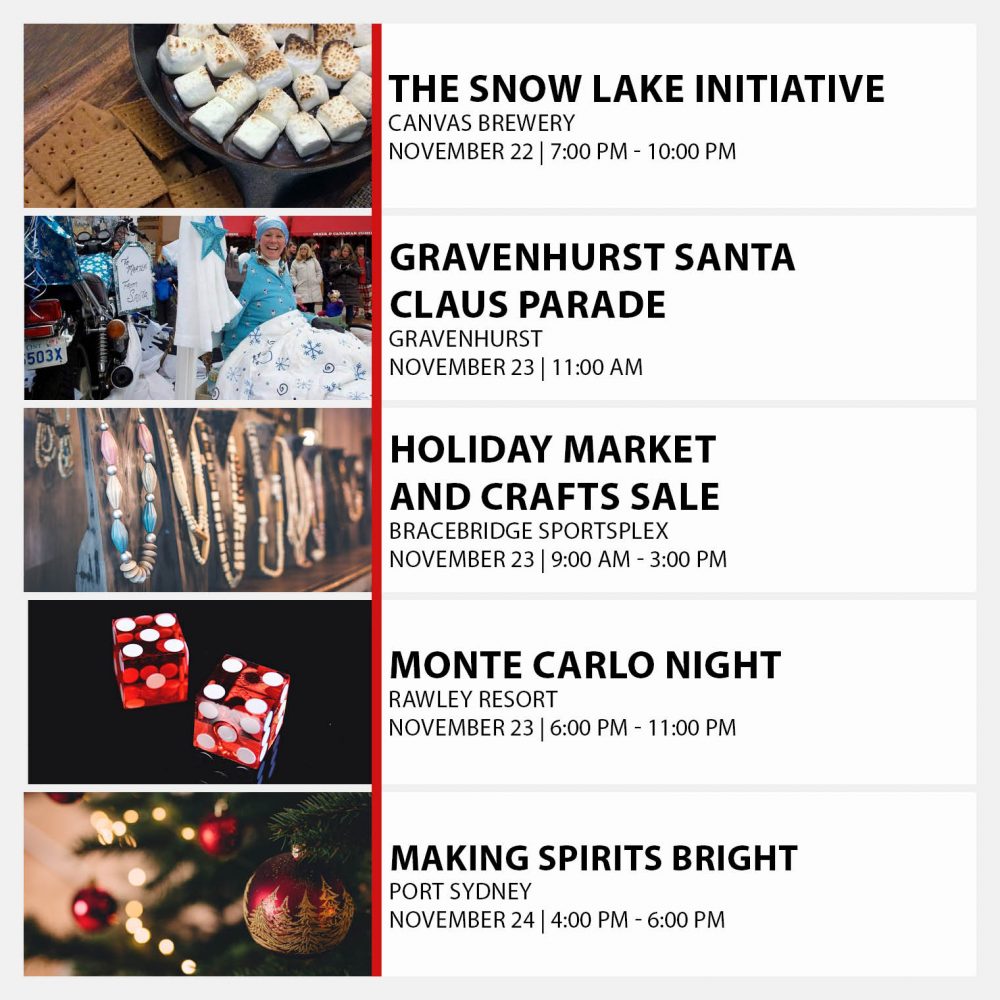 Treat yourself to s'mores, grilled cheese, and delicious beer at The Snow Lake Initiative. Get ready to meet Santa at the Gravenhurst Santa Claus parade. Shop for some great holidays finds at the Holiday Market and Crafts Sale. Ramble and gamble at the Monte Carlo Night. Help brighten up Port Sydney with Christmas cheer at Making Spirits Bright.
Read on to learn a little more about each event.
The Snow Lake Initiative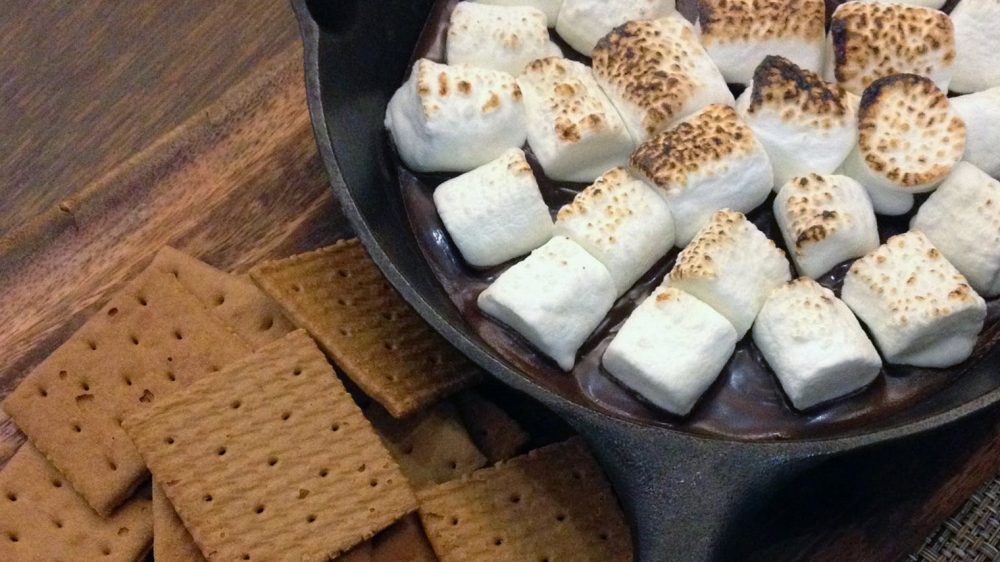 Fill your bellies with s'mores and grilled cheese at the interactive bar and warm up with some spiked hot chocolate and beer, all while raising funds for Hospice at the Canvas Brewery in Huntsville. This event is free to attend, but bring your wallets to bid on great items at the silent and toonie auction. There will also be door prizes and live entertainment.
Visit their website for more information
Gravenhurst Santa Claus Parade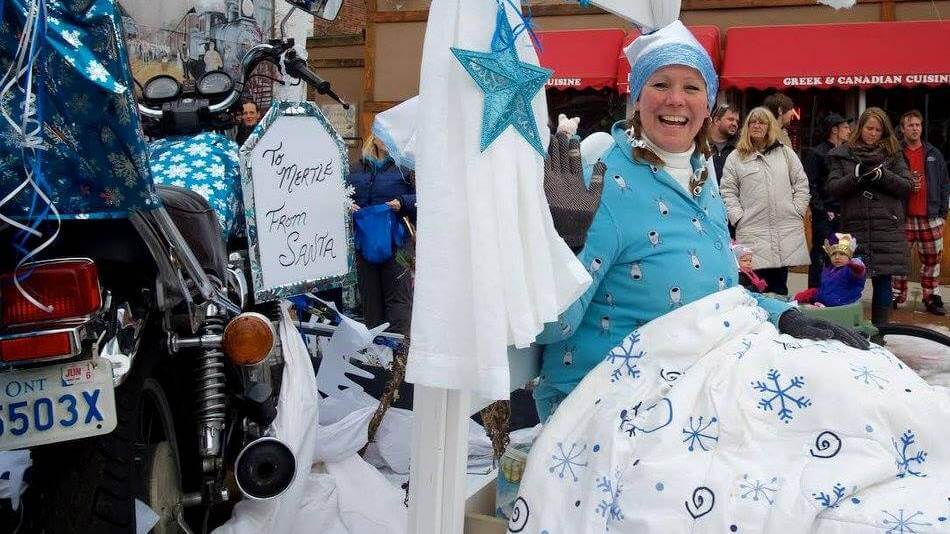 Santa has taken a break from the chaos at the workshop to come to Muskoka to help get everyone get in the Christmas spirit. The Gravenhurst Santa Claus Parade starts at 11:00 AM. Afterwards, head over to the St Paul's Roman Catholic Church to say hello to Santa!
Visit the website for more information
Holiday Market and Crafts Sale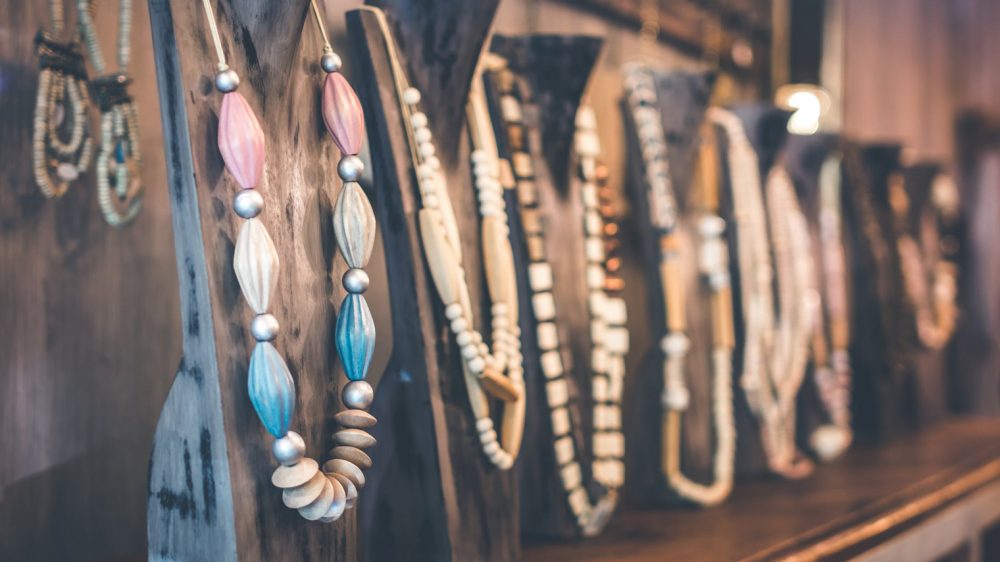 Have some more names to cross off on the Christmas list? Then head over to the Bracebridge Sportsplex for both a market and a crafts sale. The market has over 80 vendors full of unique crafts and gifts with well-known brands, such as Pampered Chef, Tupperware, and Thirty-One Bags. The Crafts Sale will be featuring holiday gifts, treats, and decorations all made by local craftspeople.
Visit their website for more information
Monte Carlo Night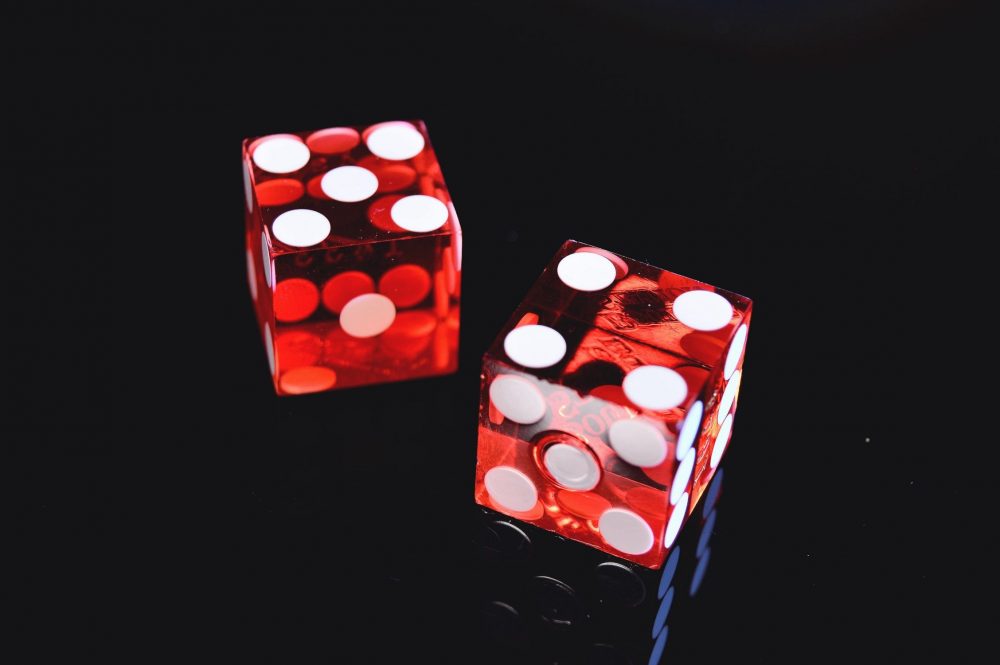 We'll keep our fingers crossed that luck is on your side at this fun-filled fundraiser! Rawley Resort will be hosting a Monte Carlo Night with exciting games, food, door prizes, live entertainment, and a silent auction. All proceeds of the silent auction will go to the Children's Miracle Network. Tickets for this event are $60 each and include a two-course gourmet dinner, floating desserts, and $5,000 of play money.
Visit their website for more information
Making Spirits Bright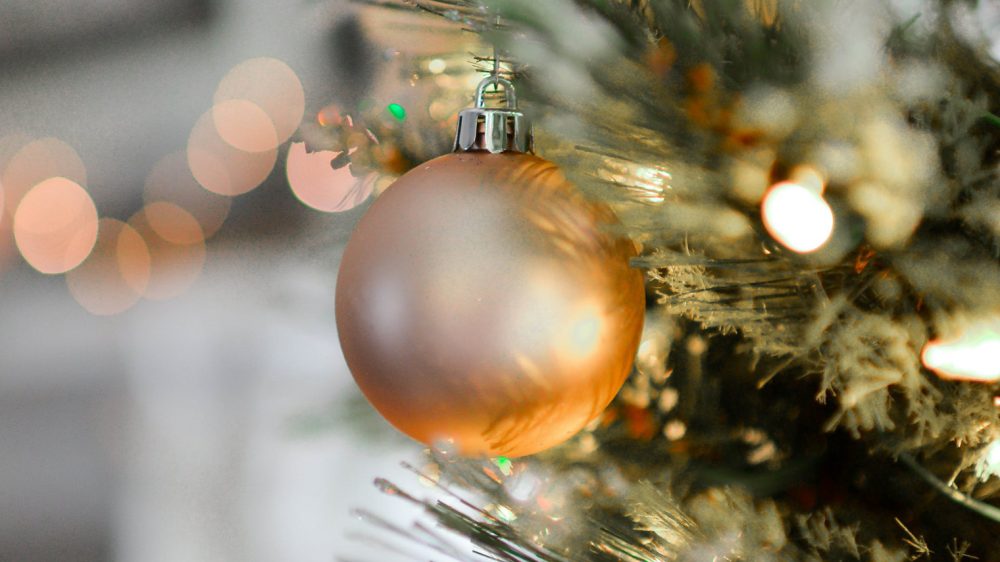 Port Sydney is celebrating Christmas by making it a little brighter around town. The community tree lighting event will start at 4:00 PM at the Port Sydney Hall. There will be sales tables, activities, a buffet, live music, caroling and (of course) the tree lighting!
Visit their website for more information
Stay and Play
Make the most of your Muskoka experience and check out our top recommendations for places to stay and perfect getaway packages.