For the week of November 12 – 18, 2018
There are tonnes of things to do and exciting events in Muskoka year-round, and these are just a few of the highlights for this week. For more recommendations, visit the things to do and / or events section on our website.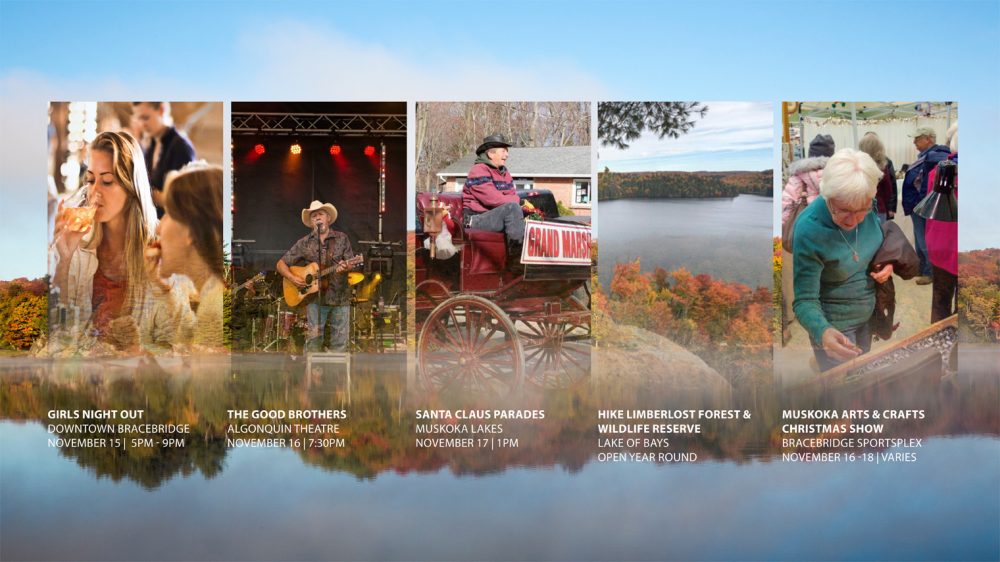 There is lots of fun to be had in Muskoka this week. The countdown to Christmas is officially on and it is being kicked off with two Santa Claus Parades. Your eyes do not deceive you, they are both taking place on November 17, but at different times. If you choose, you can see Santa twice in one day!
Other entertainment includes the iconic Good Brothers Band playing at the Algonquin Theatre, and a much anticipated Girls Night Out downtown Bracebridge. To end on a jolly note, the Muskoka Lakes Arts & Crafts Christmas Show will be happening all weekend long from November 16 – 18.
Downtown Bracebridge Girls Night Out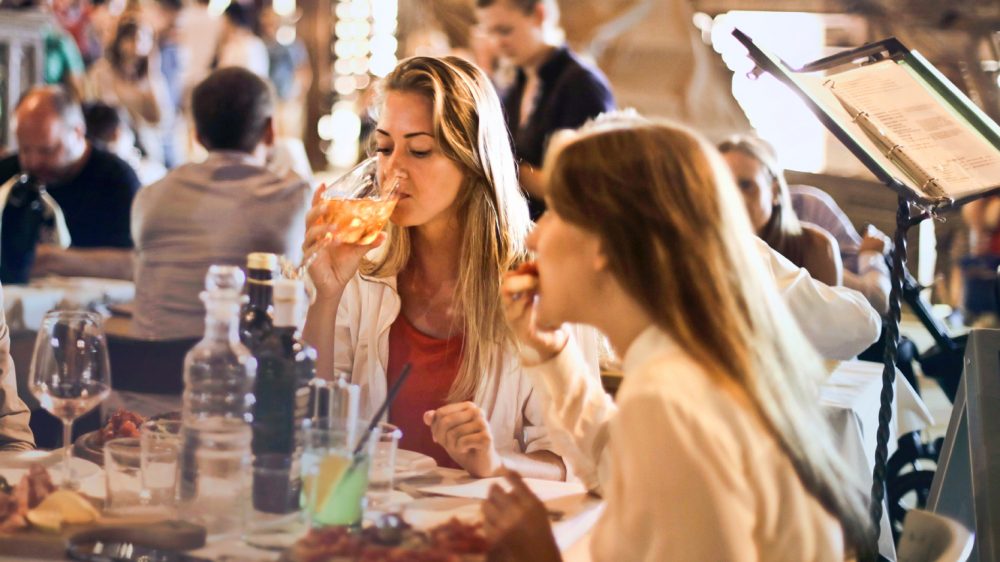 The perfect excuse for a girl's night out, head downtown Bracebridge on Thursday November 15, from 5pm – 9pm to unwind, socialize, shop and be pampered. There will be psychic readings, mini-manicures and pedicures, a make and take earrings workshop, and if you bring your ugly sweaters you can sew a set of mittens. Dozens of downtown stores will have exclusive sales as well, so find something you like and treat yourself!
Click here for more information and to register
Muskoka Arts & Crafts Christmas Show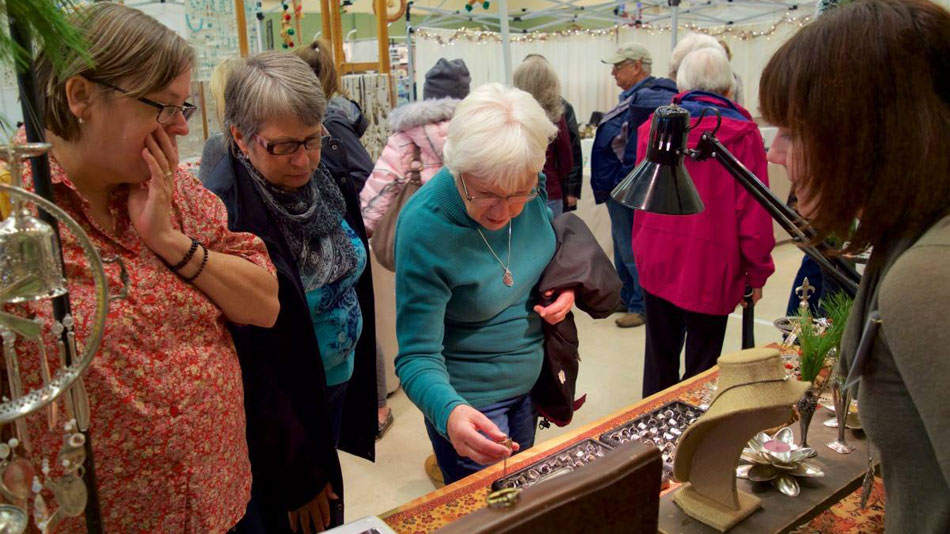 The holiday season is on its way, which means Christmas markets are popping up across the region. All weekend long from November 16 – 18, the Muskoka Arts & Crafts Christmas Show will be happening at the Bracebridge Sportsplex. The operating hours are Friday from 3pm – 8pm, Saturday 10am – 5pm, and Sunday 11am – 4pm. Admission is by donation and there will be free parking. You are sure to find the perfect gifts for the special people in your life.
For more information, visit their website
The Good Brothers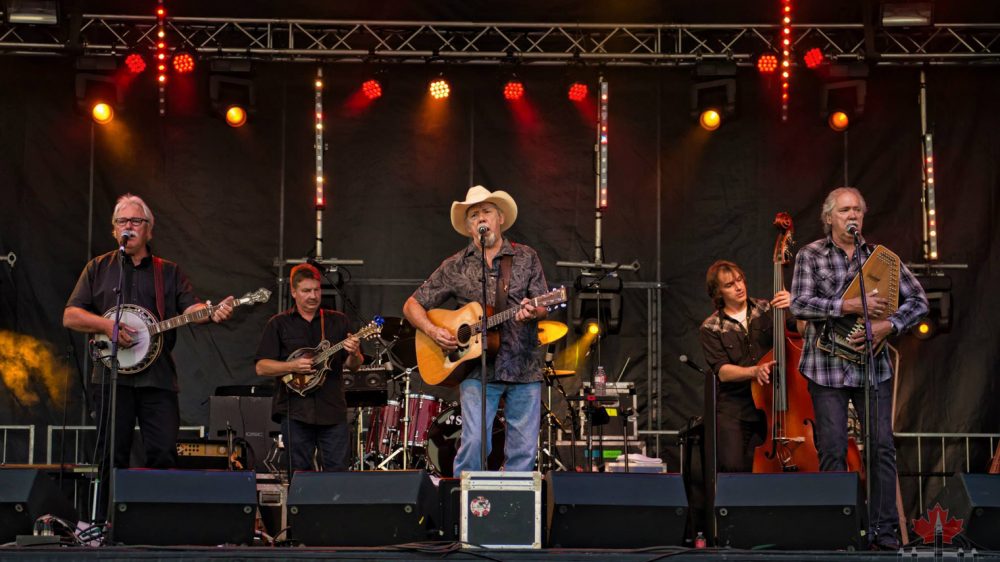 The Good Brothers are coming to the Algonquin Theatre in Huntsville on Friday November 16 at 7:30pm. The Canadian band of brothers (and twins) formed in 1969 and have been entertaining crowds ever since with their spirited live shows, even performing with the likes of Gordon Lighfoot and John Hammond. Their blended sound of folk, country and rock is sure to have you swaying to the music.
Click here for more information and to purchase your tickets 
Two Santa Claus Parades in Muskoka Lakes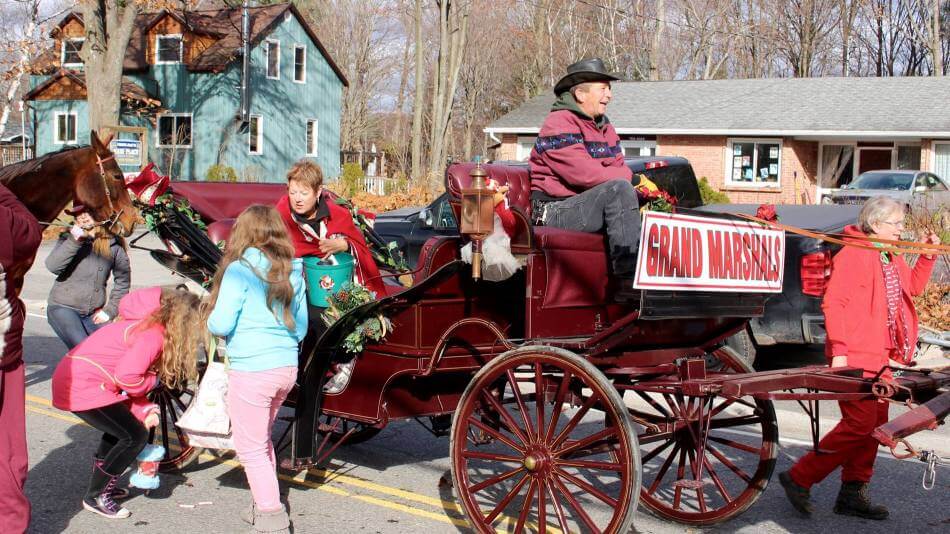 Muskoka is known far and wide as Santa's summer home. During November and December, Santa comes back to Muskoka for one last visit before he heads back to the North Pole to prepare for Christmas night. On Saturday November 17 at 1pm make sure to be downtown Bala to see the big man himself. Later in the evening on November 17, at 6:30pm the Santa Claus Parade will take place in downtown Port Carling.
For more information on the Bala Santa Claus Parade, visit their website
For more information on the Port Carling Santa Claus Parade, visit their website
Go on a changing seasons hike at Limberlost Forest and Wildlife Reserve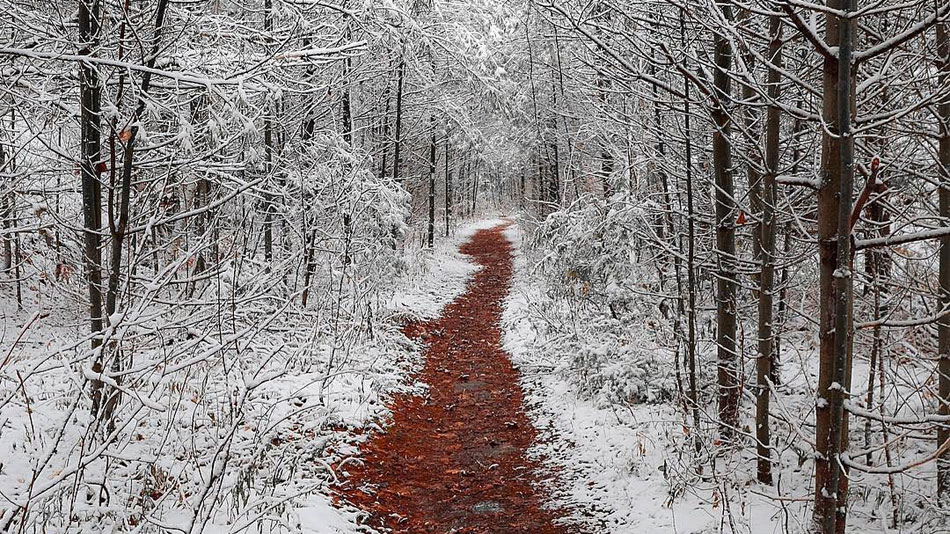 Experience the great outdoors, and let the crisp, fresh Muskoka air fill your lungs. At Limberlost Forrest * Wildlife Reserve, there are more than 70km of quality hiking trails to explore. The crunch of the leaves on the forest floor, with a dusting of the first snowfall will make for a unique and beautiful walk in nature as the seasons change from fall to winter. There is no charge to enter the wilderness reserve and it is open to the public from 9am – 5pm daily.
The current trail conditions are muddy (with some some dry areas), so please take caution when hiking and wear proper footwear. Remember, mud can be fun!
For more information, visit their website
Where to stay
Visit our website for some great recommendations on weekend getaways or try our online booking engine for rates and availability.