For the week of May 6 – 12, 2019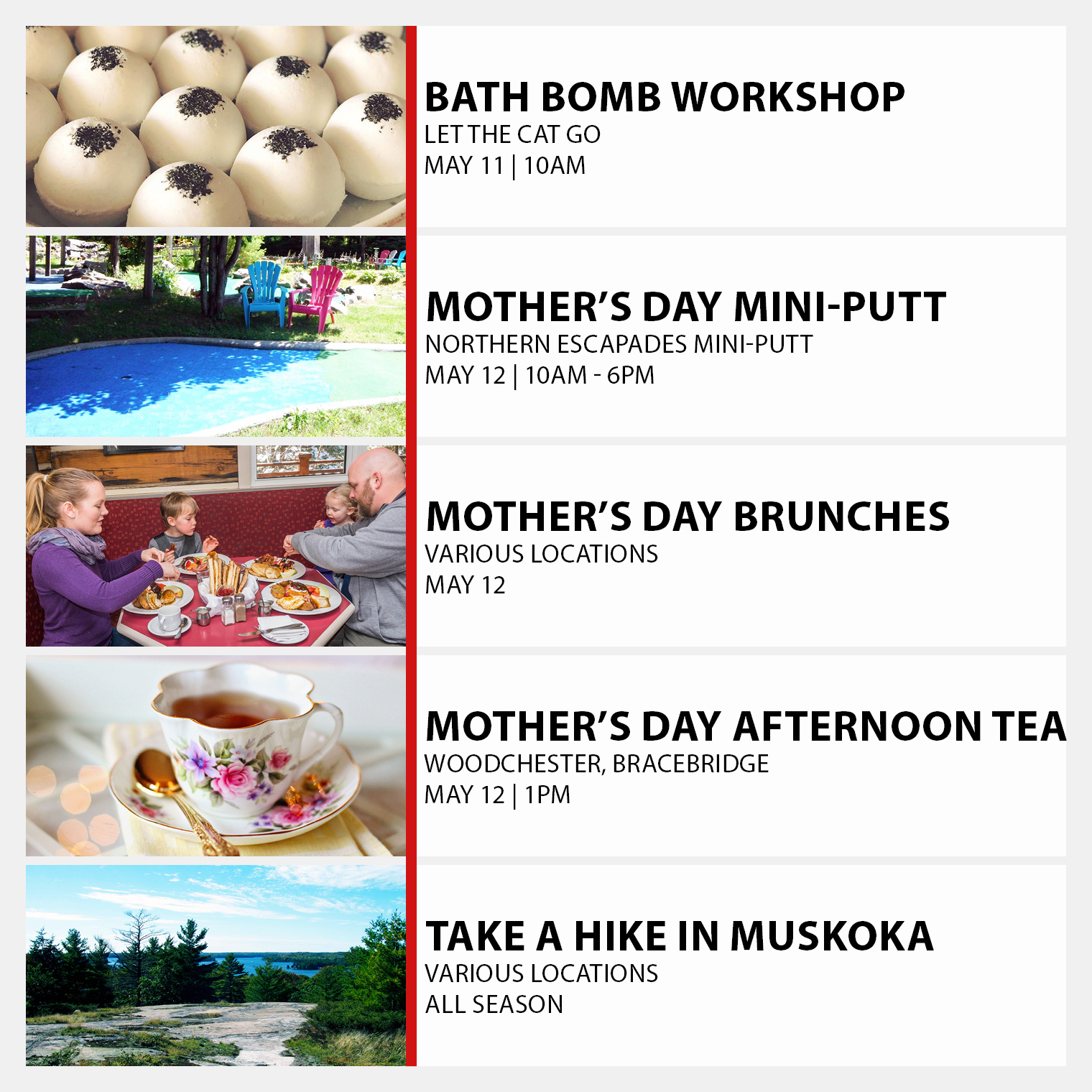 Let's be honest, Moms deserve a whole week dedicated to them! With Mother's Day fast approaching, make sure you've made your plans and have your reservations ready so that Mom feels extra special.
Make Mom the perfect gift with the Bath Bomb Workshop at Let the Cat Go, or better yet, bring her along to this unique and fun workshop. For more fun, head to Northern Escapades Mini-Putt where Moms get to play for FREE on Sunday. Or, if Mom is feeling a little adventurous, why not plan a hike on one of Muskoka's beautiful trails?
Food is always a good idea, especially when no one has to cook or clean! Plan for brunch at one of the great local restaurants, or go for something a little different and do an elegant Afternoon Tea at Woodchester in Bracebridge.
With so much happening, you're sure to find the perfect way to show your love to the Mothers in your life.
Bath Bomb Workshop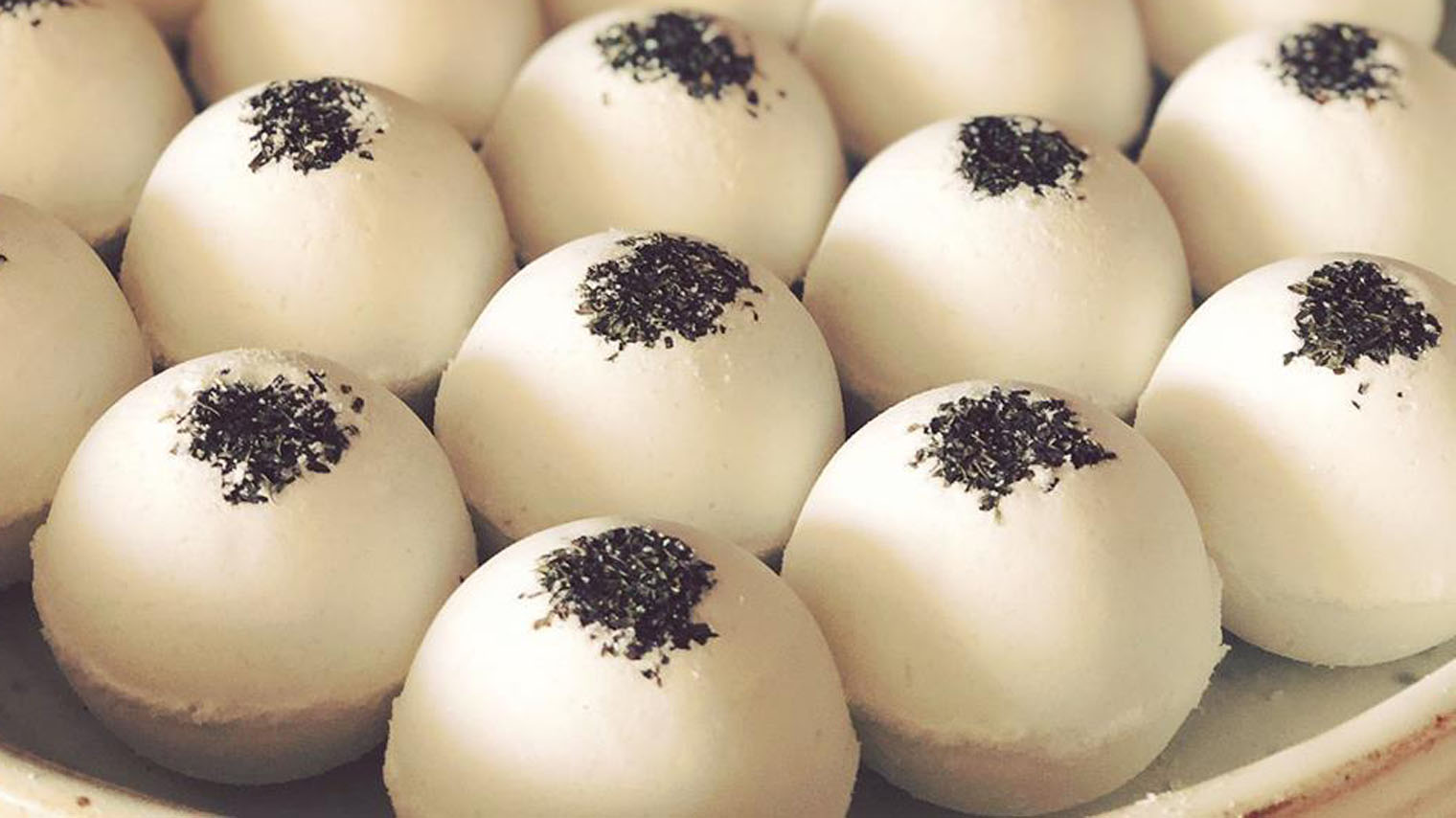 Join Kasandra Bois from Muskoka Suds for a Bath Bomb Workshop at Let the Cat Go this Saturday, May 11th. Follow step-by-step as Bois teaches you how to make the high-quality bombs they sell in-store, and gives you the know-how to make your own at home. You'll even get to make them uniquely yours by choosing from a variety of essential oils, colours, and other additives.
For more information, visit their website
Free Mini-Putt for Moms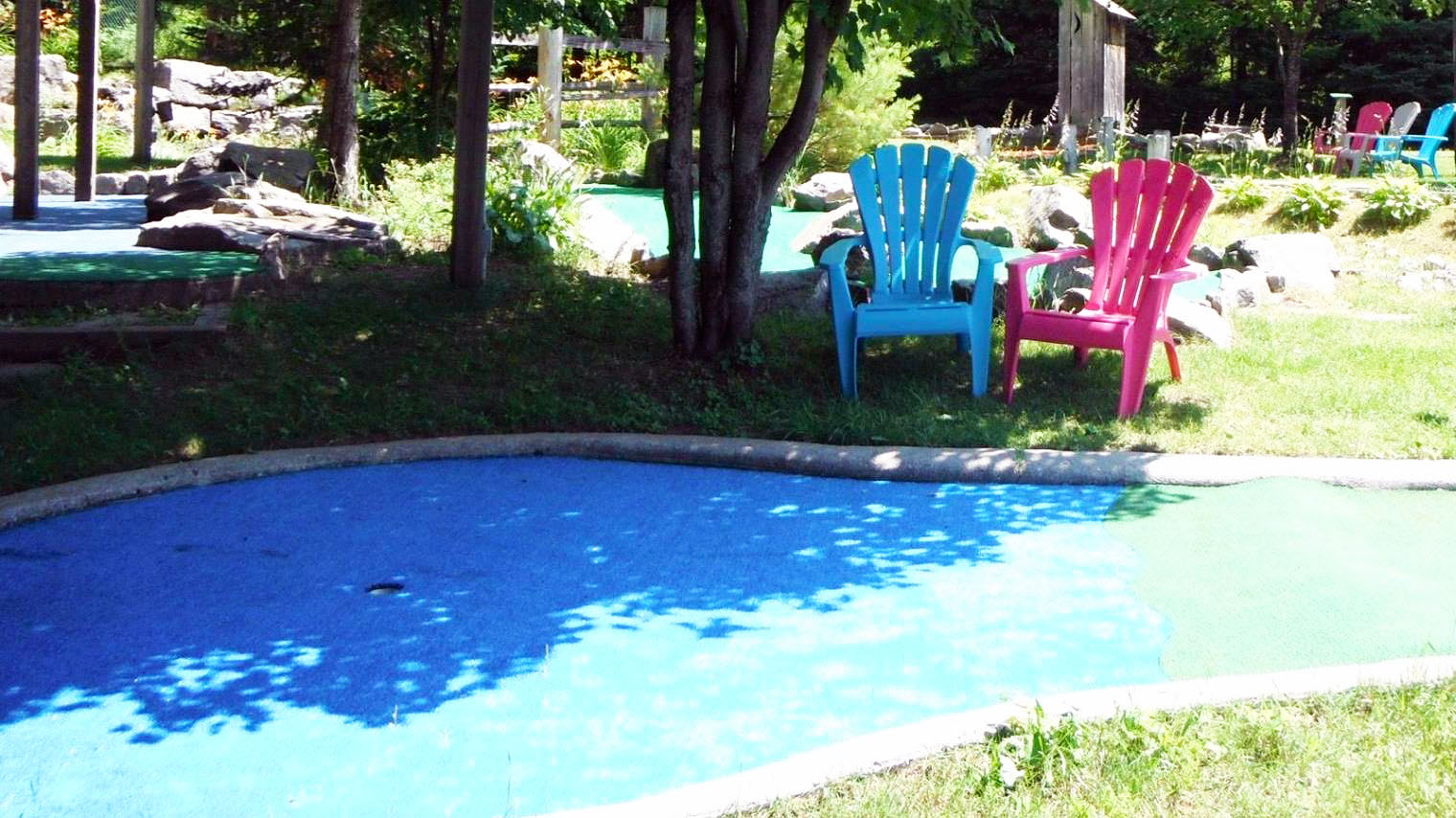 Moms deserve to have a little fun too, so why not take her out to Northern Escapades Mini-Putt for 18 holes with the fam! Moms get to play for FREE between 10am and 6pm, plus it's only $5 per additional player. If the weather is nice, treat Mom to a cone of her favourite ice cream!
For more information, visit their website
Mother's Day Brunches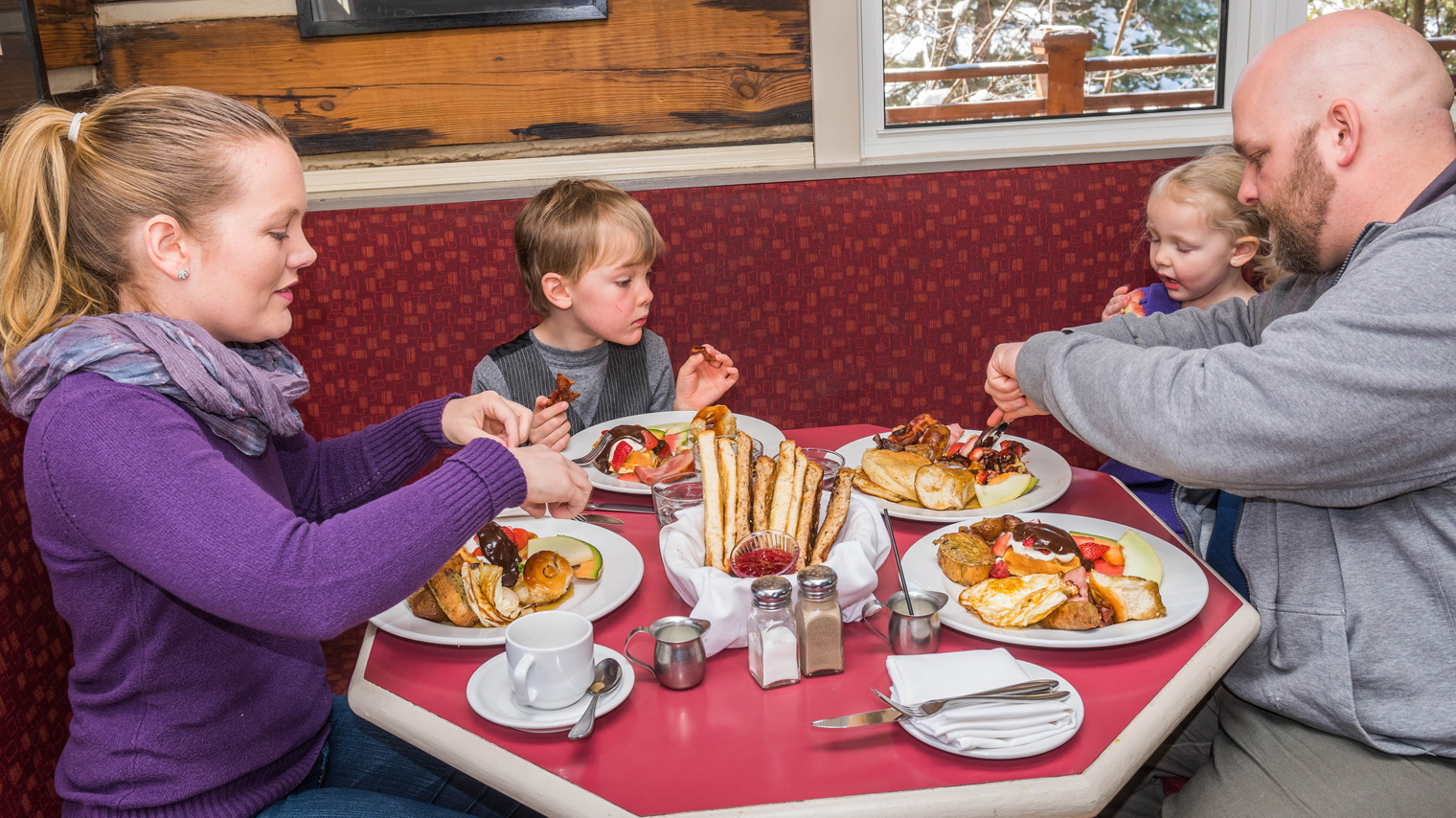 It's a no brainer, Mom shouldn't have to cook on Mother's Day! Take part in a tradition as old as time and treat Mom to a fabulous brunch with the family. The Marche breakfast at 3 Guys and a Stove is locally renowned and will be a go-to spot this Sunday, so be sure to make reservations. For brunch and a view, make reservations for The Boathouse Restaurant at Taboo Muskoka. Enjoy live action stations, breakfast classics, prime rib, and many more delicious options, all in the company of Mom.
Click here to see more brunch venues
Mother's Day Afternoon Tea
For the Mom that loves Downton Abbey, get tickets to Afternoon Tea at the Woodchester in Bracebridge this Sunday. Choose your tea, as well as a selection of sweet and savory delights. Pair your spot a' tea with a Spinach Quiche Bites, or one of the delectable Honey Lavender Cheesecake Bites.
For more information, see their event website
Take a Hike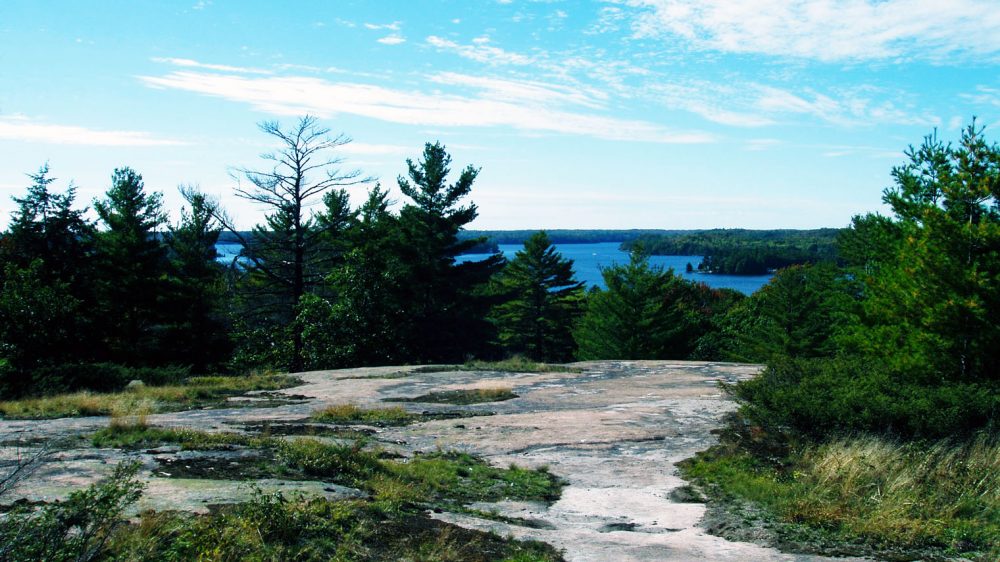 Spring is sprung, skies are blue, and trees are budding! It's the perfect time of year to grab your gear and hit some of Muskoka's beautiful trails, like Huckleberry Rock Lookout Trail. Be prepared, it's a gradual incline to get to the lookout, which may leave you a little breathless, but so will the stunning views when you get to the top. Why not make the most of it and plan a picnic to bring along too?
Click here for more trail information
Stay and Play
Make the most of your Muskoka experience and check out our top recommendations for places to stay and perfect getaway packages.