For the week of May 20 – 26, 2019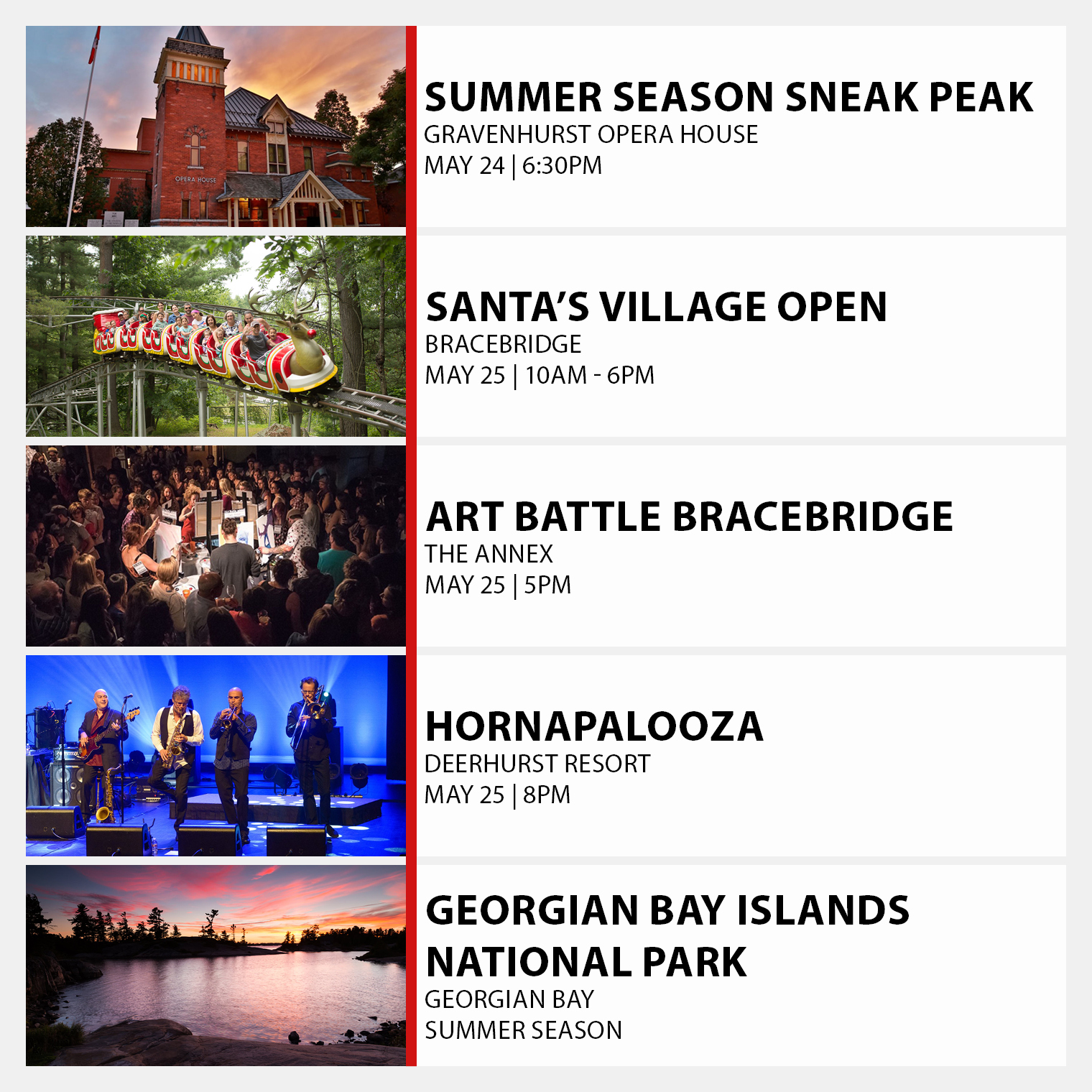 Whether you're looking for family fun, solo time, or anything in-between this week, Muskoka has got the thing for you!
Bracebridge is bracing itself for an epic battle this weekend – a Battle of the Arts, that is. In Huntsville, Deerhurst Resort is going to be booming this Saturday as it welcomes Hornapalooza.
And, signs of summertime are happening all over Muskoka, and here's proof – Georgian Bay Islands National Park is now open for the season and, as of this Saturday, Santa's Village opens its doors and begins its 2019 season. Plus, the Gravenhurst Opera House is preparing for the warmer weather with its Summer Season Sneak Peak this Friday evening.
Read on to learn more.
Gravenhurst Opera House Summer Season Sneak Peak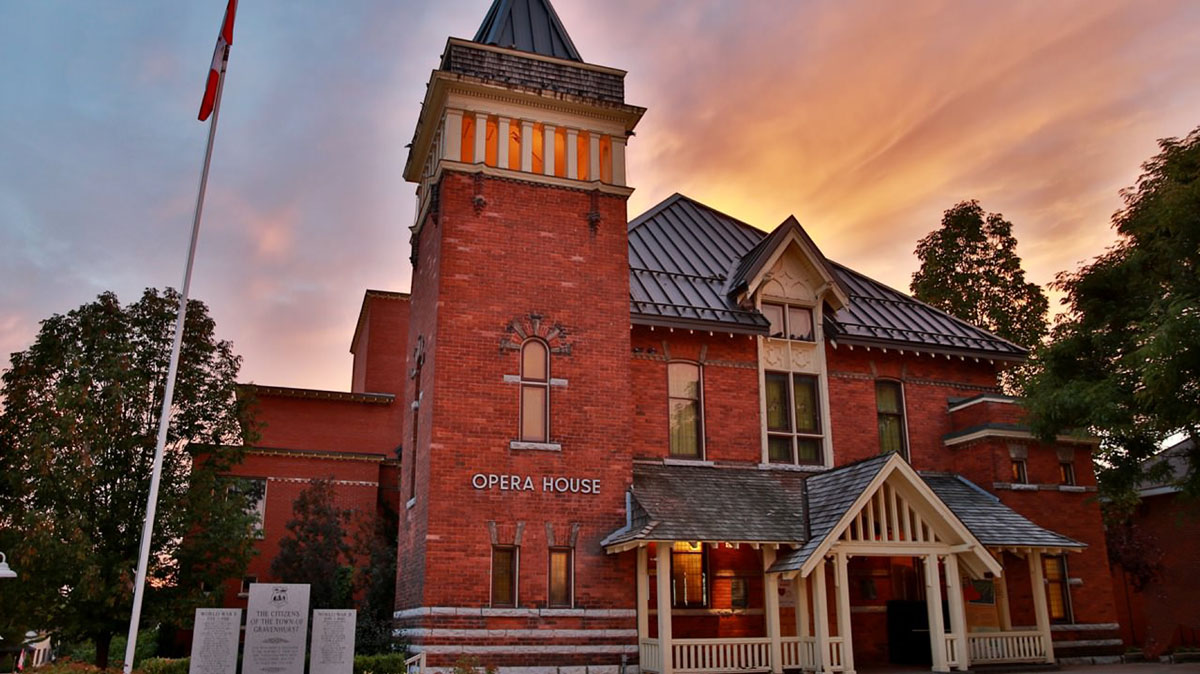 Friday, May 24th, get a glimpse of what the Gravenhurst Opera House has in store for you this upcoming season. The evening will feature Allan Royal and his reading of Tales of Benjamin Flicker, a story from his new, fictional work "736 Dominion Isn't There Anymore." The reading will be followed by a reception and book signing (and yes, cake will be served). Tickets are on sale now, get yours today to save your spot.
For more information, visit their website
Opening day for Santa's Village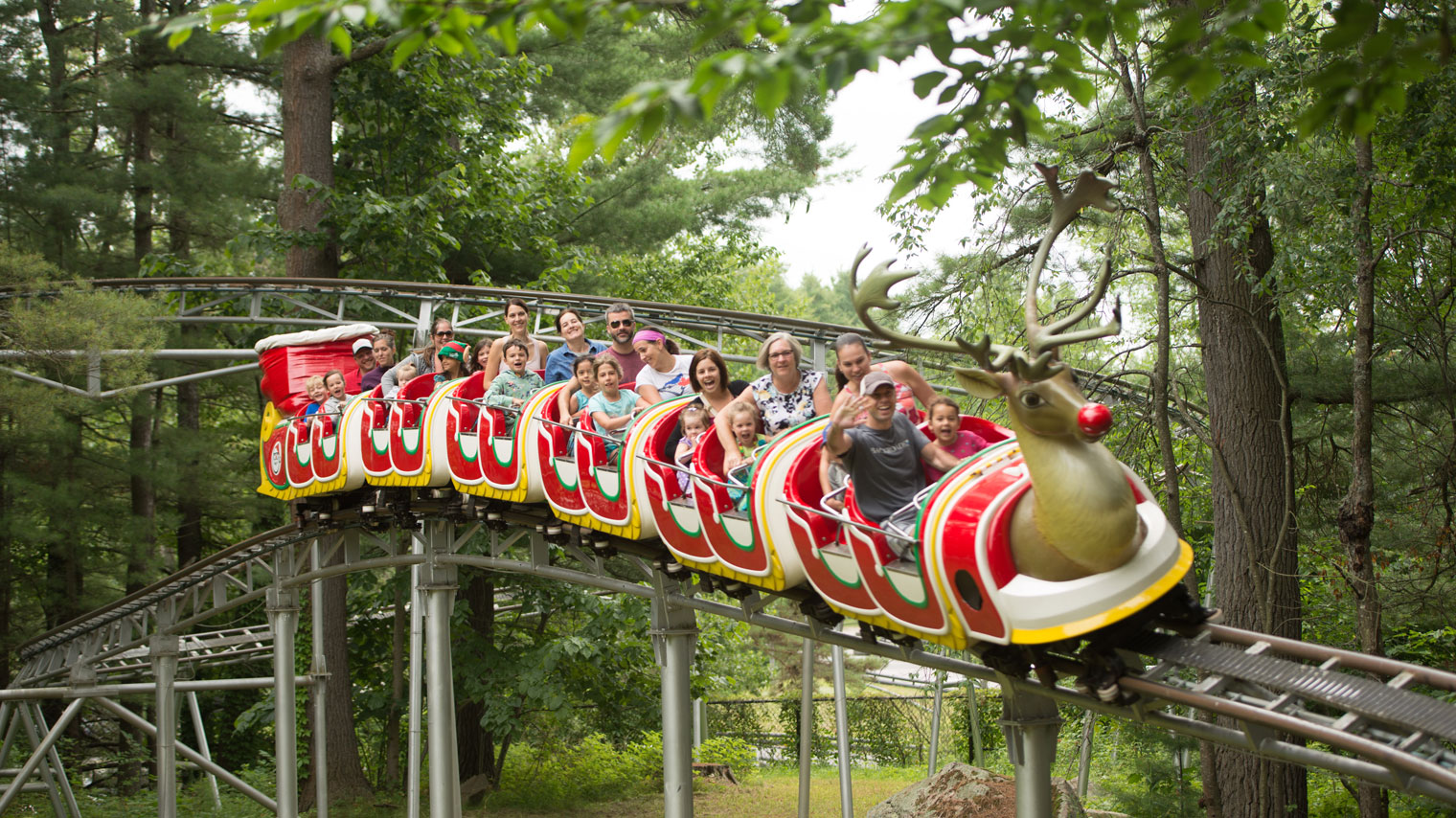 Great news for the young (and the young-at-heart),  Santa's Village opens for its 2019 season this Saturday, May 25! That's right, Santa is back at his summer home right here in Muskoka. And, between the kid's rides, splash pad, live entertainers, and more happening all season, you're guaranteed to make magical memories.
For more information, visit their website
Art Battle Bracebridge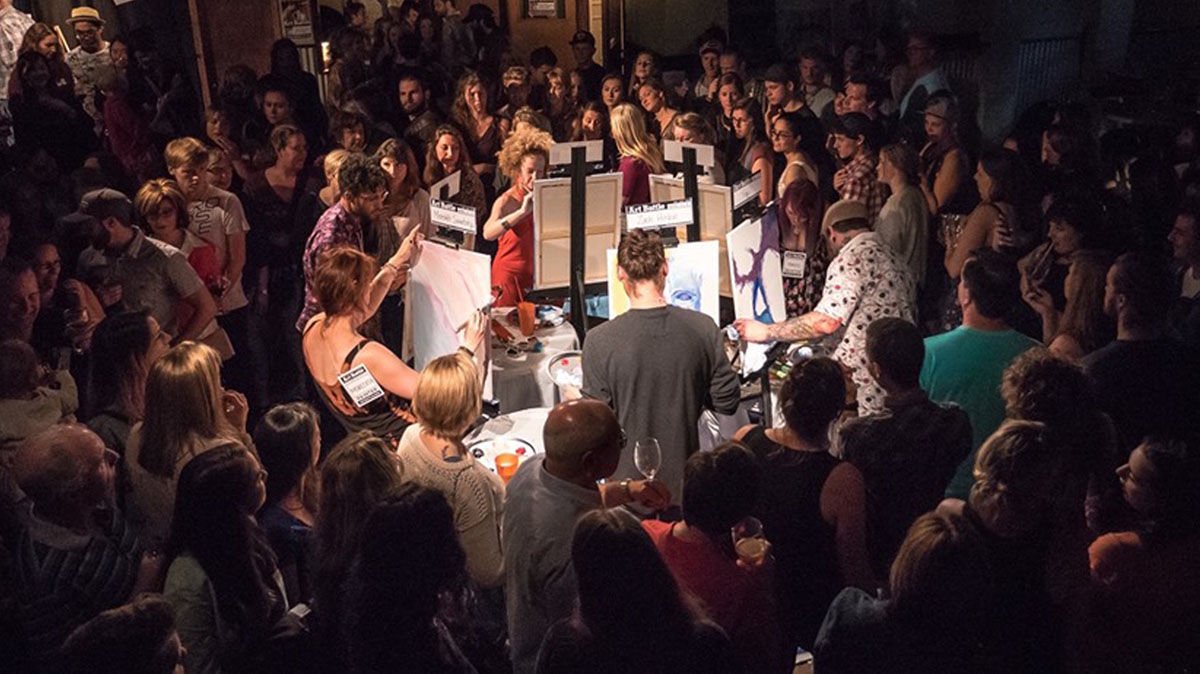 "12 Artists. 3 Rounds. 1 Winner." Okay, Bracebridge's Art Battle, we're intrigued. Hosted by Let the Cat Go at the Annex this Saturday, May 25, competitors will have just 20 minutes to make the most masterful, audience-pleasing pieces of art they can. When the clock runs out, it's up to the crowd to decide the winner through a group vote.
It's not just the artists who could walk away victorious though. All the works created that evening will be available via a silent auction, so you could claim your own prize if there's one you can't resist. It's sure to be a high-adrenaline, unadulterated art experience you should not miss.
For more information, visit the Facebook event page
Hornapalooza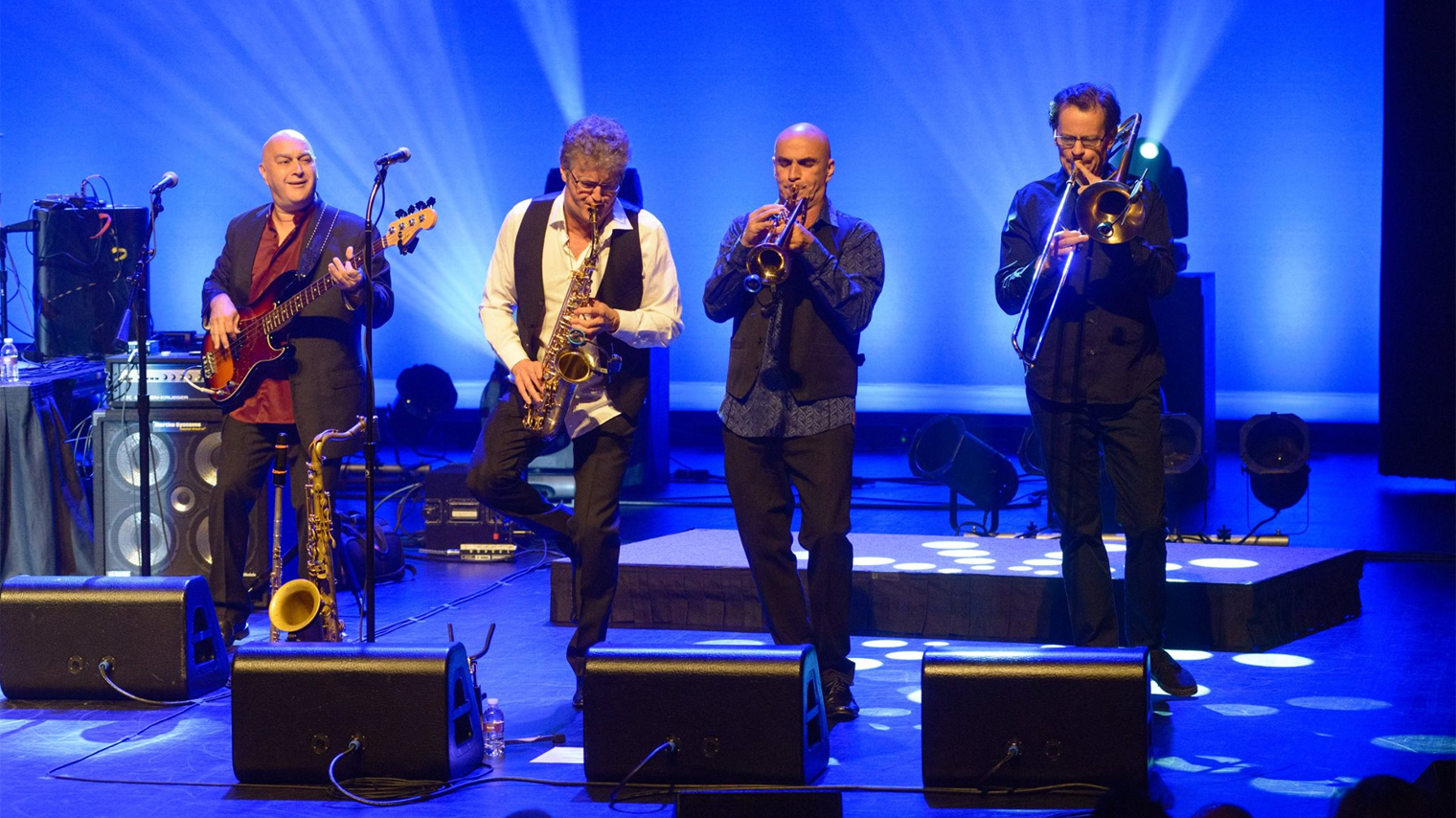 Brass Transit and Oakland Stroke, two of North America's premier tribute bands, join forces at Deerhurst Resort this Saturday, May 25, to bring you the best of '70s horn-band hits. Make the most of the evening and treat yourself to an amazing Muskoka meal at one of Deerhurst's dining venues.
Act fast, though, the previous Hornapalooza shows in Toronto were sold out, so the place is sure to be hopping!
For more information, visit their website
Georgian Bay Islands National Park Open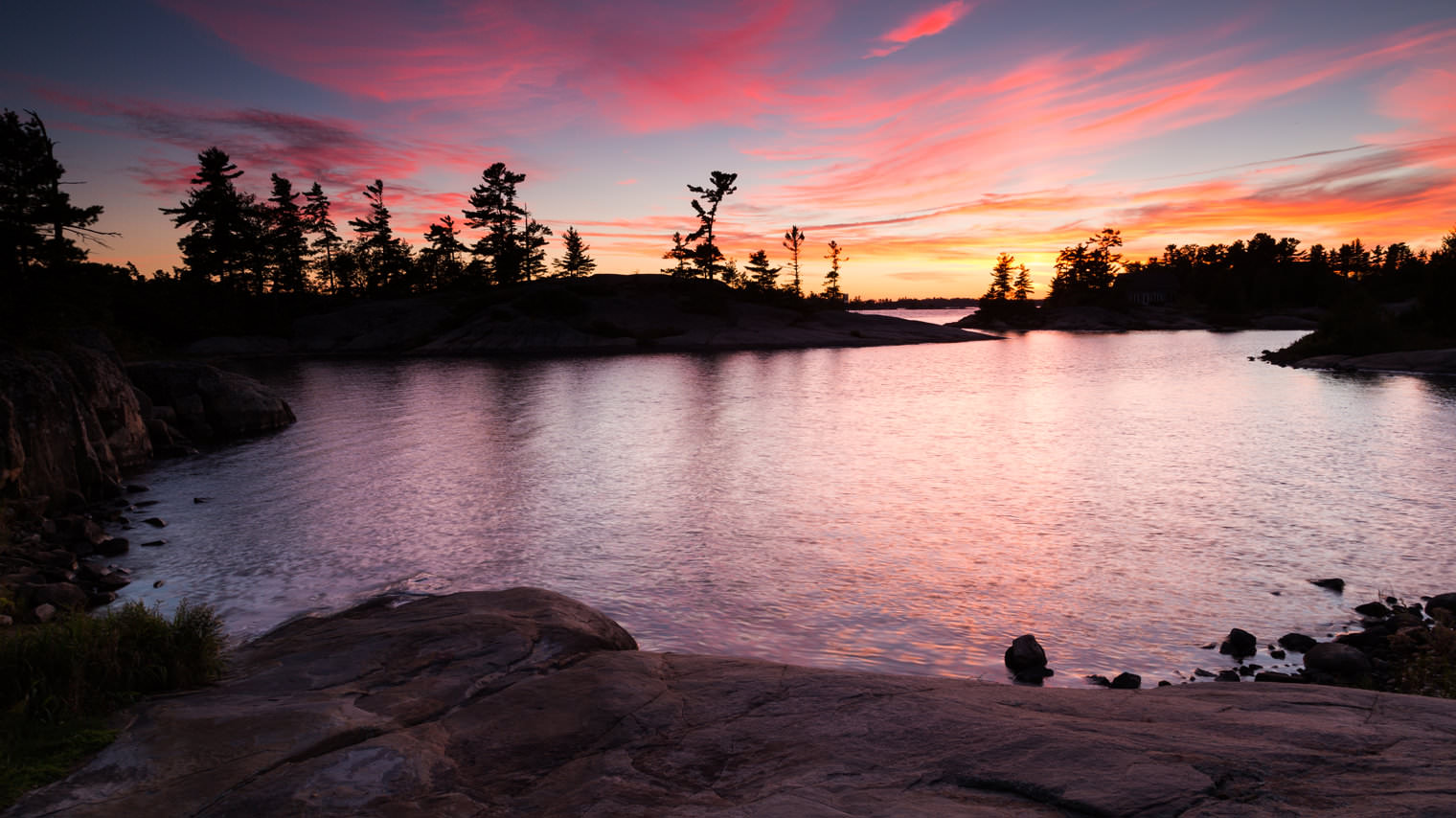 Georgian Bay is home to a breathtaking, boat-accessed nature preserve, that is also the world's largest freshwater archipelago.
No words can really describe this natural paradise, you've simply got to see it in person. No matter if you prefer cycling, hiking, or even glamping, there's an adventure waiting for you. Plan a week or a weekend jaunt, or even appreciate the islands' natural and cultural treasures via easy day-trips.
For more information, visit their website
Stay and Play
Make the most of your Muskoka experience and check out our top recommendations for places to stay and perfect getaway packages.
Content produced in partnership between Muskoka Tourism and the government of Ontario