For the week of March 4 – 10, 2019
It's officially March, and snowy conditions mixed with bright and beautiful sunshine make for optimal outdoor fun! Lace 'em up for the most Canadian of pastimes, pond hockey and skating on an outdoor rink. Or for a more rugged winter adventure, visit Algonquin Park for top cross country skiing, fat biking and snowshoeing trails.
When the sun sets on our winter wonderland, the bright lights and the stars come out at night. The highly entertaining and talented Jack De Keyzer will be performing at Peter's Players for one night only, and the beautifully written drama, Proof by the Dragonfly Theatre Company will be playing at the Quality Inn Bracebridge on select dates from March 6 – 19, 2019.
For fun that is a little off the beaten path, curb your sweet tooth, and learn to bake like a professional at Whimsical Bakery's Guilty Pleasures, Cupcake and Wine Crafting 101 on Tuesday March 5, at 6:30pm.
Next week is March Break, so if you are looking for fun things to do with the kids, check out our suggestions here.
Jack De Keyzer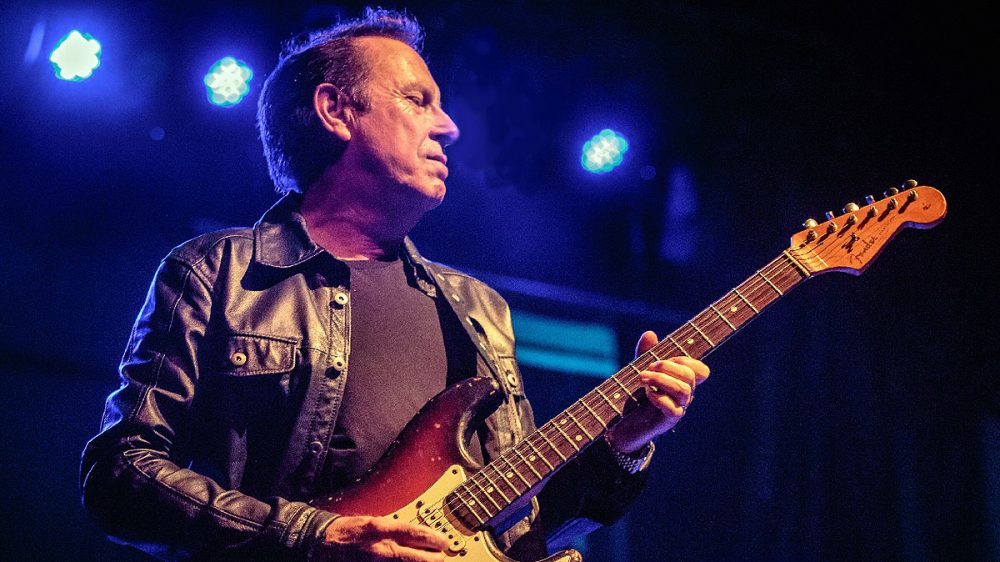 One of Canada's great live performers, 2 time Juno Award winner Jack De Keyzer is coming to Peter's Players on Friday, March 8. The session guitarist and his band will be performing songs from their latest album, Checkmate. His blues rock and soulful voice will truly capture you!
For more information and to purchase your tickets, visit their website
Outdoor Skating + Pond Hockey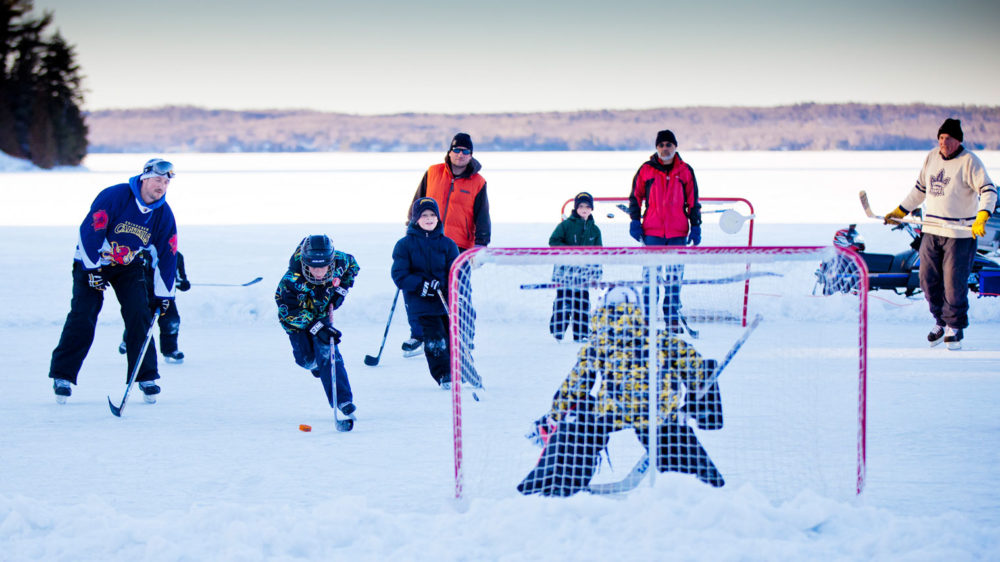 There are plenty of great outdoor rinks maintained across Muskoka, and with winter winding down this might be the last week for some great conditions. Bring your skates and twirl around, or bring a stick and a puck for a game of shinny with friends and family! The following outdoor rinks are equipped with hockey nets and we promise the views are greater than any indoor arena you have ever been to:
Live Music and Great Food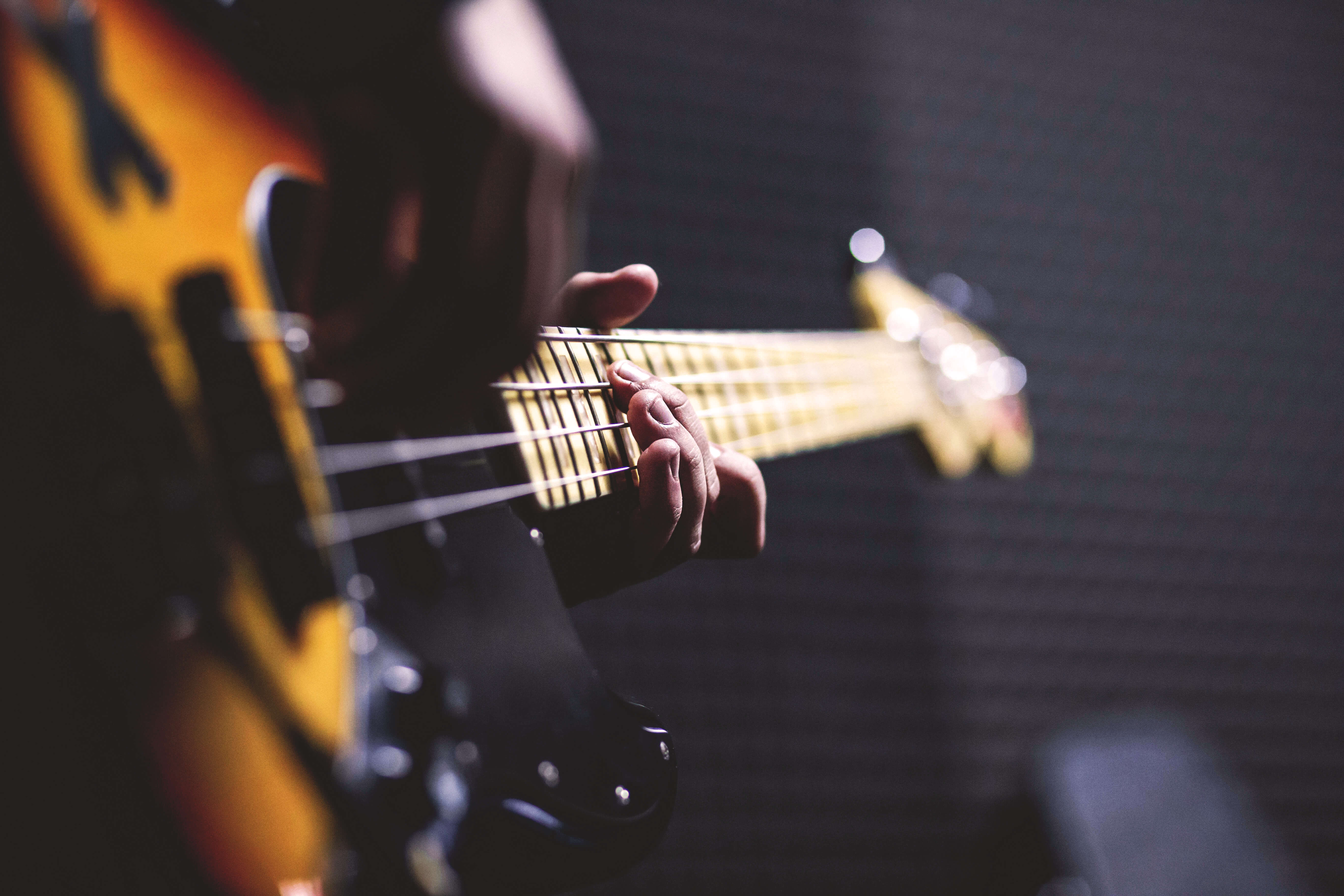 Huntsville is known for its great food and for its lively and fun atmosphere. On Wednesday, March 6, experience the best of both worlds with The Bay's Culture Crawl. There will be live music at over a dozen restaurants across town so you can dine while you enjoy the musical stylings of some well-known local artists.
See the full list of participating restaurants and who's playing
Proof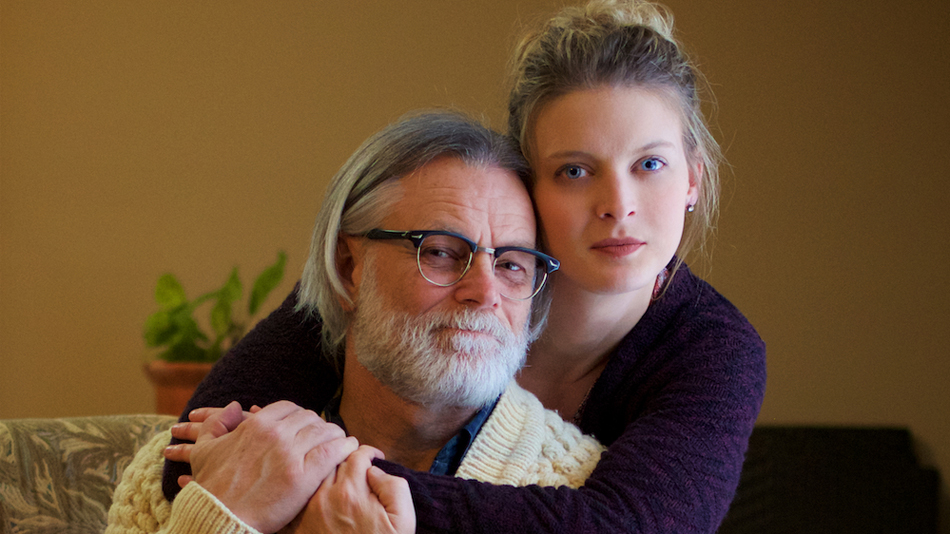 Dragonfly Theatre Company presents Proof, a beautifully written and Pulitzer Prize winning drama about a young woman's coming of age story. Catch a performance at the Quality Inn Bracebridge on March 6 – 9 and 13 – 16 at 6pm. There is a dinner and show ticket option, and show only ticket option.
For more information and to purchase your tickets, visit their website
Winter Adventure in Algonquin Park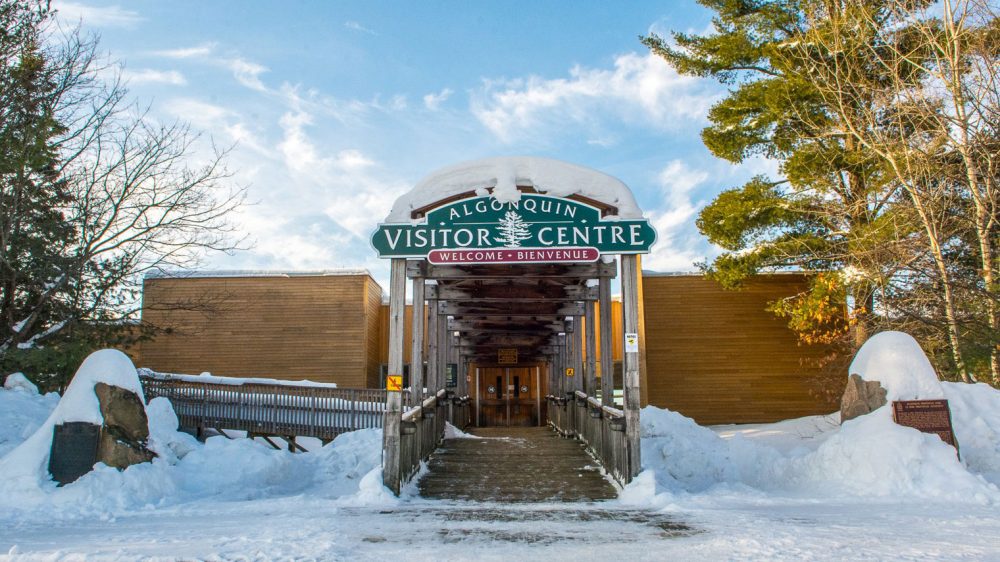 One or Ontario's largest parks, Algonquin Park has great trails for fat biking, Nordic skiing and snowshoeing. Don't worry if you have any of the gear, Algonquin Outfitters can hook you up and give you tips for the best winter experience. With the particularly snowy winter we've been having, the trails will be in near perfect condition.
For more information, check out our recent article
Make the most of your Muskoka experience and check out our top recommendations for places to stay and perfect getaway packages.