For the week of March 25 – 31, 2019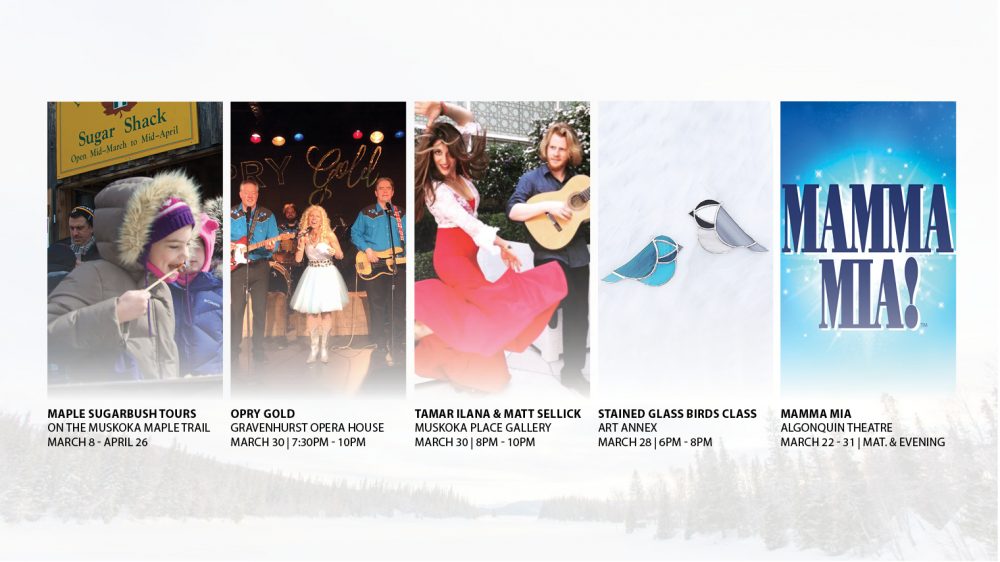 This week in Muskoka: consume maple goodness, craft a stained glass bluebird, take some salsa dancing tips from Tamar Ilana, and sing along to the story-telling hit songs from ABBA and country music legends! Catch all the beautiful sunshine + entertainment that Muskoka has to offer during the first official week of spring.
Take a Maple Sugarbush Tour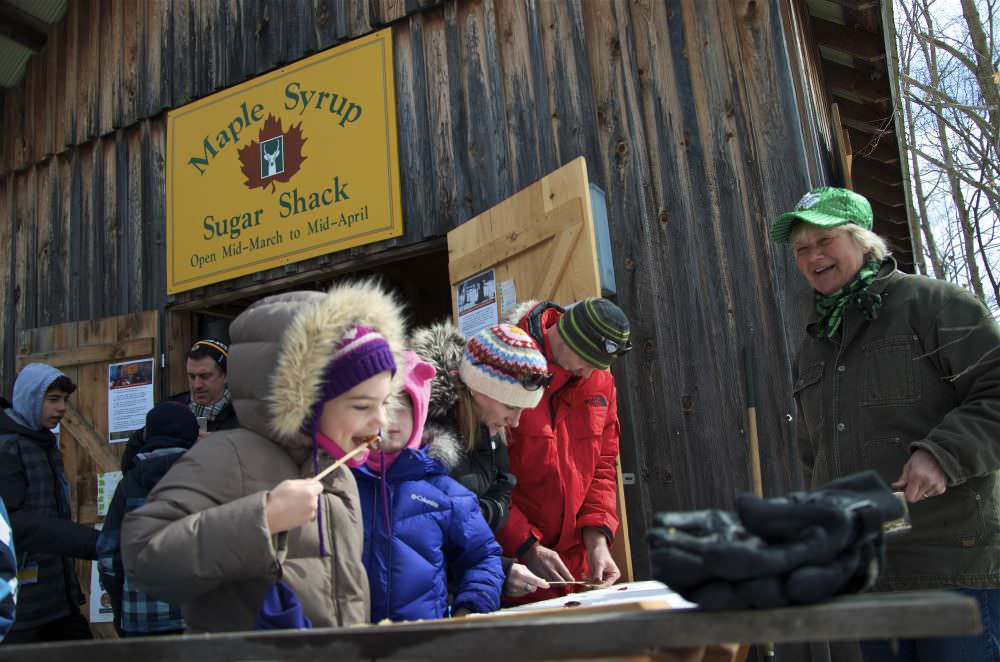 It is officially spring and the sweet, sweet aroma of boiling sap is filling the fresh Muskoka air. Get the full Muskoka maple experience by visiting one of seven sugar bush tour stops on the 2019 Muskoka Maple Trail. Sample the sweet harvest, meet and greet with the friendly producers, and don't forget to bring the harvest home with you with your own bottle of the deliciously sweet (and 100% pure) maple syrup.
Click here for the list of Muskoka sugarbush tours
Opry Gold at the Gravenhurst Opera House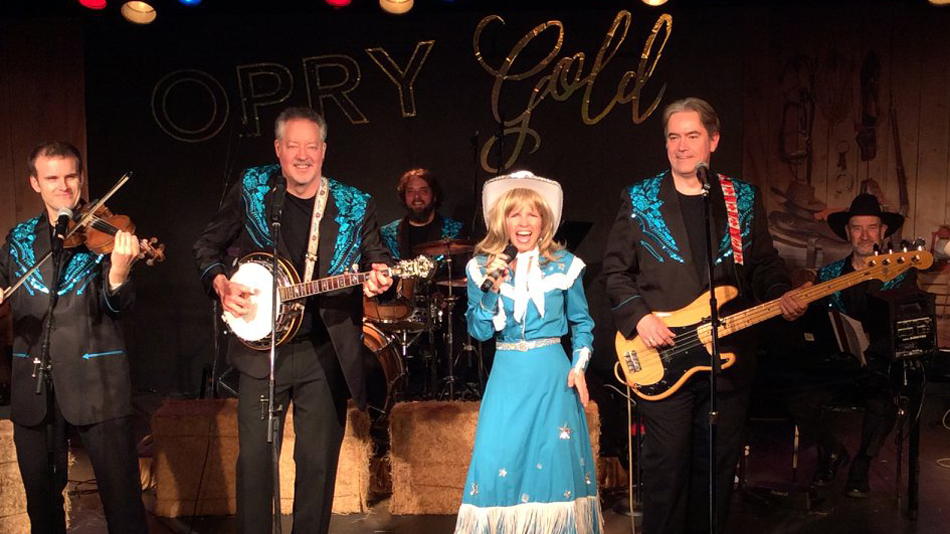 Calling all country music fans to the Gravenhurst Opera House on Saturday, March 30 to sing along to the great hits in the history of country music. Performed by Opry Gold, lead singer Leisa Way and her talented band will have you tapping your toes to the tunes all night long. Expect to hear covers from Johnny Cash, Shania Twain, Garth Brooks, Willie Nelson, Taylor Swift, Tim McGraw, and many more!
For more information and to purchase your tickets, visit their website
Tamar Ilana and Matt Sellick Coffee House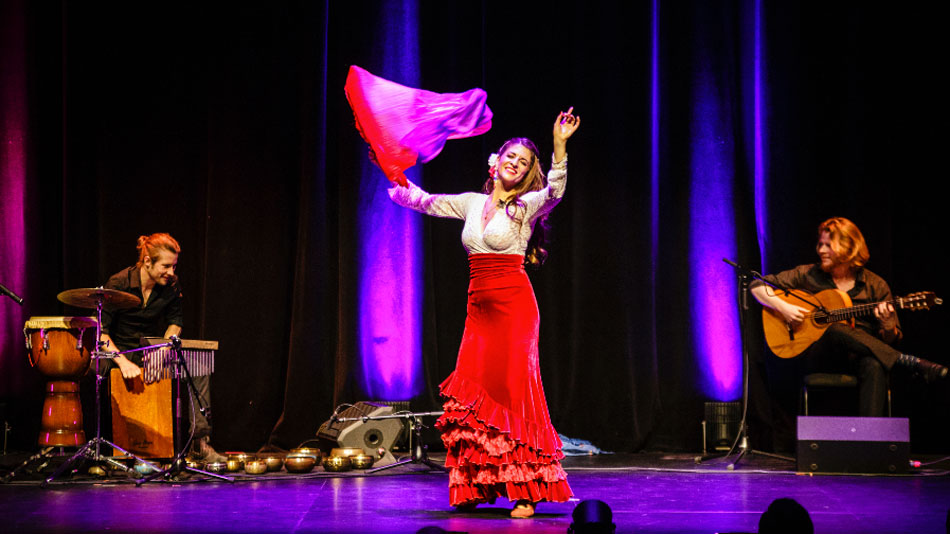 Tamar Ilana and Matt Sellick will be bringing warmth to the Muskoka Place Gallery on March 30 for an intimate coffee house performance. The evening will be filled with Spanish music, song and dance, transporting you to the sunny south. Tickets are $10 at the door and the performance will take place from 8pm – 10pm.
For more information, visit their page
Stained Glass Birds Workshop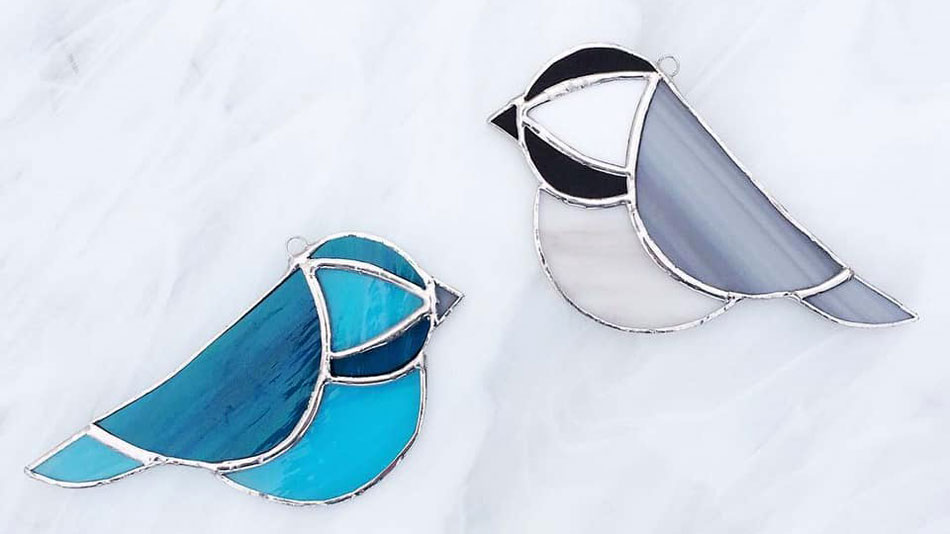 Let the Cat Go Fine Art Gallery and Flux Glass Co. are bringing you another stain glass workshop at the Art Annex on Thursday, March 28. Using cut and ground pieces of glass and expert guidance, you will craft your own stained glass chickadee or bluebird to take home and display near your window. Space is limited and this class requires registration.
For more information and to register, visit their website
Muskoka Onstage Presents Mamma Mia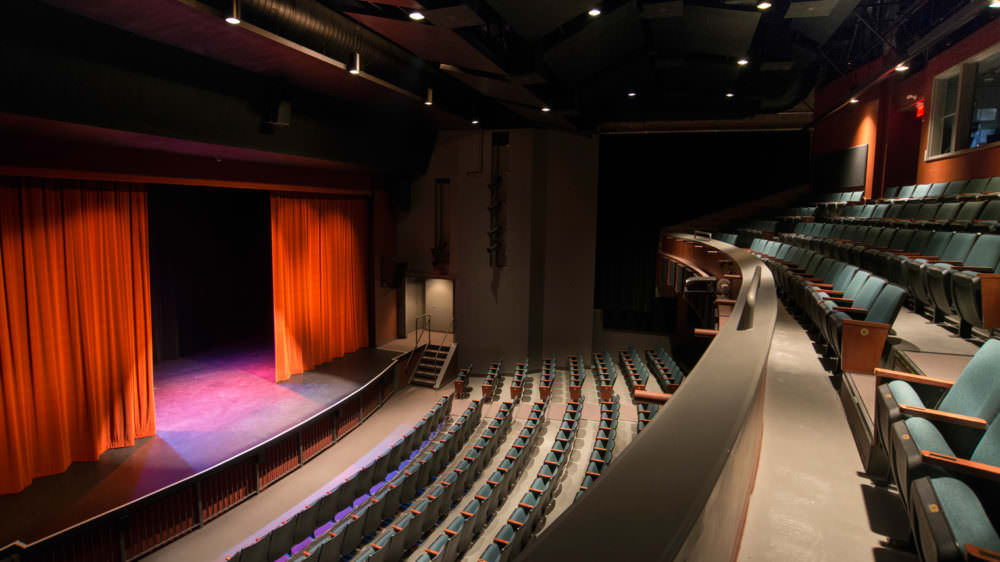 Here we go again, Muskoka Onstage is bringing you the best of ABBA's hit songs along with a hilarious plot line of a young woman's search for her birth father. A highly entertaining and upbeat show, experience Mamma Mia for yourself at the Algonquin Theatre with matinee and evening shows running until March 31.
Get your tickets sooner than later. There are only four performances remaining and two of them already sold out!
For more information or to purchase your ticket, visit their website
Make the most of your Muskoka experience and check out our top recommendations for places to stay and perfect getaway packages.