For the week of March 2 – 8, 2020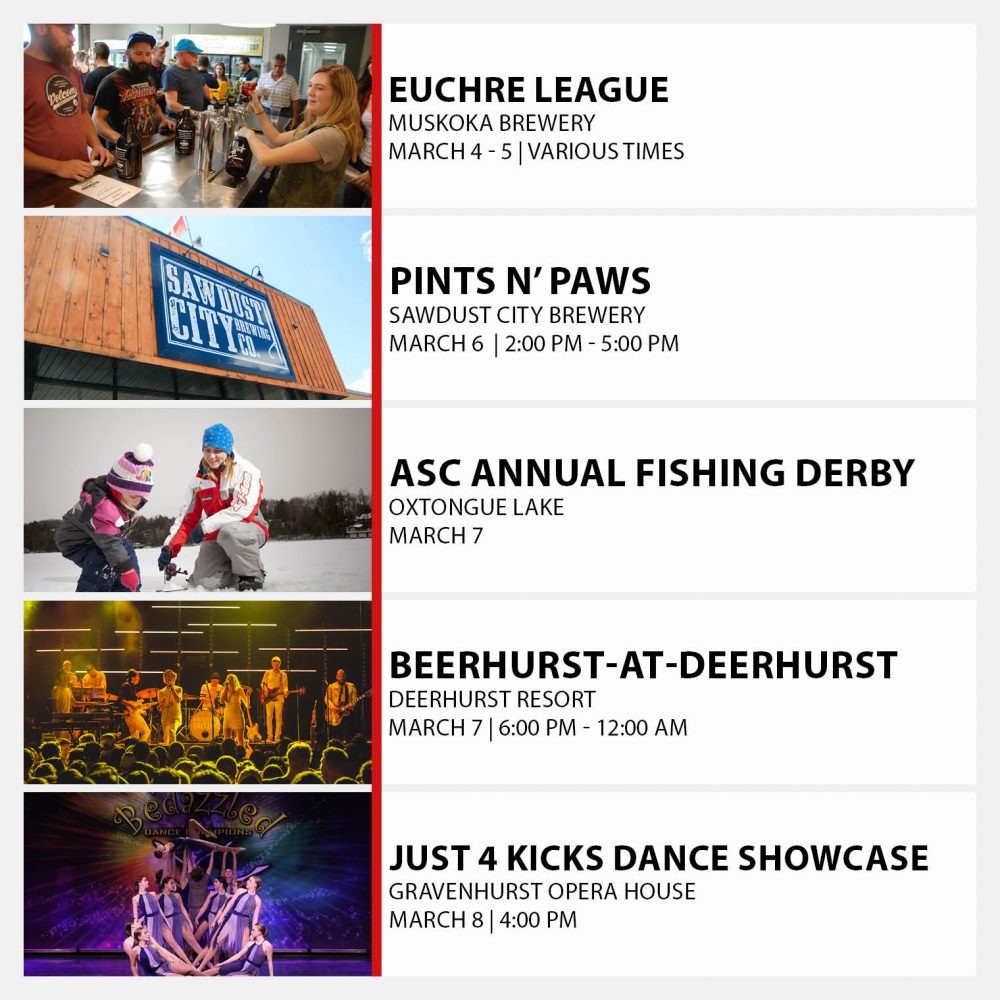 Turn down a bower and lose for an hour, but don't worry, there's no losing in this league because you'll be sipping on delicious brews at the Muskoka Brewery Euchre League. Pups and pints at the same time? Head to Sawdust City for the Pints N' Paws event to meet some adorable and adoptable pups! Mix competition and true Canadian excitement into the same event at the ASC Annual Fishing Derby. It's beer o'clock in Muskoka and some of Ontario's finest craft breweries (including several local breweries) will be gathering at the Beerhurst-at-Deerhurst Craft Beer Festival, followed by an amazing performance by Dwayne Gretzky. Get those toes tapping and head to the Just 4 Kicks Dance Showcase to watch talented performances by local dancers.
Read on to learn more about each event.
Euchre League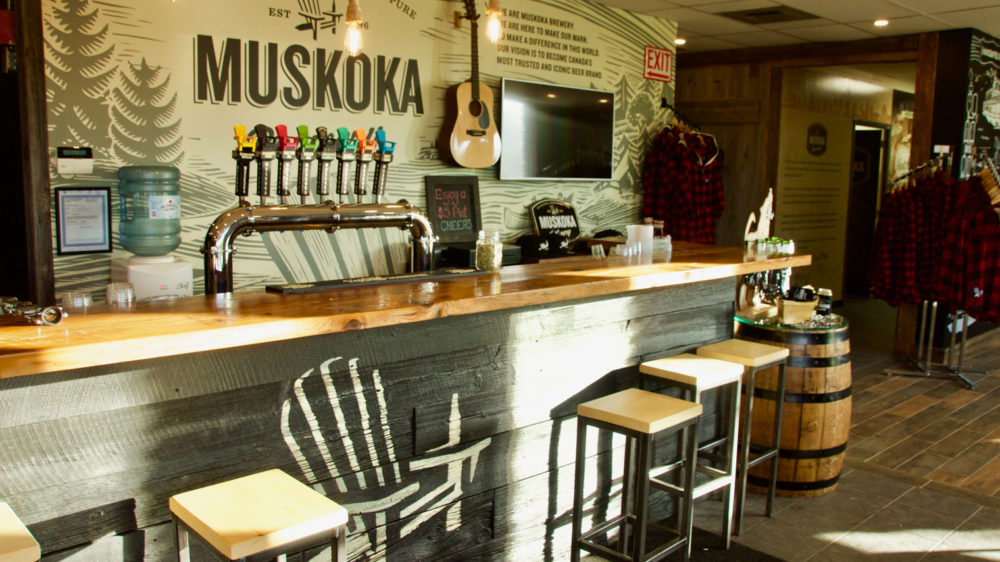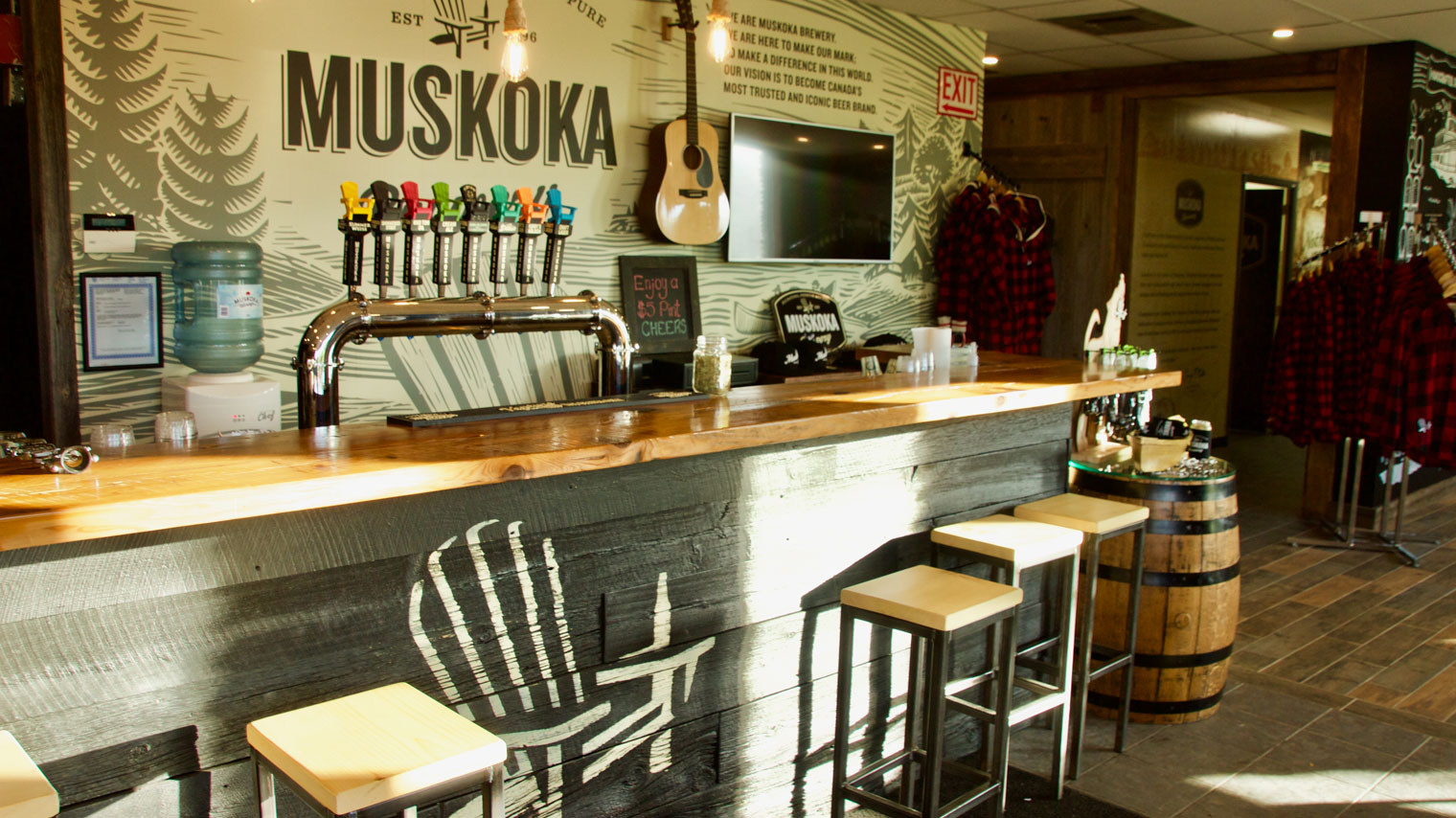 Order up your best Euchre partner and head to the Muskoka Brewery for the chance to win big or play just for fun. Join the Wednesday or Thursday league for four weeks, playing while sipping on delicious suds.
Click here for more information
Pints N' Paws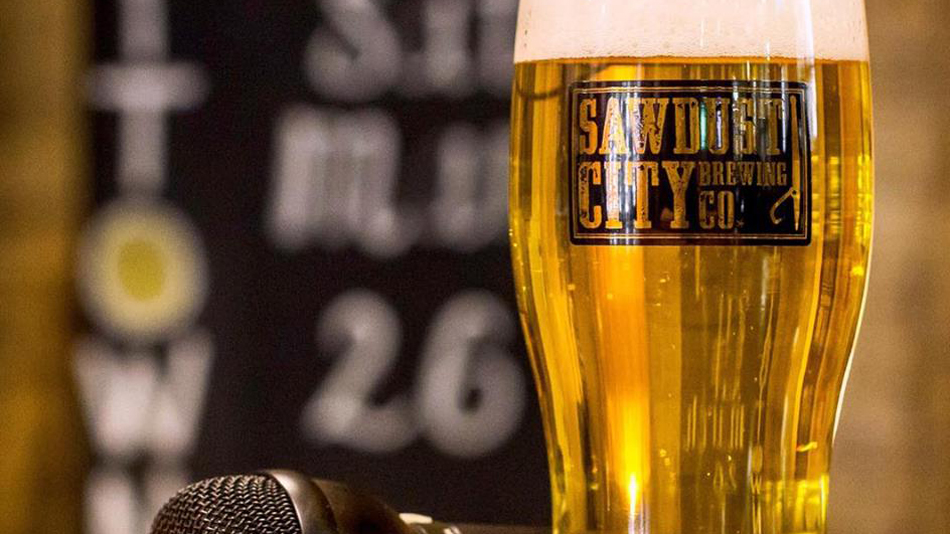 Meet some adorable and adoptable pooches while sipping on local brews at Sawdust City. Paws of the North Rescue and Sawdust City Brewery will be hosting Pints N' Paws for your chance to meet northern dogs that have been rescued from isolated communities
Click here for more information
ASC Annual Fishing Derby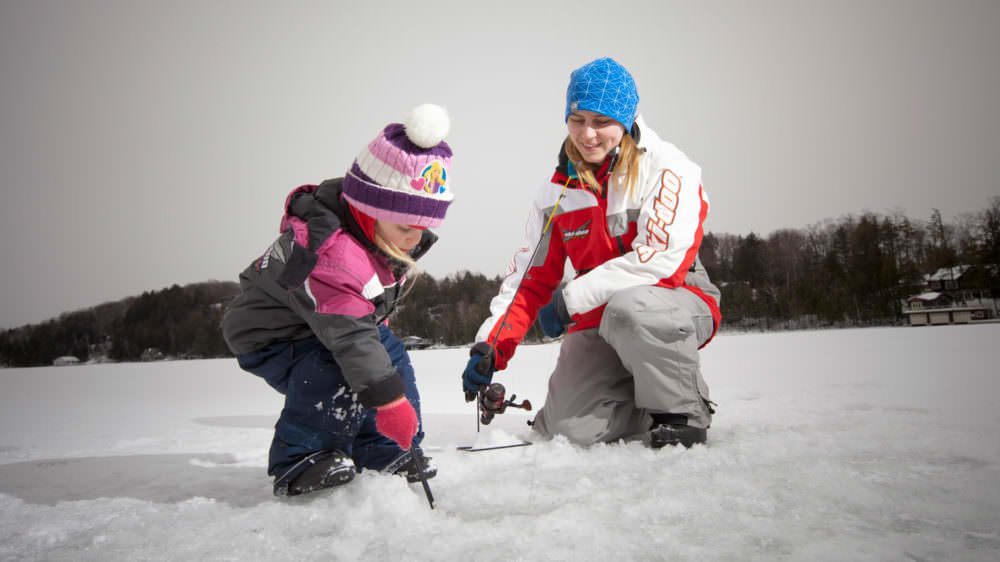 Head to the ASC Annual Fishing Derby for a very popular winter activity in Muskoka! Combine the elements of a Canadian winter, with the sport of fishing and compete with others on Oxtongue Lake.
Click here for more information
Beerhurst-At-Deerhurst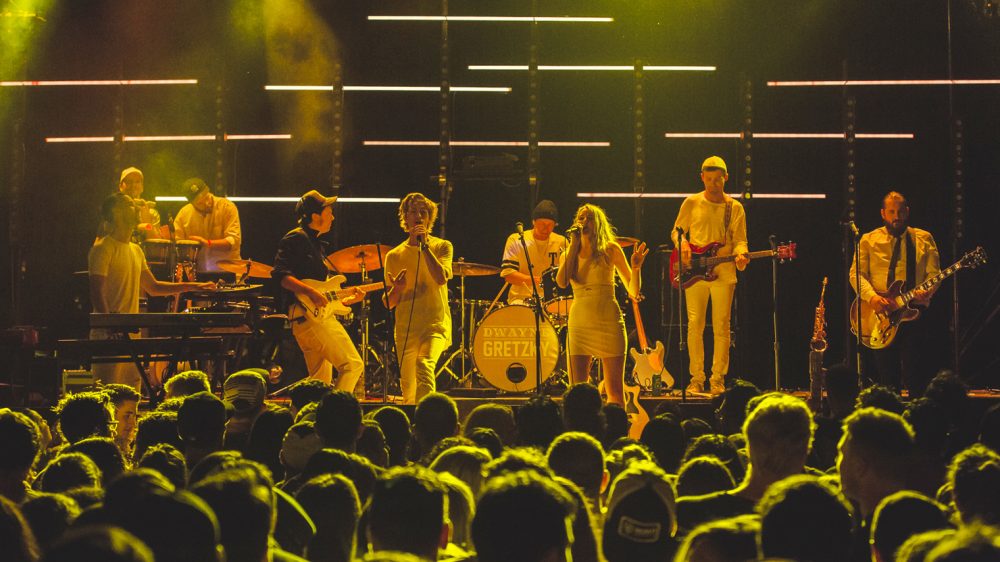 Get ready for the first annual Beerhurst-at-Deerhurst, a celebration of craft beer, your favourite festival food, and great live music! All in the everything-you-love-about Muskoka setting of Deerhurst Resort. Muskoka is home to many amazing breweries, each offering a mouth-watering selection. Don't make a pour decision – be sure to check out the locals: Muskoka Brewery, Sawdust City Brewing, Lake of Bays Brewing, Canvas Brewing Company, and Katalyst Brewing Company.
Click here for more information
Just 4 Kicks Dance Showcase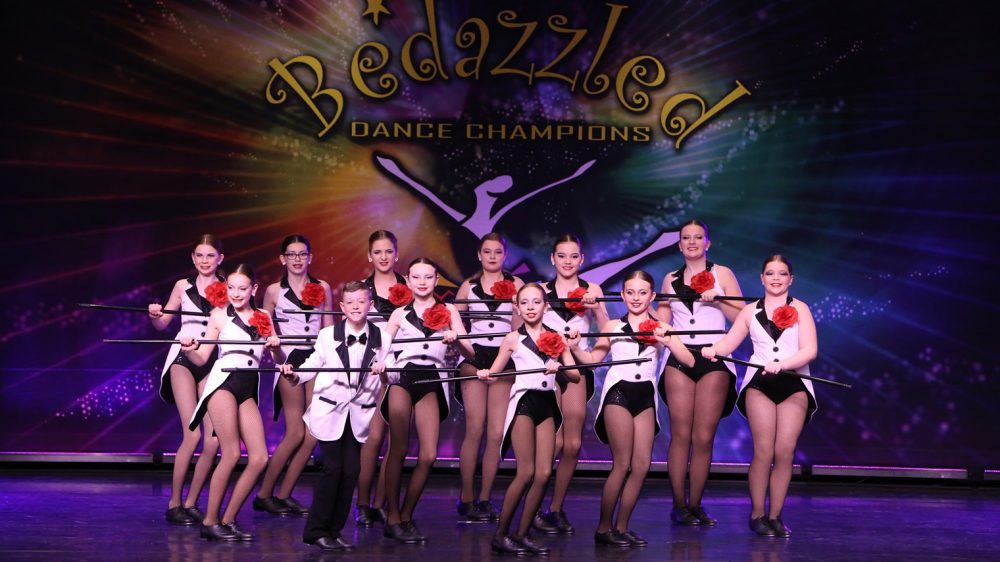 Watch local talent show their moves at the Just 4 Kicks Dance Showcase. Solo, duet, and triple dances will be featured at the Gravenhurst Opera House.
Click here for more information
Stay and Play
Make the most of your Muskoka experience and check out our top recommendations for places to stay and perfect getaway packages.