For the week of January 28 – February 3, 2019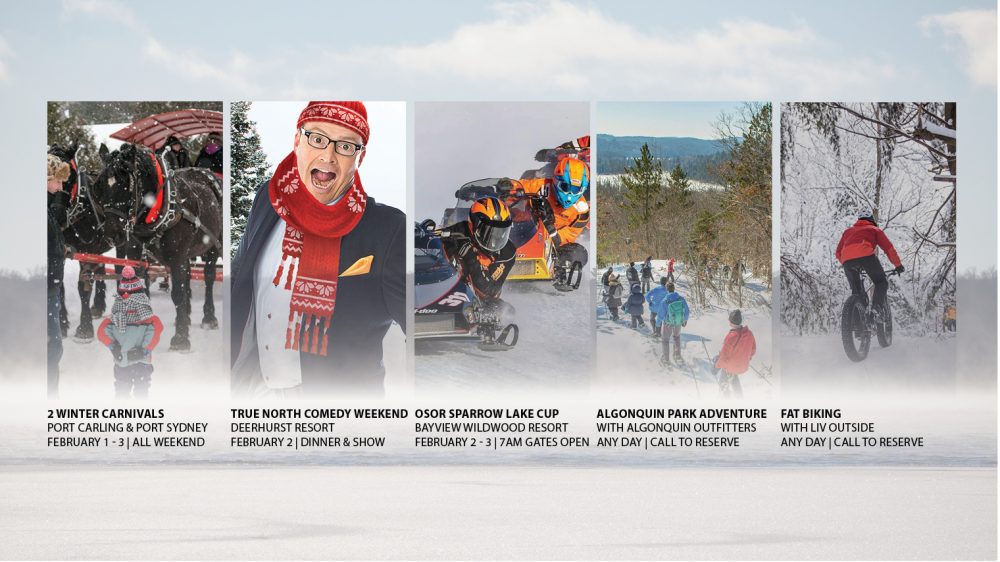 Family fun is the name of the game in Muskoka this week with winter carnivals taking place in Port Carling and Port Sydney respectively. If snowmobiling (or fast racing) is your family's favourite winter sport, be a spectator at the first ever Sparrow Lake Cup (OSOR Sparrow Lake Cup Photo Credit: Speed Shot Photography).
For the adventure seeker, we have a couple of self-guided adventures that showcase the very best of the Great Canadian Winter. Algonquin Outfitters has all the gear and rentals available for an Algonquin Park adventure, while Liv Outside wants to introduce you to the wonderful world of fat biking at their Bracebridge location.
And if you're looking for a laugh, Canadian icon Steve Patterson will be performing his comedy show at Deerhurst Resort's True North Comedy Weekend with a dinner and show option available.
Winter Carnivals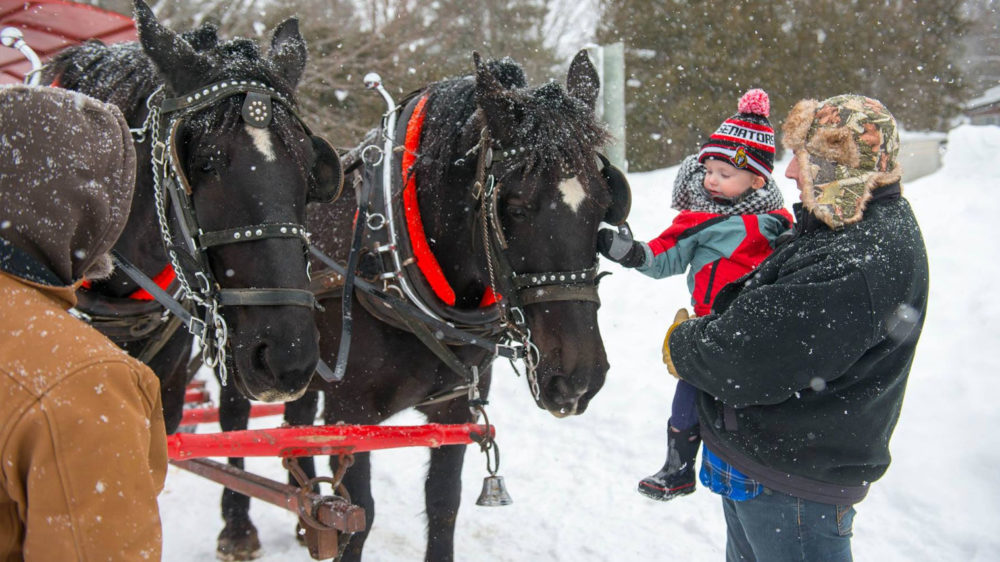 Winter carnival season is in full swing here in Muskoka, with Port Carling Winterfest and Port Sydney Winter Carnival both taking place February 1 – 3, 2019. You can expect to find winter carnival favourites like horse carriage rides in the snow, sno-pitch (baseball), polar bear dip, public skating, torch light tubing, snowshoeing, hot chocolate and more! Of course we can't forget about the delicious food, like pancake breakfasts, soup and grilled cheese lunches, and spaghetti dinners. Bring on the carnival fun!
For more information on the Port Carling Winterfest, visit their website
For more information on the Port Sydney Winterfest, visit their website
True North Comedy Weekend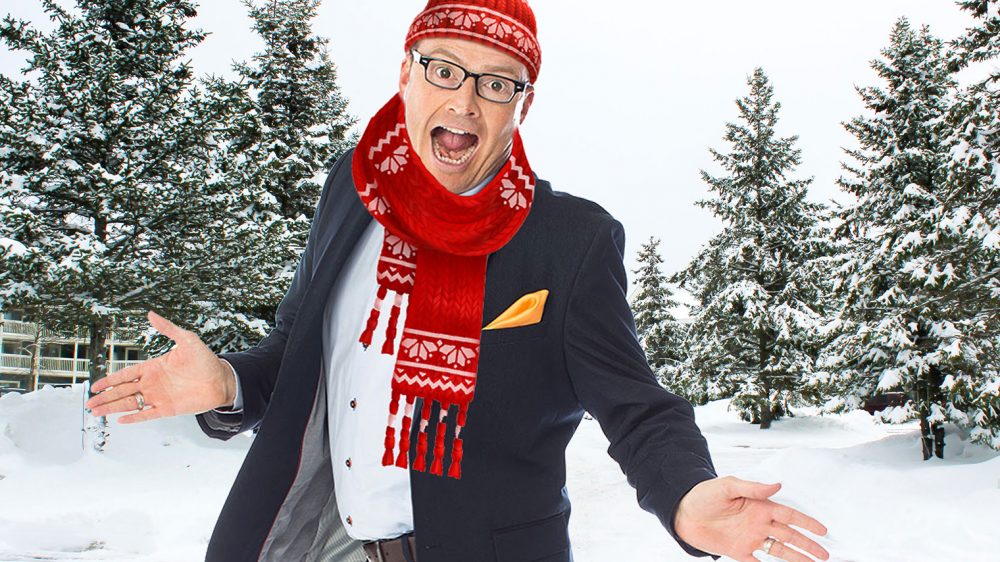 The one and only Steve Patterson, Canadian funnyman, author, and host of The Debators on CBC Radio One, is returning to Deerhurst Resort on Saturday, February 2, 2019. You can attend this show and make it a fun getaway with an overnight package that includes accommodation, meet & greet, buffet dinner, and Steve's comedy show. Non-resort guests can also attend, with a dinner and show option available. Settle in for an entertaining night filled with laughter.
For more information, visit their website
Sparrow Lake Cup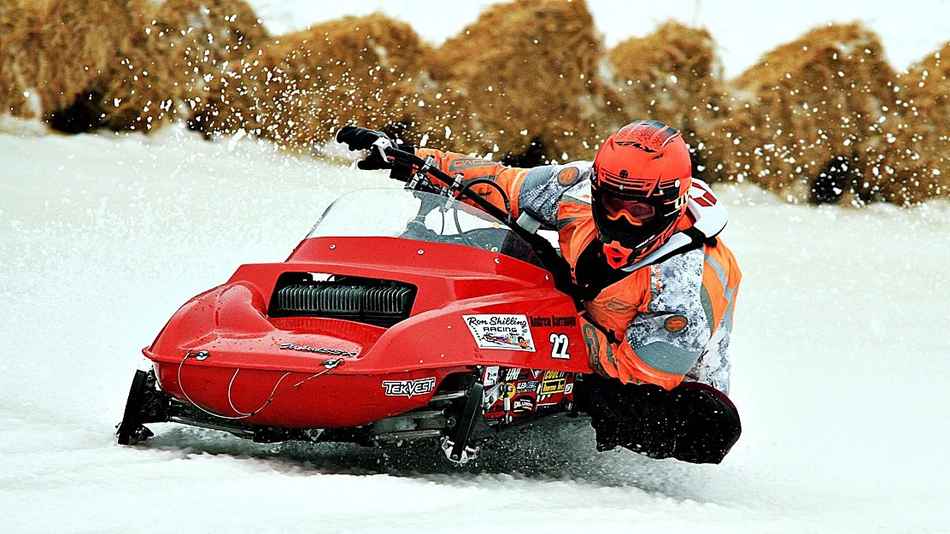 Photo credit: Bill Murphy-OSOR-2017
Everyone is welcome to join in on the excitement at the Sparrow Lake Cup, presented by the Ontario Snowmobile Oval Racers, happening at Bayview Wildwood Resort Feburary 2 – 3, 2019. If you are into fast machines, this is a super cool event to check out.
The gates will open at 7am, the hot laps will begin at 8:30am, and the races will start at 10:30am. General admission is $10 per day, ages 6 and under free. If you plan on staying the night, call ahead to reserve your room at Bayview Wildwood Resort.
For more information on the event, visit their website
Algonquin Park Winter Adventure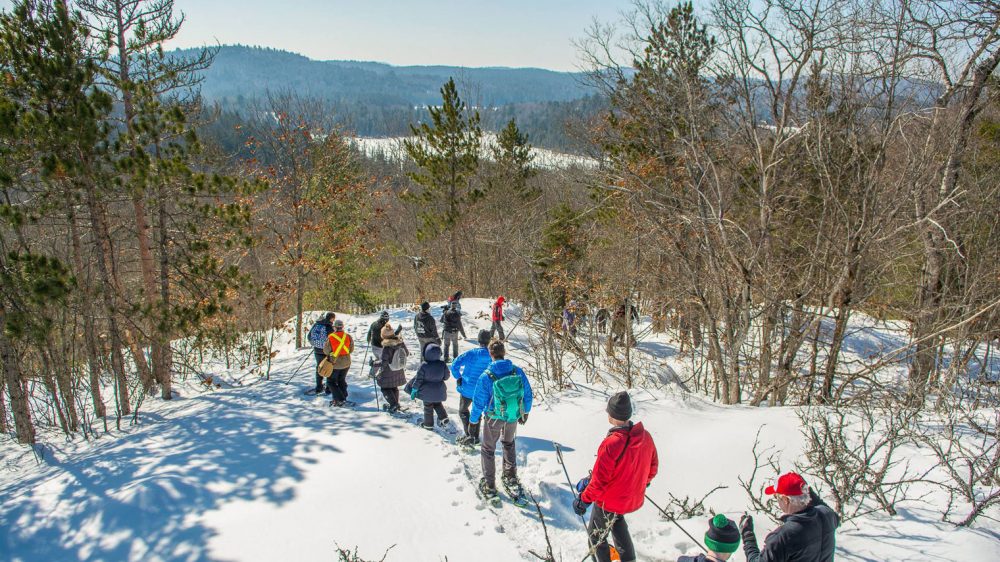 The winter conditions are prime to go exploring in Algonquin Park. Some of the most popular ways to get around the park this time of year are by snowshoe, cross-country ski, or by fat bike. If you you don't have your own equipment, no problem! Algonquin Outfitters' locations in Huntsville and Oxtongue Lake have ski, snowshoe and fat bike rentals available to get you out and exploring Algonquin Park.
You can visit the park any day of the week, you just need to purchase an Ontario Parks permit which you can obtain at the park entrance. For rentals with Algonquin Outfitters, make sure to call and reserve ahead of time.
For more information about exploring Algonquin Park in the winter, read our latest article
Fat Biking with LIV Outside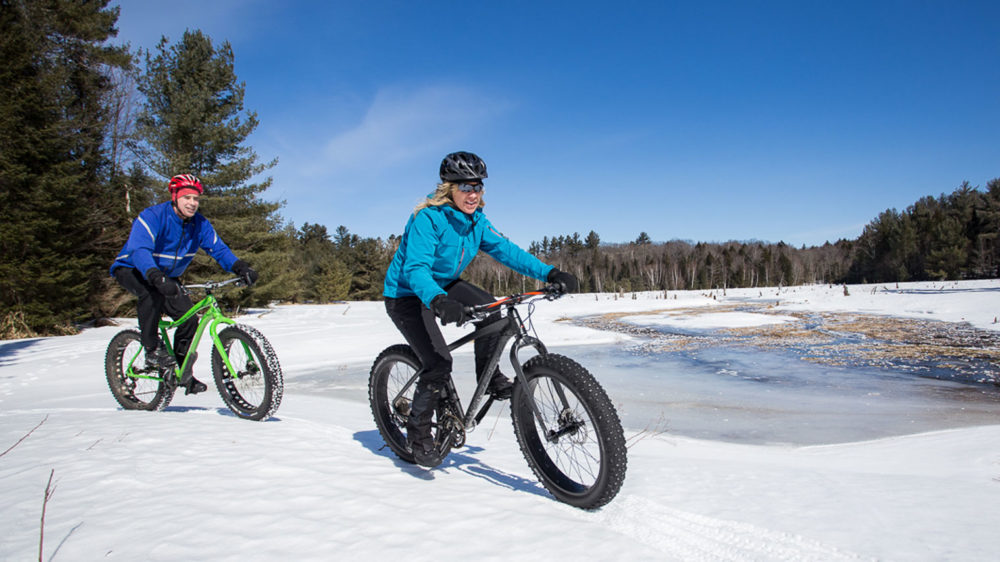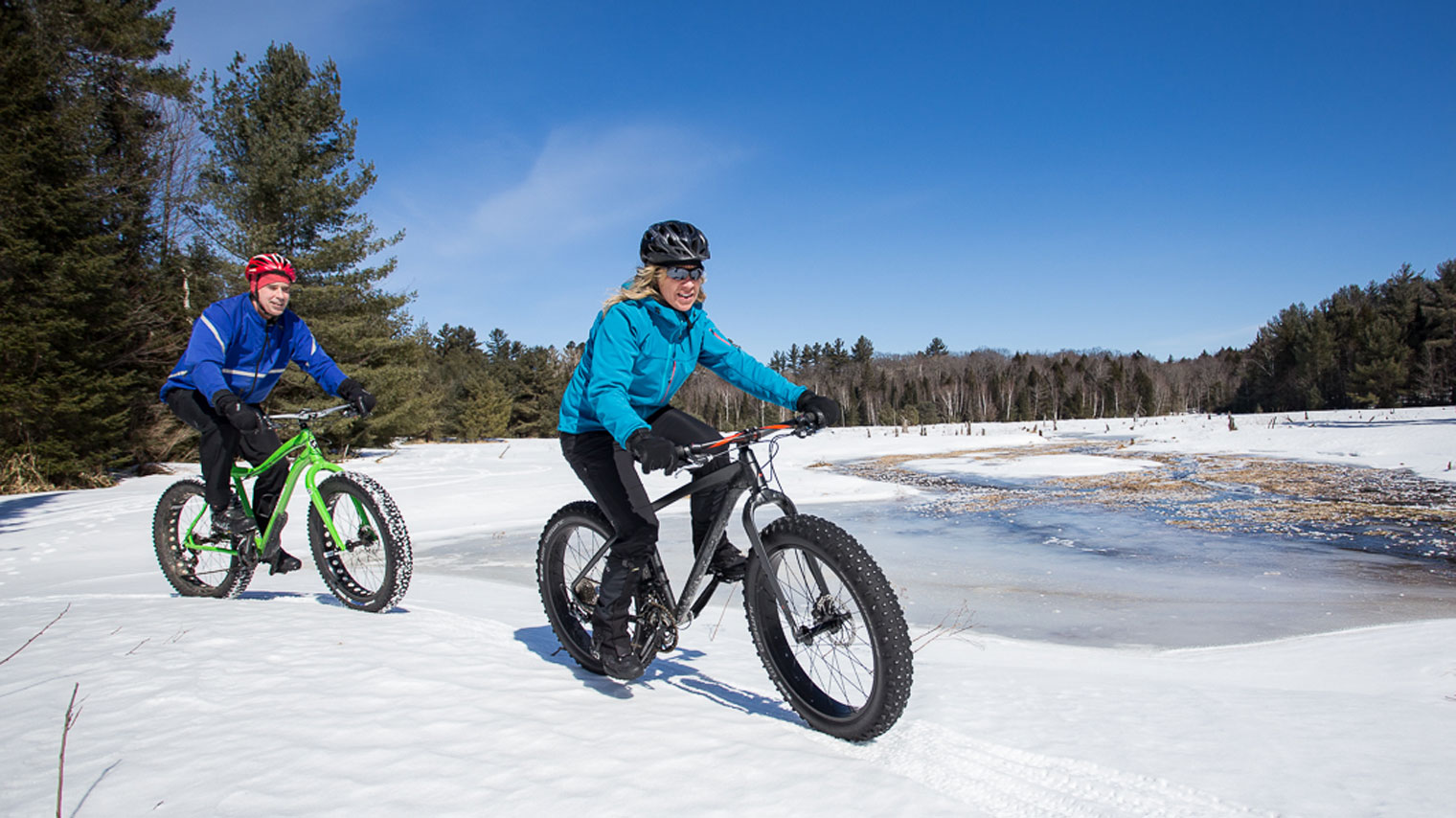 There is something truly remarkable about the Muskoka forest in the wintertime. White, fluffy snow blanketing the trees, crisp air, and the calm nature rewards you with winter beauty around every turn. Add to the mix the excitement of mountain biking and you have a super cool winter experience that is well worth the trip.
Fat bikes are just like regular bikes, but so much cooler. The wide tread tires allows for you to gain traction on snow, making winter biking a reality! Liv Outside in Bracebridge has everything you need for an epic fat biking adventure, with bike/helmet rentals, expert advice, tour guide (optional), and a trail permit for their on-site fat biking trails. Their Riverside Bike Park is Muskoka's first groomed winter bike park and Ontario's first fat bike trail centre.
For more information, visit their website
Stay and Play
Make the most of your Muskoka experience and check out our top recommendations for places to stay and perfect getaway packages.