For the week of January 21 – 27, 2019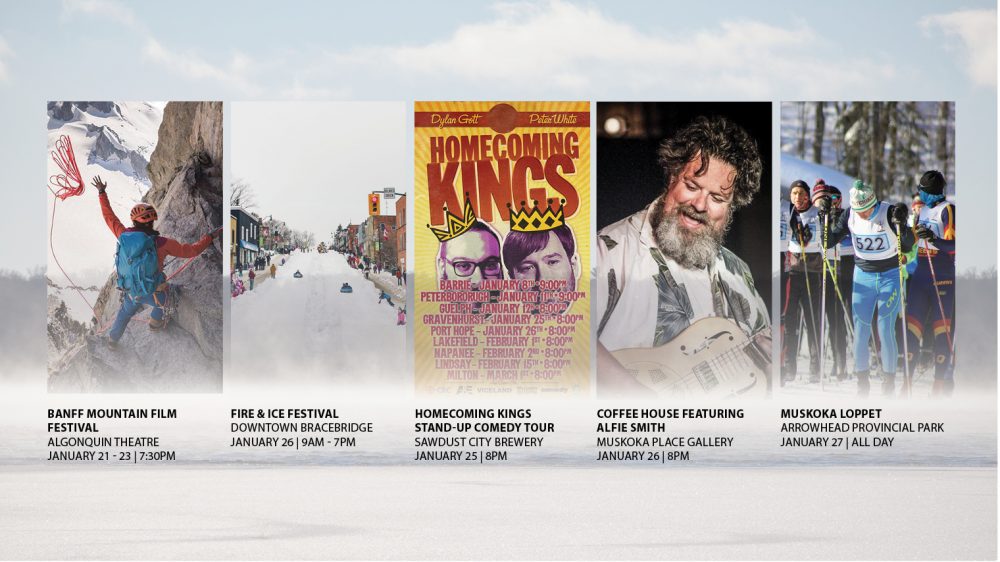 We've got a fun-filled week lined up with entertaining acts, a super cool film festival, and two of Muskoka's most popular winter events. The prestigious Banff Mountain Film Festival will be back in Huntsville for 3 nights, the hilarious Homecoming Kings will be performing their world-class stand-up comedy tour at Sawdust City Brewery, and blues singer Alfie Smith will be rockin' the Muskoka Gallery Place in Port Carling as part of their Coffee House series.
In the great outdoors, winter carnival season is starting off with a BANG at Bracebridge's Fire and Ice Festival while skiers are going cross country at Arrowhead Provincial Park with the annual Muskoka Loppet.
After Monday's extreme cold warning, temperatures will return to normal seasonal highs for the rest of the week, so thaw out and go have some fun!
Banff Mountain Film Festival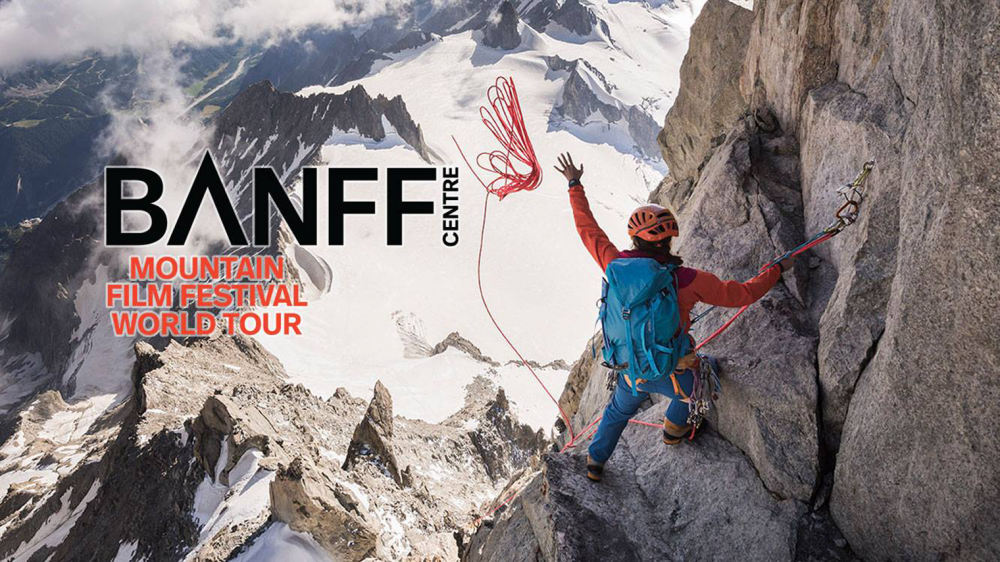 The Banff Mountain Film Festival World Tour is coming back to the Algonquin Theatre in Huntsville on January 21, 22, and 23, presented by Algonquin Outfitters. The collection of films is sure to inspire, showing off some of the world's most stunning scenery, fascinating remote cultures, and of course adrenaline-packed sport. The doors will open at 6:30pm each night. Arrive early to enjoy free samples of beer from Lake of Bays Brewery and the Huntsville Brewhouse. Tickets are $20 + tax for adults and $10 + tax for students.
To purchase tickets, visit their website
Fire & Ice Festival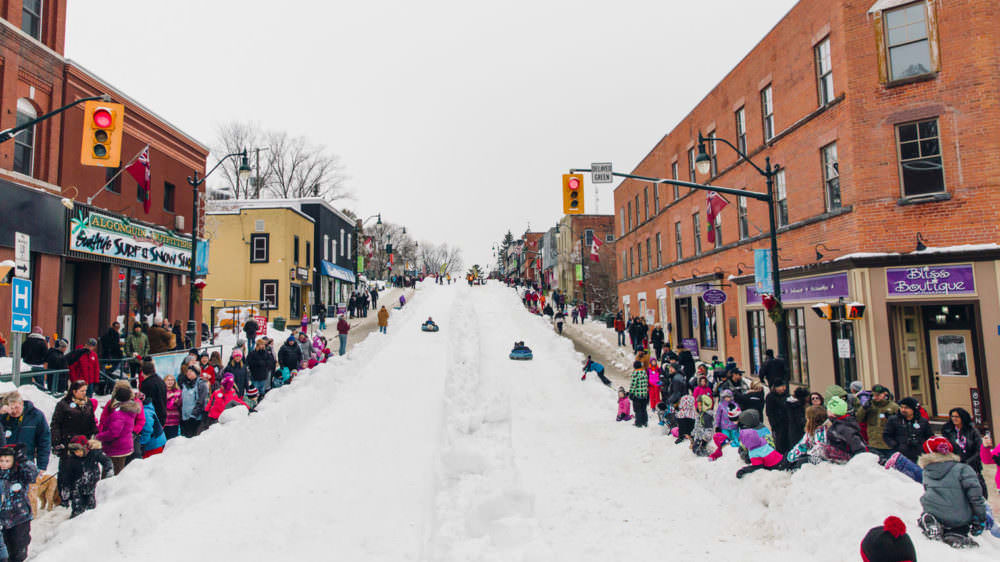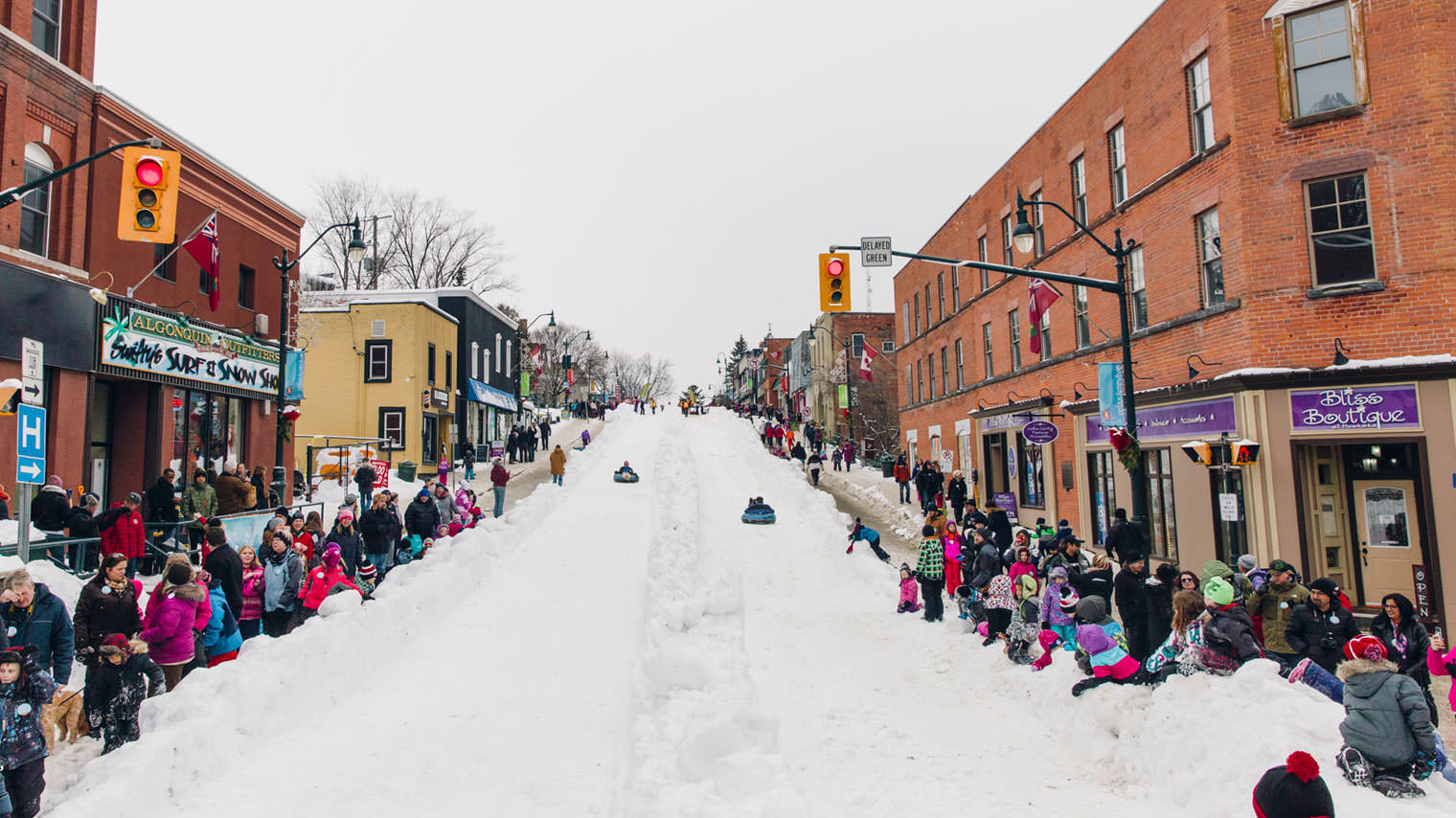 The famous Fire & Ice Festival in downtown Bracebridge is this Saturday, January 26 from 9am – 7pm. You know, the festival with the famous tubing hill that takes over the main street? It is as amazing as it sounds!
Other activities during the festival include a ball hockey tournament, the Great Canadian Lumberjack Show, live wood carving demonstration, talented fire artists, and a winter fireworks display for finale. Throughout the day you can warm up at fire pits scattered around the festival. This event is truly fun for the whole family.
For more information, visit their website
Homecoming Kings stand-up comedy tour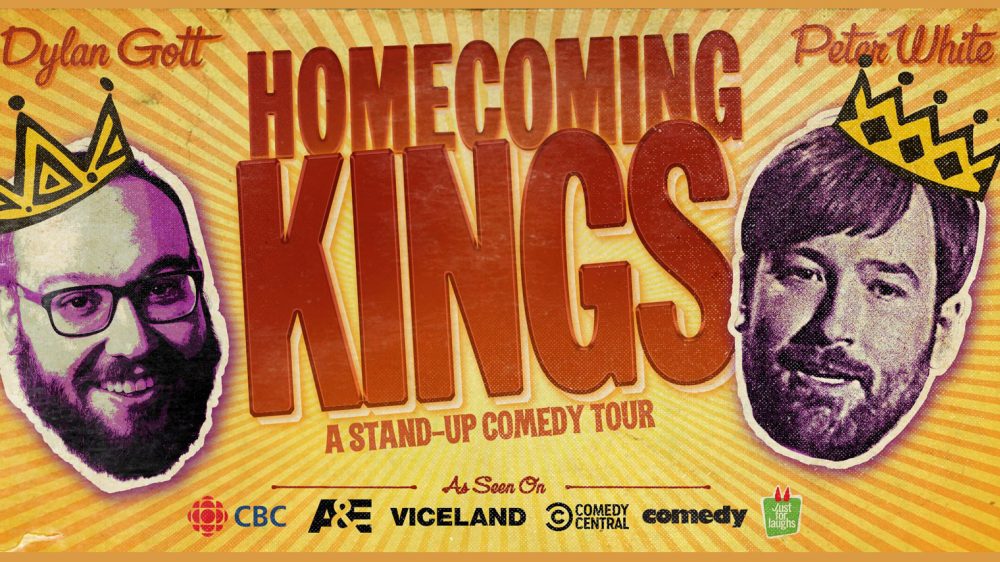 On Friday January 25, head to Sawdust City Brewery from 8pm – 10pm for LIVE comedy from the Homecoming Kings, Dylan Gott and Peter White. The hilarious duo has appeared on The Comedy Network, Just for Laughs, Viceland, and have amassed 22 million views online! Admission into the bar for the show is $10 at the door.
For more information, visit their Facebook Event page
Coffee house featuring Alfie Smith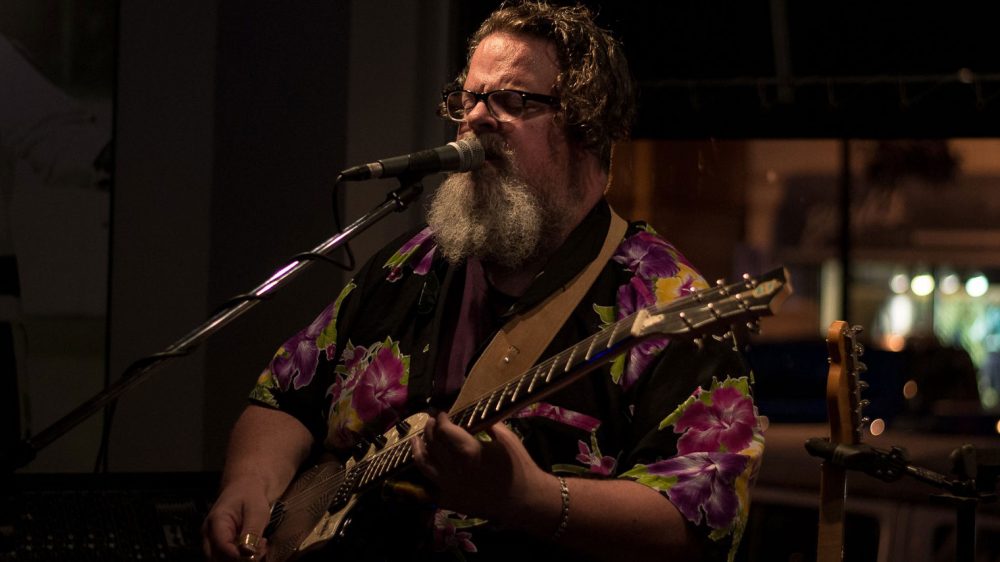 Photo courtesy of John Gelder
Muskoka Chautauqua is bringing us another Coffee House at Muskoka Gallery Place on Saturday, January 26 at 8pm when Blues guitarist Alfie Smith takes the hot seat. His soulful voice will have you swaying to the music. Admission is $10 at the door and refreshments are available by donation.
For more information, visit their web page
Muskoka Loppet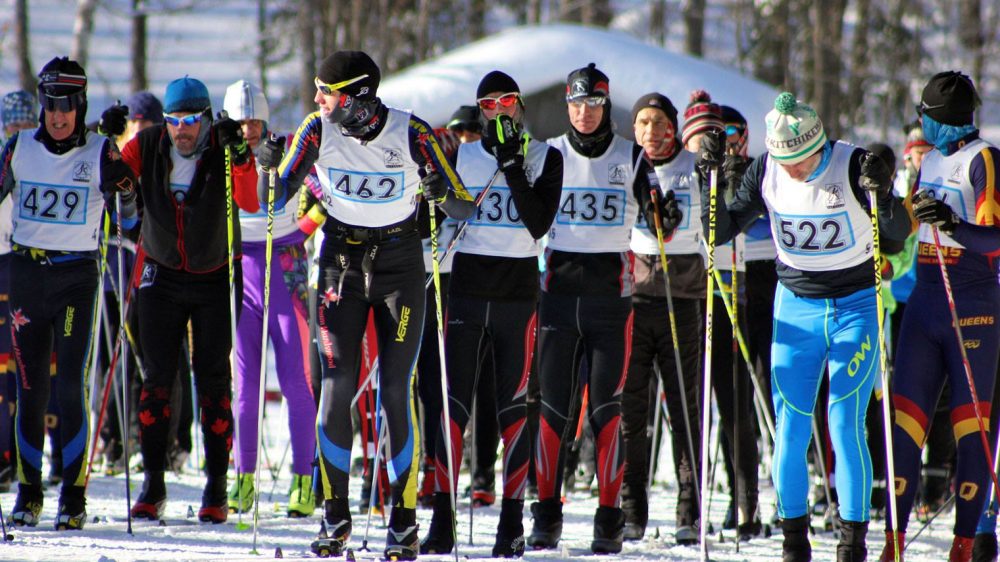 The Muskoka Loppet hosted by the Arrowhead Nordic Ski Club is held each and every year at Arrowhead Provincial Park, and this year's event takes place Saturday, January 27. The classic race is open for all ages and skill levels, with a 5km, 15km (1 loop), and 30km (2 loop) race. If you want to participate in the Muskoka Loppet, register online by Thursday, January 24, 2019. Note that some trails at Arrowhead will be closed to the public during the event.
To register for the Muskoka Loppet, visit their website
Stay and Play
Make the most of your Muskoka experience and check out our top recommendations for places to stay and perfect getaway packages.