For the week of January 13 – 19, 2020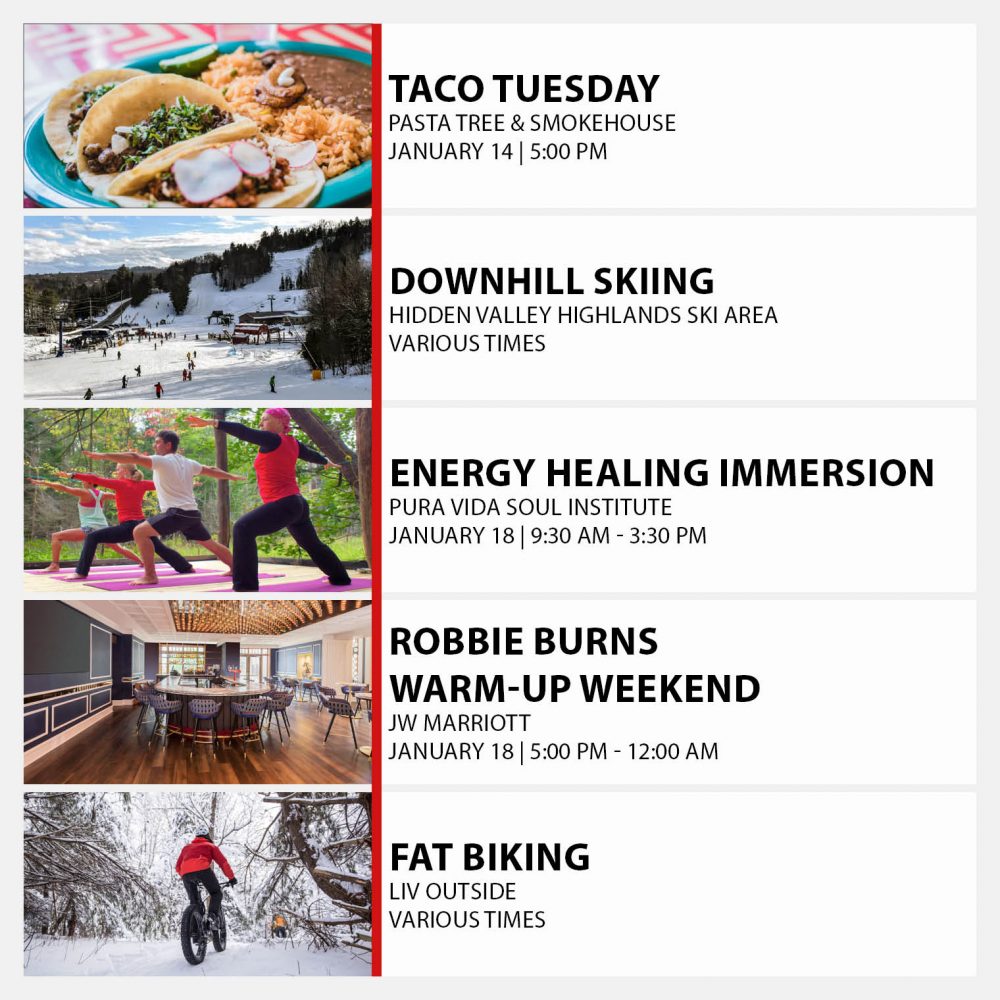 Dive into tasty tacos on Tuesday at the Pasta Tree & Smokehouse. Find your need for speed on a thrilling downhill skiing or fat biking adventure. Deep breath in and out, time to unwind with the Pura Vida Soul Institute at their Energy Healing Immersion event. Calling all lads and lassies for a Scottishly good time at JW Marriott as they celebrate the Robbie Burns Warm-Up Weekend.
Read on to learn more.
Taco Tuesday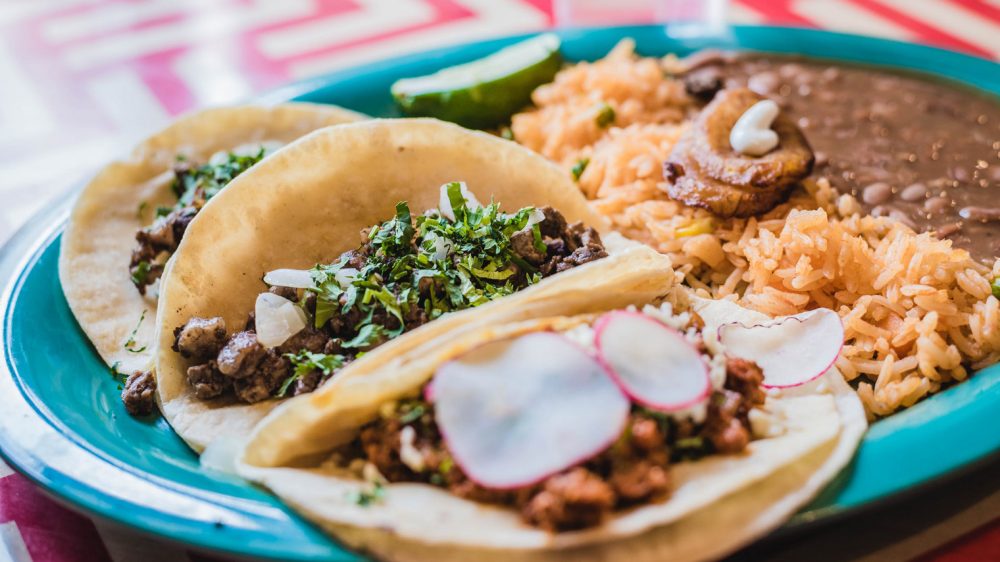 Make Tuesday a whole bunch tastier with Taco Tuesday at the Pasta Tree & Smokehouse in Bracebridge. Taco Tuesday takes place every Tuesday after 5:00 PM and features $5 pints from Sawdust City Brewery! We hope you have a specTACOlar time.
Visit their website for more information
Downhill Skiing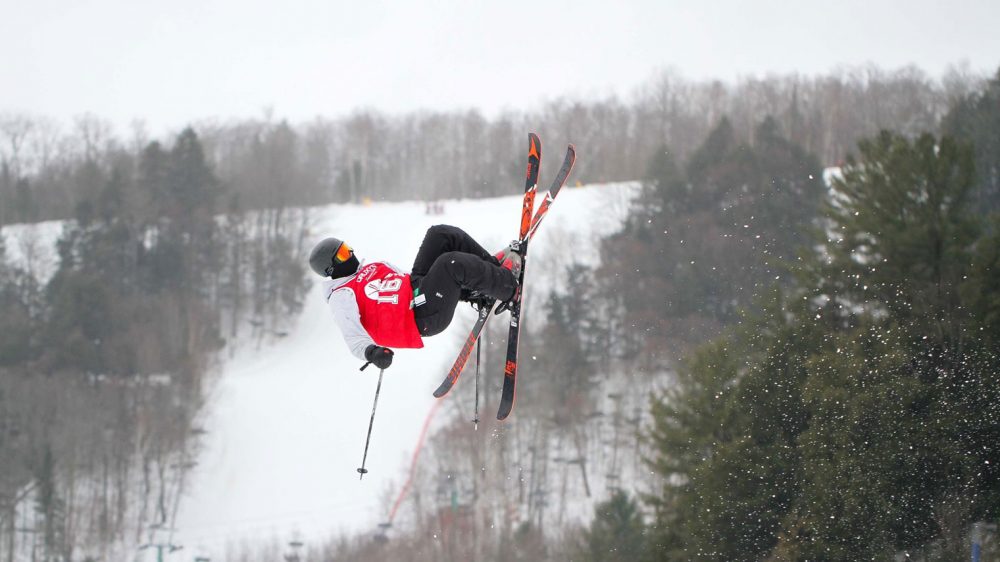 Nestled in the heart of Muskoka on Peninsula Lake in Huntsville, Hidden Valley Highlands Ski Area is the perfect place for a downhill ski or snowboard getaway. Check out the snow report for full details of the trails and conditions. Hidden Valley Highland Ski Area consists of hills for all skill levels, ranging from Easy – Expert. They also offer many different Snow Schools if you want to improve your skills: one-on-one lessons, kids camp, discover programs for beginners, ladies' program, and schools and groups.
Click here for more information
Energy Healing Immersion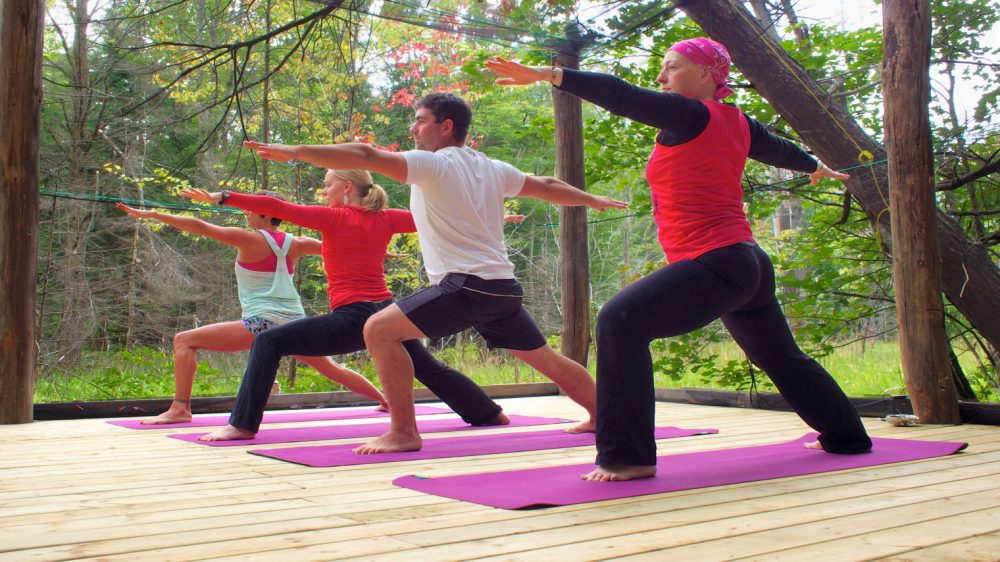 Head to the Pura Vida Soul Institute to experience and heighten your awareness of the unseen energies that are inherently within your body and in your environments. During this one-day immersion, you will enhance your awareness of energies and activate their healing properties. Explore how energy can be used to manipulate thoughts, feelings, and physical wellness and how to establish positive energy hygiene practices.
Click here for more information
Robbie Burns Warm-Up Weekend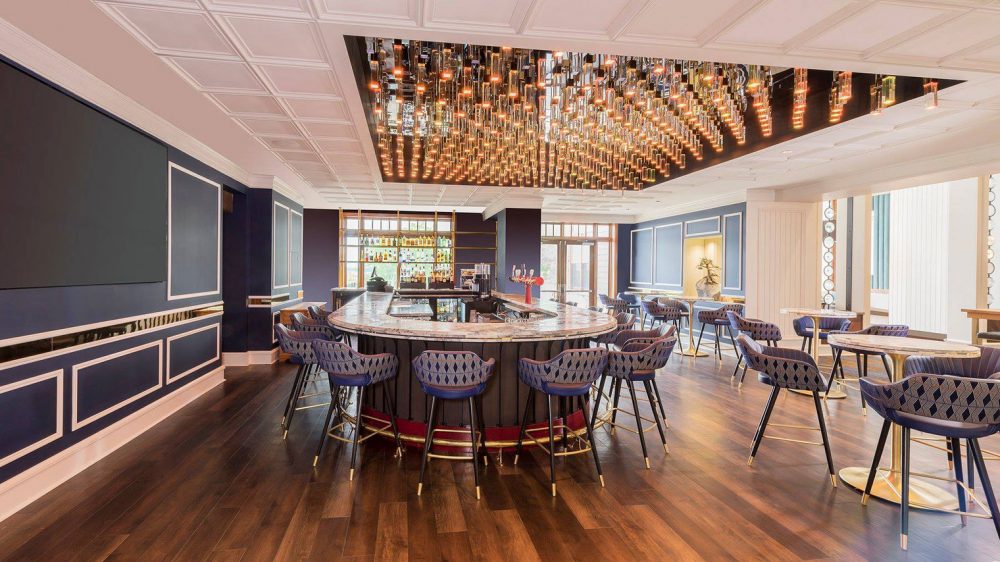 Raise a glass to Scotland's favourite poet and celebrate the Robbie Burns Warm-Up Weekend at JW Marriott The Rosseau Resort & Spa.  The festivities start at 5:00 PM with Scotch Nosing, followed by a featured Scottish Table d'Hote dinner menu at 6:00 PM, then lastly Celtic Music by Bob MacLean in the Living Room at 8:00 PM.
Click here for more information
Fat Biking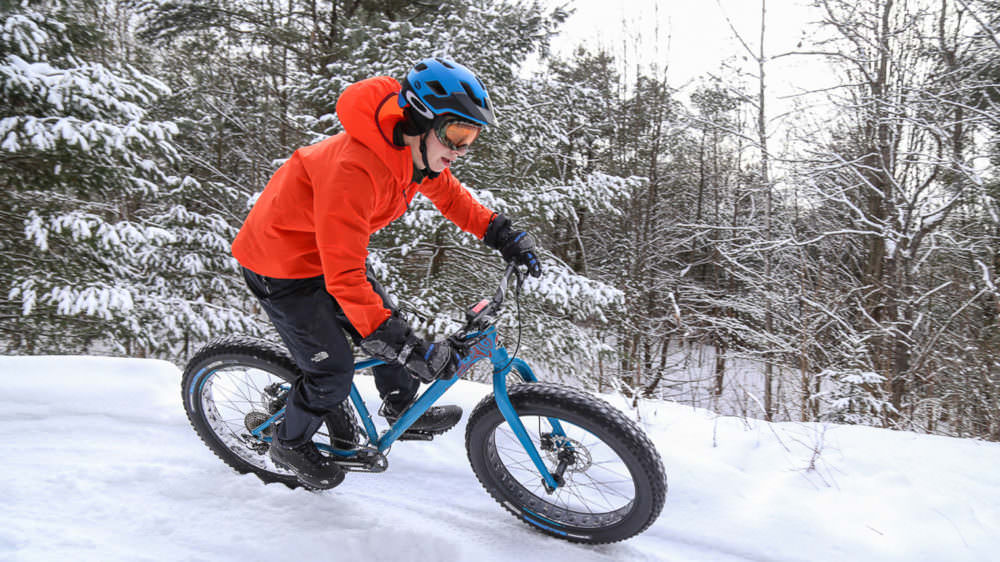 Add this must-do experience to your bucket list and head to Liv Outside for a true Muskoka adventure. Pedal through the thick forest and snow-covered landscape at the well-groomed Liv Bike Park. Liv Outside offers both guided and self-guided fat bike adventures, along with the bike and helmet rentals and helpful instructions to get you on the right track.
Click here for more information
Stay and Play
Make the most of your Muskoka experience and check out our top recommendations for places to stay and perfect getaway packages.