For the week of February 4 – 10, 2019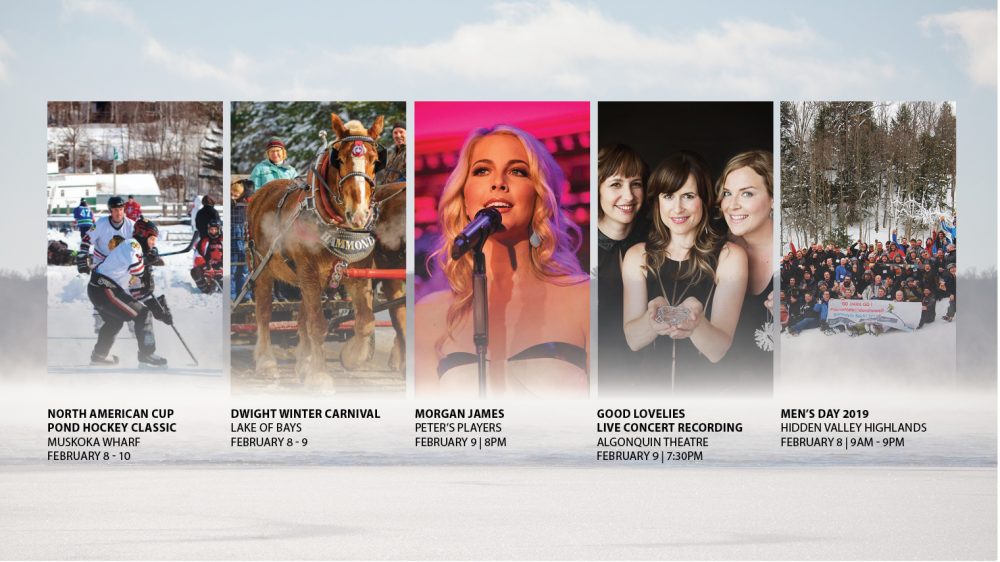 There is no shortage of entertainment taking place in Muskoka this weekend, so buckle up. The phenomenal New York based artist, Morgan James will be performing at Peter's Players and the incredible trio that makes up The Good Lovelies band will be recording a LIVE concert recording at the Algonquin Theatre.
If you're hoping to spend some time outdoors this weekend, you must consider one of these 3 outstanding events. First off, you can cheer on the players at the North American Cup Pond Hockey Classic at the Muskoka Wharf and have a drink at the newly renovated Boston Pizza. For the families out there, definitely check out the Dwight Winter Carnival and all the fun winter activities that will be happening all weekend long. Last but certainly not least, Hidden Valley Highlands will be hosting Men's Day 2019 this Friday, a day full of skiing, snowboarding and food. This would be the perfect opportunity to try out their new Fun Run!
North American Cup Original Pond Hockey Classic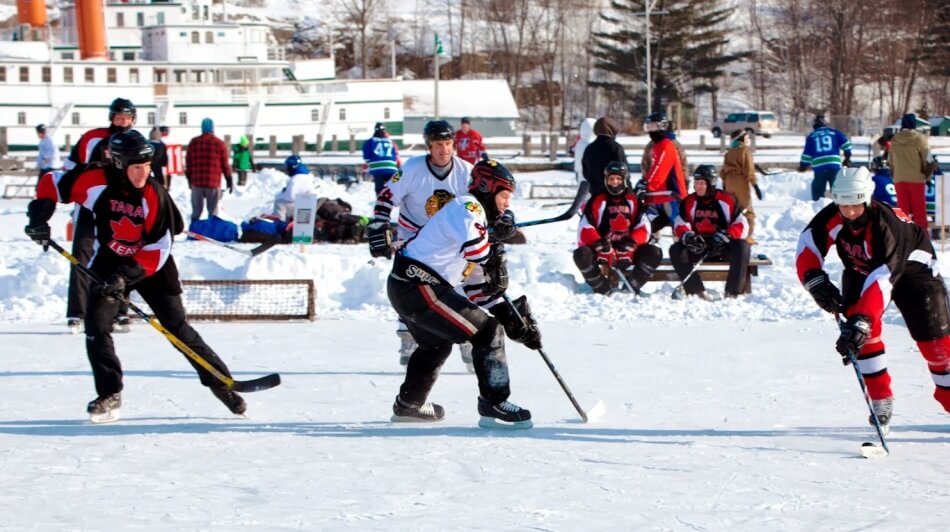 The 13th annual, 3-day round robin tournament will be taking place all weekend at the Muskoka Wharf in Gravenhurst, from February 8 – 10. There will be a kickoff celebration, live entertainment, pub crawl bus, and a massive indoor beer tent inside Boston Pizza. The tournament is full for teams, but you can definitely come out to watch and take in the festivities.
For more information on the tournament, visit their website
Dwight Winter Carnival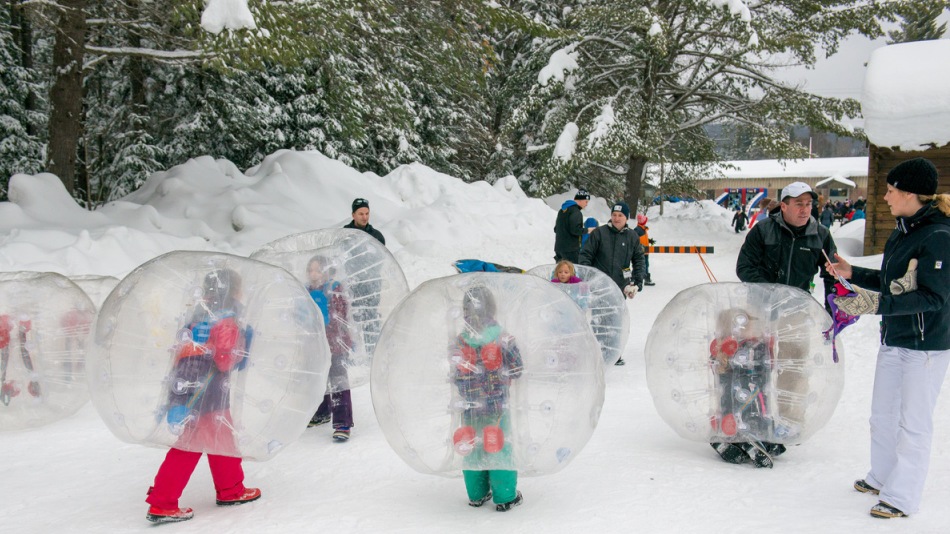 There will be so many fun activities happening at the Dwight Winter Carnival this weekend, February 8 – 9. From ice archery demonstrations to horse drawn sleigh rides, the event is designed to be fun for the whole family. Locals and visitors alike are invited to join in the fun of the winter weekend!
For more information and the full schedule of events, visit their website
Morgan James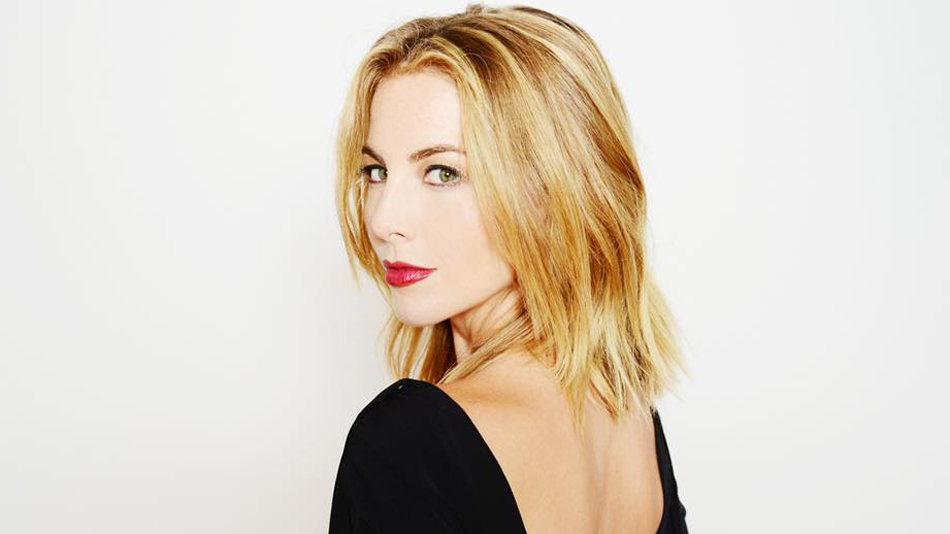 From the Julliard School to the stage on Broadway, and now to Peter's Players in Muskoka. You will not want to miss the inspiring soul singer, Morgan James, as she serenades the audience this Saturday, February 9, 2019. Her voice and stage presence are the stuff of legends, and will truly blow you away.
For more information and to purchase tickets, visit their website
Good Lovelies Live Concert Recording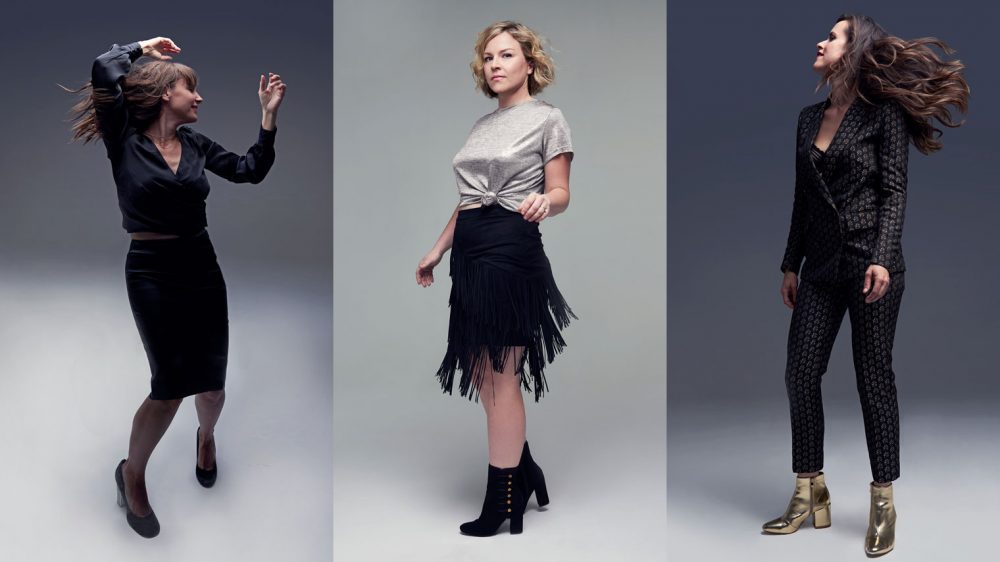 The Good Lovelies are returning to the Algonquin Theatre stage on February 9, for a LIVE concert recording. After returning from their world tour, the country trio chose Huntsville as the location for the live recording of their show because of their electrifying audiences. This recording will be shared with Good Lovelies fans all over the world. Purchase your tickets to be a part of this everlasting moment in time!
For more information and to purchase your tickets, visit their website
Men's Day 2019 at Hidden Valley Highlands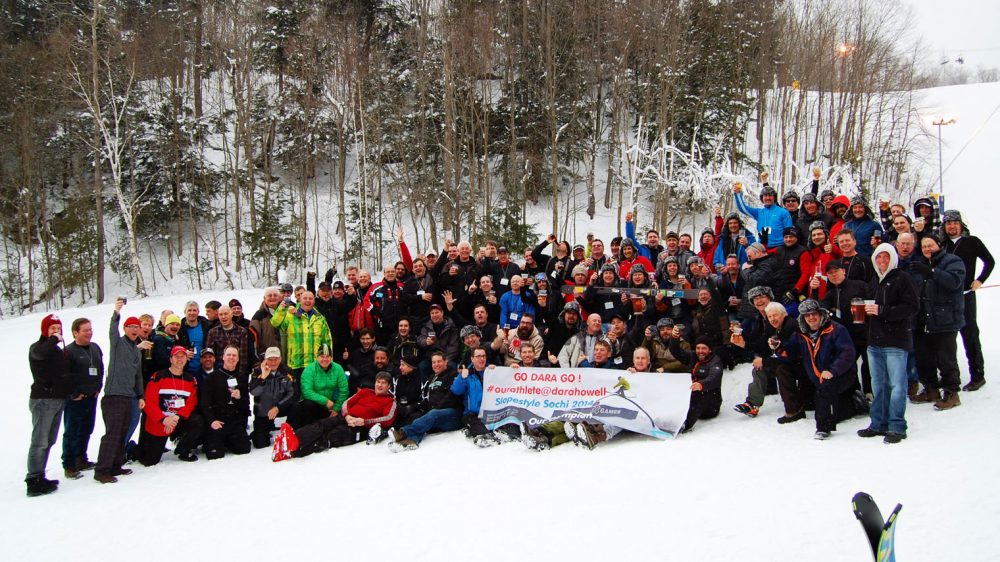 Men's Day at Hidden Valley Highlands is back and better than ever on February 8, 2019. A ticket to the event provides you a full day lift ticket, rentals if needed, a welcome gift (valued at over $50), and lots of food (including brunch). There will be LIVE music by Tobin Spring, and fun games on the hill. If you're a lady, don't feel left out. Ladies Day will be taking place on February 22.
For more information and to purchase your ticket, visit their website
Where to stay
Visit our website for some great recommendations on weekend getaways or try our online booking engine for rates and availability.