For the week of February 24 – March 1, 2020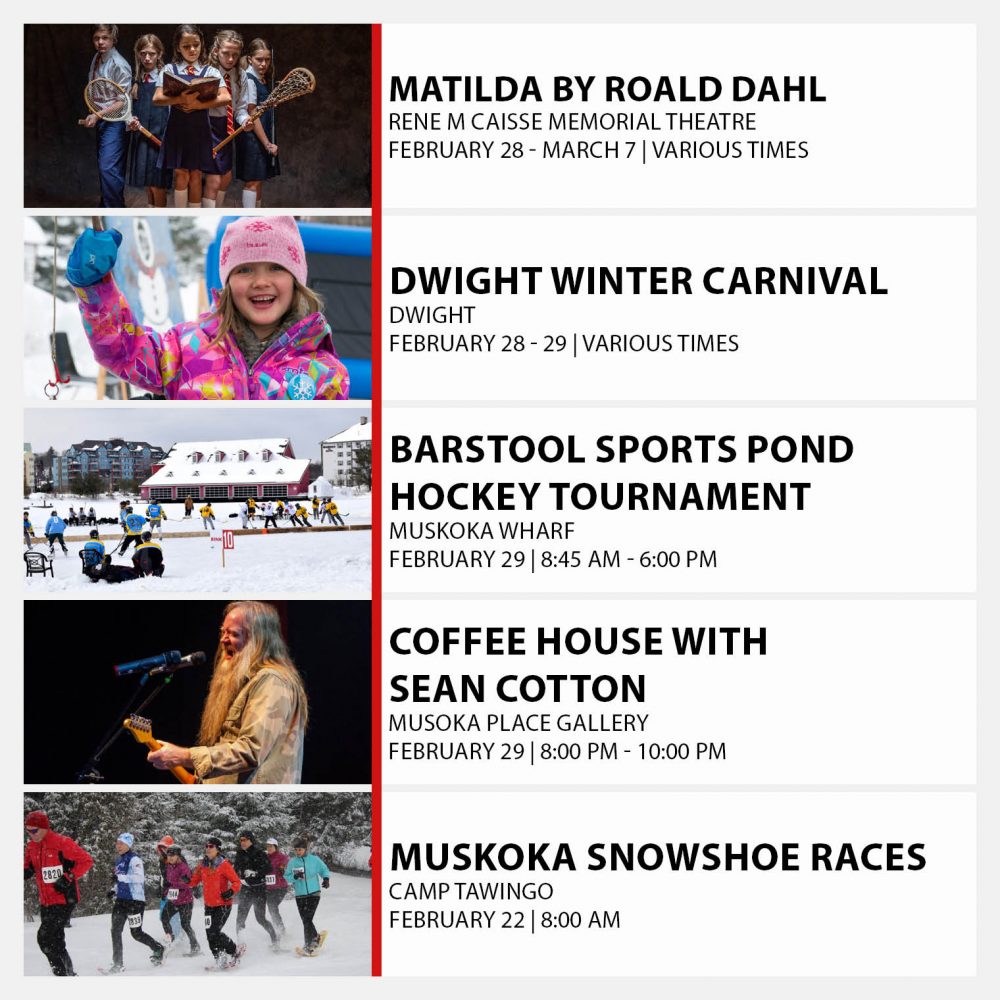 Sit back and enjoy the top-notch performance put on by the Rotary Club of Bracebridge at the theatrical performance, Matilda by Roald Dahl. Celebrate winter at the Dwight Winter Carnival with snowloads of fun-filled activities for the whole family. Fulfil your Canadian duty and go cheer on the players at the Barstool Sports Pond Hockey Tournament, with various levels of teams and live music to make it the perfect Canadian day. Treat your ears to the beautiful music performed by Sean Cotton at the Coffee House. Grab your snowshoes or some cheering noise-makers and head to the Muskoka Snowshoe Races, an exciting race with proceeds going to a great cause, the Huntsville Hospital Foundation.
Read on to learn more about each event.
Matilda by Roald Dahl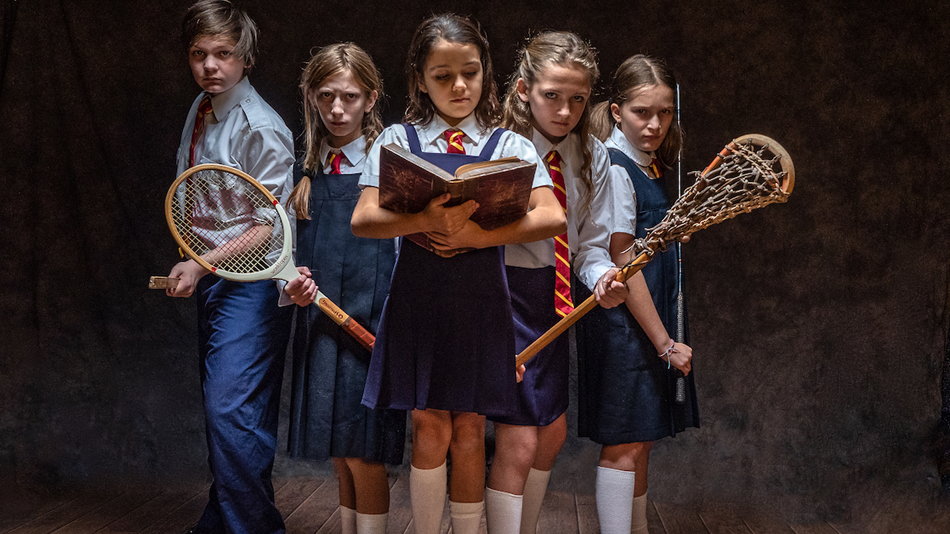 The Rotary Club of Bracebridge presents Matilda, by Roald Dahl. Matilda pits a charming, magically talented girl and her friends against some of the nastiest, meanest grown-ups you can imagine.  Matilda also has some lovely adult defenders, and together she and her friends work and play together to make their world a happier place.  They sing, dance and make magic happen in the way that only live theatre can!
Click here for more information
Dwight Winter Carnival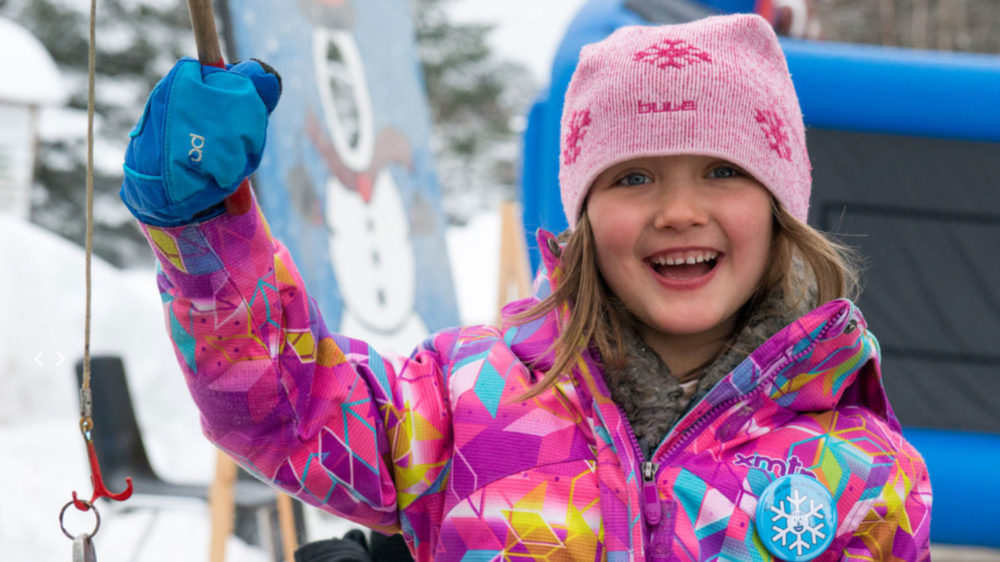 A winter day with events for the kids to play! Head to Dwight for the ultimate Winter Carnival, featuring a pancake breakfast, Axe throwing, Fatbiking, skating, snowshoeing, archery, sleigh rides, and so much more! The day of fun-filled activities will be wrapped up with an Italian dinner, DJ, and dance.
Click here for more information
Barstool Sports Pond Hockey Tournament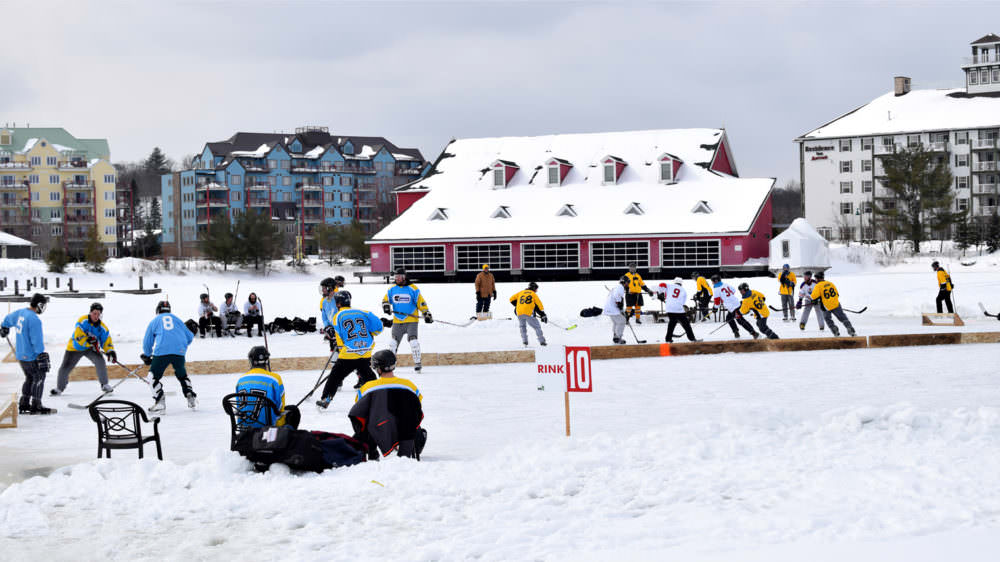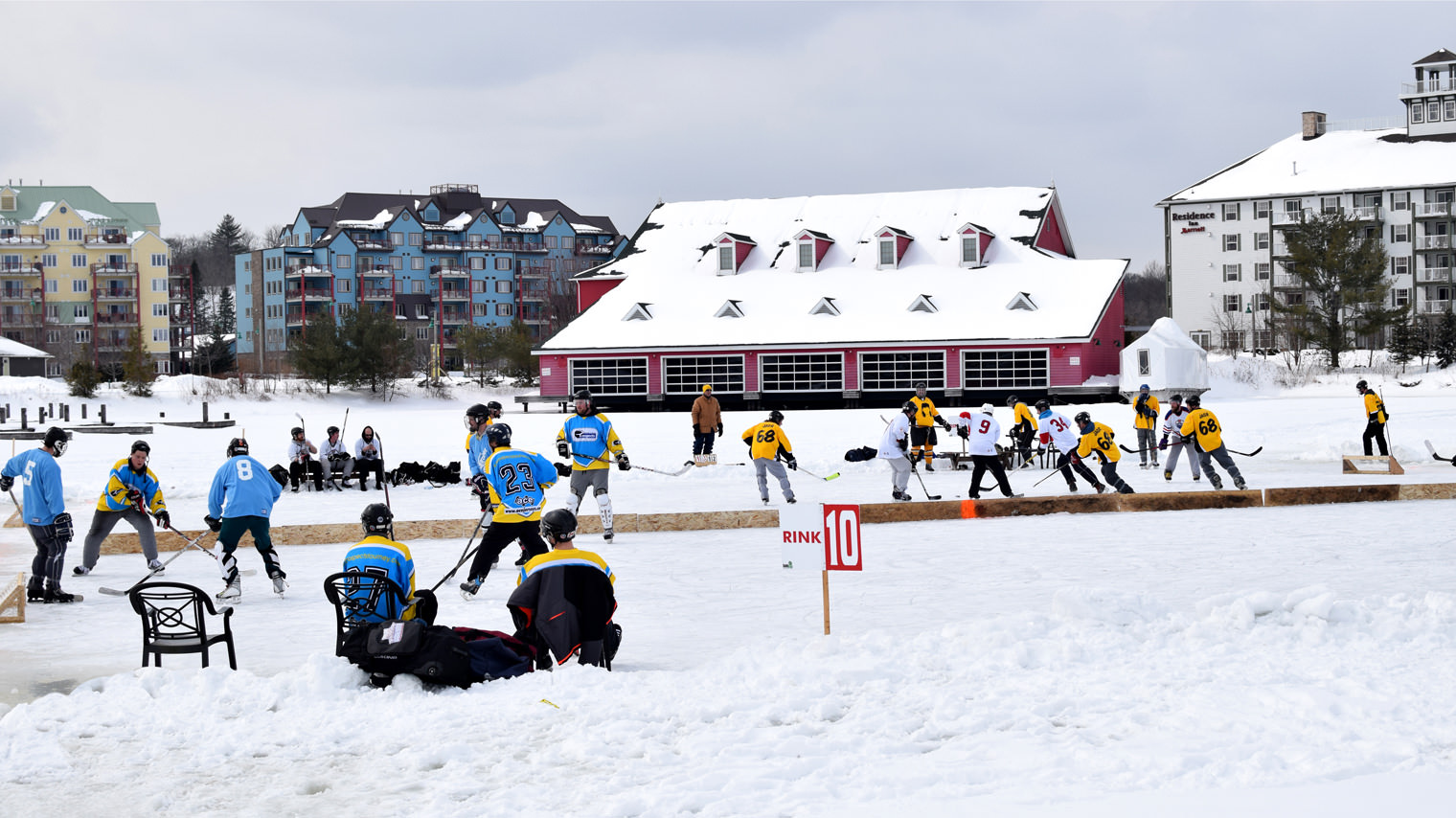 Dip into your Canadian spirit and check out the Barstool Sports Pond Hockey Tournament, which will be at the Muskoka Wharf on February 29. This four vs four pond hockey tournament format will consist of eight teams per division. There are four different divisions with varying skill levels. Come and cheer on the teams, while beep-bopping to live music.
Click here for more information
Coffee House with Sean Cotton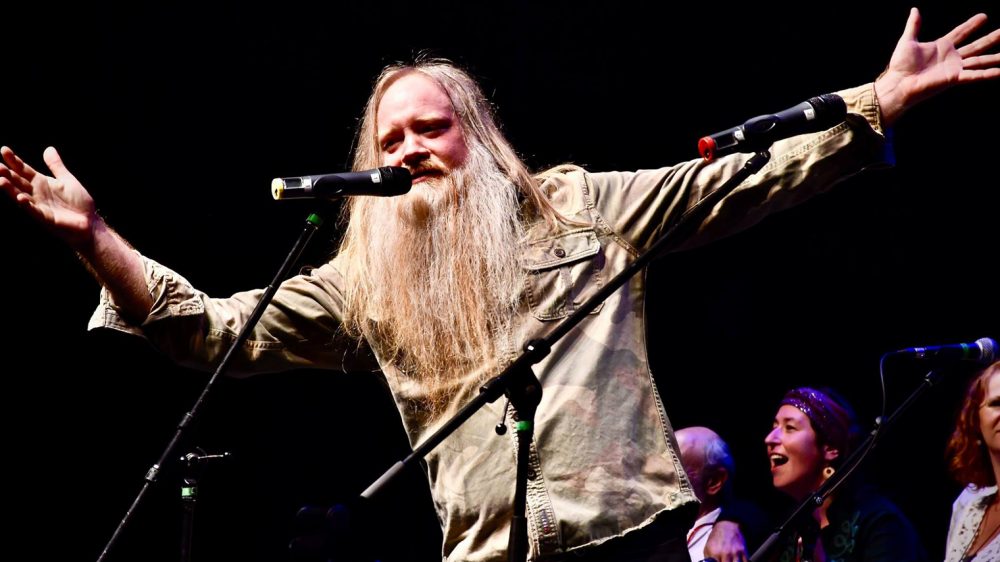 Sean Cotton will be at the Muskoka Place Gallery for an intimate coffee house gathering. His songs are individual pieces that speak for themselves and follow the muse of the moment, taking you to different places and stories. He was commissioned to write original songs for a theatre piece titled When Winnie Knew, a romantic tragedy about the lover and death of Tom Thomson. He is known for his songs about life in Muskoka & his involvement in Huntsville theatre  and music development.
Click here for more information
Muskoka Snowshoe Races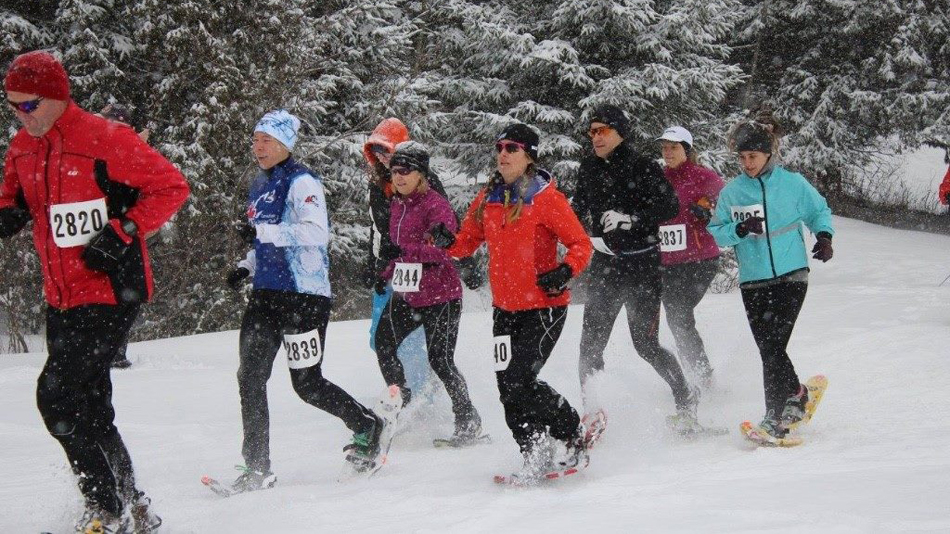 Join in on the activities at Camp Tawingo at the Muskoka Snowshoe Races on March 1. There are three types of races: 5KM, 10 KM, and fun races for the kids, that stretch across a beautiful Muskoka lake and a scenic forest on well-marked and groomed trails. This is the final event for the 2020 Ontario Cup Series. Proceeds from the Muskoka Snowshoe Race will be donated to the Huntsville Hospital Foundation.
Click here for more information
Stay and Play
Make the most of your Muskoka experience and check out our top recommendations for places to stay and perfect getaway packages.