For the week of February 10 – 16, 2020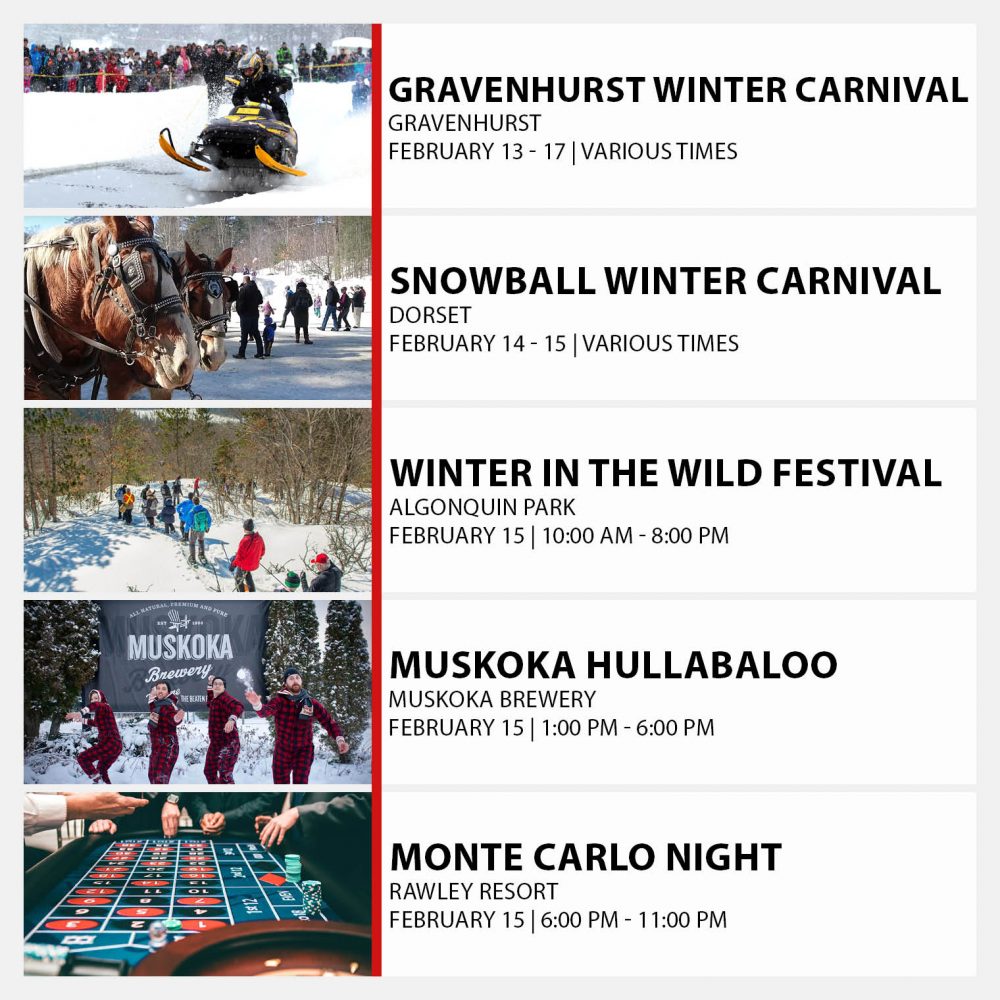 It's a great week for outdoor adventures in Muskoka. Get in the winter spirit at the Gravenhurst Winter Carnival and the Dorset Snowball Winter Carnival with fun events to attend, from a polar bear dip, to Axe throwing, to snowmobile puddle jumping, and so much more. Head to Algonquin Park for a day filled with snowshoeing, hiking, skating, and educational chats with experts about wildlife in the winter at the Winter in the Wild Festival. Join your friends at the Muskoka Brewery for a party with beers, bites, artisans, and live music at Muskoka Hullabaloo. Enjoy an evening of gourmet food, live entertainment, and casino games at the Monte Carlo Night.
Read on to learn more about each event.
Gravenhurst Winter Carnival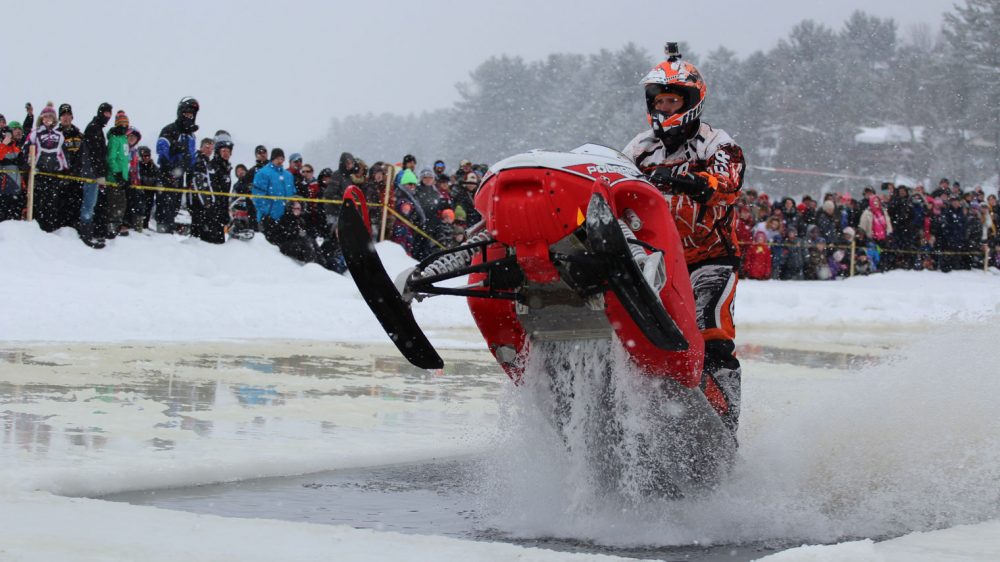 Grab your friends and family for the 50th annual Gravenhurst Winter Carnival for FOUR days of fun. Gravenhurst welcomes you to one of Muskoka's most anticipated winter events. This longstanding carnival features super-fun events including an all-new lumberjack demonstration, puddle jumps, kids' events, polar bear dip, demolition derby, live entertainment and much more! Buttons are required to participate and can be purchased at on-site button booths.
Click here to see the full schedule
Dorset Snowball Winter Carnival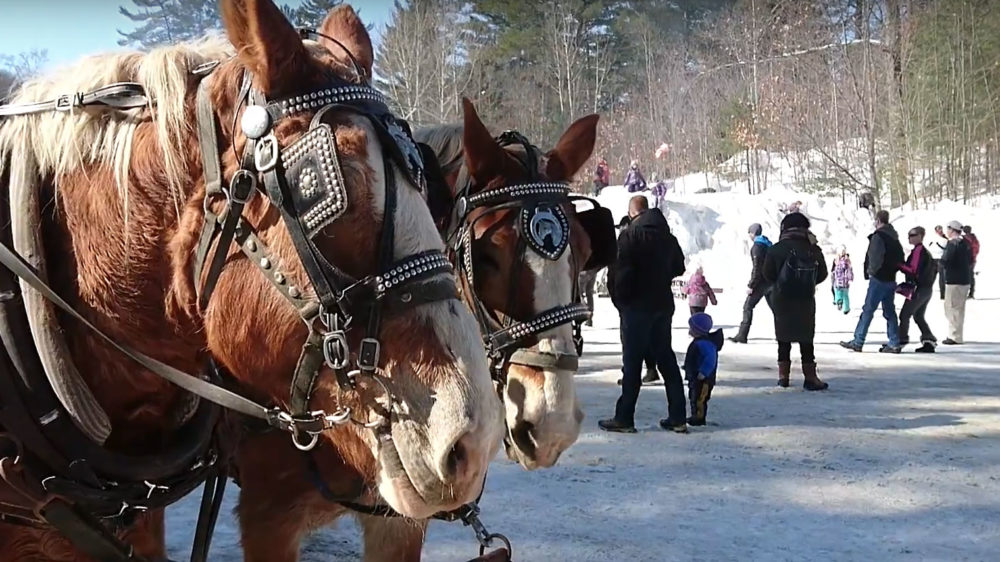 Dorset brings the community together for two days of family fun, and you're invited! Families unite for a weekend of winter excitement that includes an all-you-can-eat pancake breakfast, Axe throwing, horse-drawn wagon rides, and a polar plunge!
Click here for more information
Winter in the Wild Festival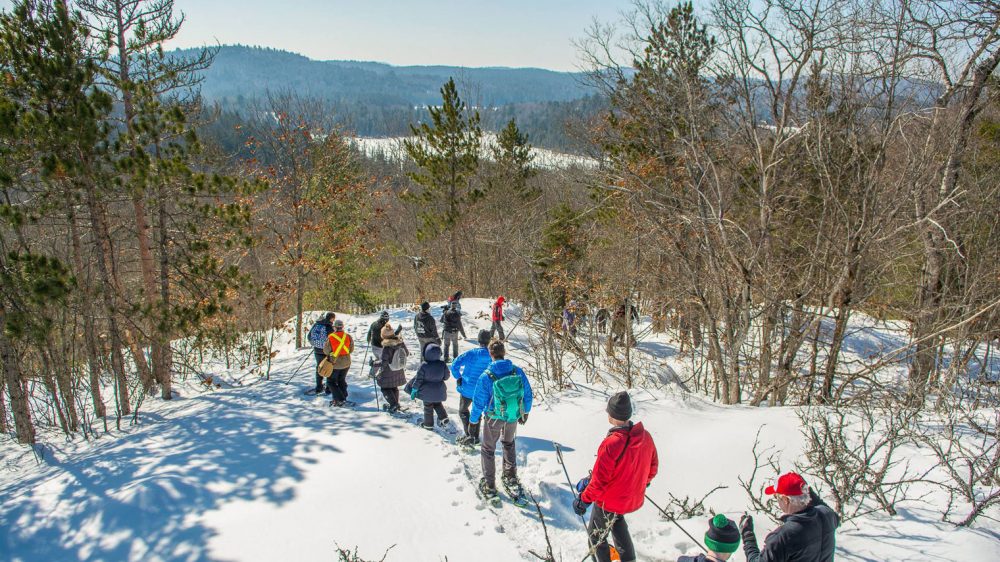 Join in on the festivities and celebrate winter in Algonquin Park with indoor and outdoor events. Head out for a guided hike looking at and listening to the birds of Algonquin, or take part in a snowshoe hike to infrequently travelled areas for the ultimate wildlife experience. Learn from the experts at wildlife presentations, including winter adaptations, how bears handle winter, and how to go winter camping.  All of the activities during the festival are free with the purchase of a Daily Vehicle Permit or Camping Permit.
Click here for more information
Muskoka Hullabaloo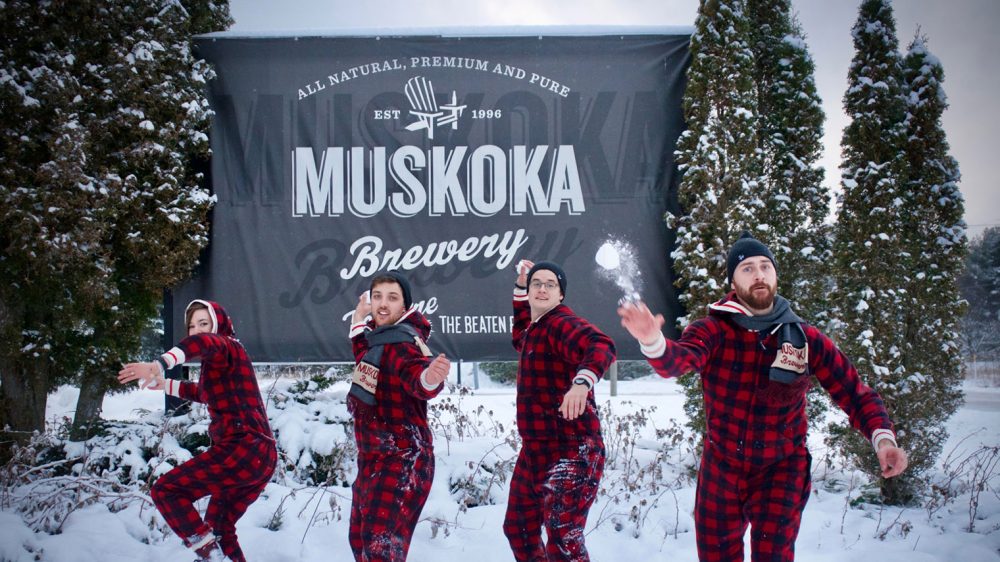 The search for a party is over! Muskoka Brewery is hosting their fifth annual Muskoka Hullabaloo. Dance among the fermenters, shop alongside the canning line, and sip by the bright tanks as they open up the production floor for a truly unique winter get together. Your chance is here to sample over 20 different beers and cocktails, sample local treats, shop the local artisan market, and beep-bop to live music.
Click here for more information
Monte Carlo Night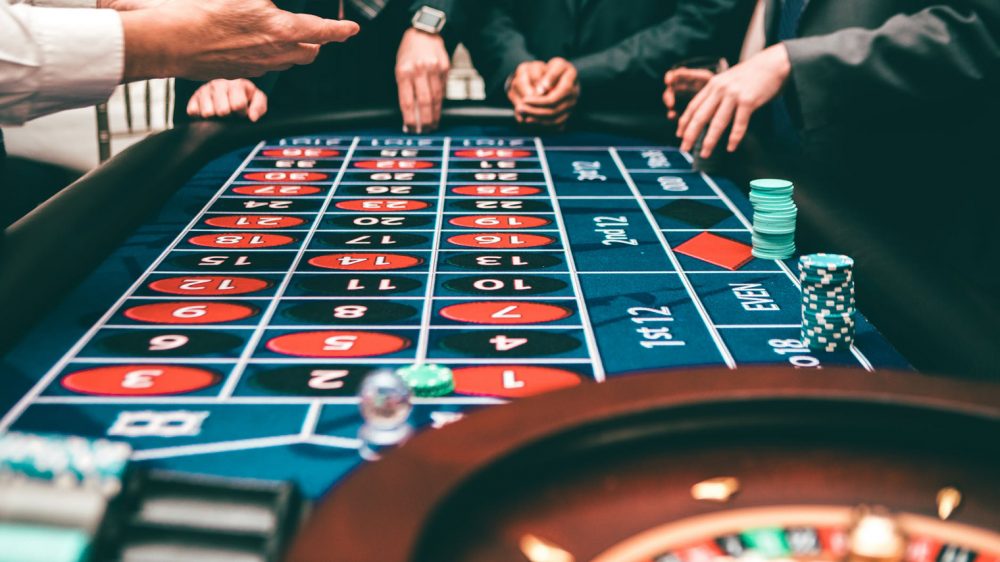 What's your good luck ritual? Blow on the dice before you roll, cross your fingers, or whisper some lucky words? Now it's your chance to trust your luck at Monte Carlo Night at Rawley Resort. Enjoy a night filled with gourmet food, casino games, door prizes, live entertainment and a silent auction (silent auction proceeds will go to the Children's Miracle Network).  The featured games are Black Jack, Texas Hold'em, and Roulette with $5,000 of fun play money (so start practicing).
Click here for more information
Stay and Play
Make the most of your Muskoka experience and check out our top recommendations for places to stay and perfect getaway packages.