For the week of December 24 – 30, 2018
There are so many things to do and exciting events in Muskoka year-round, and these are just a few of the highlights for this week. For more recommendations, visit the things to do and / or events section on our website.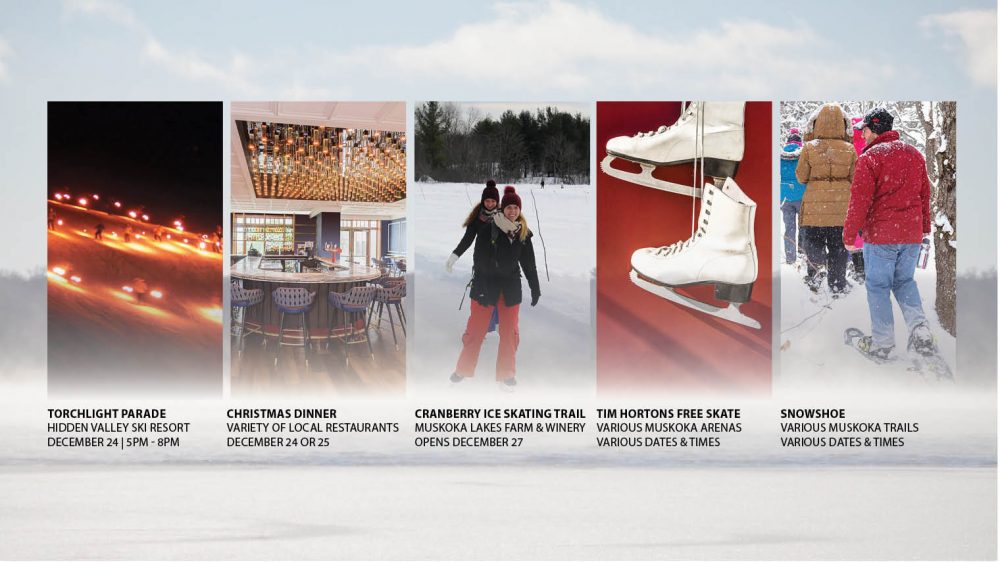 The stockings are hung by the chimney with care, as we patiently wait for the December 25 to come around.
If you choose to get out of your pajamas this week, check out the annual Christmas Eve Torchlight Parade at Hidden Valley Ski Resort, and the first Light The Night outdoor night skating by torchlight, on the cranberry ice trail at Muskoka Lakes Farm & Winery.
Staying active is essential this time of year, with all of the delicious food you are hopefully consuming. There is free public skating taking place at most arenas in Muskoka this week, many thanks to Tim Hortons and local sponsors. If skating isn't your thing, opt for snowshoeing on one of the many groomed trails in the area. If you don't have your own snowshoes, there are rentals available at most parks!
Let the professionals help with a meal this holiday, by going out for dinner to one of the many local restaurants or resorts that are offering Christmas dinner.
Ski Hidden Valley Torchlight Parade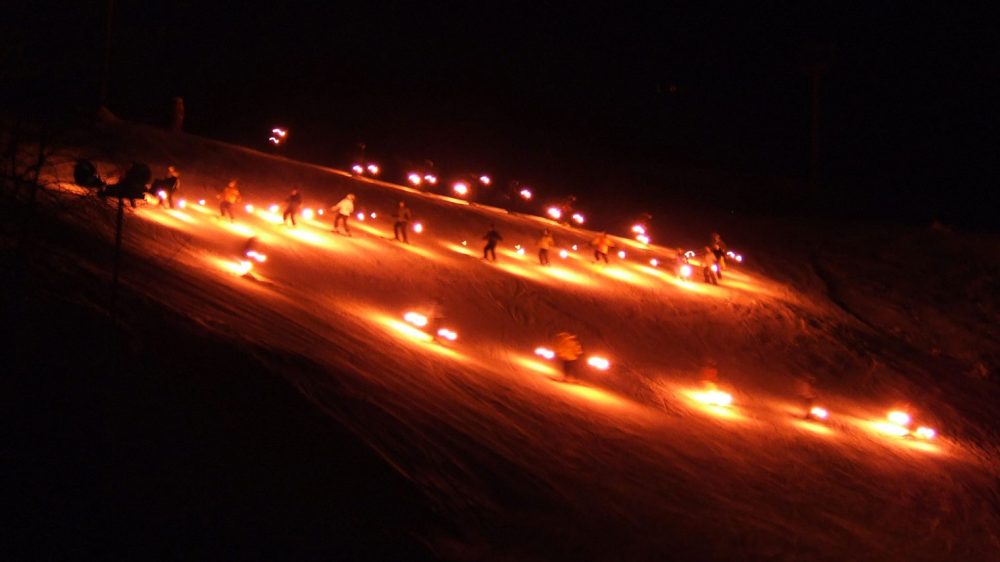 Hidden Valley Ski Resort's annual Christmas Eve Torchlight Parade will take place at 6pm on December 24, 2018. Arrive at 5pm and treat your family to hot chocolate and cookies. Nestle into the chalet to watch in awe as the 2019 ski instructors parade down the hill, torchlights in hand.
For more information, visit their website
Christmas Dinner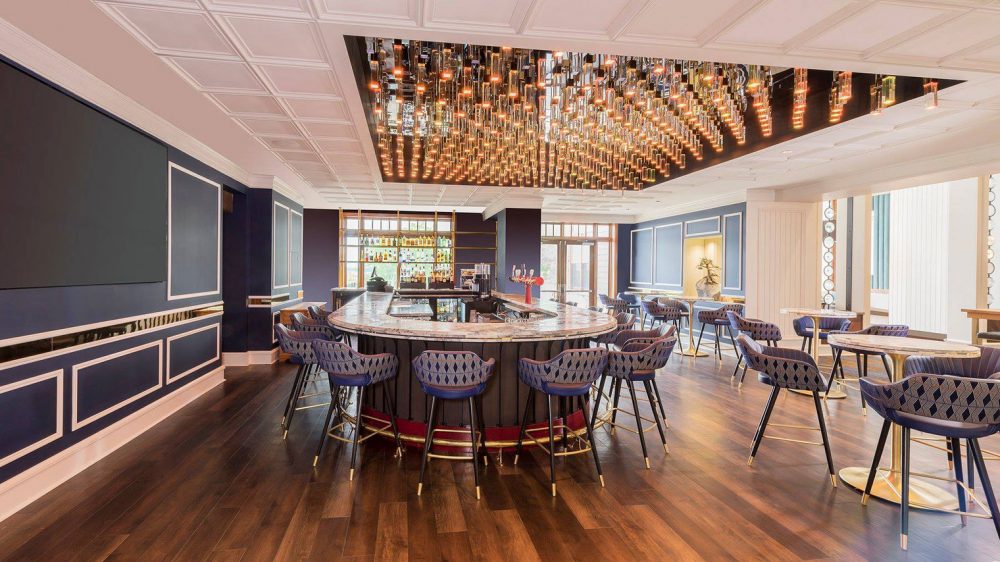 Skip the dishes this holiday season. Go out to one of our local restaurants for a Christmas dinner with your family and friends. There is something for everyone in Muskoka, and the following establishments would be more than happy to accommodate you on Christmas eve or Christmas day:
Cranberry Ice Trail Opens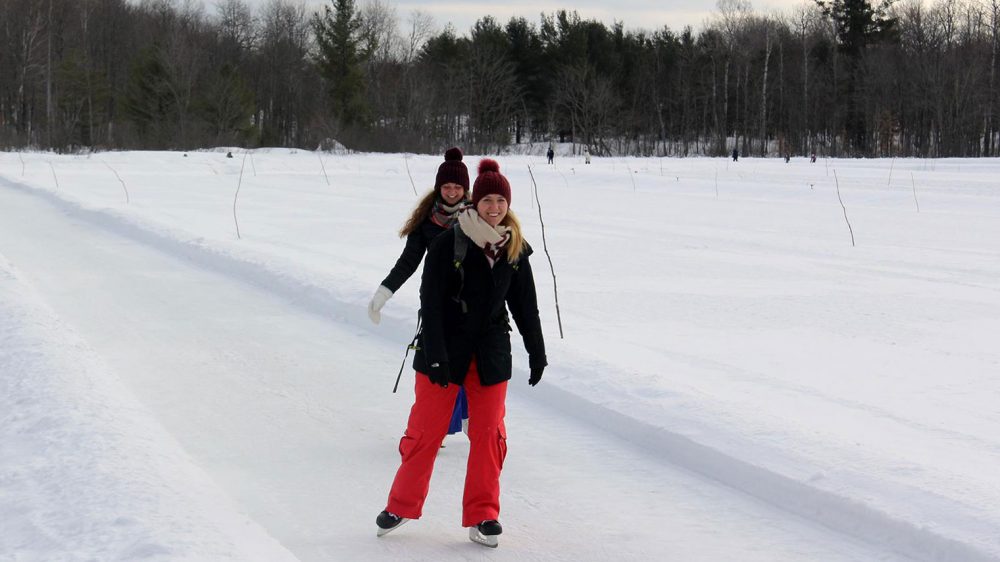 The outdoor ice trail at Muskoka Lakes Farm & Winery is open for the season as of December 27, 2018 as long as the weather permits. Don't miss the first Light The Night event of the season, on Saturday December 29, 2018. The outdoor night skating, surrounded by 400 tiki torches is arguably the most romantic date night, ever.
For more information on hours of operation and pricing, visit their website
For more information on Light The Night, visit their website 
Tim Hortons Holiday Free Skate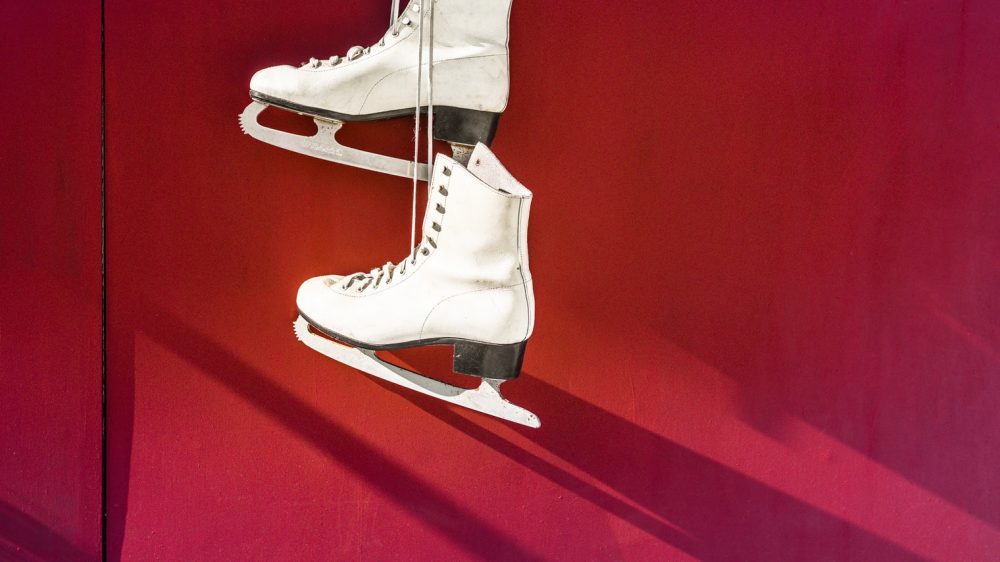 Every year during the holidays, Tim Hortons gives us another reason to love them oh so much. The Holiday Free Skate sponsored by Tim Horton's can be found in arenas across the region. Such as, Gravenhurst, Bracebridge and Huntsville. Muskoka Lakes arenas are not privy to this gifted holiday skate, but the warm hearts of local businesses have made the dream of free public skating in Bala and Port Carling possible too.
Click here to search for dates and times for the Tim Hortons Free Skate by location
Click here for Muskoka Lakes free holiday skating schedules
Snowshoeing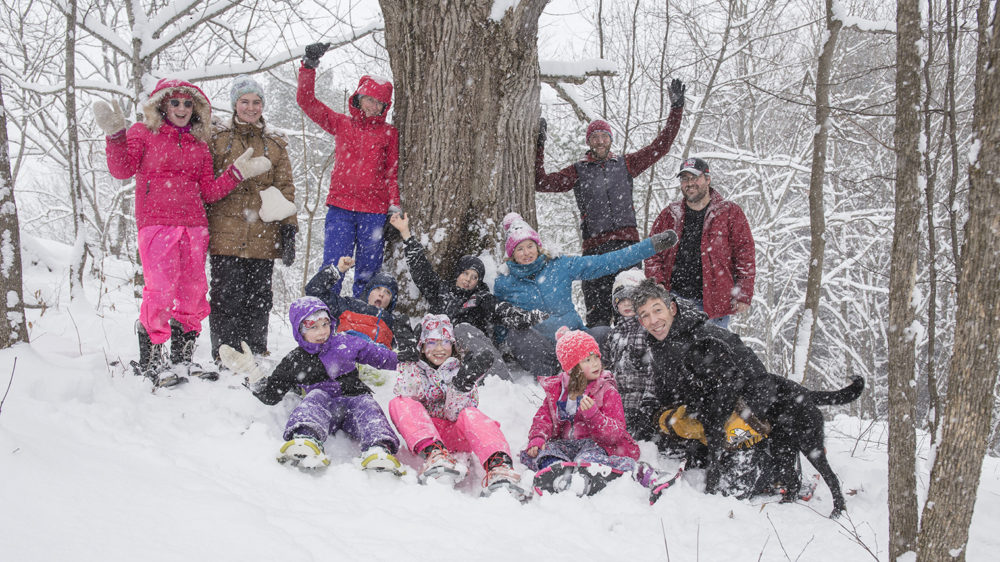 There is no time like the present to venture into Muskoka's rugged wilderness. Rent a pair of snowshoes or bring your own and start exploring one of the many trails in the area. They are no doubt covered in fluffy white snow right now. Some trails, parks and outfitters we would recommend are:
Stay and Play
Make the most of your Muskoka experience and check out our top recommendations for places to stay and perfect getaway packages.