For the week of December 16 – 22, 2019
Release your inner foodie and enjoy delicious demonstrations at the Fabulous Foodies – Cookbook Club. Warm-up your vocals and sing with the community at the Rotary's Christmas Carols. Dust off and slip into your skates for the various local public skating events. All aboard! The Portage Flyer is covered in a thousand lights and ready to entertain you and the whole family. Test your vocals with fellow musicians and fantastic craft beer at the Open Mic event.
Read on to learn a little more about each event.
Fabulous Foodies – Cookbook Club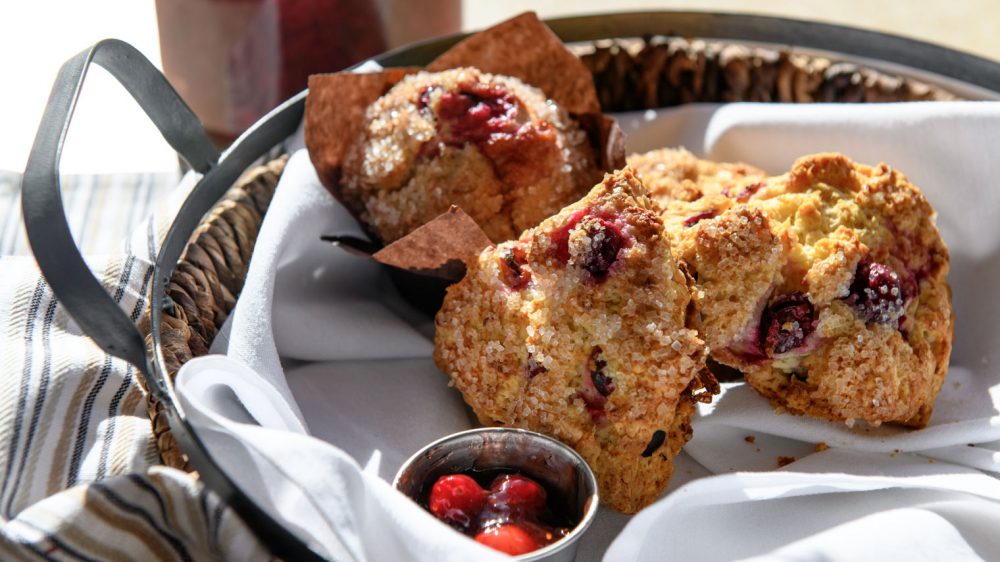 Do you love to create and enjoy delicious food? Calling all foodies to Bullock's Your Independent Grocer on December 18. Christine Kropp from Whimsical Bakery and the Huntsville Library are teaming up to discuss and demonstrate recipes. A light meal will be served.
Visit the website for more information
Christmas Carols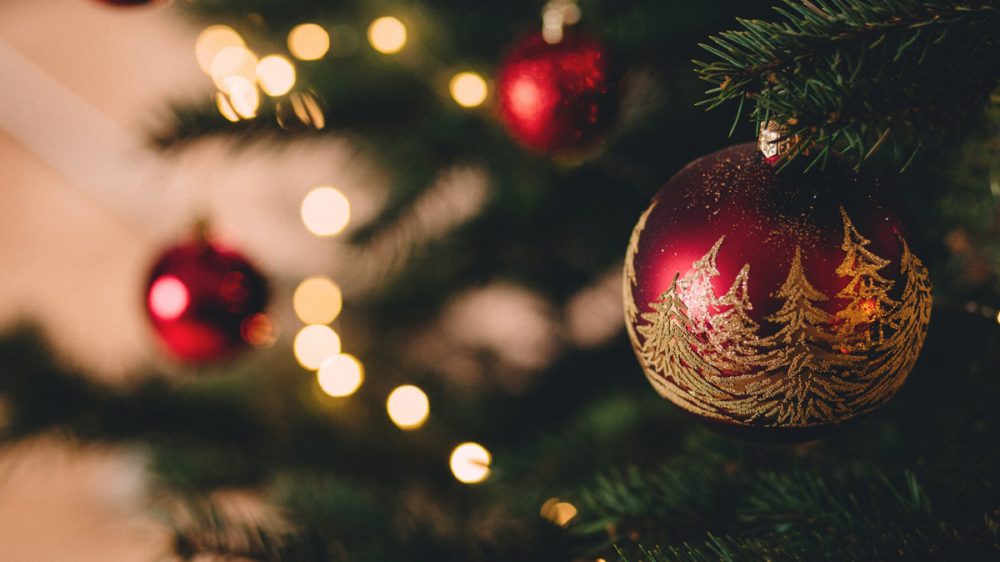 The Bracebridge Rotary Club wants you to get in the Christmas spirit by warming up your vocals at the Christmas Carols event at the Rotary Gardens in Bracebridge. Join along with the Salvation Army Band, hosted by Neil Hutchinson. This is a free community event and hot beverages will be served. We have started practicing – la la la la laaaa.
Visit the website for more information
Public Skate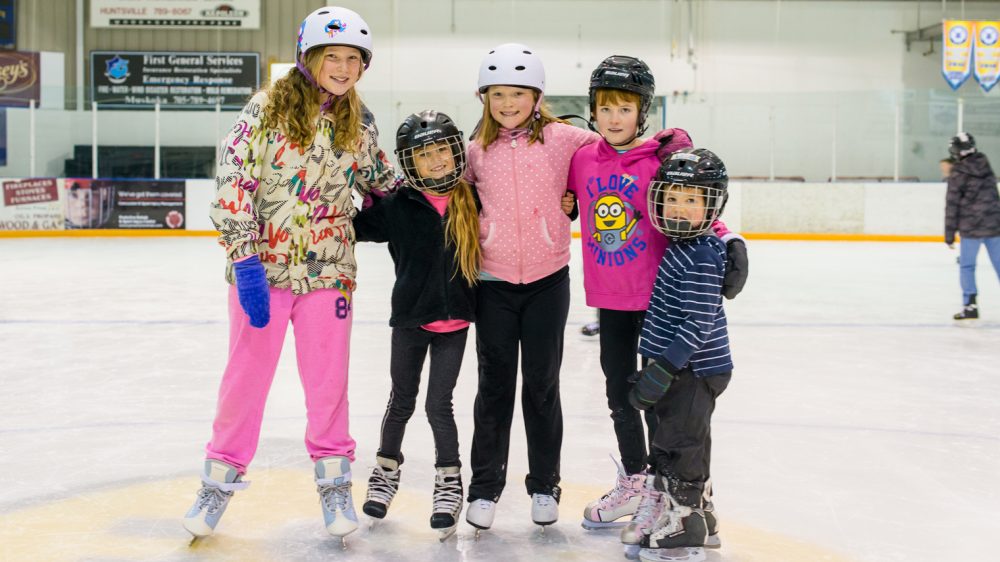 The most Canadian of pastimes! Lace them up at public skating events across Muskoka:
A Portage Flyer Christmas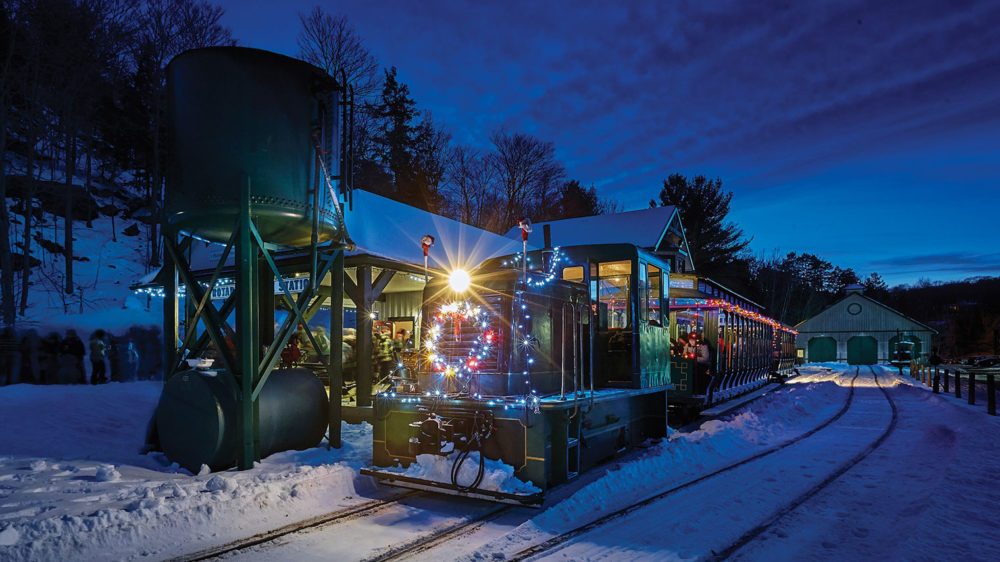 Ride alongside the Muskoka River to The Purser's Cabin in The Portage Flyer locomotive. Enjoy hot chocolate and cookies as you sing along with others in a train with a thousand lights. Experience the beauty of the holiday that brings people together in fun and unique ways.
Visit their website for more information
Open Mic at the Brewery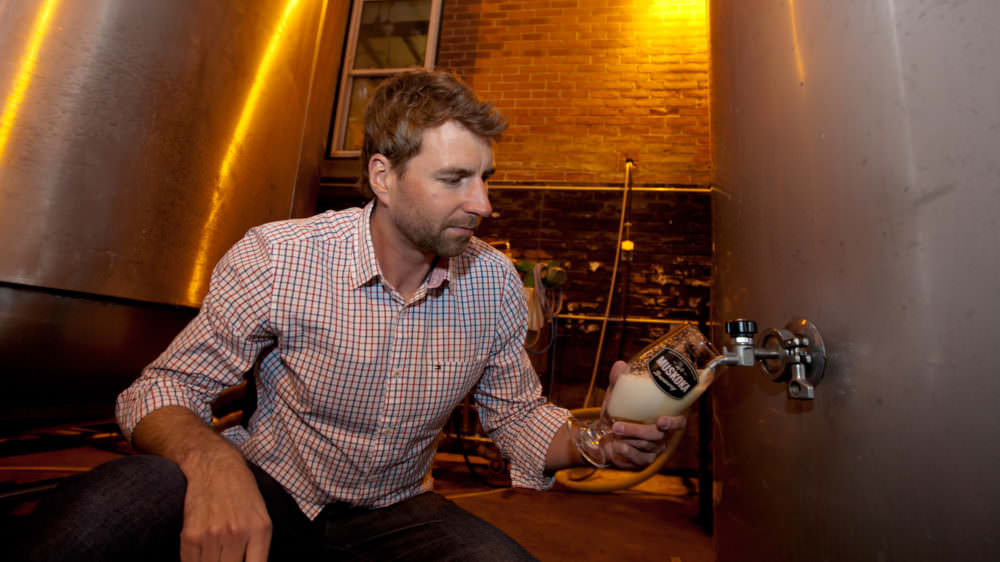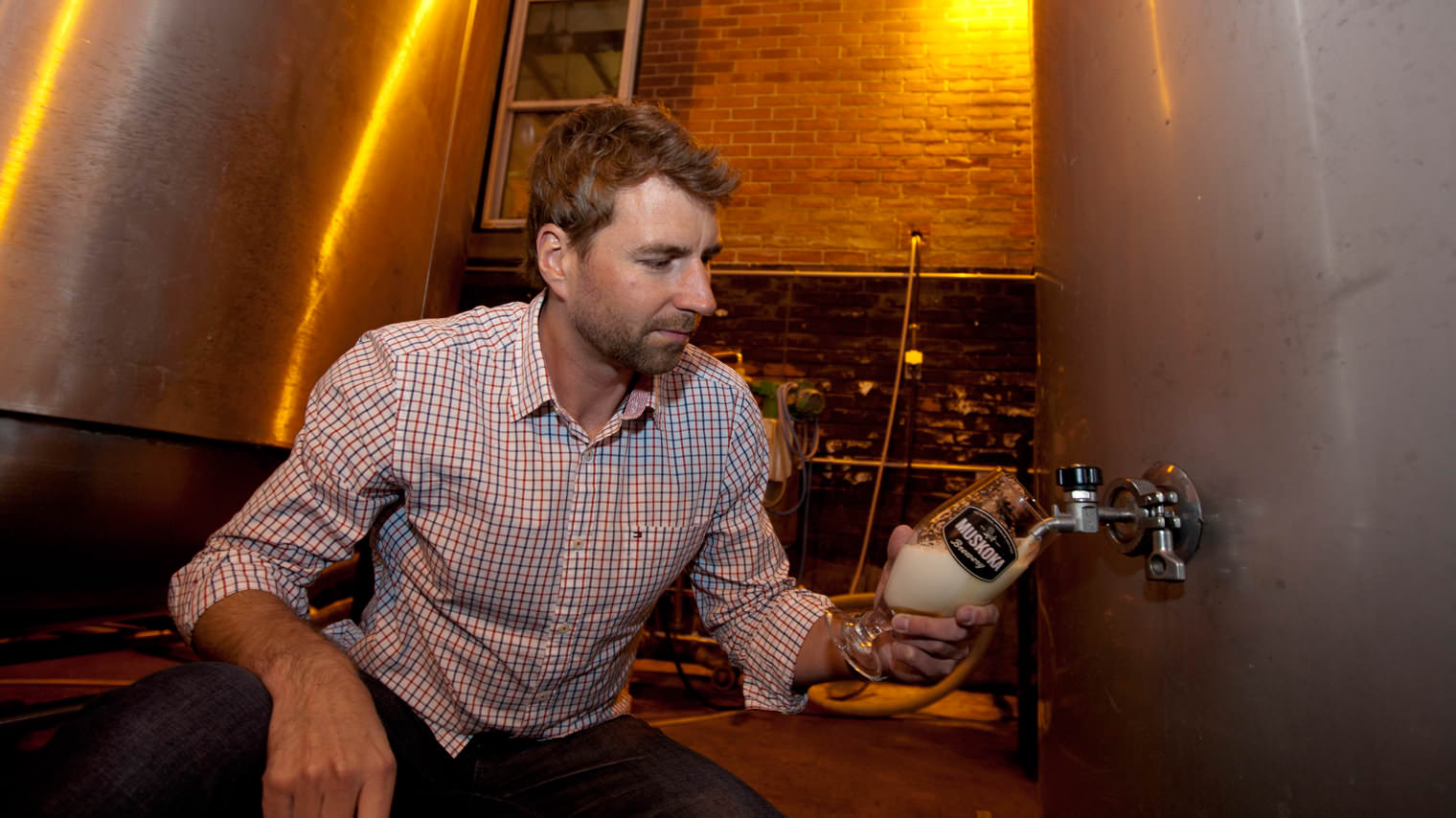 Head to the Muskoka Brewery to listen and/or participate in the best of Muskoka's local talent and craft beer at the Open Mic event. Mingle with like-minded musicians and music lovers in a comfortable music and craft beer-loving atmosphere.
Click here for more information
Stay and Play
Make the most of your Muskoka experience and check out our top recommendations for places to stay and perfect getaway packages.