For the week of April 1 – 7, 2019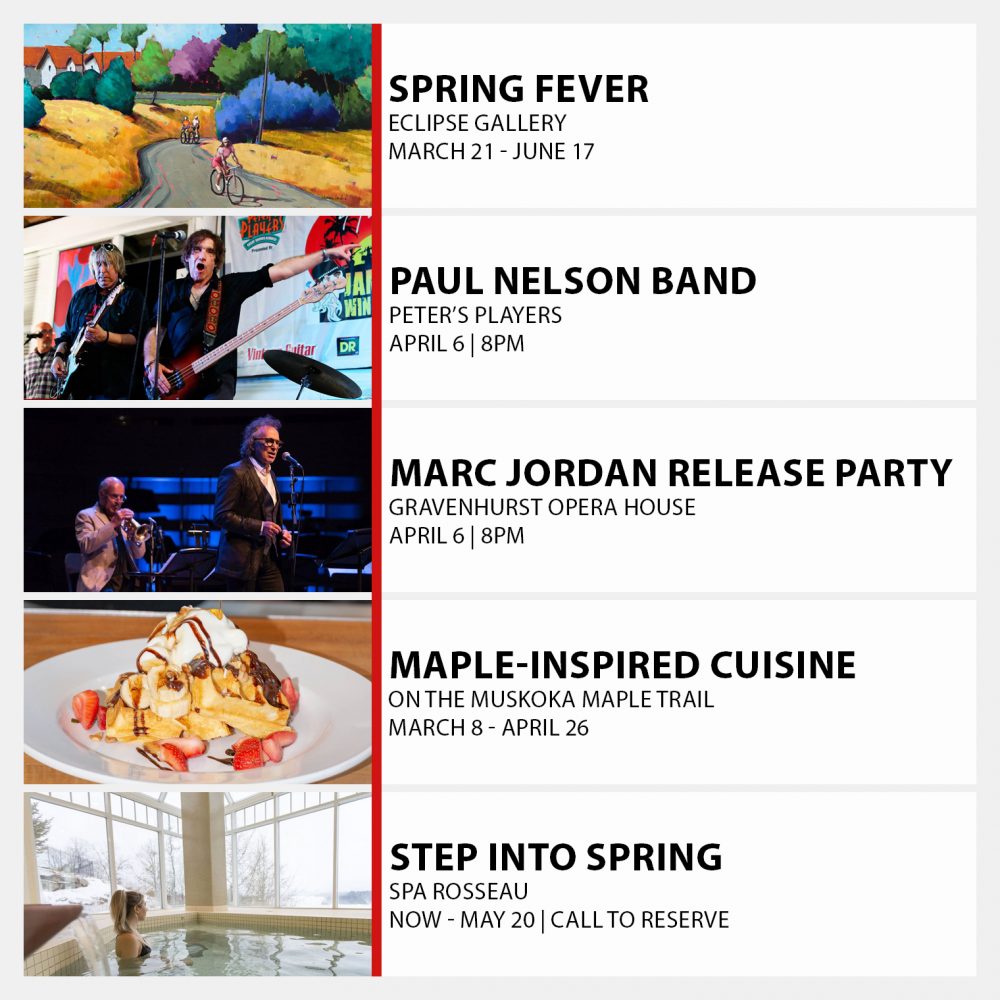 This week in Muskoka: renew and recharge your mind, body and soul when you admire the new Spring Fever art exhibit at the Eclipse Gallery, or enjoy great savings with a Daily Spa Access promotion at Spa Rosseau. Meet, greet and jam out with a Canadian music legend at Marc Jordan's Release Party and Concert, or get blown away by the incredible guitar-playing by Paul Nelson at Peter's Players. Last but not least, Muskoka's maple harvest is in full swing and we encourage you to dine out this week with some maple-inspired cuisine on the Muskoka Maple Trail.
Spring Fever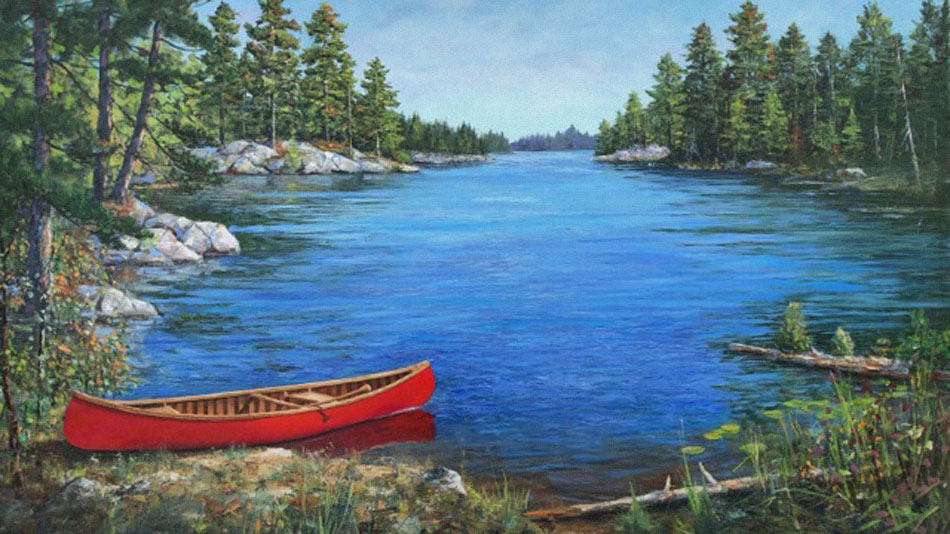 Spring is in the air at the Elipse Gallery for their newest art show called Reverdie, which is French for Spring Fever. The show will run from March 21 – June 17, 2019 and will include work from known and new artists. The bright colours, light, motion and fresh energy that are showcased in the pieces of art will sure have you feeling renewed during the changing season.
The Eclipse Gallery is located in the main building at Deerhurst Resort, so plan a date around dinner. Compass Bar & Grill is open Sunday through Thursday: 4pm – 11pm, Fridays & Saturdays: 3pm – 12am.
For more information, visit their website
Paul Nelson Band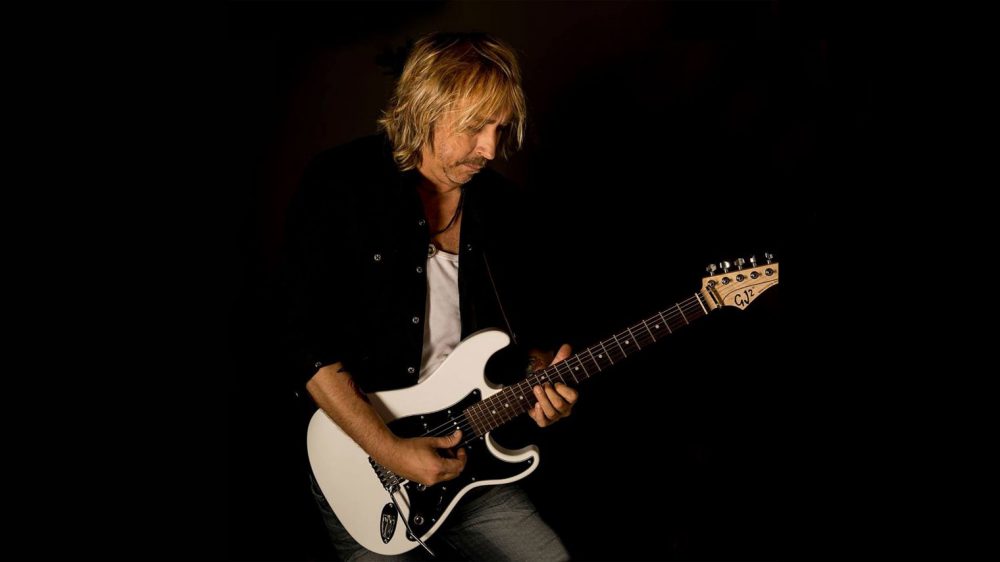 Grammy award-winning guitarist Paul Nelson and his band will be performing at Peter's Players on Saturday, April 6 at 8pm. Paul is considered to be a guitar trendsetter on the blues music scene today. He is a technically dazzling and decorated guitarist, who sure knows how to put on a great show.
For more information and to purchase your tickets, visit their website
Marc Jordan Release Party and Concert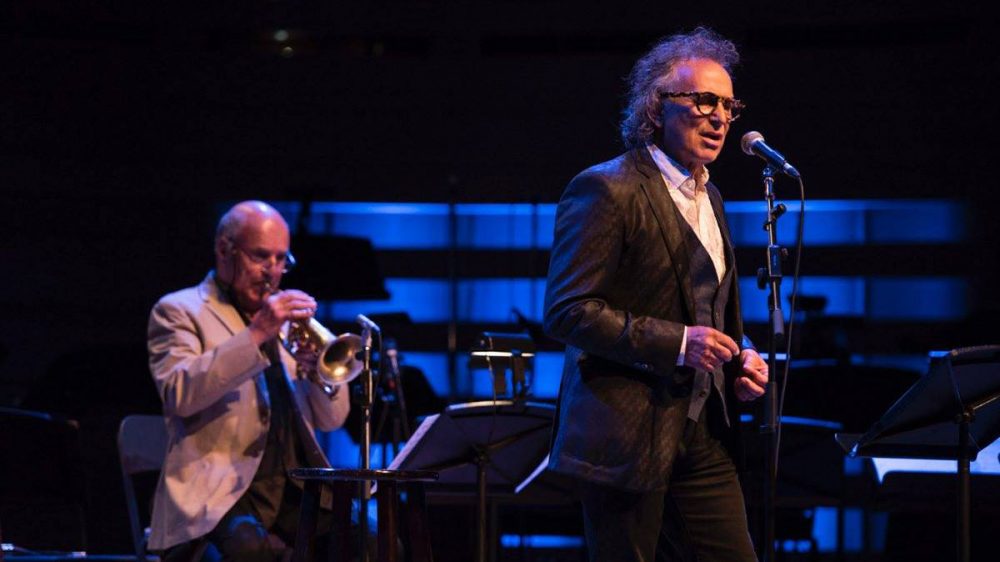 Mark your calendars for April 6, 2019, as it is going to be a very special night at the Gravenhurst Opera House when Marc Jordan officially launches his 16th and latest CD titled, Both Sides. The evening will start with a VIP reception, including a silent auction, entertainment, wine tasting, appetizers and the opportunity to meet Marc and purchase his newest release before heading upstairs for the concert. Marc and his wife Amy Sky call Muskoka home for much of the year, so this release party is a special one.
For more information and to purchase your tickets, visit their website
Maple-inspired dining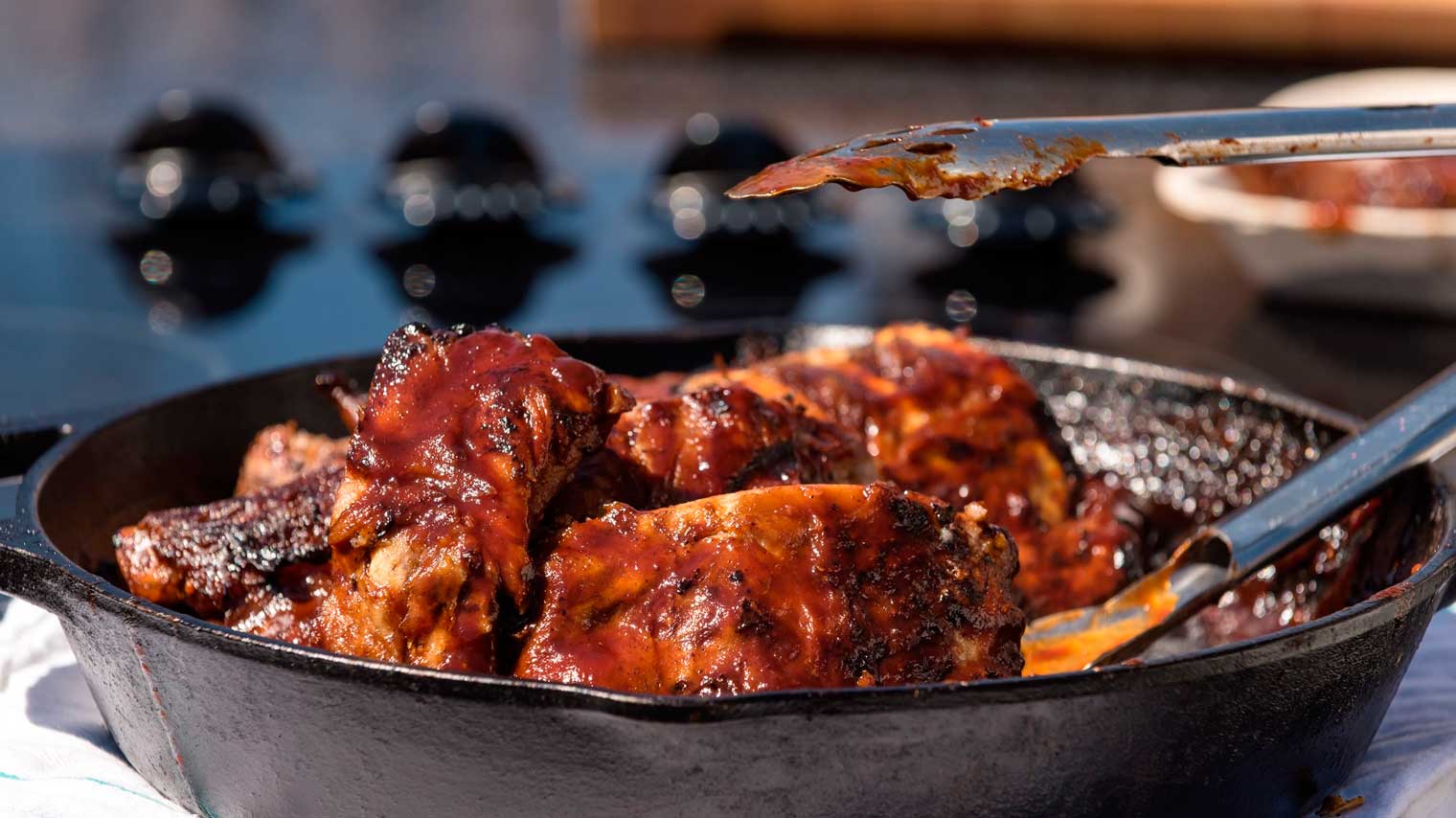 Hop on the Muskoka Maple Trail and go out for a lovely dinner at one of 7 restaurants drawing inspiration from the local maple harvest. Muskoka's talented chefs are pulling out all the stops with dishes ranging from maple sap poached shrimp cocktails to maple infused pulled pork. Like the harvest, the #muskokamapletrail will be gone before you know it. This harvest celebration only lasts until April 26, 2019.
For more information and a list of participating restaurants, visit their website
Spa Day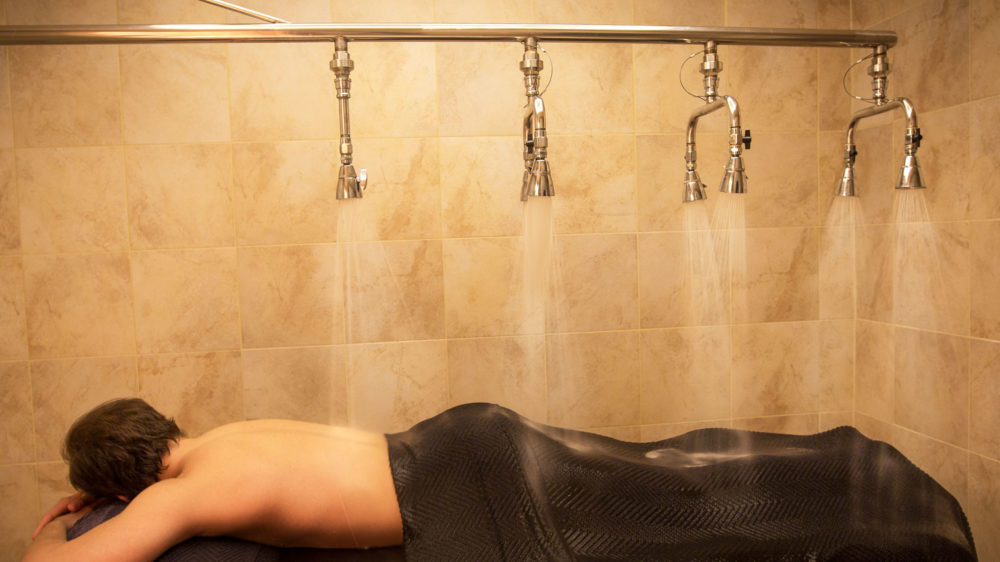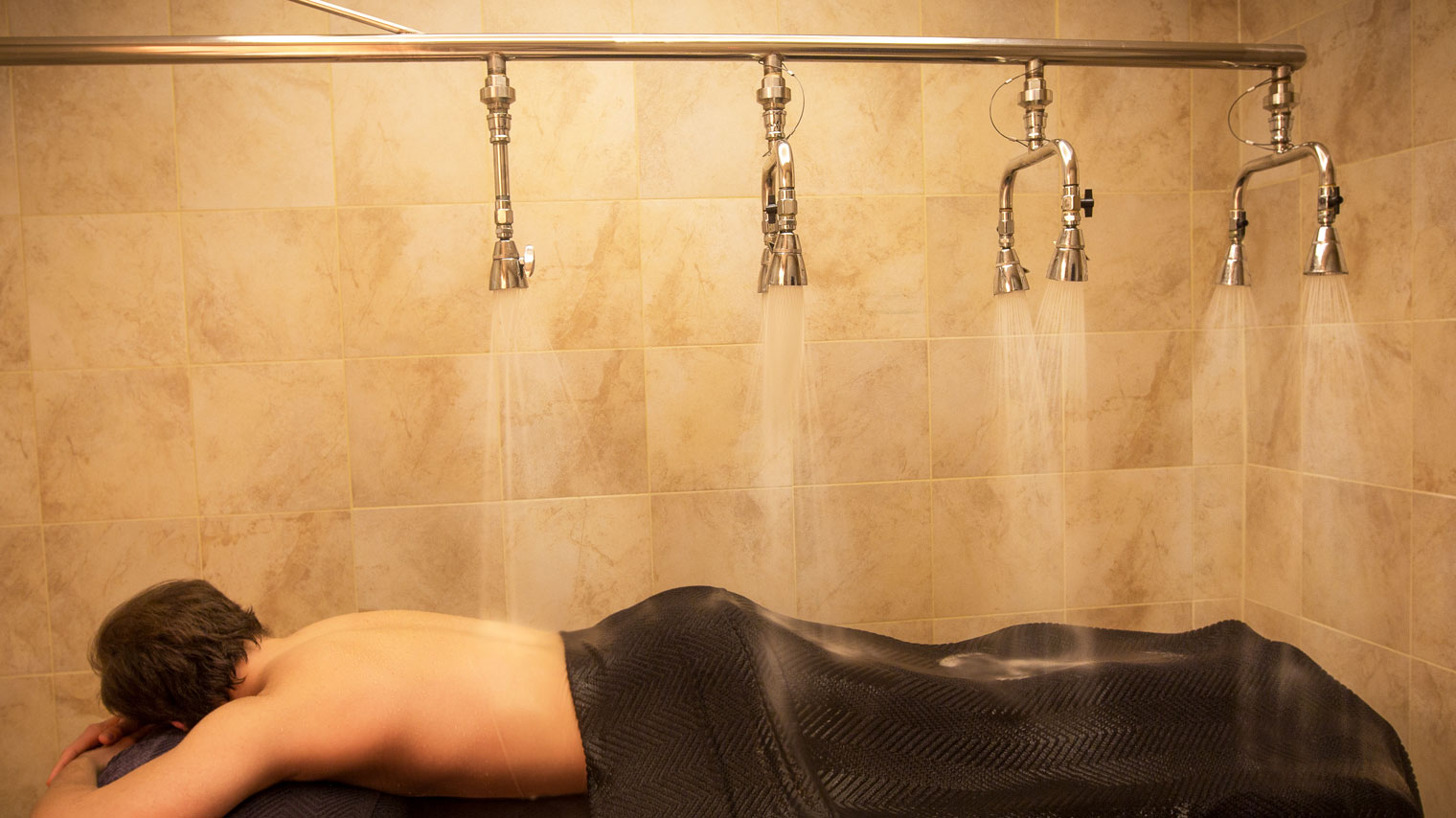 Spring is a great time to recharge and renew your body. After a long winter in Muskoka, Spa Rosseau wants to treat you to a 50% savings on their Daily Spa fee, with their Step into Spring promotion. Recognized by Spa Inc as a Top 25 spa in Canada, Spa Rosseau has earned a reputation of beauty, luxury and relaxation.
The Swing into Spring promotion gives you daily spa access for $40 + HST.
Click here for more information
Make the most of your Muskoka experience and check out our top recommendations for places to stay and perfect getaway packages.