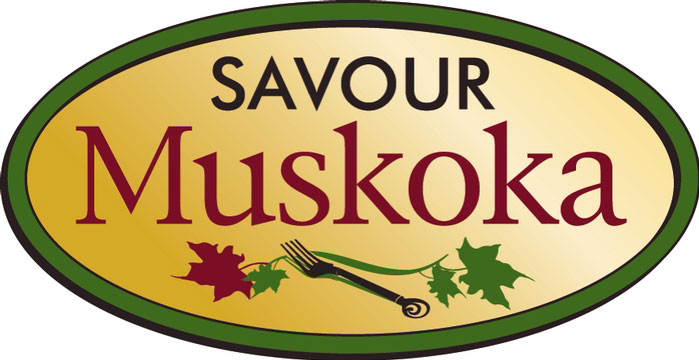 Nestled in the heart of Muskoka, Muskoka Brewery handcrafts premium beers as unique and refreshing as the region they're from.  In short, we have a passion for great beer and we hope you get a chance to enjoy it.
There is only one Muskoka. It is a special place where rugged granite outcrops and lonely windswept pines meet the shimmering beauty of freshwater lakes. Unspoiled natural beauty is what people find here in Muskoka. This place is our home. It is at the heart of what we brew.
Go ahead, taste it.
Venture off the beaten path to Muskoka Brewery, just 3 minutes off HWY 11 to 118W in Bracebridge.
Planning a visit? Contact our Tap Room to book a tour, and we'll be waiting for you with a fresh beer.
For more information, visit their website