Explore local, shop local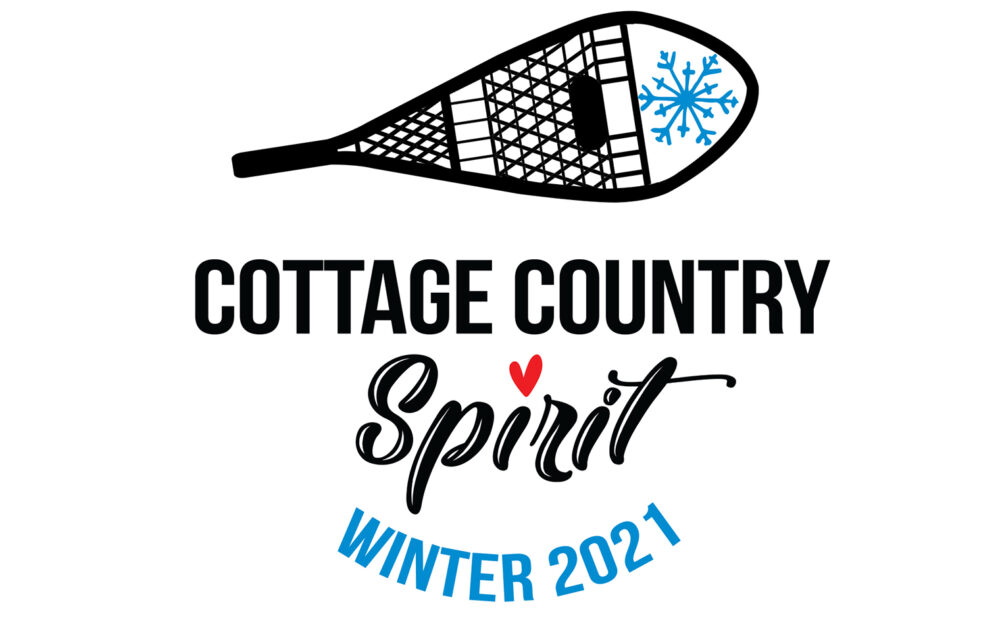 With so many stunning natural areas to snowshoe, ski, and snowmobile, delicious eateries to order from, and quaint local shops to visit, there's really nothing better than spending winter in cottage country. Even as locals familiar with all of the backroads and off-the-beaten-path stops, there's always something new to try or explore. When you're fortunate enough to call Muskoka home, there's no shortage of fun to be had in your own backyard.
This winter, Explorers' Edge wants to help you take your local adventures and exploration even further. That's why they're offering permanent and seasonal residents in the region a Cottage Country Spirit Package to make it even easier to shop and explore locally. Heads up though, it's first come first serve and they will go quickly!
Read on to learn more about the Cottage Country Spirit Local Travel Package.
How it works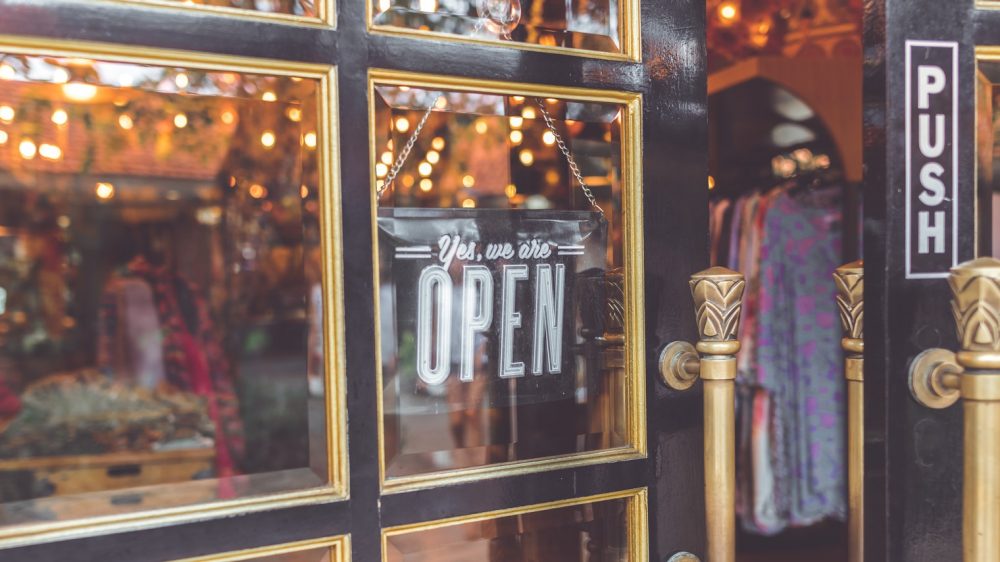 Beginning December 1st, 2020 permanent and seasonal residents in the Explorers' Edge region (Muskoka, Parry Sound, Loring-Restoule, Almaguin Highlands, South Algonquin, Algonquin Park) can register online for the Cottage Country Spirit Package.
Once your registration is confirmed, your household will receive 5 x $10 travel vouchers through the mail. Spend these vouchers at participating shops, restaurants, and accommodations between December 7th and February 28th, 2021 to make the most of your time exploring locally. Vouchers can be used at one location or split up between multiple locations.
From sampling award-winning butter tarts to taking a magical winter sleigh ride, there are so many different ways to use your Cottage Country Spirit travel vouchers. So what are you waiting for? Get out and explore this breathtaking region you call home this winter while supporting local tourism businesses.
Visit their website for more information
There are exciting ways to use the vouchers, from guided snowshoe safari's to an afternoon of high tea.
Please click here for the full list of participating businesses
COVID-19 Modifications
The Muskoka region, including the local businesses discussed above, have taken several precautions to help prevent the spread of COVID-19. Social distancing procedures must be followed. Masks are required for entry into all buildings and when social distancing is not possible. Frequent hand-washing is encouraged and everyone must self-isolate if experiencing any COVID-19 symptoms. For more information regarding COVID-19, please visit our COVID-19 Updates page.
Stay and Play
Make the most of your Muskoka experience and check out our top recommendations for places to stay and perfect getaway packages.