For the week of June 17 – 23, 2019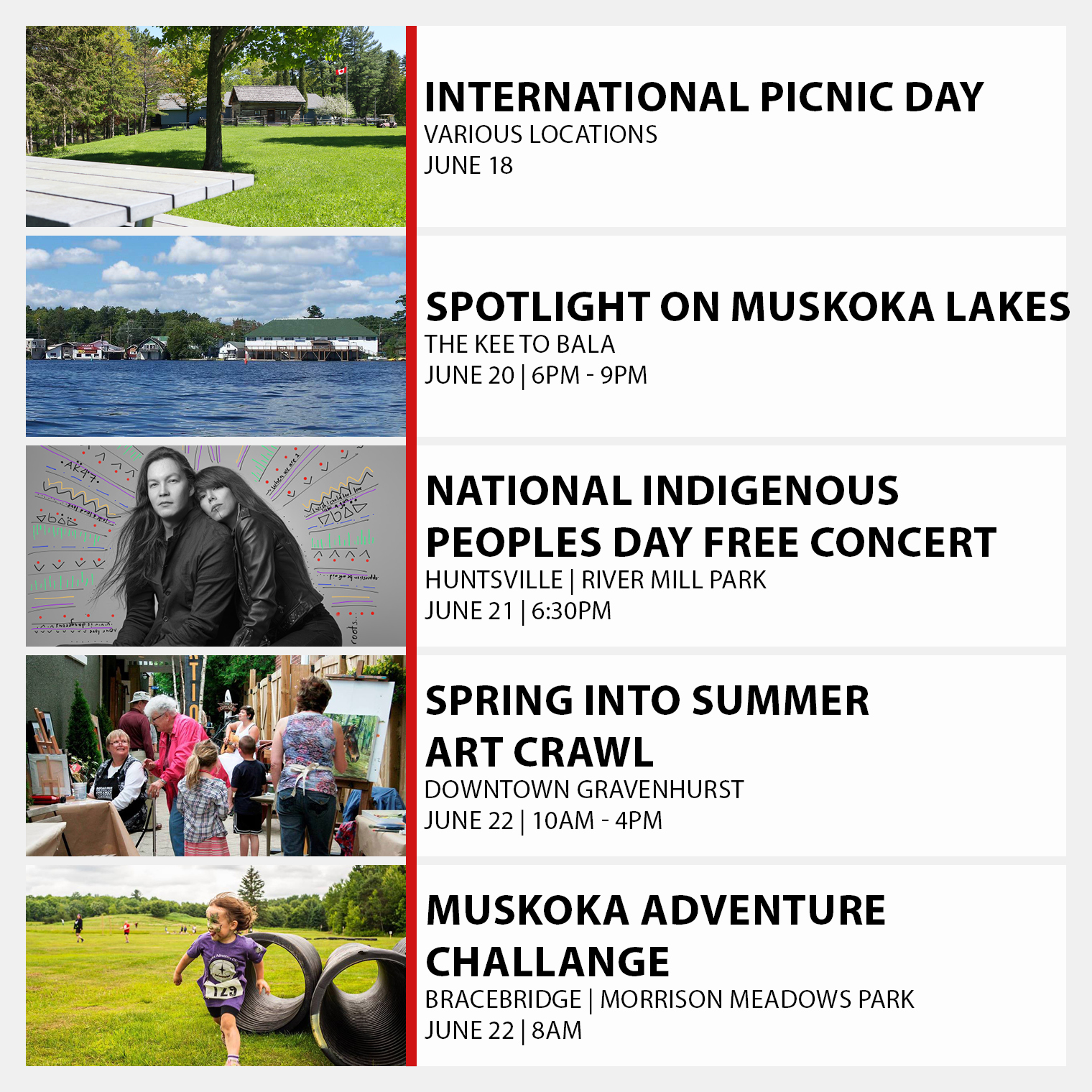 Celebrations are happening all over Muskoka this week!
Spotlight on Muskoka Lakes is shining a light on the area's many amazing features this Thursday, June 20. Huntsville's River Mill Park is host to a seriously cool celebration of National Indigenous Peoples Day with a FREE concert on Friday, June 21. And, this Saturday, June 22, Gravenhurst's Spring into Summer Art Crawl showcases the range and talent of local area artists.
Plus, Tuesday, June 18, is International Picnic Day, and we've got some sumptuous spots for you to check out. Last but not least, the Muskoka Adventure Challenge is happening this Saturday, June 22nd, a day of high-energy family fun!
International Picnic Day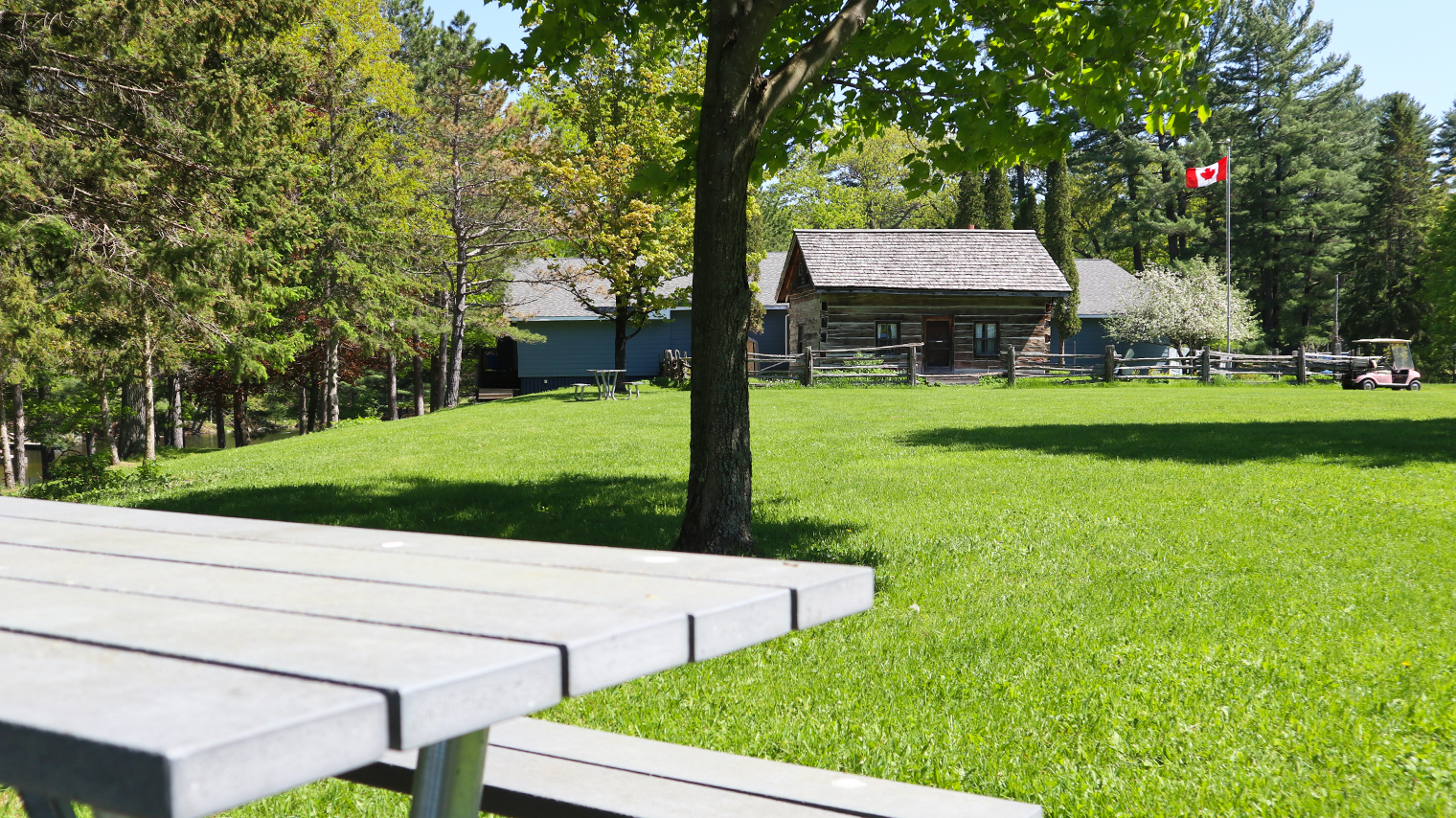 Grab some grub and get outside this Tuesday, June 18, because it's International Picnic Day! This is an awesome opportunity to eat out in the open air, with friends, family, or even solo. While it's up to you to pick and pack your snacks, we can help recommend some delicious spots for you to visit on the day.
Try an aquatic-themed outing:
Enjoy the greens of summer:
At one of Muskoka's amazing parks, like Kerr Park in Bracebridge, which offers you a nature escape that's still close to city amenities
Plan a picnic with a side of learning:
Spotlight on Muskoka Lakes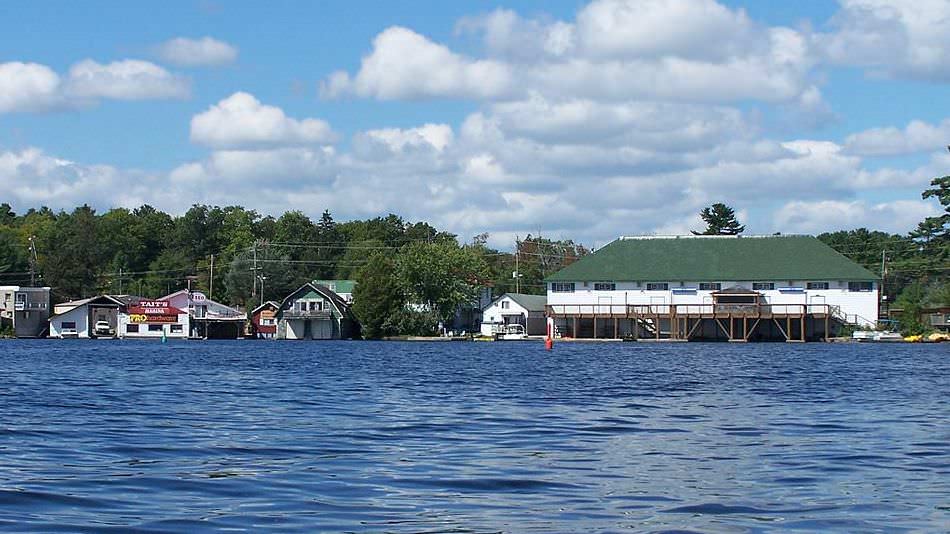 Thursday, June 20th, join in this celebration that spotlights everything that's great about Muskoka Lakes. Held at the Kee to Bala, this exciting event will feature marché-style food from local vendors, a silent auction, and live music! The evening begins at 6pm and tickets can be purchased at the Chamber office or through Eventbrite.
Visit their website for more information
National Indigenous Peoples Day FREE Concert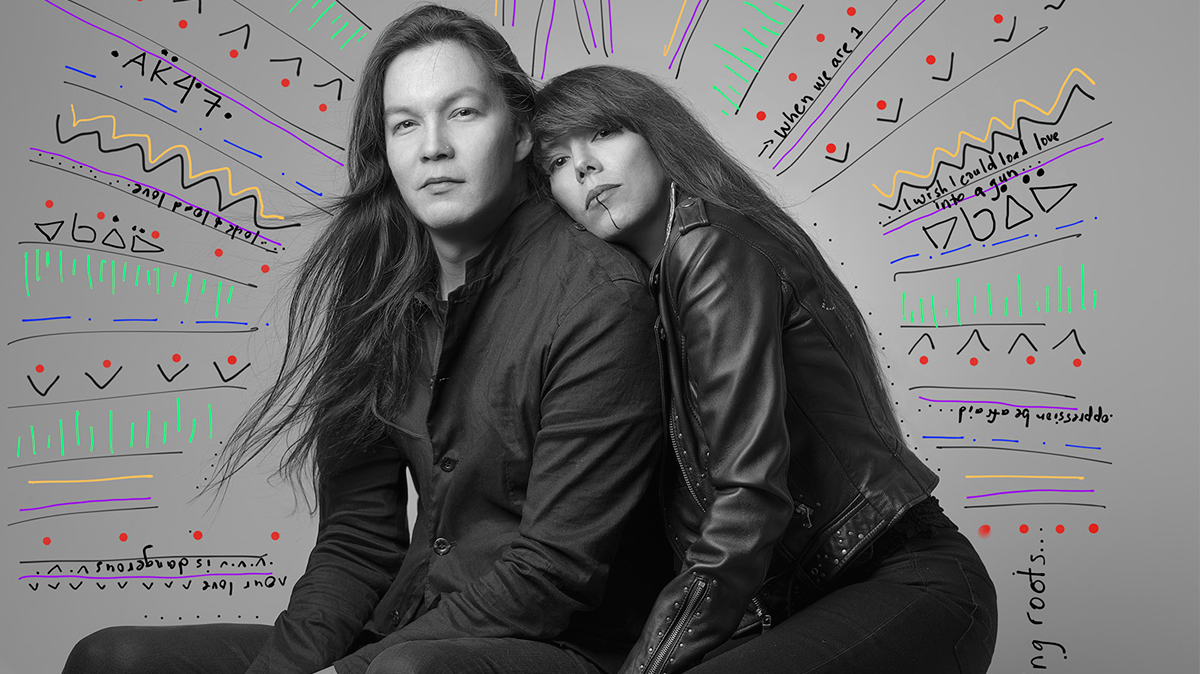 Get out this Friday, June 22nd, for the FREE National Indigenous Peoples Day concert at River Mill Park in Huntsville. The festivities kick-off at 6:30pm and the Juno-award winning headliners, Digging Roots, take the stage at 7pm. Everyone is welcome to join in, so come out and enjoy this celebration of the unique heritage, diverse cultures, and outstanding contributions of Canada's indigenous peoples.
And don't forget – this is an outdoor concert, so make sure you dress for the weather and plan to pack other supplies like lawn chairs, blankets, and something to snack on.
Visit their website for more information
Spring into Summer Art Crawl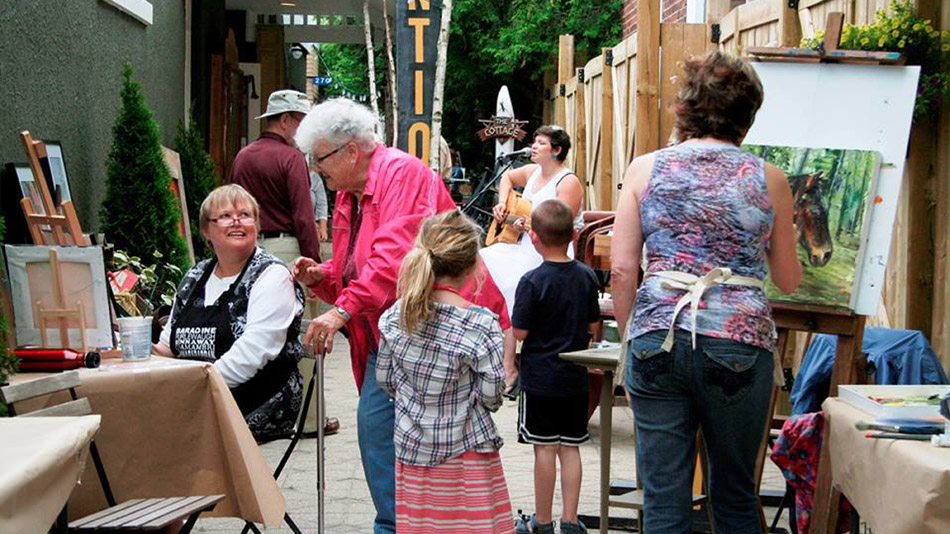 If you love immersing yourself in local arts and culture, Gravenhurst's Spring Into Summer Art Crawl is an absolute must. Held in the historic downtown on Saturday, June 22, this crawl celebrates local creativity of all colours! As you stroll along, you'll get to soak in the scenery while meeting with artists and learning about the different mediums with which they work. Whether you're looking for a fun and informative family outing or for something to do on your own, this event is a great way to start your summer.
Visit their website for more information
Muskoka Adventure Challenge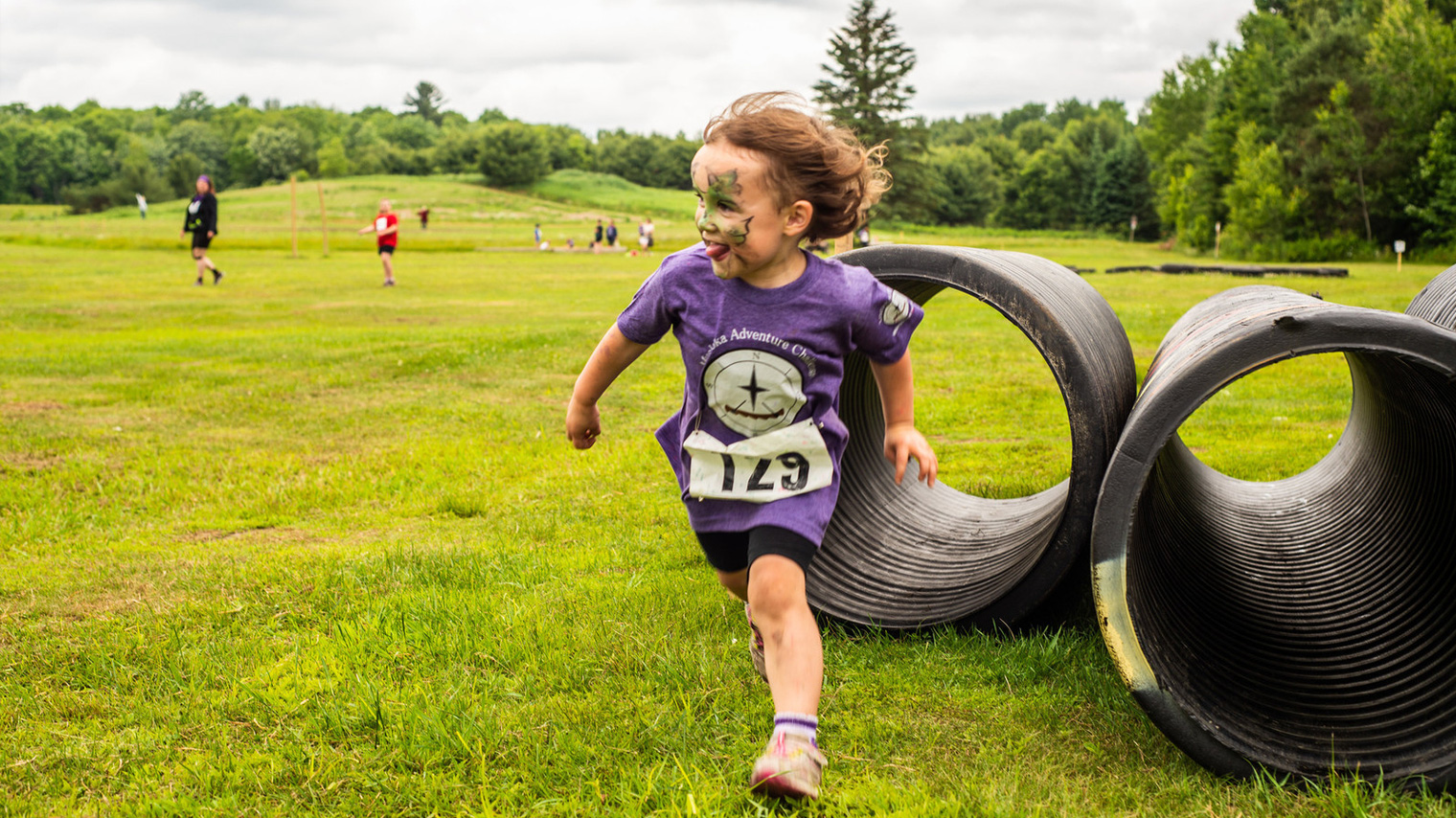 The 2nd Annual Muskoka Adventure Challenge, or MAC as it's also known, is exactly the active family adventure that you've been looking for. Happening Saturday, June 22, this community-focused event aims to promote health and fitness for the whole family. There will be 5k and 10k trail runs happening, as well as a 10-stage obstacle course that will get your little ones climbing, crawling, hopping, jumping, and (of course) running.
Plus, all proceeds this year will be donated to the support the Flood Victims of Bracebridge. So get out there, get active, and give back with this awesome event!
Visit their website for more information
Stay and Play
Make the most of your Muskoka experience and check out our top recommendations for places to stay and perfect getaway packages.
Content produced in partnership between Muskoka Tourism and the government of Ontario